Relationship status has again become the talk of the town after Facebook's decided to bless us further with its services designed to handle breakups better, virtually. Though not on Facebook, our politicians too have a life (really?) and date (wait.. what?), believe it or not. Yep, there are a few too in love with their own selves, but never mind, we are bringing them to the party as well! Here's a little 'analysis' of the not-so-aam-aadmi's relationship 'maha gutbandhaan'!
1. Abu Azmi, Married (?)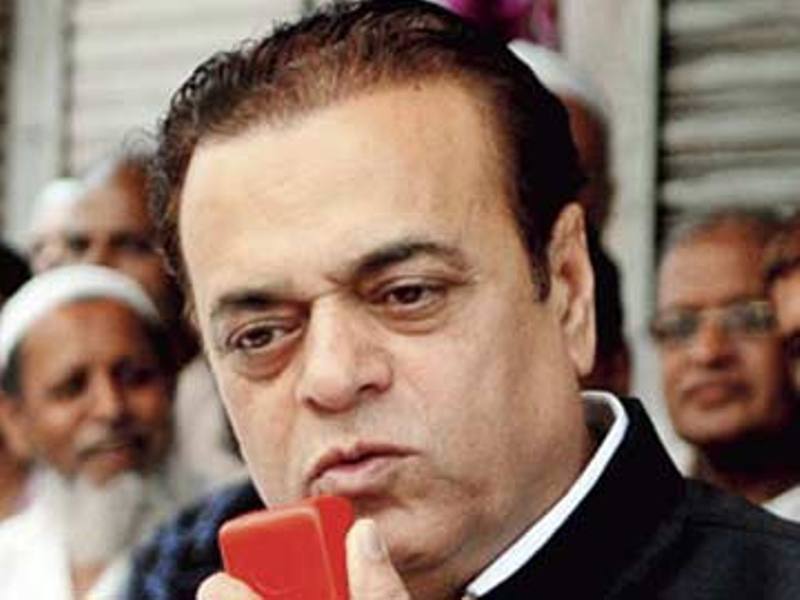 Image source: ndtv
For a man, who has logic like:
"Girls complain when someone touches them, and even when someone doesn't touch them. It becomes a problem then, and the man's honour is ruined in this. The solution is this: any woman if, whether married or unmarried, goes along with a man, with or without her consent, should be hanged. Both should be hanged. It shouldn't be allowed even if a woman goes by consent."
Married- like how??
2. Sheila Dixit, Single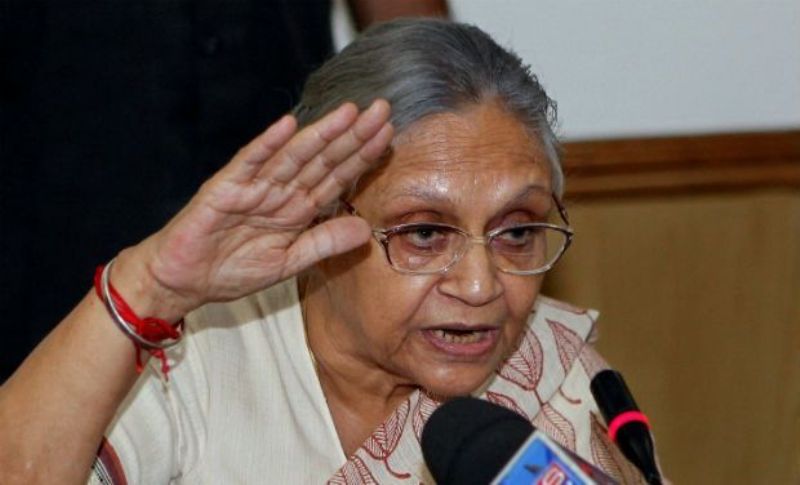 Image source: deccanchronicle
"One should not be adventurous being a woman." Well, Sheila I will not talk about the stale 'Jawani' joke that did the rounds a few years back, but were you friend-zoned by any chance?! Though, to be a friend too, you need to be adventurous (regardless of the gender)!
3. Om Prakash Chautala, Married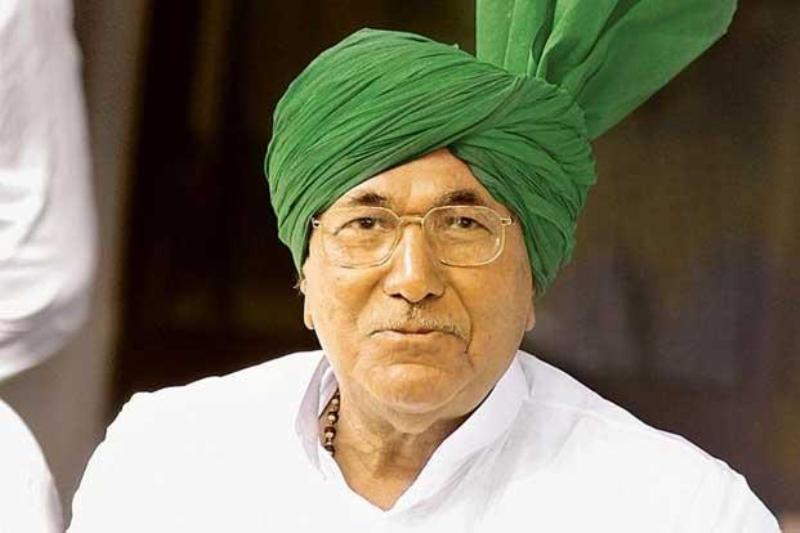 Image source: livemint
Is he supporting the Khaps decision to lower the marriageable age of women to benefit himself when he returns from Tihar? Well, well!
---
Suggested read: What would your favorite Bollywood stars' dating profile look like?
---
4. Digvijay Singh, Just Married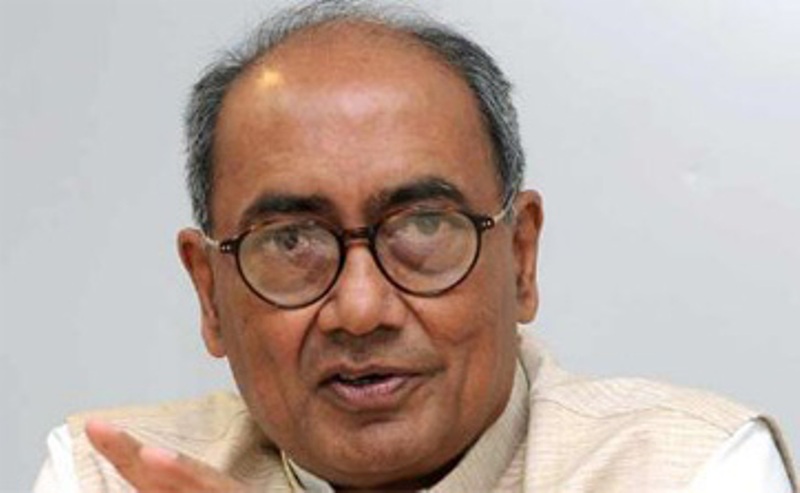 Image source: digvijaysingh.in
And he is "not a coward like Narendra Modi to hide his marital status!" Coz it's already in the open, dude!
Love can happen any time and at any age! Okay, 68 fine. But the Rajya Sabha of all places on earth (talk of finding love in a hopeless place!)! The way love surprises! 😉
5. Sonia Gandhi, Friends with 'Benefits'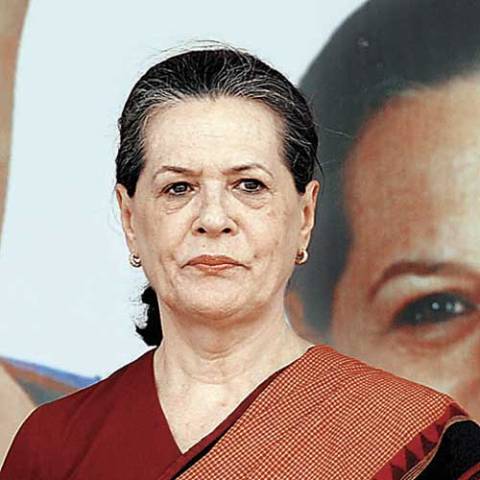 Image source: dnaindia
Well, every relationship has its own give and take equations. However, the Congress President not accepting the prime ministership and giving it away, but playing 'him' well from behind the curtains did not go unnoticed! Strictly professional! 😉
6. N.D. Tiwari, Forced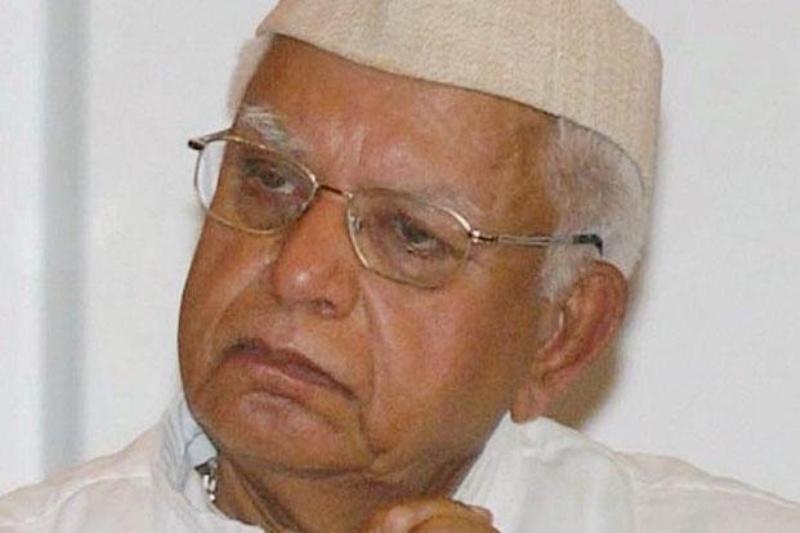 Image source: livemint
We do have the best judicial system in the world. It can make you marry a 68 year old 'girl' at the age of '88'. Also, immediately, you have a son! DNA ke saamne kisi ki nahi chalti, Tiwari saab!
7. Shashi Tharoor, Awesome!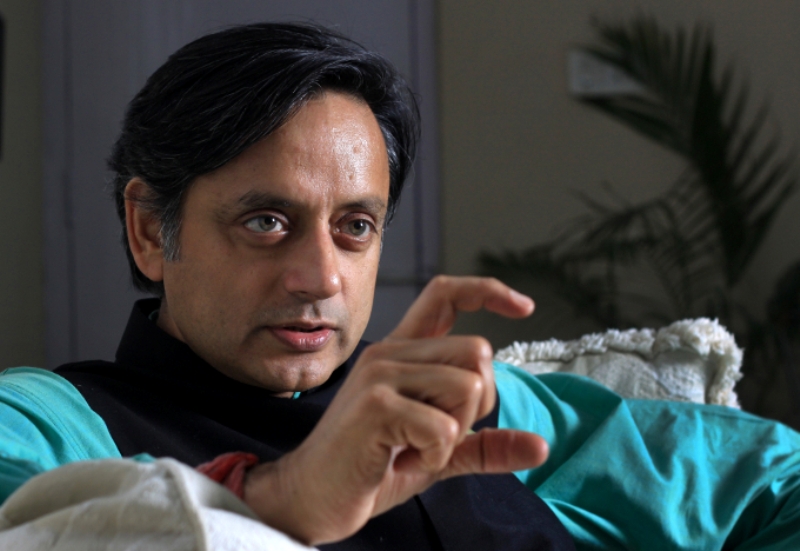 Image source: shashitharoor.in
Well, I would say, Tharoor, thrice-married, father of two, is too awesome to be in a relationship for too long. And now that he is 'uncommitted' again, "Bachna Ae Haseeno!"
8. Mamta Banerjee, Didi!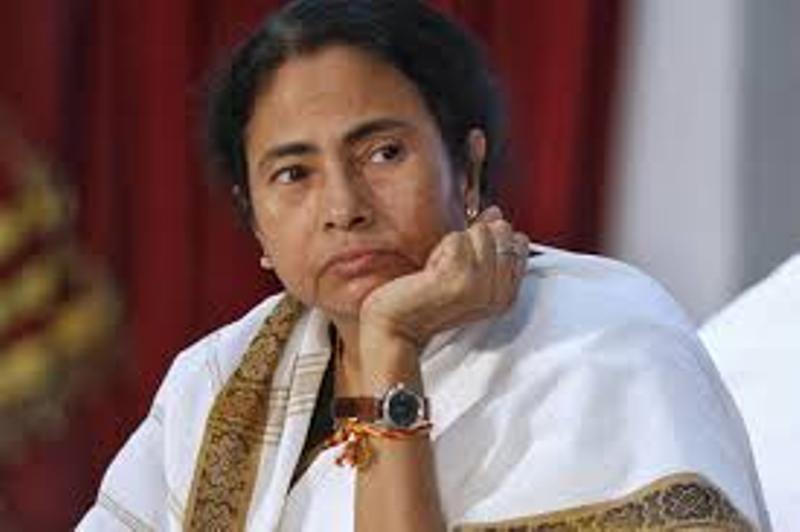 Image source: ibnlive
Yea, everyone took that 'didi' label way too seriously because of which our poor Miss Banerjee never found a good can-di-date! 😉
[ ] Single
[ ] In a relationship
[X] Artist.
9. Rahul Gandhi, "I don't even know what's going on!"
Image source: india.com
The 45-year-old 'yuva neta' is only interested in 'International love!' Now that he does not have much to do on the national 'scene', he could use the time to turn himself into 'A Suitable Boy' instead of worrying about 'Swach Abhiyaan!' Because Pappu can't do anything, saala!
Bangalore, agree? 😉 Oops, India, agree? Oops again, world, agree? 😉
10. Lalu Prasad Yadav, Married
Image source: indianexpress
Laluji has been a 'lambi race ka ghoda' not just in politics but also in the growth of his family! This is a proof of his (re)productivity! 😉
I can quite imagine Laluji and Rabri devi singing 'Balam Pichkari…" if you know what I mean! 😉
---
Suggested read: If Hollywood celebs were on Tinder, their bios would be…
---
11. Arvind Kejriwal, Married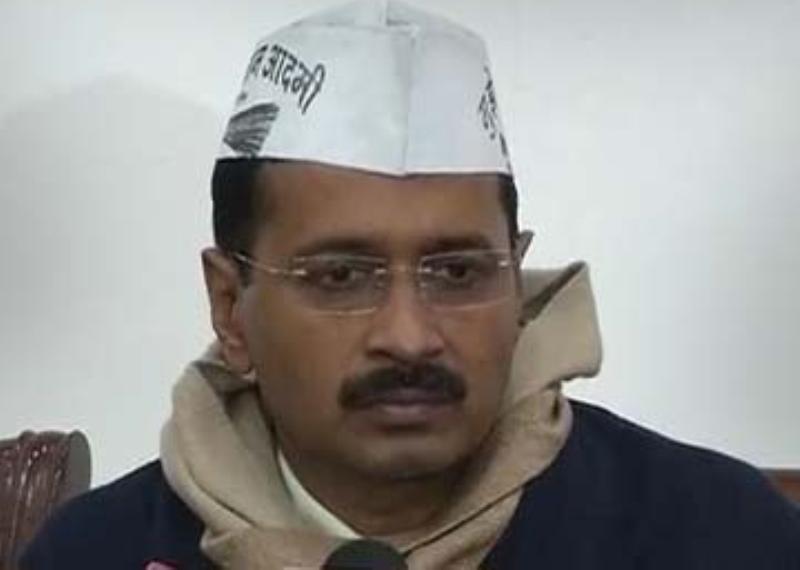 Image source: ndtv
But shares a more famous relationship with his topi and muffler!
12. Narendra Modi, It's complicated!!!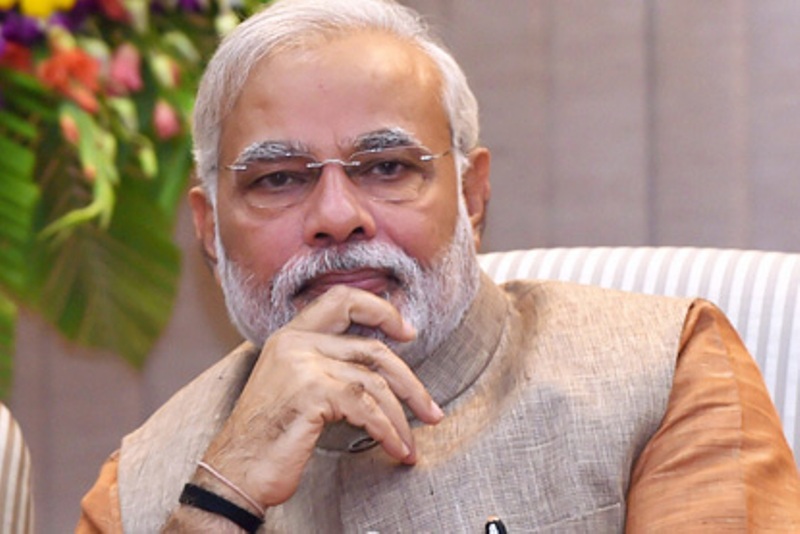 Image source: youthconnect
"You cannot be in a relationship with yourself" – Facebook!
The tale of the PM's marriage and separation are as old as the scriptures he keeps citing (it is also called a Shakespearean tragedy by some!). With Mallika Sherawat claiming to be his number one fan and doing Marilyn Monroe on him, though not deterring him from his 'Bramhachari-hood,' we guess he no longer gives any shit! But does have his moments- Moody sarkar, eh? 😉
And rahi baat about politicians fighting all the time- well, what is love if not worth fighting for, eh?! 😉
Featured image source: india.com
Summary
Article Name
Our Favourite Politicians' Relationship Statuses
Author
Description
Coz politicians have a love life too - however colorful that might be! :P