It is no news that all celebrities take their beauty regimes really seriously! But did you know that some celebrity beauty secrets, when no longer a secret, would make you go 'SERIOUSLY?!'???
No kidding.
Today's NLT WTF (Weird, True and Funny) list of celebrity beauty secrets vacillate on a spectrum of downright bizarre to outright insane- because, bird poop and placenta certainly don't seem like the things that would crack a long-held beauty code unless one was on crack- but hey, who are we to say? 😉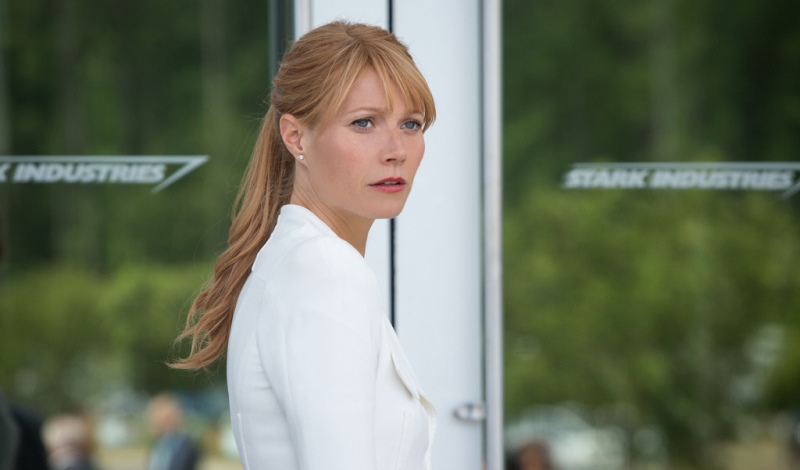 Image source: Google, copyright-free image under Creative Commons License
Check out the weirdest celebrity beauty secrets from the beauties who take your breath away:
1. Demi Moore: It is no revelation that Demi Moore does look 'too good to be true,' at her age but what would you say if I were to tell you that the reason she looks as ravishing is because she unleashes a whole bunch of slimy little suckers on her skin to make her bleed. Don't give me that look. It's true. In an 2008 interview, she told David Letterman that leeches were her hidden beauty secret and they helped her detoxify her blood!
2. Sandra Bullock: Now this may be really weird but there is no doubts about the effectivity, Miss Bullock swears by the efficiency of Preparation H or the world famous hemorrhoid cream in fighting off signs of ageing. She says that the rather out-of-the-box (out-of-the-world, maybe?) beauty method helps slash wrinkles and keeps fine lines away. Seems like a good way of 'bu*ting in' in the affairs of ageing to me!
---
Suggested read: 12 essential beauty secrets from Victoria's Secret Angels
---
3. Zoe Saldana: If you wish to be tressed to impress, you do not have to look any further. Zoe Saldana dishes out a GOOD way to keep those curls healthy and shining, without having to resort to those expensive, high-end haircare products. Her secret? Annual mayonnaise parties. Umm, well, I wonder what goes on inside these parties because the results sure look like FUN!
4. Kate Hudson: Okay, am not sure how to react to what Hudson says she does to get rid of puffy eyes and tired looking skin. I will tell you- she plunges her face in a bowl of ice cold water! I can't even make my peace with the splash in a facial- waking up to it sounds like a nightmare coming true! But sure, Hudson seems to have it right- she looks like a dream, even when her long night out on the town has worn into a morning, less beautiful than she is!
5. Gwyneth Paltrow: If you thought you knew all about what loofahs do, think again! These gorgeous lassie swears by these wondrous things working wonders to keep frizz at bay! We'd argue but then, who are we to contest the beauty secrets spilled by someone who looks like this!
6. Rachel Bilson: This one might not be as weird- but it certainly seems out of place for a star who made the 'last kiss' eternal! Bilson uses Vaseline to remove her makeup as makeup removers tend to be harsh on the skin.
7. Katie Holmes: This may be taking things too far- but who is to say where's the line when it comes to stars like Holmes and well, even Eva Longoria! They plaster their faces with placenta creams because it locks in moisture and bolsters the production of collagen!
8. Victoria Beckham: When it comes to the lady whom Beckham took as his own, your ears must pop and take note! Victoria Beckham says that a special Japan-based cream that contains bird excrement and has been a part of an ancient beauty regimen called geisha facial is the secret to her glowing skin. She says David does not shy away from using it either! Go Beckhams, we say!
Would you consider following in their footsteps? Tell us in the comments below.
Featured image source: Google, copyright-free image under Creative Commons License
Summary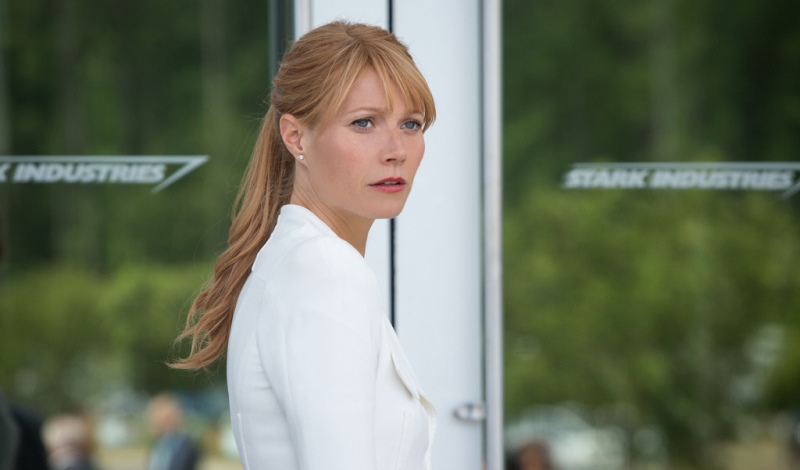 Article Name
8 Weirdest Celebrity Beauty Secrets That Will Make You Go What The...!!!
Author
Description
These celebrity beauty secrets cover the whole spectrum of downright bizarre to outright insane!