Summers have set in and we are excited about shedding those layers. And if there's one go-to item we are all rooting for this season, it's jumpsuits. So, without further ado, let's take a look at the prettiest of jumpsuits that are bound to put a much-needed spring in your step, this HOT season:
1. The cuteness of the summer-perfect mint green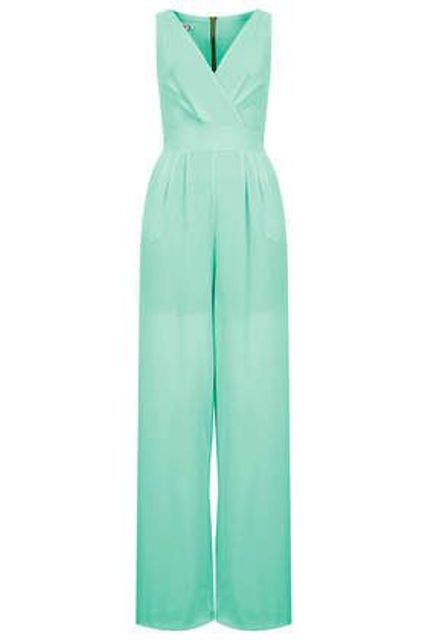 Image source: Pinterest
This is just the color that cools the heat for you. Look at the brilliant cut on the lengths of its legs – cute and stylish, it accentuates your tall frame like no other. Its high waist and soft neckline perfects the jumpsuit as an all-occasion outfit.
2. A barely-there lace jumpsuit

Image source: Pinterest
Summers are the best time to flaunt the lace magic. Sheer yet there, the lacey beauty of this jumpsuit is only made better by the deep back revealing fall. It's gorgeous, neat, and everything you need to celebrate your fine lady side!
3. The J-Lo style red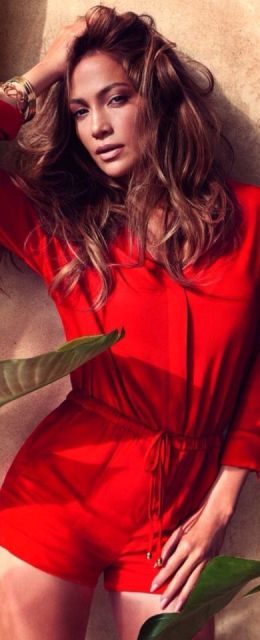 Image source: Pinterest
Now that's a jumpsuit you just can't help jump into right away. With the hotness of a fiery red, the flawless design, and the J-Lo style (of course), this is a superb choice to perfect your evening getups, without even trying!
4. Single shoulder in sunrise orange

Image source: Pinterest
Now, everybody needs a ravishing outfit to steal all hearts in the party. The design is so hot and the color even hotter that this outfit is simply impossible to compete with. Just pair it with a fine pair of heels and you'll fall in love with yourself.
---
Suggested read: Move over LDB, we are now smitten with LRD, the little red dress
---
5. Short floral jumpsuit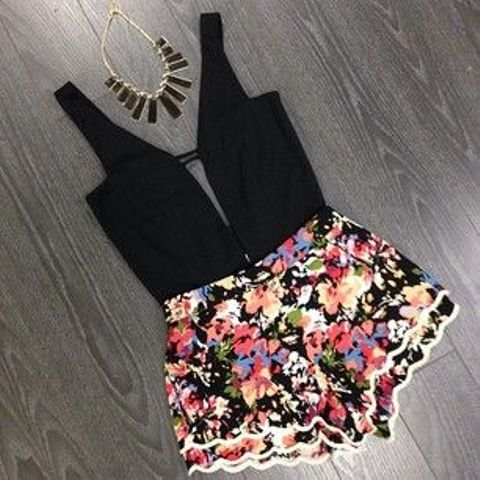 Image source: Pinterest
It's as cute and sizzling as it gets. The bright colors perfect it for daytime outings and beach parties and the hot design makes it drool-worthy, making you stand out with a style that's A for Awesome!
6. Party-ready classic

Image source: Pinterest
Now that's how you perfect your party getup – with the irresistible combination of black and elegant design in net, sequins, and all the party glitter on! Make sure you don this garb in the evenings only!
7. The light white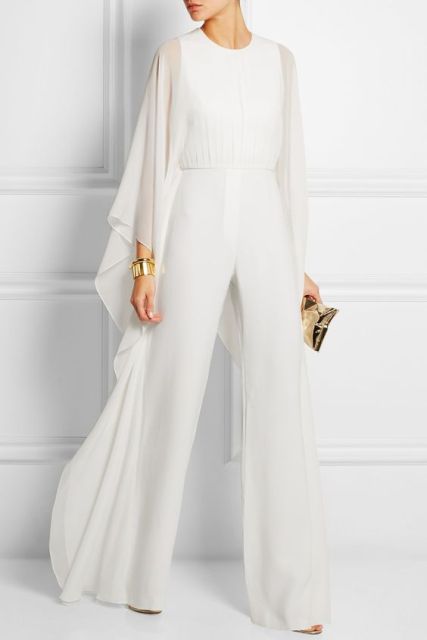 Image source: Pinterest
When it comes to white, there is hardly anything that can sum it's pure, pristine perfection. Suffice it to say this feel-good, fine fabric with it's easy breezy style is a comfy and stylish pick for any occasion, this season!
8. The glamour of gold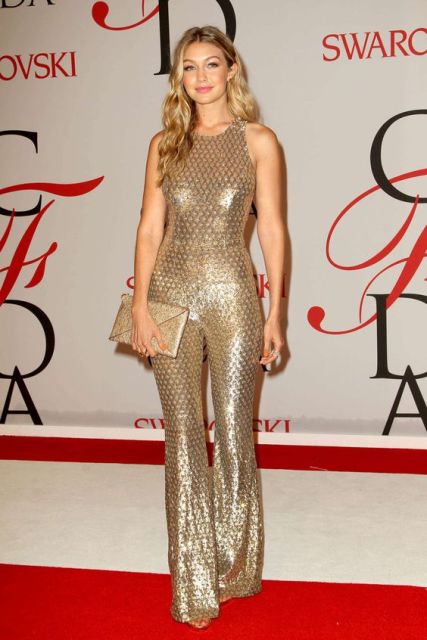 Image source: Pinterest
Talk about a trendsetter and Gigi's fashion picks will pop out straight. Gold is the very color you write 'PARTY' with and this splendid glitter jumpsuit transforms you into the life of one in no time.
9. The sexy black for the evening out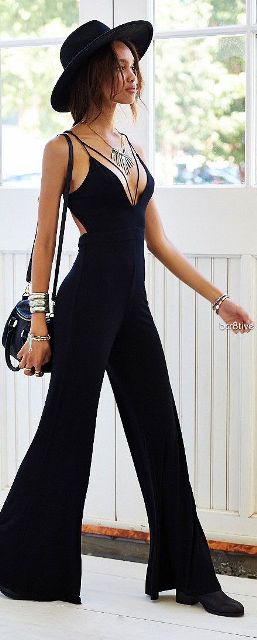 Image source: Pinterest
A timeless black jumpsuit is simply a must-have in your wardrobe. But when you want to set the temperatures soaring without an LBD, you pick something sexy, and really comfy like this  great choice for whatever occasion you want to doll up for.
Happy summers!
Featured image source: inspiringwomen
Summary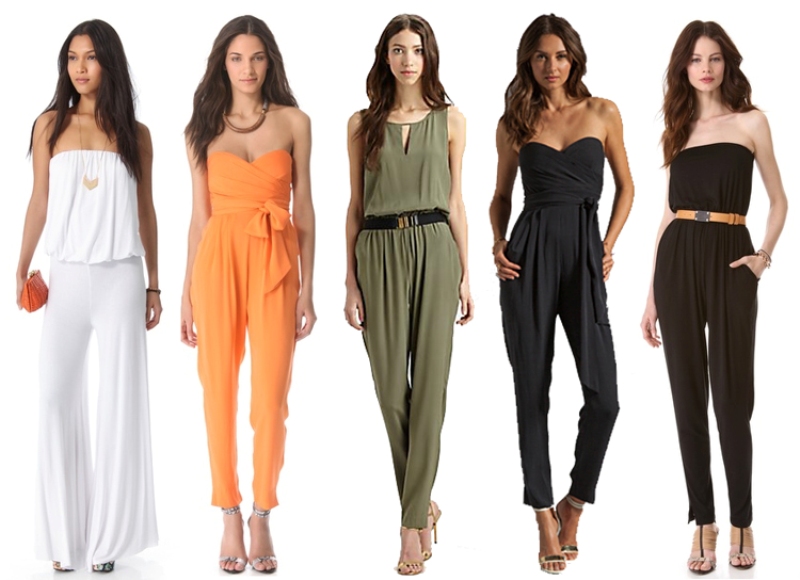 Article Name
#SummerStyle 9 Pretty Jumpsuits You Must Own This Summer
Author
Description
It's time to jump into jumpsuits!