Crop tops are back with a bang. And I, for one, am a huge fan. Since I do not need a reason to slide into one, I don't see why any of you should have a reason not to throw one on. So here's me, telling you that no matter your shape, there's a crop top that's meant for you- like the love of your life. What? It's true.. 😉
1. For loads of sweet in the small package – The petite you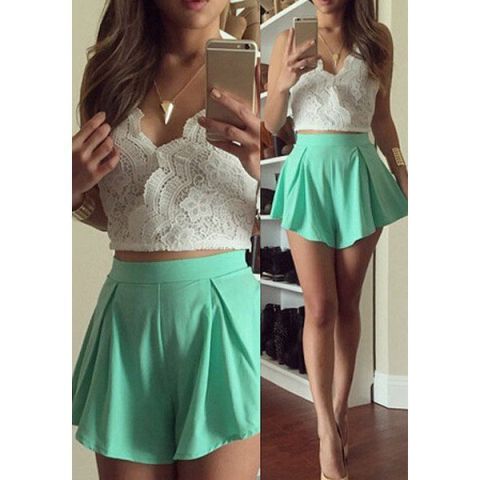 Image source: Pinterest
Go all in- coz your frame allows just that. Keep it short on both ends and you shall soon see the effect.. 😉
2. The height of happy for the tall you

Image source: Pinterest
Let the length spell out your style statement for you. When you've got a remarkable height, why not use it at its best advantage. A HOT crop top + some real super awesome pants + the effortlessness of you height = the fabulous you!
3. When you're a plus on the bosom-y side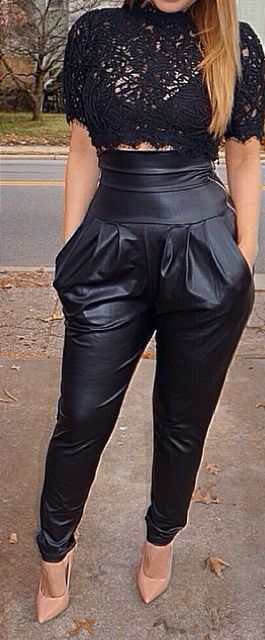 Image source: Pinterest
I need you to dare not shy away from the beautiful body you've got! It's awesome and you know it. So, just flaunt your super-woman good looks with an amazing crop top and that unbeatable confidence.
4. Let your pear shape bask in cuteness
We were just going to dole out a whole lot of advice but found this:

Image source: Pinterest
Guess it does all the talking, eh?
---
Suggested read: 16 ways to rock the crop top this season
---
5. Take your apple shape to the level up with some amazing crops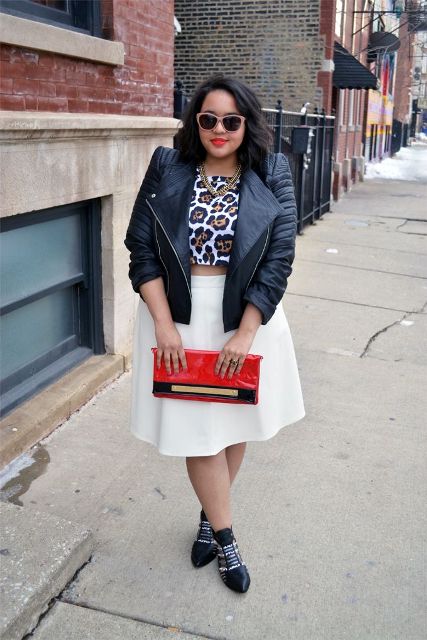 Image source: Pinterest
Well, the way I know to look most ravishing in that pretty apple shape of yours is wearing patterned crop tops and layer them with a wonderful jacket. Perfect!
6. Don't let the magical moments slip away from your lovely hour-glass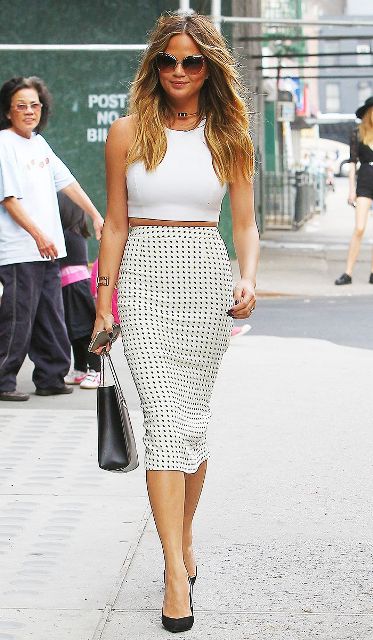 Image source: Pinterest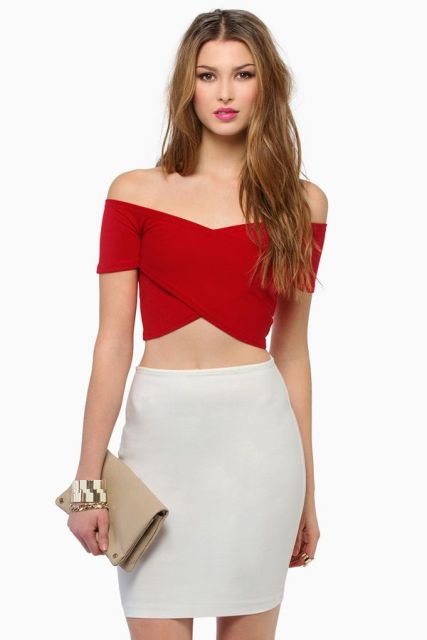 Image source: Pinterest
Need we say anything about what the hell not you can throw on?
7. Let's make the most of your busty beauty
Image source: Pinterest
Oh come on, don't you go overlooking your gorgeousness here! Just pick out the ever-flattering black crop top and show off your loveliness by pairing it with some thrilling patterns on the skirt.
8. Nothing better than a crop top to show the blessing of your baby bump!
If Coco Chanel does it, you HAVE to! Kerry Washington, Kim K are all giving a big thumbs up to the advice! Watch the gorgeousness here: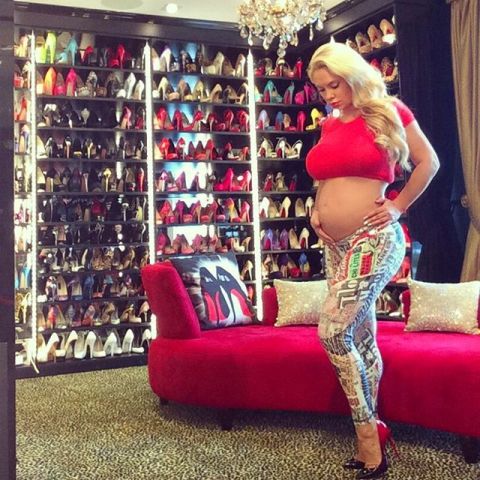 Image source: Pinterest
So, now that we have the most beautiful crop top for each one of us, why not get on to planning that happy hour when we all wear our crop tops and rock it!
Summary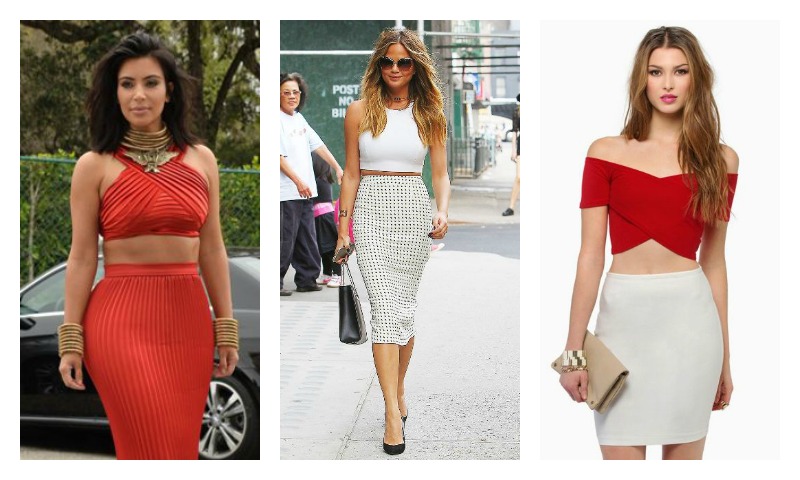 Article Name
A Crop Top For Every Chick: How To Match Your Crop Top With Your Shape
Author
Description
Yes, there's a crop top with whom you are meant to BE!