Apple is in the news again. Only this time, the reason for being in the headlines is very unique and different. It is not about products, design, technology or innovation that the company is known for. It is not even for the astounding billions of dollars it churns out quarter after quarter, making it the Wall Street darling. This time, Apple has taken a major step towards making LGBT (Lesbian, Gay, Bisexual, Transsexual) an acceptable status and truly integrating the community with mainstream society.
The impact of this news is as profound as any new product release or financial results. Never in the history of industrialized society has this happened before. Today, in an unusual move Apple CEO Timothy Cook (Tim Cook) published a personal essay about his sexual orientation and how he has accepted and achieved peace with it. The intent of the note is to help and inspire millions of individuals globally who have struggled/have been struggling to cope with their sexual preferences.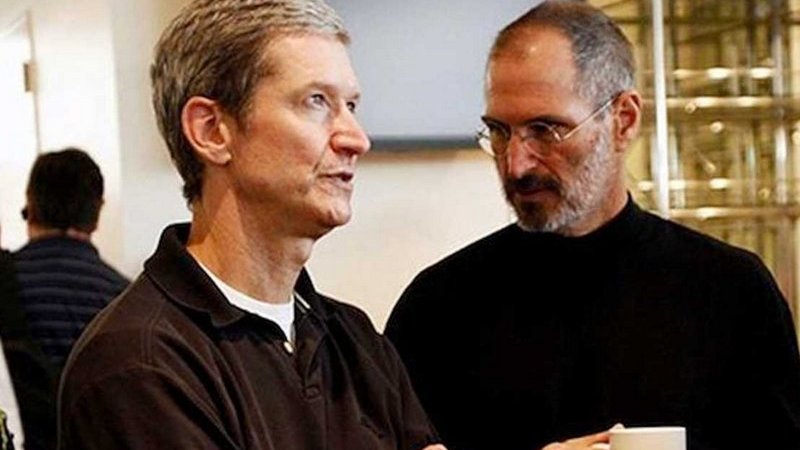 Image Source
What does his personal message say?
Tim Cook says in his typical understated, straightforward manner that he has always "tried to maintain a basic level of privacy…and I like keeping the focus on our products and the incredible things our customers achieve with them" about why he has not spoken up about the topic even though there was widespread speculation about the same outside Apple, and many colleagues already knew about his orientation.
On why he decided to come out now, Tim Cook says, "At the same time, I believe deeply in the words of Dr. Martin Luther King, who said: 'Life's most persistent and urgent question is, 'What are you doing for others?' I often challenge myself with that question, and I've come to realize that my desire for personal privacy has been holding me back from doing something more important. That's what has led me to today."
The outcome?
Tim Cook has done what many millions consider a social taboo. He has transcended the narrow-minded beliefs and the social stigma attached to coming out, even in a developed nation such as the United States. In one fell swoop, his heartfelt note has achieved many things:
He has set an implicit example that being gay does not prevent a person from achieving great professional success. Given that Apple is consistently among the most valuable brands in the world, this also refers to how sexual preferences of a company's leader has nothing to do with performance.
The firm as a whole is also setting a great example to its employees by showcasing a real life example of equal opportunity employment. There are several policies written around equal opportunity employment but seldom has any company demonstrated it with this level of commitment (given that any such note would have gone through, only after being vetted by the behemoth's PR machinery)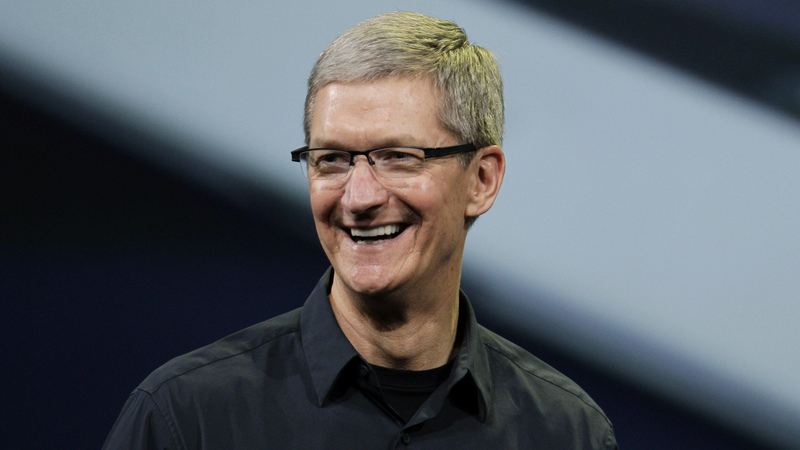 Image Source
We are now hearing of actors (Neil Patrick Harris of How I Met Your Mother), artistes, media professionals, and sportspersons (Martina Navratilova during US Open) and even the previous generation's couples who were forced to hide it, coming out in public forums with emotional, often cathartic consequences. But this is the first time that a corporate leader of such standing, respect, and capability has taken the leap and come forward to talk about it.
Hopefully, this will be a big step for the LGBT community in terms of being accepted more openly. Being gay is just another fact, just like being a woman, or a man is. Hopefully countries like India will revoke the antiquated Section 377 that is still being used to exploit the community. Hopefully, the fact that someone is gay will elicit no other response than would knowing that someone is blonde or a brunette. Hopefully, humanity will learn to be humane.
Hopefully.