Yes, you read that right! The bhai of Bollywood got robbed by 4 pretty women posing as his fans at a Bandra club.
Mumbai Mirror reports that the women approached Salman Khan after sighting him at the club, claimed to be his biggest fans and wanted to spend a few moments with the one-and-only Dabangg Khan of Bollywood. Obviously, the Khan with a king-sized heart obliged them with his company. However, soon after the pretty ladies left, Salman realized that his wallet, sunglasses, and the famous Bajrangi Bhaijaan locket were missing!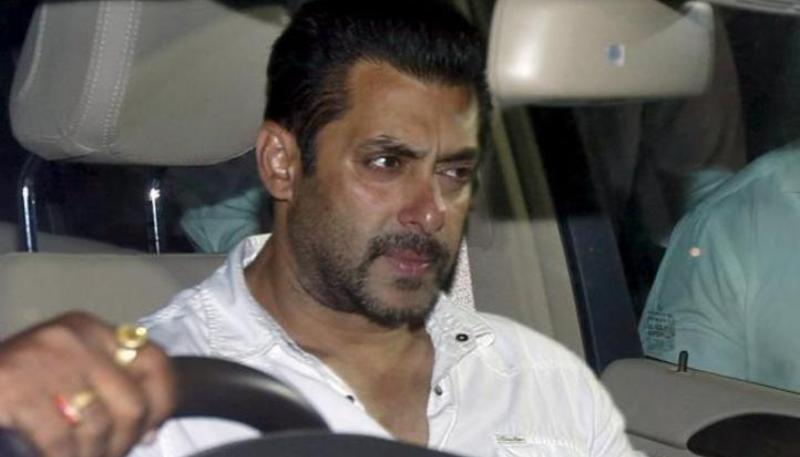 Image source: Reuters
While bhai's bodyguards advised him to lodge an FIR, the 'Dil mein aata hun, samajh mein nahi' star refused to do so and instead, asked that his security personnel count be shot up from 2 to 14. Allegedly, film producer and director, Nandita Singgha has confirmed the incident and averred that Salman, indeed, needs to increase his security. Although bhai's baby sister Arpita Khan, who shall soon be making him a HAPPY mamujaan, told Mumbai Mirror that it wasn't easy to rob her brother. She also added that Salman Khan hasn't visited a club in a long time nor carries a wallet.
---
Suggested read:Why Salman Khan has the biggest heart in Bollywood
---
Salman Khan, on the other hand, has been reported to have increased his security while declaring Mumbai quite an unsafe place for promotional events!
NLT could not independently verify any of these reports.
Featured image source: Reuters
Summary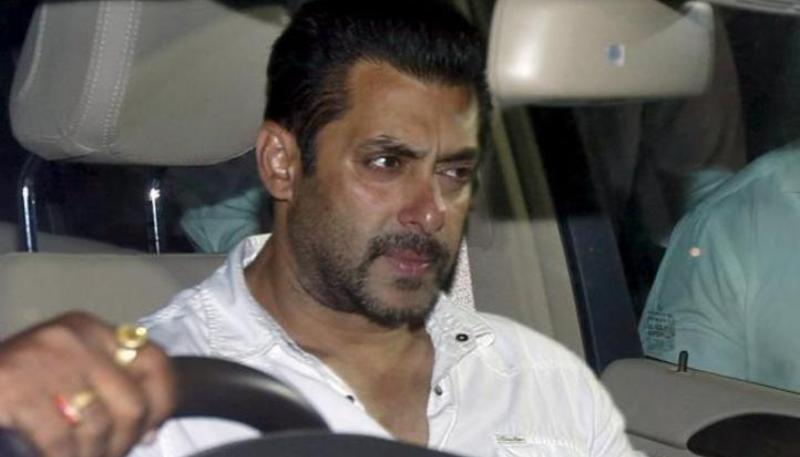 Article Name
Bajrangi Bhaijaan, Salman Khan, Robbed By 4 Women!!!
Author
Description
Salman Khan has been robbed! And by 4 women! Read the full story here.