Bollywood has never run out of controversies. From Tanmay Bhat's 'disrespectful' video to Salman Khan's comparison of training for Sultan to rape, we've had quite a few shocking controversies turn the air rife with speculation. Of course, what followed were incendiary remarks, bitter comments, scathing arguments and pointless apologies and clarifications! For those of you keeping score, the most controversial moments have only been on an exponential rise since the year started- and aren't about to ebb even as 2016's drawing to a close. We've collated the most controversial moments of the year in our year-in-review section and leave it unto you to decide which of'em stunned you the most…
---
Suggested read: The top 10 most ROMANTIC dialogues of 2016
---
1. Comparison of Sultan training to rape
Salman Khan has never been the one to mince words but he took it one too far when he compared the after-effects of training for Sultan and the consequent shoot for the wrestling sequences with that experienced by a rape victim. Needless to say, the comment met with a lot of backlash and criticism and a Haryanvi gang rape victim slapped a 10-Cr lawsuit against the actor for making such an insensitive remark.
2. Lulia Vantur's wedding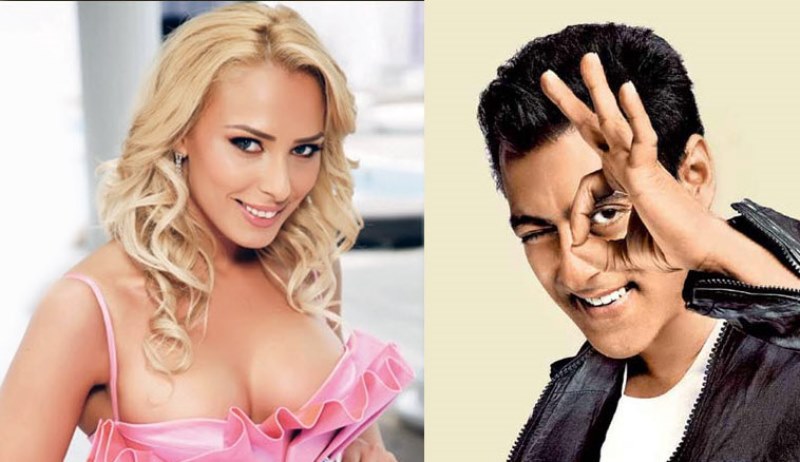 Image source: Youtube
With Salman Khan's impending marriage to Lulia Vantur being a hot rumour afloat in B-town, the news of 'bhabhi' ki shaadi even before the much-awaited 'bhai ki shaadi' could materialize broke a lot of hearts (and perhaps, saved many more from heartbreak!). Eitherwhich way, sources confirmed Lulia's marriage to a Romanian musician and left many a questions unanswered about bhai's relationship status! Koffee With Karan s6 didn't help much to clear the air either! 😛
3. Tanmay Bhat's 'disrespectful' video
Right after the AIB Roast created one of the biggest controversies in 2015, Bhat took to Snapchat to upload a video of a mock-conversation between Lata Mangeshkar and Sachin Tendulkar- captioning his attempt 'I make such nonsense on my Snapchat.' And you do not need us to tell you about the rest! Yes, you can take any side you want- we aren't judging!
4. Priyanka's photoshopped Maxim pictures
When PeeCee took to social media to share her happiness at being labeled 'the most beautiful woman in the world' by Maxim, she received a lot of flak for perpetuating unrealistic beauty standards by allowing for the 'ridiculously flawless armpits, clearly retouched to the extreme' to feature on the magazine's cover. All we have to say about this one- photoshopping isn't news, folks!
5. Aamir Khan's intolerance statements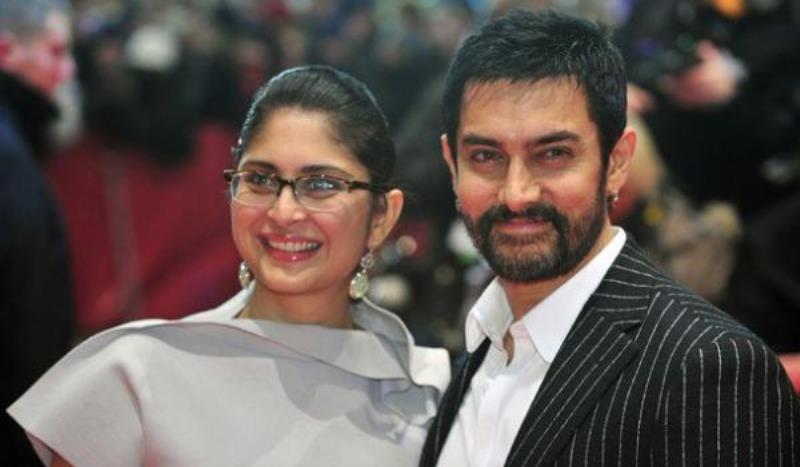 Image source: Google, copyright-free image under Creative Commons License
After Aamir's controversial intolerance statements, Aamir found himself replaced as the brand ambassador for Incredible India. The news got credence when Amit Malviya, BJP's IT and digital communication in-charge tweeted, "Aamir Khan removed as brand ambassador of incredible #India."While Amitabh Bachchan and PeeCee replaced the Dhoom3 actor, Amitabh found himself removed from the campaign as well after a Panama Papers controversy rocked the nation.
6. The Kripaan controversy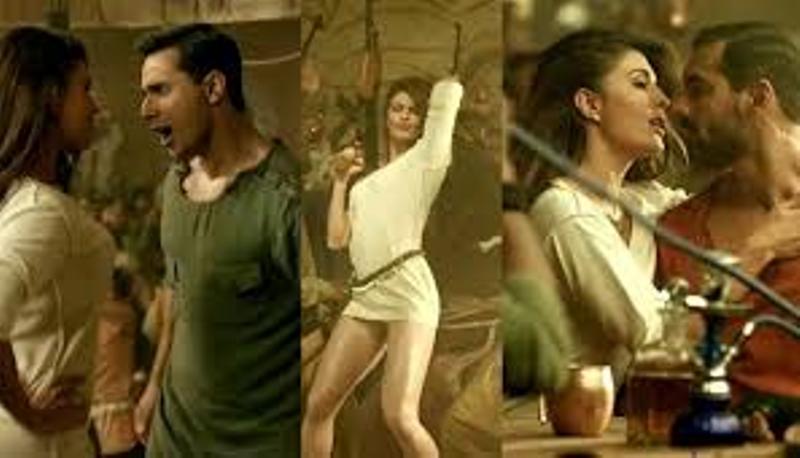 Image source: zeenews
Jacqueline Fernandez found herself in the midst of a religious controversy after the Sikh community raised serious objections to her kripaan-wearing stint in a song from her latest movie, Dishoom. The general secretary of Sikh Gurudwara Prabhandhak Committee Manjinder Singh Sirsa wrote to the Censor Board demanding the removal of the scene before the release. Moreover, he demanded that the entire cast and director of the film, including Jacqueline, send a written apology for hurting the religious sentiments of the community.
7. Sunny Leone humiliated by CNN IBN anchor Bhupendra Chaubey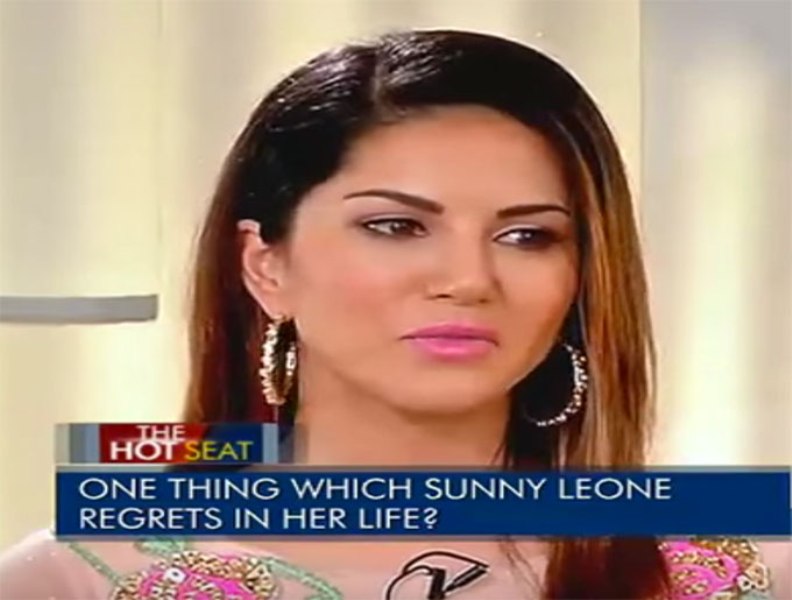 Image source: Youtube
When Sunny Leone was subjected to a downright disgusting interview by The Hot Seat veteran anchor- Bhupendra Chaubey at Mehboob Studio in Mumbai a couple of days prior to her first release for the year- Mastizaade, an entire nation was seething with rage at the level journalism (if that) had stooped to! Fixated and almost 'troubled' by her past, Chaubey kept shooting a volley of offensive questions for the actress to answer. Almost determined to get her to admit that she MUST inevitably regret her career choice or view herself not as an actor but just another scantily clad 'item girl' who makes 'Indian housewives view her as a threat,' Chaubey left no stone unturned in being outright condescending and disdainful of her past. Sunny Leone, however, kept her poise and tackled all the distasteful questions like the trooper she is! In fact, when Chaubey hit an all-time low by saying he might get corrupted simply by sitting there and interviewing her, she said, "I can leave, if you want me to." All we shall say- you go, girl!
8. Udta Punjab and it's 'udti' controversies
Udta Punjab found itself embroiled in a lot of controversies as soon as the trailers were released. From the CBFC refusing certification owing to the use of abusive language to Shefali Jha's open letter to Alia Bhatt questioning the credibility of the research gone into playing the role and pinpointing evident loopholes to the drawn-out battle between Phantom Films and Censor board taken to court and the final leak of the movie online two days prior to release, Udta Punjab, sure, had a flightful journey of controversies!
9. Shahrukh in a soup for Raees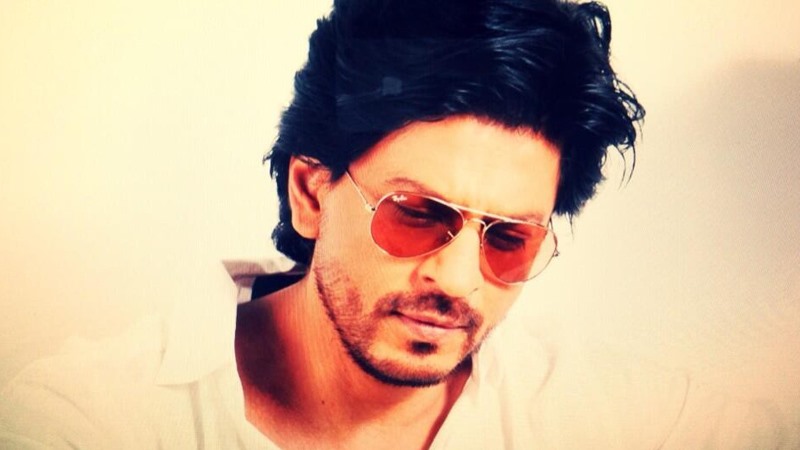 Image source: Google, copyright-free image under Creative Commons License
Even before the audiences got as much as a whiff of the eagerly-anticipated Raees, the Ahmedabad court issued a notice to Shahrukh Khan, director Rahul Dholakia and producer Ritesh Sidhwani in response to a suit filed by the son of a Gujarati gangster, Abdul Latif, who claimed that the movie is an attempt at defaming his father. The petitioner demanded a stay order on the release of promos, trailers, publications etc as the film, he claimed, didn't live up to the image they claimed they'd project for his father. He averred that the film shows his father in a defamatory light and thereby, demanded 101Cr in damages.
---
Suggested read: The top 10 most viewed songs on YouTube in 2016
---
10. Hrithik and Kangana's 'alleged' affair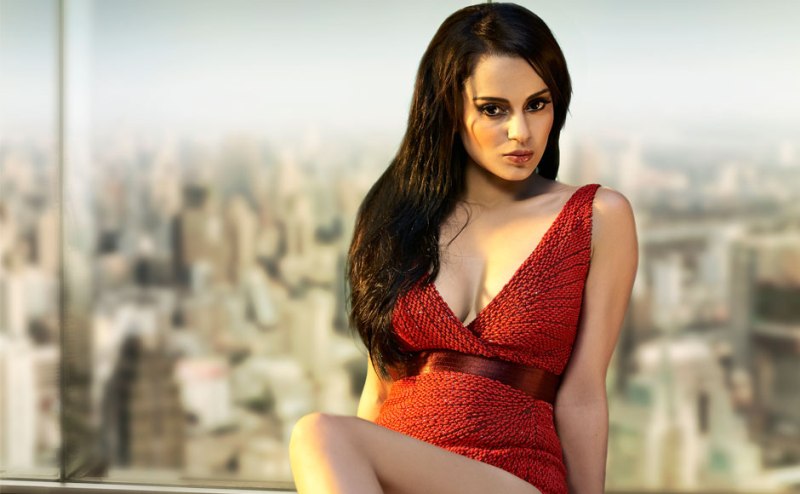 Image source: Google, copyright-free image under Creative Commons License
This one has been one topsy-turvy ride and not the kind whose nooks and crannies are easy to grasp. Let's just say- there was a lot of mudslinging and ultimately, the whole picture was too much of a muddled mess to make out the starting point!
Did we miss anything on the 'controversial' list of most controversial moments of 2016? Tell us in the comments below.
Featured image source: Youtube
Summary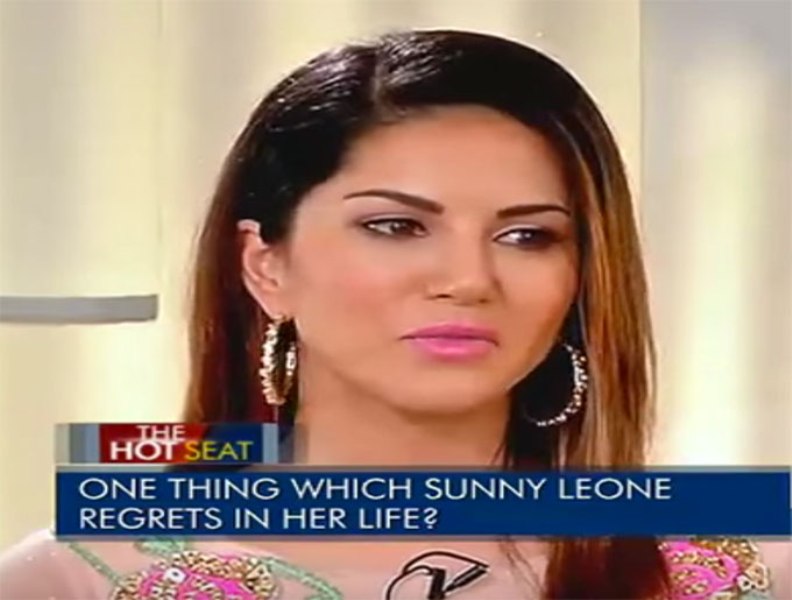 Article Name
#YearInReview The Most Controversial Moments Of 2016
Author
Description
We've collated the most controversial moments of the year in our year-in-review section and leave it unto you to decide which of'em stunned you the most…