Indian civil services have always been coveted and will always remain so. It's not everyone's cup of tea to crack one of the hardest examinations in our country. It requires a ton of dedication, hard work, and commitment to prepare for the exams and crack it successfully. And by becoming the first Muslim woman IPS officer from the Kashmir Valley, Dr Ruveda Salam has proved that if you put your heart and soul into something you really want, you can achieve it no matter how difficult and daunting it might seem.
Although Kashmir Valley is in the news for various political and social reasons, Dr Salam's achievement sure did the beleaguered state proud. Dr Salam, who hails from the remote Farkin village in the border district of Kupwara, not only succeeded in cracking the UPSC exams once, but twice!
Image source: Facebook
After completing MBBS from the Government Medical College in Srinagar, Salam became the first woman from the Kashmir Valley to qualify in the UPSC exams in 2013. She got selected to the IPS cadre and joined the Police Academy in Hyderabad for the training. There, she underwent rigorous training which tested both her physical and mental strengths. Upon successfully completing her training, she was posted to Chennai as ACP, where she has been serving for the past eight months.
---
Suggested read: 'Pure and pious' Radhe Maa has been slapped with dowry harassment charge
---
In an interview to Rediff, Dr Salam recalls how she first came to have the dream of becoming an IAS officer. She said,
"When I was growing up in Kashmir, my father often used to say that I should become an IAS (Indian Administrative Service) officer. That's when I first thought of becoming one. It inspired me to go ahead and aim for it."
The brave woman took up the UPSC exams again this year, and secured an even better rank this time, fulfilling her and her father's shared dream of becoming an IAS officer. Not just that, but Salem has even cleared the Kashmir State Administrative Service exam, which, she points out is not as tough as the IAS. But clear it, she did.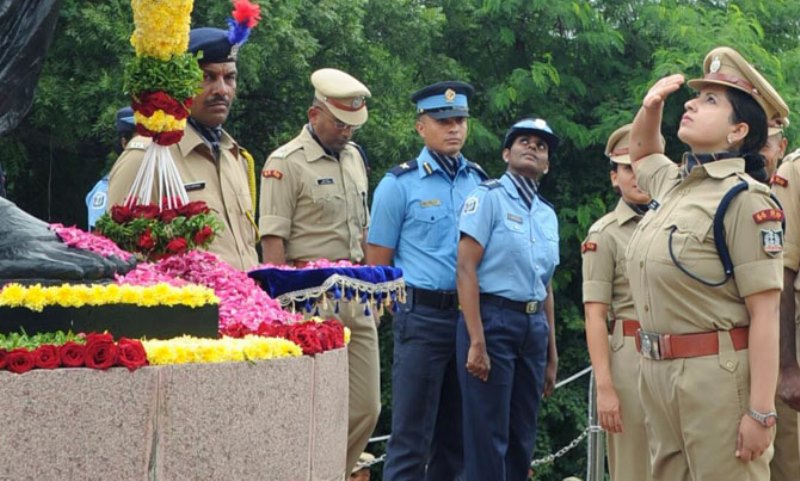 Image source: Facebook
Salem wants to see more and more young women taking up the civil services examinations and become officers. She said,
"I have given motivational speeches to the youth, particularly girl. I encourage them to appear for the IAS exams in Jammu and Kashmir."
Further, she said,
"Being a young ACP is a challenging role. It carries a lot of responsibility. When girls see me in uniform they look at me with admiration. I had conducted a workshop for girls in Hyderabad. The girls who attended said they wanted to join the IPS, but were apprehensive about whether their parents will support them."
She went on to say that parents should be supportive of young girls and women who wish to join the civil services, be it IAS or IPS.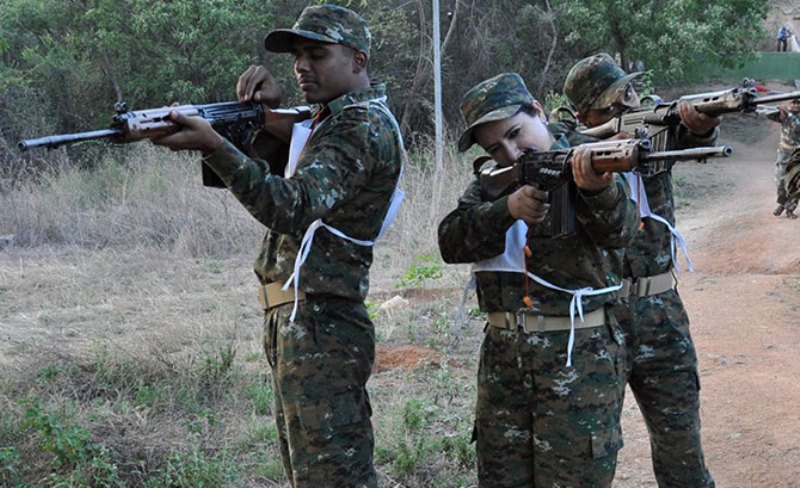 Image source: Facebook
Dr Ruveda Salem also shared her thoughts on her home state. She said,
"In Jammu and Kashmir, development will lead to peace. Peace and development go together. We should look to the future. Living outside has helped me understand the situation better. Last year, we lost a lot to the floods that wreaked havoc in the state."
---
Suggested read: Goddess Kali takes over NYC's Empire State Building, and it's stunning
---
But she does have fond memories of her home state. She said,
"I love the culture and the food. The environment is good because the air is fresh to breathe. Everything is green and there are so many trees."
Further, the lady cop shared how she spends her leisure time. Apparently, she likes to read a lot, and also write poems, with Robert Frost and William Wordsworth being her favorite poets.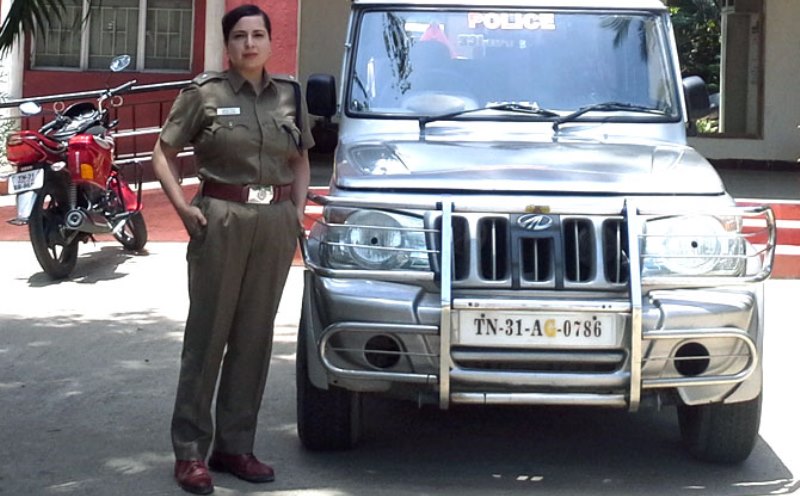 Image source: Facebook
Dr Ruveda Salem said she'd like to continue exercising and keep fit even after joining the IAS. She expressed her wish to have a stable life, where she can balance her career and her personal life. she also shared her wish to do social work apart from her work. She said, "I will help people who I come into contact with and who need my help."
Her parent state Jammu and Kashmir sure is very happy about the fact that a daughter of Kashmir Valley has done the state proud. It remains to be seen where the determined young IAS officer will be posted once she completes her IAS training.
We respect and applaud this young woman's courage, determination, and dedication in achieving her dream. All the best Dr Ruveda Salem. We hope you reach new heights and achieve still greater success in your career!
Featured image source: Facebook
Summary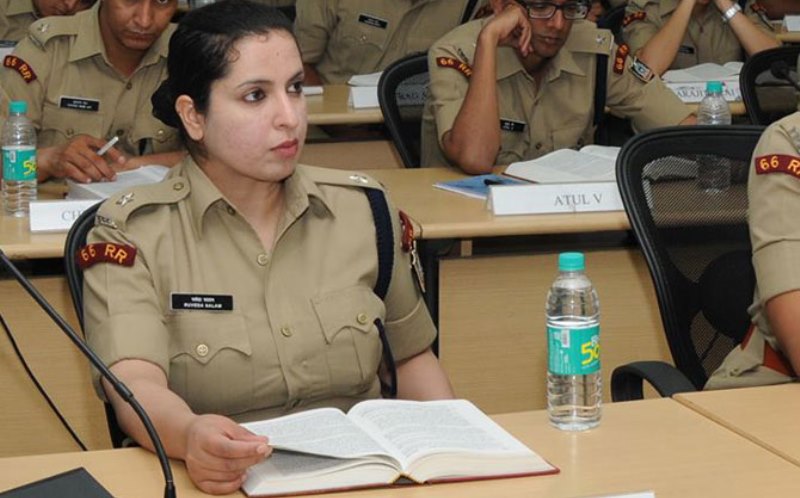 Article Name
Dr Ruveda Salam, The First Woman IPS Officer From Kashmir Valley
Author
Description
Dr Ruveda Salam, the first woman IPS officer from Kashmir Valley, has shown that you can achieve your dreams if you're dedicated and committed enough.