If you liked Owen Wilson and Vince Vaughn-starrer The Wedding Crashers, then you're going to love this article, and by consequence, us!
A Florida couple is having a Wedding Crashers-themed wedding reception planned, and they plan on having anyone who wants to crash their wedding! Seriously!
The couple, Paul Johnson and Shelly Osterhout, has even created a Facebook event to invite anyone and everyone who's interested in attending their wedding reception. The couple has embraced the phrase, 'the more, the merrier,' to the fullest, it seems.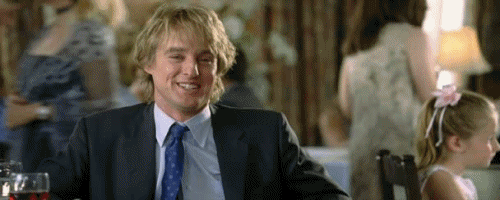 The wedding which is happening on Saturday, October 10, from 8pm to 10pm at the Bell Tower Shops mall in Fort Myers, Florida, if you're inclined to crash a stranger's wedding reception. 😉
But one thing that baffles me is that since everyone is technically invited to the wedding reception, how is that crashing it? 😛
---
Suggested read: What you need to know about Addyi, the female libido pill
---
Talking about the idea behind the Wedding Crashers-themed wedding reception, Shelly said,
"As we considered our wedding plans, we said, 'the more the merrier, let's invite the community!'"
She went on to say,
"We look forward to the surprise of seeing who attends – new friends and old. I can't think of a more special way to share our special day than with the community where we live."
Yeah, nothing beats smushing cake on to your newlywed spouse's face and getting drunk and partying with a bunch of random strangers, eh? 😉
Oh, but wait! The wedding reception doesn't have an open bar! Cue the collective groan! Yep, you need to pay for your own drinks if you do intend to crash the wedding reception. However, as a memento of your presence at their reception, you get to take home glow sticks! 😛
Still want to crash the wedding reception? Just keep in mind to 'be classy, not sassy' as a wedding guest – it's the only request the organizers have for the wedding crashers.
We just hope the happy couple will be able to handle all the wedding crashers! Congratulations to the happy couple!
Would you crash a wedding reception such as this? Or do you think this couple has lost their marbles? Tell us in the comments below!
Featured image source: Youtube
Summary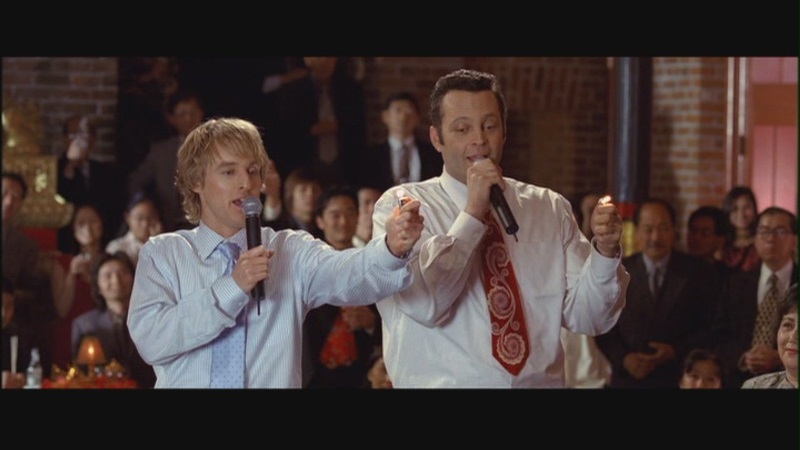 Article Name
Couple Has Planned Wedding Crashers-themed Reception, And Wants You To Crash It
Author
Description
A Florida couple is having a Wedding Crashers-themed reception, and has invited anyone and everyone to crash their reception! :P