HBO's Game of Thrones is one of the most popular series running on TV right now. Boasting a huge fan base – readers of the series plus fans of the show plus both – it is a sweeping epic fantasy adapted from writer George R R Martin's A Song of Ice and Fire series. And according to hardcore fans of the series of novels, HBO has done a remarkable job of translating Martin's vivid fantasy world onto the small screen. One of the reasons for such a good adaptation is Martin's involvement in the show as executive producer. Plus, in every season till now, Martin has penned one pivotal episode that changes the story arc.
Image source: Google, copyright-free image under Creative Commons License
But according to his latest blog post which may be construed as Game of Thrones season 6 spoilers, Martin won't be scripting any episodes for the upcoming 5th season, which is slated to premiere on April 12th, or the season after that.
Informing fans of his decision, Martin wrote in his blog, Not A Blog,
"[After] wrestling with it for a month or so, I've decided not to script an episode for season six of GAME OF THRONES. Writing a script takes me three weeks, minimum, and longer when it is not a straight adaptation from the novels. And really, it would cost me more time than that, since I have never been good at changing gears from one medium to another and back again. Writing a season six script would cost me a month's work on WINDS, and maybe as much as six weeks, and I cannot afford that. With David Benioff, D B Weiss, and Bryan Cogman on board, the scriptwriting chores for season six should be well covered. My energies are best devoted to WINDS."
---
Suggested read: 5 relationship lessons from the series Game of Thrones
---
The 'WINDS' he refers to is the next book in the series titled, The Winds of Winter. While this news might disappoint a lot of fans for the series, it makes sense on two levels. One, the upcoming season 5 and whatever seasons that are scheduled post that won't be direct adaptations of the books because they will officially be taking place ahead of what has been written in the published novels till date. And the show runners are more than capable of scripting the seasons since they are in the know about what Martin's plans are for the finale of the book series. And two, if Martin spends six weeks on writing one episode, then the next book, The Winds of Winter would be delayed by that much time (though it hasn't yet had a scheduled release date).
Image source: Google, copyright-free image under Creative Commons License
Another point of note for the TV series is Martin's support for a big screen adaptation of the novels. He said,
"If we go seven or eight seasons and then the show is still big enough that we can get $200 million to finance a huge epic movie to end it … sure!"
Talking about the budgetary constraints that are imposed by studio executives, Martin confessed that $6 million per episode meant that some episodes don't do justice to what he has painstakingly put into words in his novels. And this was particularly true when filming battle scenes.
He said,
"We still run into budgetary problems. We've done a couple of great battles, for example, the Black Water battle in season two that I scripted and in this past season, episode nine was one long battle – the Battle of the Wall."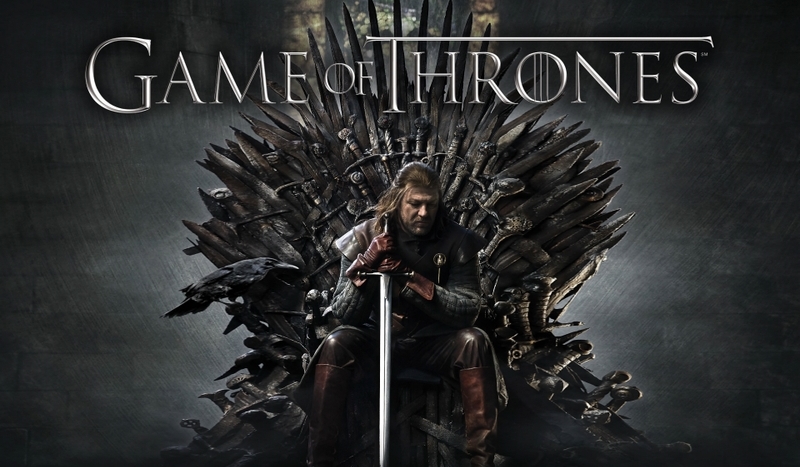 Image source: Google, copyright-free image under Creative Commons License
Martin further added,
"Those have been great episodes, but we've also had to skip half the battles. Instead we have a messenger run on from off stage and say, 'We've won the battle!' Battles are very expensive."
Well, however much the studios shell out for each episode, they're making more than double, I'm guessing, owing to its loyal fan base. Anyway, it might be a disappointment for the hardcore fans that Martin won't be scripting an episode this season, but they're nonetheless geared for the season premiere on April 12th – me included!
Watch the season 5 official trailer here (after all, that is what we must sate our hunger with till the premiere!!)
Featured image source: Google, copyright-free image under Creative Commons License
Summary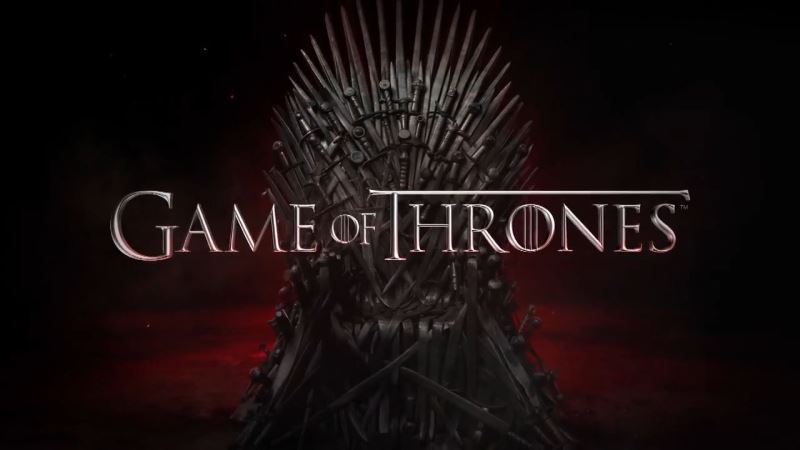 Article Name
George RR Martin Says No To Game of Thrones Season 6 Script
Author
Description
Game of Thrones is one of the most popular TV series. With its season 5 premiere just around the corner, here are Game of Thrones season 6 spoilers!