Just last week we gave you the interesting news that single hottie Leonardo DiCaprio might be on Tinder looking for love, where the insider had also hinted that other celebrities also are on the famous swipe-left-swipe-right app. Now the fact has been confirmed by none other than the "Younger" actress Hillary Duff, who's on Tinder as well, looking for 'normal, regular' guys to go out with.
A Reddit user named tand33 was the first one to notice the actress' profile on there. Thinking that no one would believe him, he rightly took a screenshot of Duff's Tinder profile and uploaded it onto Reddit with the message, "Bad news guys. No match from the Duffster. My dreams are shattered." Of course, no one did seem to believe the guy. That was until the actress herself confessed the fact on the radio show Valentine in the Morning.
The actress said,
"I was sitting with my friends one night at the house and we were joking around. And in my life, I have always had really serious boyfriends. I've always met people through work and I have never been on a blind date. What's the worst that's gonna happen?"
---
Suggested read: Taylor Swift just summed up why it's rude to judge women's dating lives
---
Duff, 27, has been single since January 2014, since her separation from her hockey player husband Mike Comrie. Further, she has also filed for divorce from him earlier this year. The couple has one son, Luca, 3. So it was only a matter of time the former Lizzie McGuire started dating again. But her foray into the dating app world seems … normal – for an actress and a celebrity, I mean.
Image source: Google, copyright-free image under Creative Commons License
And according to her, Tinder seems to be working for her amazingly enough. But there's a downside to being a celebrity and being on Tinder at the same time, because most guys think her profile is a fake.
"I'm talking to probably about nine guys right now. You only have your first name. Some people don't know [it's me]. I think some people act like they don't know but they do. And a lot of people are like, 'This is a joke, right?'" she said.
Talking about what makes her swipe right on a profile, Hillary was upfront enough about not being impressed with a shirtless selfie.
She said,
"I think the first think is obviously looks, which sounds super vain, but that is what you first go for: natural chemistry. Also what they say in their profile has to be funny. I don't want to see a shirtless, mirror selfie. That is instantly a left. I don't know. Someone who looks like they like to do fun things and someone who can make you laugh in their profile. My profile says: Let's eat pizza. I've had a lot of convos because of that."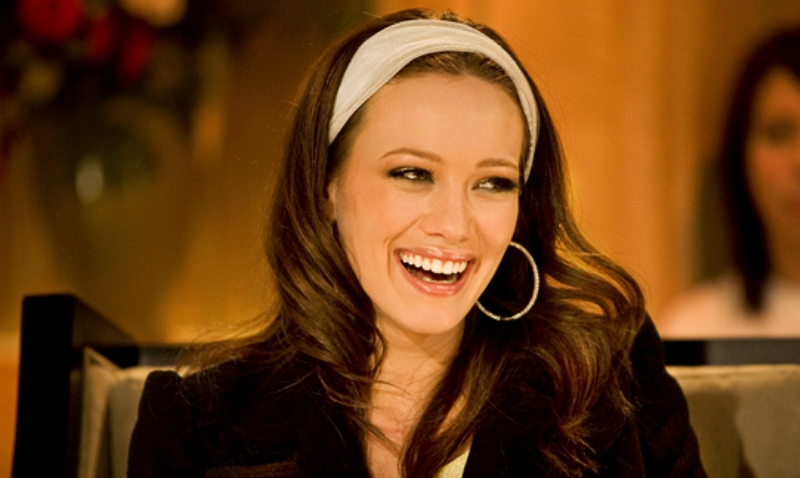 Image source: Google, copyright-free image under Creative Commons License
But what if the date goes south, despite a good initial impression? The actress won't ditch her date, however, she won't be returning their calls anytime soon!
"Hopefully the bathroom window will be big enough to crawl out. I'm too nice … I'll stick around," she said.
After checking out her Tinder profile, we can surmise these dating tips, which hold true for every single person:
Be yourself – whether it's on the profile picture or on a date. Nobody likes a fake
Be honest about what your expectations are
Planning fun activities will help you get over the awkwardness of a first date
If you think you can impress a potential match by bragging about your achievements – think again. Humility is an attractive quality
With the new Tinder feature of syncing your Instagram pics to your profile, it will give a bit more insight into your life for your potential dates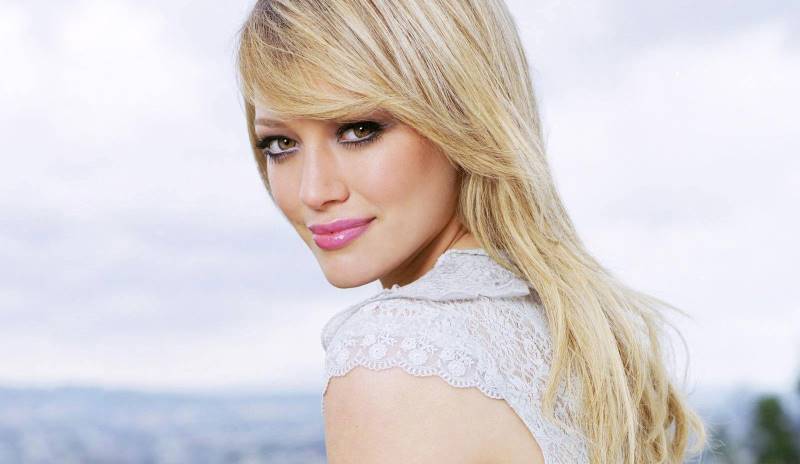 Image source: Google, copyright-free image under Creative Commons License
Apart from these gems on online dating, Hillary Duff also revealed that her first date was with a guy named Tom, with whom she's going bowling.
Talking about that date, the singer and actress said,
"I have my first date tonight and I'm really, really nervous."
Well, whether or not the cute actress succeeds in finding her perfect match on the hugely popular dating app, it's a fact that Tinder has even celebrities hooked.
Good luck, Hillary Duff!
Featured image source: Google, copyright-free image under Creative Commons License
Summary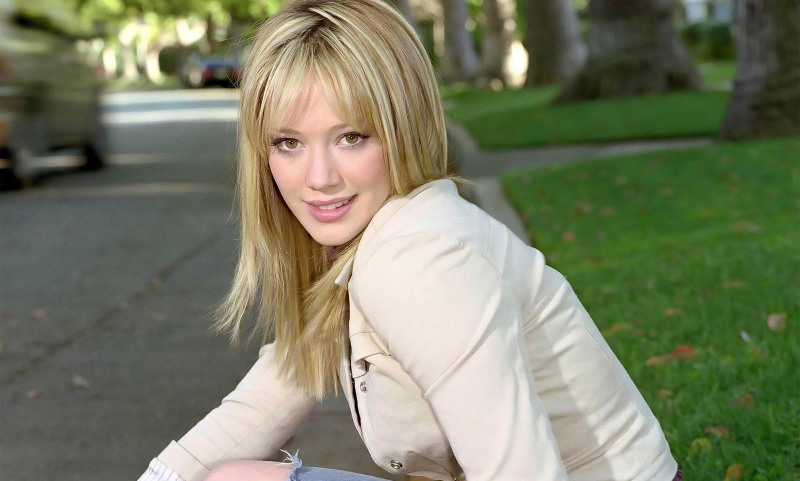 Article Name
Hillary Duff Tries Out Tinder, Gives Online Dating Rules
Author
Description
Actress and singer Hillary Duff admits to trying out Tinder and talks about what makes her swipe right. Check out all about her Tinder adventures!