Who can forget Justin Bieber and Selena Gomez's on-again, off-again relationship of three years? Apparently, the pair can't seem to stop gushing about each other. Just last week, the former Disney star, Gomez, 23, spoke to The New York Times about Bieber, saying, "This is what I always saw in him."
Meanwhile, Bieber spoke in depth about his relationship with Gomez in his new Complex magazine cover shoot. And that's not all he's spilled in the no-holds-barred interview. He even hinted at a new romance and all that he's learnt from his previous relationship, and also on the future.
Image source: Complex
In the new Complex magazine cover story, the 'Baby' hitmaker, said,
"We were so in love. Nothing else mattered. We were all about each other. But when it's like that and you get your value from that, people will always disappoint you. Your girl or your dude, they're always going to disappoint you. Your full identity can't be in that person. My identity was in her. Her identity was in me."
---
Suggested read: When Bieber's b*tt paved the way for him to become the b*tt of jokes!
---
Unsurprisingly, Bieber's latest hit single is 'What Do You Mean?' which centers on a confusing relationship, and the magazine asked him what he learned from his relationship with Gomez. And this is what he had to say to that:
"Don't fall in love," he said. "No, I'm kidding. I learned a lot. I moved in with my girlfriend when I was 18. Started my own life with her. It was a marriage kind of thing. Living with a girl, it was just too much at that age."
He explained how such a dependence was unhealthy in the long run. He said,
"When stuff would happen, I would lose my freakin' mind, and she would lose her mind, and we would fight so hard because we were so invested in each other. Love is a choice. Love is not a feeling. People have made it seem in movies that it's this fairy tale."
Image source: Google, copyright-free image under Creative Commons License
And how has his past relationship affecting him now? Bieber hinted that he might be in a new romance, and said,
"Even like – I'm kind of seeing this girl, right? I'm shy about doing or saying certain things, and then I say it and it's not even a problem. And I'll remember when I couldn't… You're just scarred and you don't do something because in your last relationship they'd freak out, but [the new person is] just like, 'What are you talking about?'"
Apart from his past and current relationships, Bieber admitted to wrongdoing during his rebellious phase when he was arrested multiple times, landing him in jail.
"I'm not going to say I'm sorry for the things that I've done because I think that it allows me to tell a story," said Bieber. However, he added, "I forgot what I was about, what my mom raised me to be. I veered off, and I got tainted… I got into a little bit of trouble – nothing that other 20-year-olds don't get into – just rebelling a little bit. Now, being, 21, I'm coming into my own and around some pretty cool people who are not afraid to tell me what's real."
Bieber, who considers himself a Christian, apparently wants to get his act together and live 'like Jesus.'
"Not be Jesus – I could never – I don't want that to come across weird. He created a pretty awesome template on how to love people and be gracious and kind."
Featured image source: Google, copyright-free image under Creative Commons License
Summary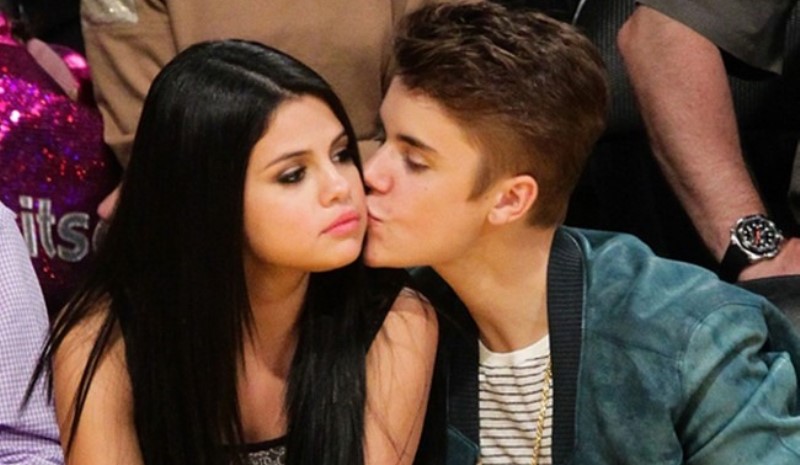 Article Name
Justin Bieber Opens Up About Romance With Selena Gomez
Author
Description
In a no-holds-barred interview with Complex magazine, Justin Bieber has revealed the ins and outs of his on-again, off-again relationship with Selena Gomez.