Ah … love. Just the one word makes me smile. It never ceases to amaze me how love, sometimes, seems to conquer anything. Be it hate, dissent, ignorance, and everything in between. One needs to be open to the possibility for that to happen though.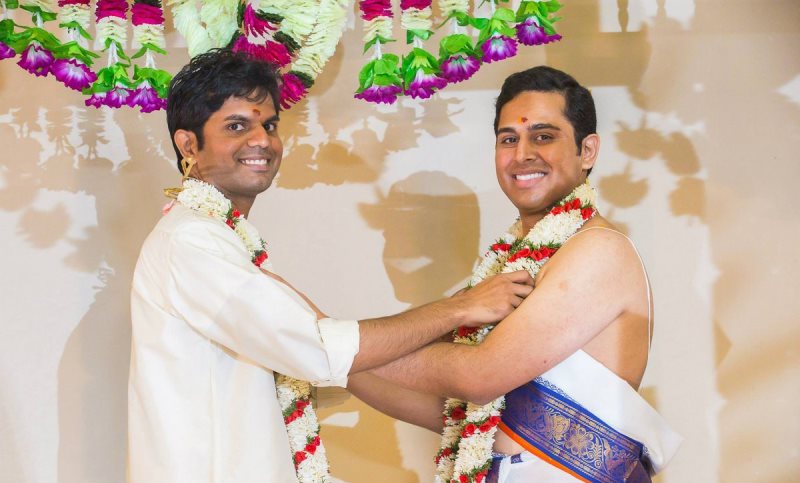 Image source: Facebook
Take this love story, for example. Karthik is a Palakkad Brahmin, who was born and raised in the US. He met the handsome Sandeep from Tiruvananthapuram, who had moved to the 'land of opportunity' in 2008, on a dating site back in 2012. The two Malayalis connected and started texting each other in September 2012. The few quick texts then bloomed into long text chains.
---
Suggested read: Goa government seeks to 'cure' LGBT youth of their 'affliction'
---
Two months later, in November, the couple went on their first date, beginning a beautiful relationship. Over the course of the next several months, their relationship blossomed with many shared moments, their first 'I love yous,' and other such important milestones.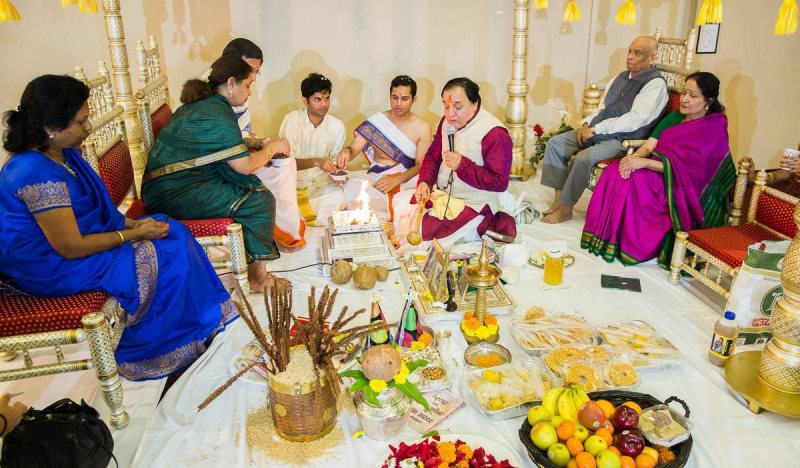 Image source: Facebook
In May of the following year, the two obviously smitten lovebirds decided to introduce each other to their respective families. To their immense surprise and happiness, everyone on both sides accepted and embraced their relationship.
What followed was the next logical step in their relationship – their engagement in February 2014. The handsome duo set to plan their wedding, which was to be a traditional Malayali one with all the trappings of a big fat Indian wedding. The entire family network of aunts and uncles, cousins, would-be in-laws – everyone was intimately involved in the wedding planning, from picking out the clothes, designs, or ceremonial customs to be included in the ceremony. All of them contributed to make the ceremony the best Malayali same-sex wedding in California ever.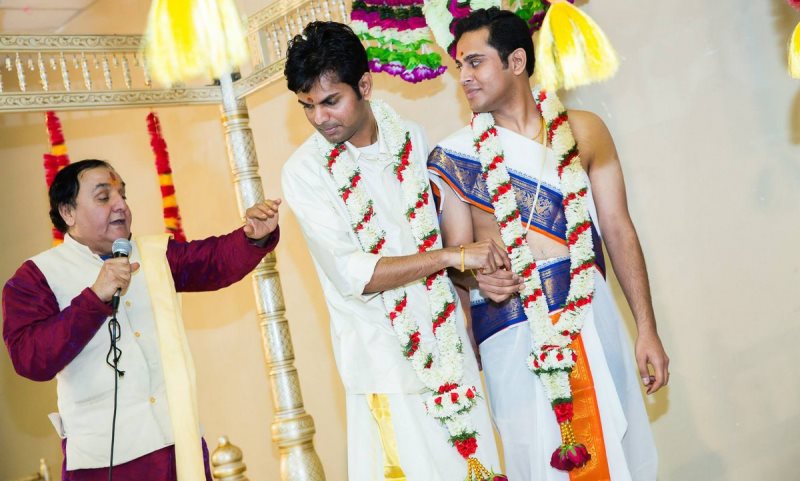 Image source: Facebook
Finally, on the day of the wedding, January 18th, 2015, the happy and smiling couple took the first steps of Saptapadi while looking out at all the smiling and supportive faces of their family, who had flown from all over the world to offer their love and support to them. The wedding ceremony took place in the traditional Malayali style, where Sandeep and Karthik were welcomed with nilavilakku (lamp) and nirapara (vessel full of paddy or rice) after the pair tied the knot. The newlyweds looked to their shared future with all the happiness they could feel.
A friend of the couple said,
"Sandeep and Karthik wanted to be pioneers. They wanted to break all barriers and start a trend which would help others."
The pair is also incredibly thankful for having been blessed with families who accepted and welcomed their love.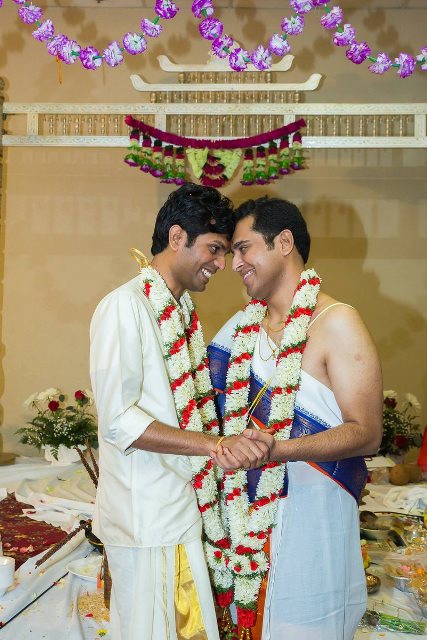 Image source: Facebook
---
Suggested read: Tiffany features same-sex couple in its newest ad campaign
---
While homophobia is rampant and treated as a communicable disease in our country, and LGBT rights took a beating with Supreme Court's overturning of Delhi High Court's ruling, fighting for LGBT rights and their acceptance as any other human being is still a long way from happening in India. Since California legalized same-sex marriages back in 2008, Sandeep and Karthik's Malayali same-sex wedding was legal there, giving them a chance to celebrate their love and start their new life. But it's high time Indian society took a good, hard look at LGBTs and the demand for establishment of rights pertaining to the same. If a country penalizes its citizens for merely stating their sexual orientation, there is something seriously and inherently wrong with our world view. We just wish that it happens sooner rather than later.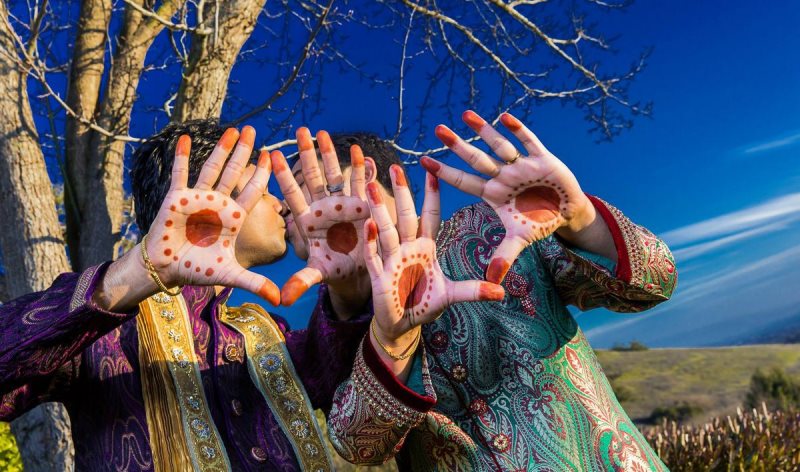 Image source: Facebook
Anyway, we wish the happy couple a very happy married life! Congratulations, you guys!
See some more images from their wedding ceremony here: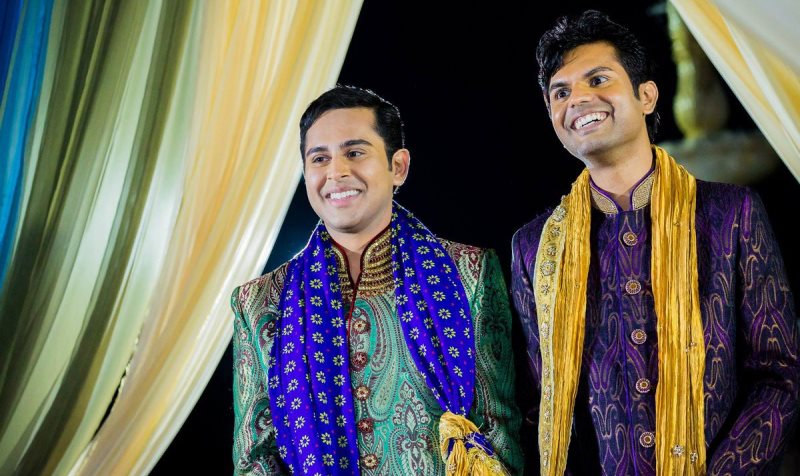 Image source: Facebook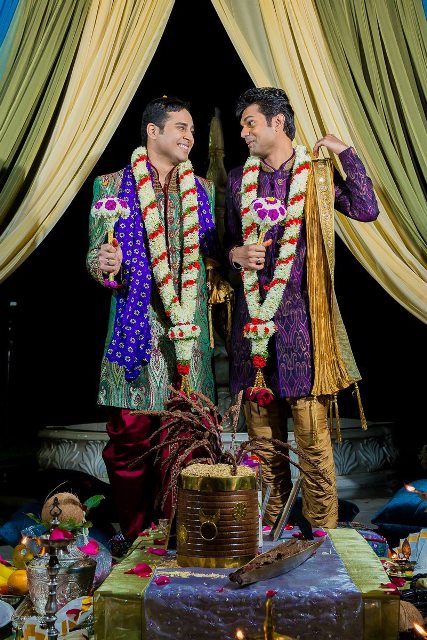 Image source: Facebook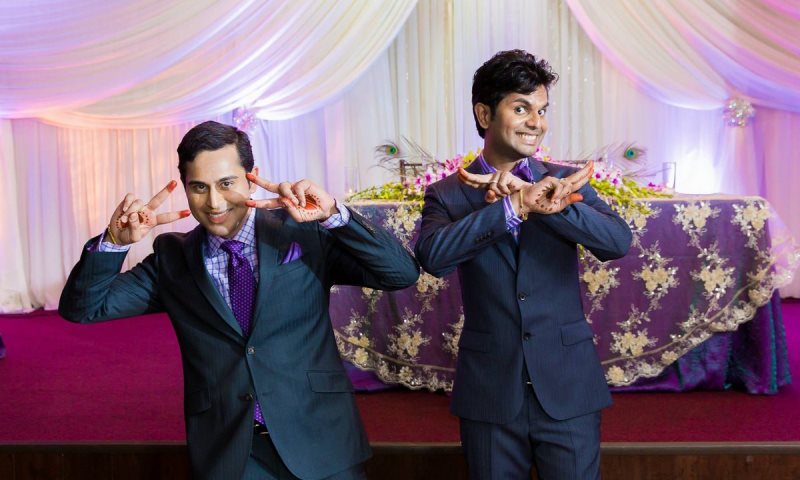 Image source: Facebook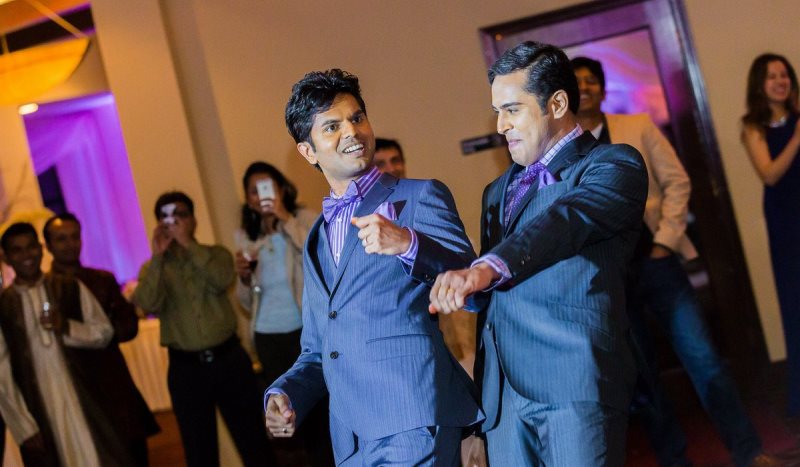 Image source: Facebook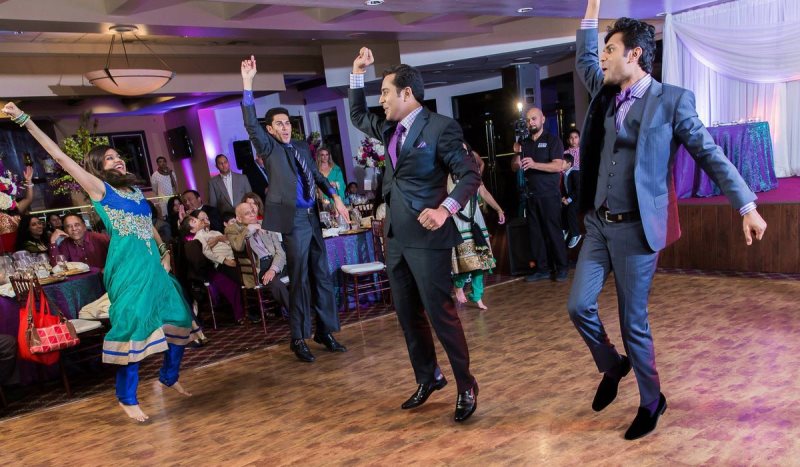 Image source: Facebook
Featured image source: Facebook
Summary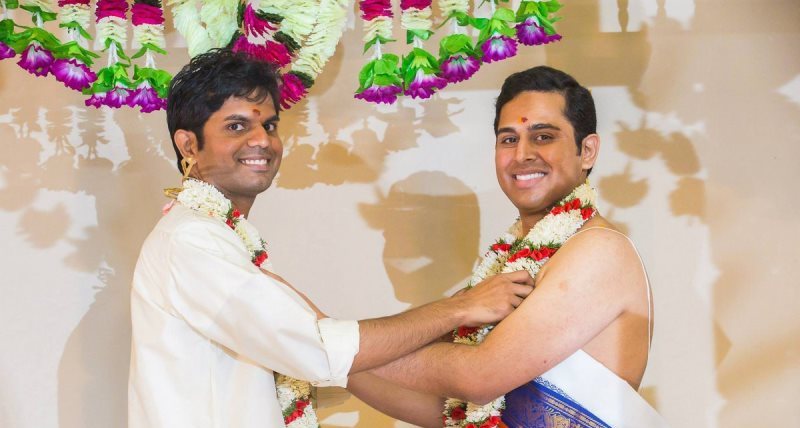 Article Name
Malayali Same-Sex Wedding In California Offers Hope
Author
Description
Malayali same-sex wedding in California between Sandeep and Karthik offers hope to homophobic Indian society, albeit just a glimmer. Here's their love story.