Looking for the Mr Perfect who will scoop you in his arms and make every Jane Austen book come alive? Looking for Mr Perfect who is also geeky smart, looks uber sexy and is a literature grad? We all have our bucket list of drool worthy guys who have the magic that leaves us in splits, so here are 20 guys you can't wait to date!
1. The guy who makes you believe that those Disney movies don't sell s**t. Believe it or not, but Disney movies have ruined romance because heck, the expectation bar is just so high.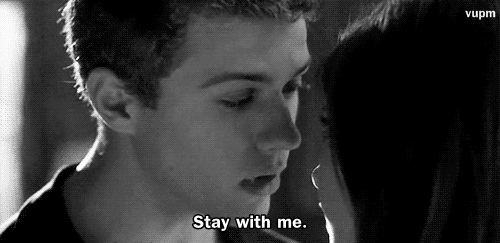 Image source: iscreamsundae
2. The guy who epitomizes romance and is the poster boy for all Nicholas Sparks novels. Of course, these are one in a million, but I bet he is out there waiting to bump into you.
3. The guy who reads. Can we ask for anything else? Dating someone who reads comes with its own set of perks and we can't even look further. *Grabs the guy by the collar and takes him to the library*
4. The guy who keeps his promises. If you land upon a gem that knows promises and heart are NOT meant to be broken, pass him to us, please!
5. The guy who you can't stop thinking about. Now, we are not talking of lust or temporary attraction here, but once in awhile when you bump into guys who occupy your heart, mind and soul, grab 'em, will you?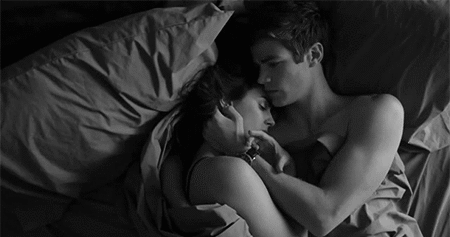 Image source: Tumblr
6. The guy who is a grammar Nazi. Oh dear! The thrill of finding the perfect grammar Nazi who doesn't confuse you, your and you're and knows precisely well why all right isn't aright is the one you need to date.
7. The guy who calls you beautiful. Beauty comes in all sizes and forms. Everyone is beautiful and you need to believe it.
8. The guy who doesn't keep you waiting. We are done playing the cat and rat game. Real men know time is money and don't keep you waiting.
9. The guy who is sorted. Find someone who has a clear perspective of what he needs in life, where he is and how to approach it –grab him before he vanishes in thin air!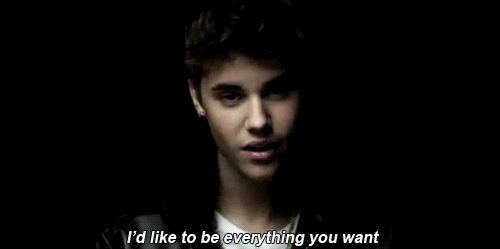 Image source: Tumblr
10. The guy who isn't afraid to be seen with you. No one likes to date someone who is too afraid to be spotted with you, thanks, but no thanks, darling.
---
Suggested read: The hopelessness of meeting the love of your life at the wrong time
---
11. The guy who has that sense of humor. Oh, humor can be such a drug. Imagine the pleasure of being with someone who makes you laugh even when you cry. <swoon>
12. The guy who pops out of your dreams. You think they don't exist, however once in a blue moon, you might just find Mr. Perfect dancing to Disney tunes and wooing your heart. *Handle my binoculars*
13. The guy who wears kindness on his sleeve. Kindness is the sexiest thing ever and lasts a lifetime. Seriously, don't let this one go.
14. The guy who knows forever. Stop killing time over seasonal guys, settle for eternal ones who like the roots, won't leave!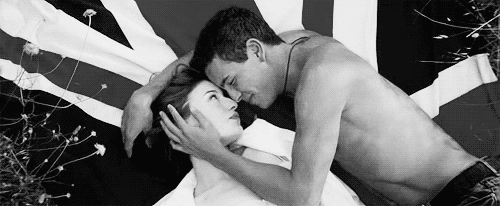 Image source: favim
15. The guy who makes you a priority. No point dating a work machine, so if someone picks you over FIFA or his pending assignments, marry him.
16. The guy who is willing to do boring things with you. Yes, boring things when done with the right person become interesting. Go try it!
17. The guy who loves you for who you are because this never gets old and never goes out of fashion.
18. The guy who doesn't want to change you one bit because love is being who you are and not forcing any kind of change.
Image source: Tumblr
19. The guy who listens to your heart. Because, when we find someone who believes in us and is patient, we fall for the real charm.
20. The guy you love. Because, no matter how imperfect he is, if your heart chooses him, he is just perfect for you.
Featured image source: Google, copyright-free image under Creative Commons License
Summary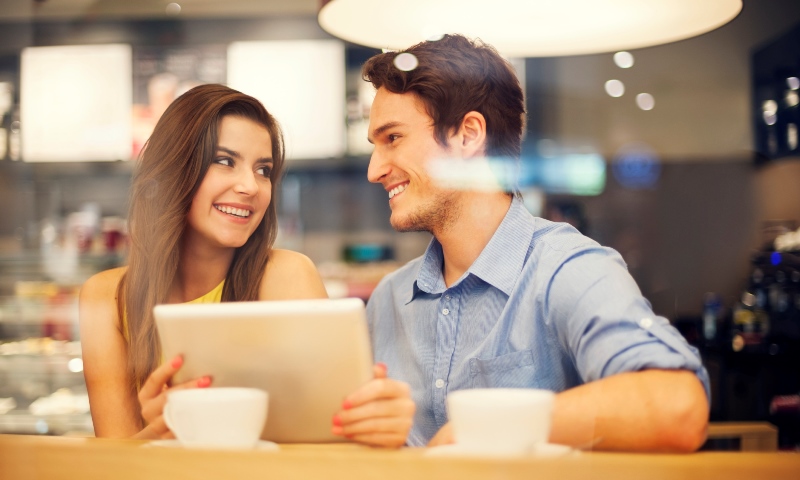 Article Name
Mr Perfect? 20 Guys Who Are Totally Worth Your Time
Author
Description
Because you never know when Mr Perfect is around...we'll tell you how you CAN!