We brought to you the amazing vagina sextmojis by Flirtmoji a few days back and promised that Flirtmoji would come in with the others soon!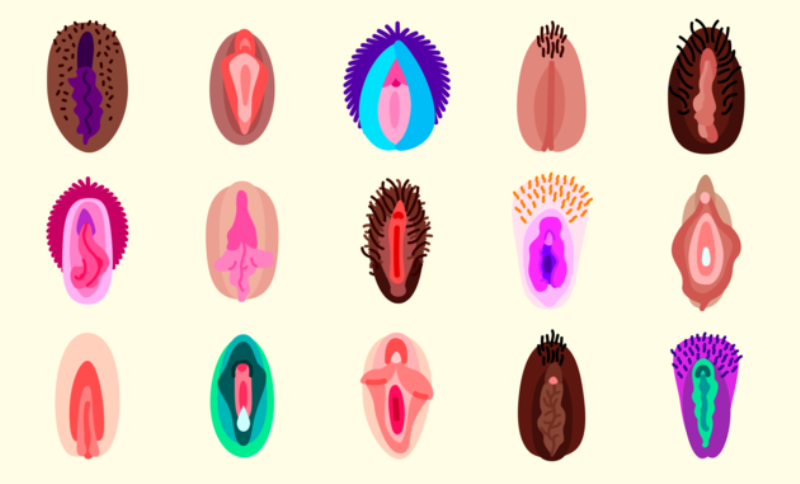 Image source: Flirtmoji
So- as Flirtmoji makes good of its promise, we bring to you…tadaa…penis emojis!
Yep, no using THIS: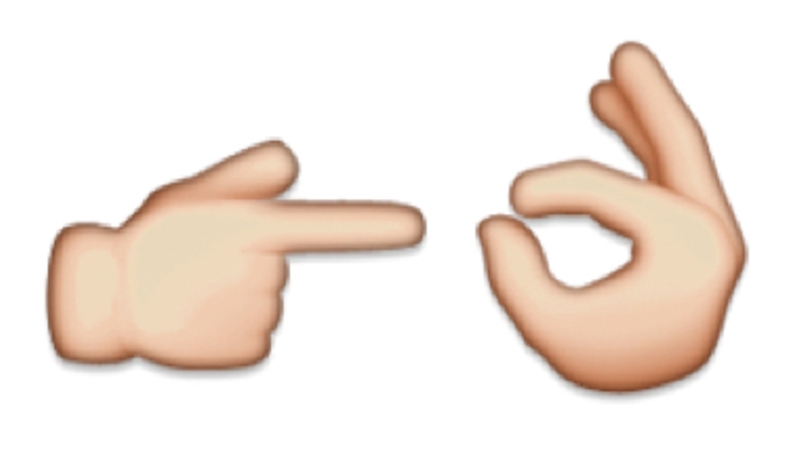 Image source: Getmoji
to explain sex via sexting anymore! You can spice it up with a fresh set of sexually explicit emojis that shall make sexting a 'fulfilling' experience. Nah, I didn't think of any puns- I swear!
Image source: Flirtmoji
Image source: Flirtmoji
---
Suggested read: #Sexmojis: The vagina emojis are here…
---
As diverse as the formerly released vagina sextmojis, these penis emojis are Inspired by genitalia on Tumblr, weird Google searches, and cinematic shots of porn and come in a varied set of shapes, sizes, color and ahem, flaccid, fuzzy, foreskined (or not) penises of several kinds- but we'll let the emojis do the talking, what say?
Image source: Flirtmoji
In an interview with Mashable, Flirtmoji artist Katy McCarthy said,
"We broke a lot of our stylistic conventions of symmetry and regularity to embrace kind of this total diversity of form. There needed to be some sort of massive language of icons for all this incredible sexting people are having."
So, the next time you wish to take your sexting game a few notches higher (or deeper?), simply sign up on Flirtmoji and sext away to glOry! 😉
Featured image source: Flirtmoji
Summary
Article Name
Penis Emojis: The Latest Sextmojis To Take The Sexting Game A Notch Higher (Deeper?)
Author
Description
After the vagina emojis, the penis emojis are here! Great 'going'- Flirtmoji! ;)