It is Thalaivar Rajinikanth's birthday today. He is turning a year younger, today, what with the laws of nature not applying to this force of nature. He is a phenomenon that cannot be understood – his movies are simply to be experienced to be believed.
His latest movie, Lingaa has released today across India. Made on a humongous budget, this movie is set to break all records. Here are some of his memorable dialogues that can be lessons in themselves in wooing a woman you desire.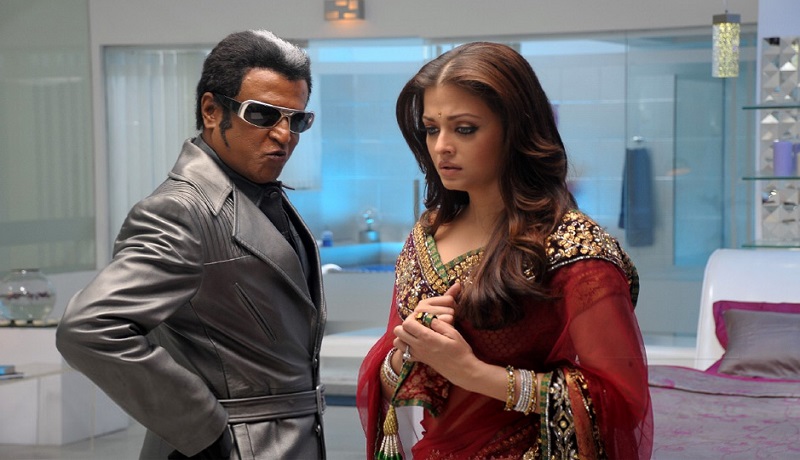 1. "Speed one terahertz, memory one zettabyte." (Robot, 2010)
We men fail to remember the most important dates with respect to our partners – be it marriage anniversary or birthday or the first time we met or the first time we kissed (the list never ends)! But Rajini never forgets ANYTHING, even if he wants to. No wonder he has such a great, adoring female fan following.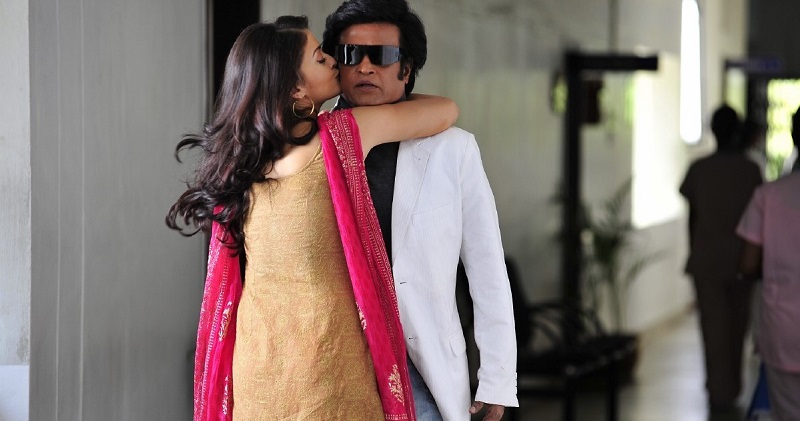 2. "Kis liye lade jung, kis liye hai yeh hathyaar … dushmano ko bhi bana de dost, aisa hai yeh pyar." (Robot, 2010)
Our politicians should follow this peacemaking ideology with our neighboring countries and opposition parties; it will be interesting to watch the Parliament turned into a "House of Love." There will be love not just in a romantic sense but in every sense of the word!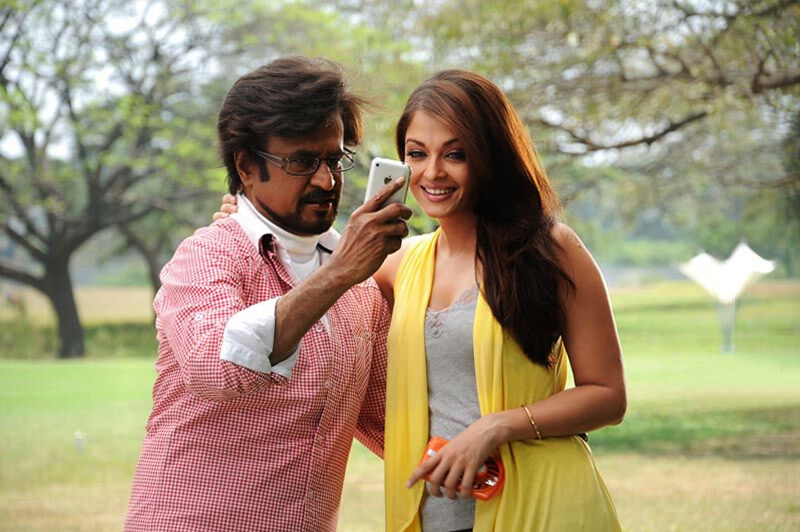 3. "Manushya ki banayi hui do hi cheez kamaal ki hai…ek main, doosri tum." (Robot, 2010)
Calling women a Cheez (object) might not work well in general and it might even be considered offending. But when you call yourself the same, and show that you consider both genders equal in the truest sense, it flatters the opposite sex.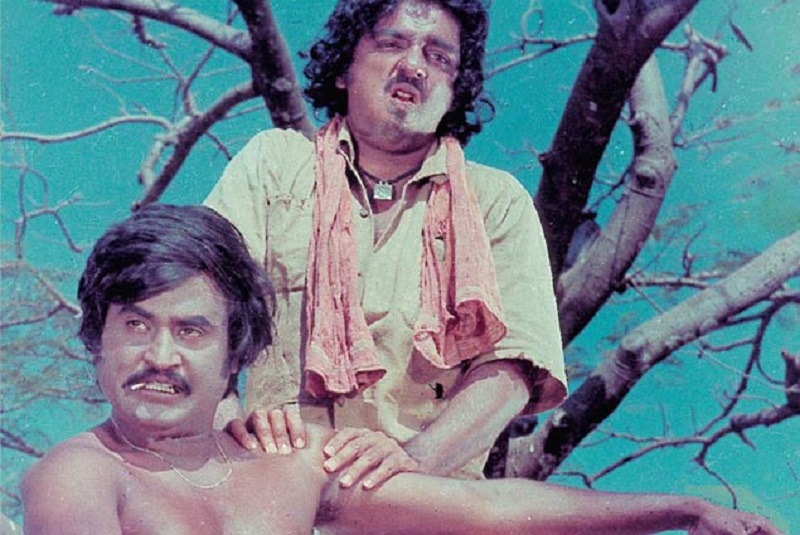 4. "Idhu eppadi irukku?" (How's this?) (16 Vayathinile,1977)
You can use this statement every time you flaunt your iPhone or any other expensive device or even your killer looks. This can also be used as an all-purpose pick up line. This is a very versatile line that can be used across many situations. Joey's (of FRIENDS series) "How you doin'?" was in fact inspired this classic Rajini line 😉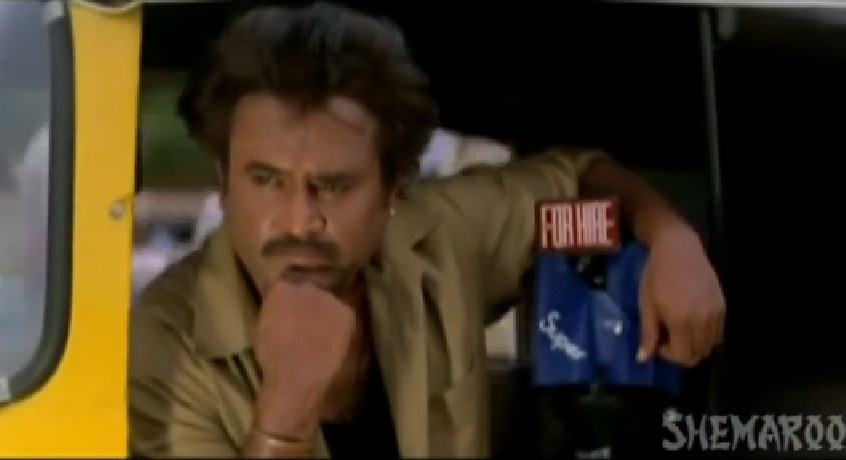 Image source: Youtube
5. "Naan oru thadava sonna, nooru thadava sonna maadiri." (Anything I say once is equivalent to saying it a hundred times) (Baasha, 1995)
We mere mortals might have to go in search of an empty room or a mountain range to get the echo effect when we have to say something with amplified effect. But for Thalaivar, no superpower is needed. All he needs to do is mention it once – the listener will hear it 100 times. Imagine saying "I Love You" with this effect to your loved one!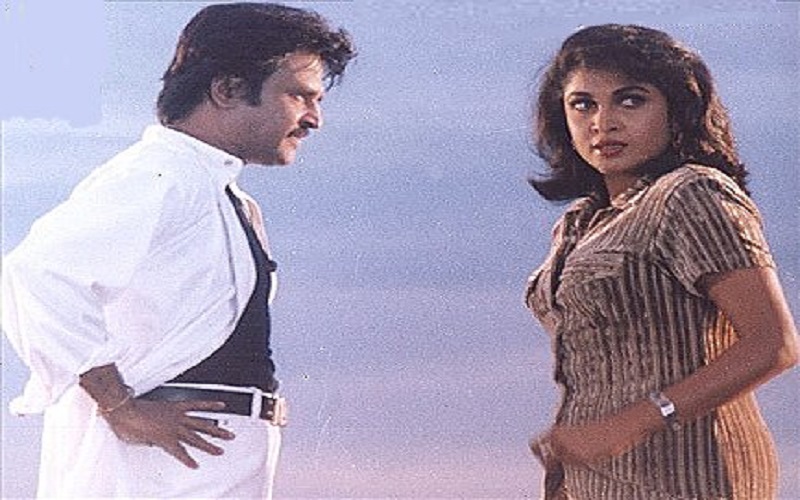 Image source: Youtube
6. "En Vazhi, Thani Vazhi." (My way is my own) (Padayappa, 1999)
The famous idiom "My way or the highway" is so lame and clichéd. But try using this one in the middle of an argument with a girl. She is bound to be impressed, or at least be lost in thought by this confusing line!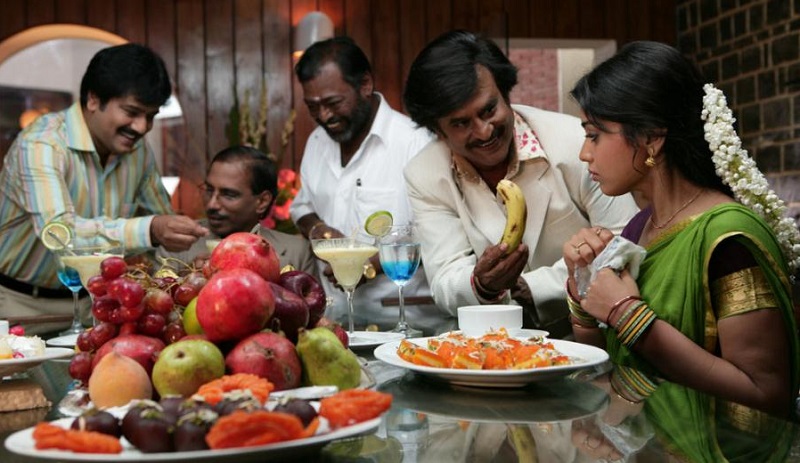 7. "Summa pere ketta athrudula." (Doesn't the earth shatter at the calling of my name?) (Shivaji, 2007)
Remember the 2004 tsunami in the Indian Ocean? The cause is very clear now – some of Rajini's fans got a little carried away and called his name. This will be the perfect power to have when you have a nagging girlfriend. If she knows that calling your name will have this disastrous effect, she will definitely be careful about when and how frequently to use it!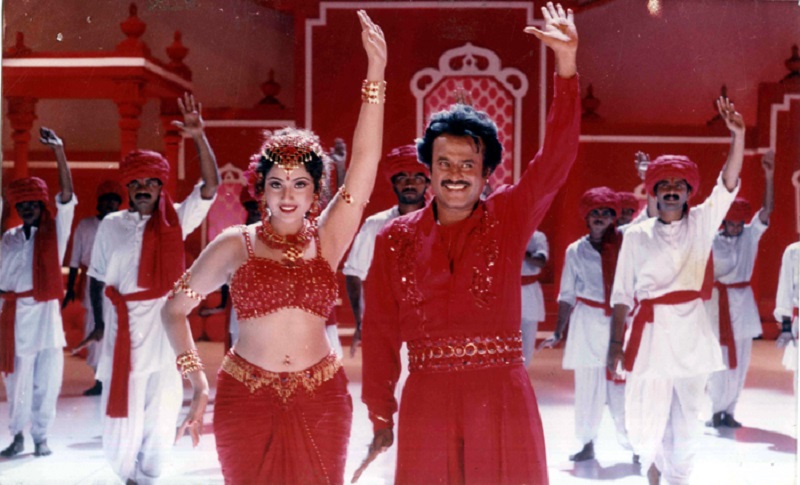 8. "Nobody knows when and how I will come. But I will be right on time at the right time." (Muthu, 1995)
We are all aware of the problems many men have in bed with respect to satisfying a woman. Imagine if you had the superpower to, you know, 'come' at the right time … need we say more?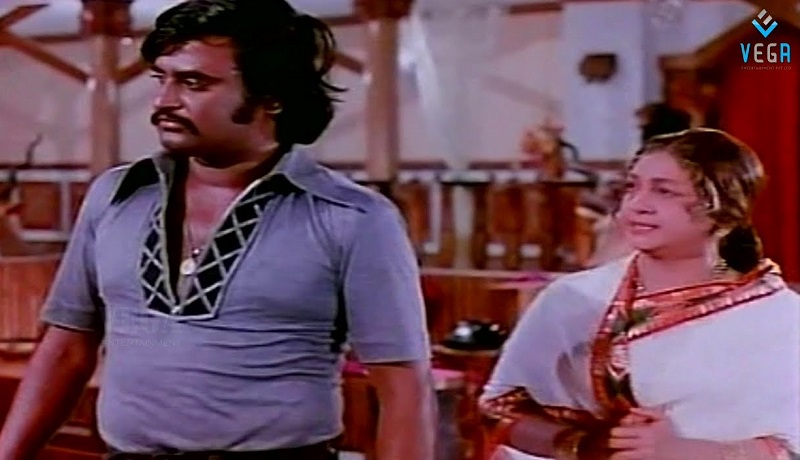 Image source: Youtube
9. "Neenga dhaan yen dheivam, neenga irukkura idam dhaan kovil." (You are my god, the place where you stay itself is the temple) (Annai Oru Aalayam, 1979)
If you had any doubts about the veracity of the statement "Maa ke charno me swarg hota hai," now you don't need to. Rajini sir has said this and if you too are able to show this kind of respect to your mother, which woman's heart will not turn into water?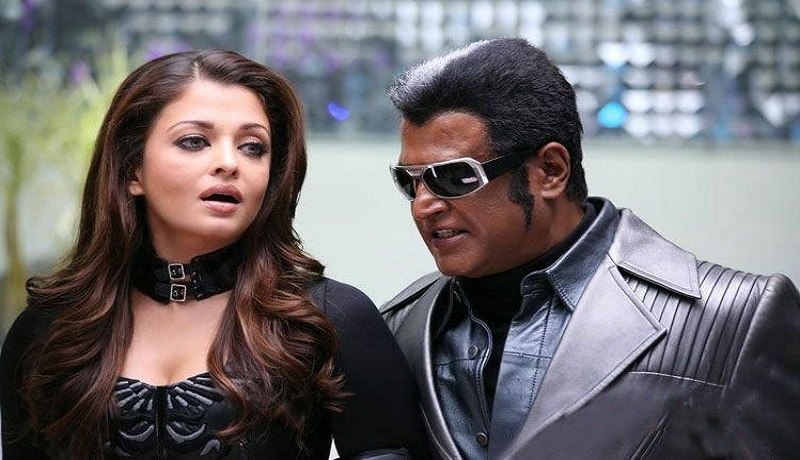 10. "Who's the Black Sheep? Mehhh!" (Robot 2010)

Don't care whether following your heart and being supportive of your girlfriend will make you the black sheep of the family. You might be criticized, but if you truly stick to it, this will turn into your biggest strength.
Summary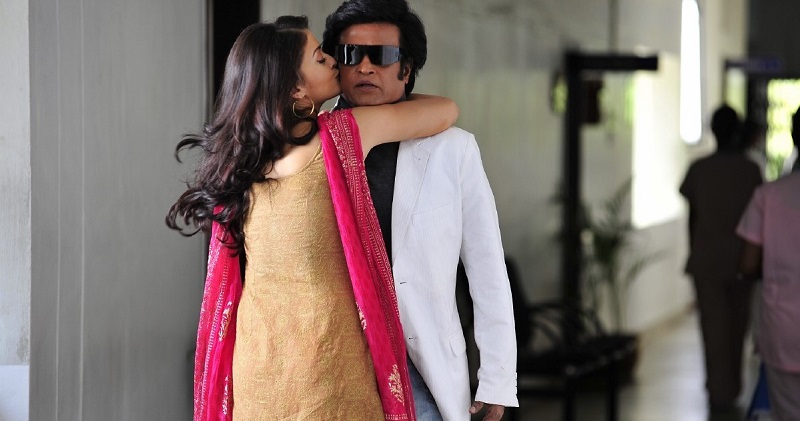 Article Name
10 ways to woo a woman with superstar Rajanikanth dialogues
Author
Description
On Thalaivar Rajinikanth's birthday here is our tribute to the superstar, and a list of Rajinikanth dialogues which you can use to woo your beloved!