6. Angled stem brush
An angled stem brush is different from an angular brush because instead of the bristles being cut in an angular way, the brush itself is made at an angle. This is to allow you even greater precision when you are making designs on your nails, which are small with a less surface area, anyway. The bristles are also uneven, which means that you can play around with the designs that you make with your brush.
When you are making super intricate designs on your nails, you need a super precise brush that is up for the job. If your nail art doesn't reflect your dedicated artistry, is it even worth the effort? The angled stem brush has a super thin tip, and because of the uneven bristles, you can make designs of different thickness, based on the pressure you apply. This ensures incredible designs come out of the end of your wand, which makes it a must-have for nail enthusiasts.
7. Dotter brush
If you are getting ready to engage in professional grade nail art at home, you simply can't do without a nail dotter. Whether you are trying to make polka dots or whatever else, a dotter could be your saving grace in times of crises. Even though it isn't technically a brush with bristles, it is still one of the greatest tools you will lay your hands on. This one tool could give you the confidence to explore bolder designs and foray beyond the world of polka dots for nail art.
You can make clean lines with a dotter, because it has a metal ball at the end which draws the polish in careful lines due to cohesive force. It is also a great tool for minimalistic designs, since those are totally in right now.
---
Suggested read: How To Wear Mirror Nail Polish Like A Boss
---
8. Stripette brush
A stripette brush is like a liner brush, online thinner, if that is humanly possible. Despite being super, super thin, it is still sturdy, and can be used to create several wonderful designs when you are getting into nail art. The bristles are long and straight, and when you use the brush right, you can make any kind of lines, without screwing up the rest of your nails.
Feathers are a huge deal this season, and if you want a feather manicure yourself, then you should get yourself a good quality stripette brush which will give you the desired effect. It can create fading effects as well, and if you want wispy ends to your designs, no other brush can do it better than this one. It is also great for patterns like marble nails and lace nail art, because these require super fine details, which become easily accomplished when you have a stripette.
These were some of the best and most sought after nail art tools that you need to keep handy, when you are foraying into the wonderful world of nail art, which comes with endless possibilities. All of these brushes are tools and available in abundance online, and you can also buy them physically in every single makeup and drug store.
You should also equip yourself with things like top coats and base coats and other nail art tools, which can give you an even perfect manicure. Don't forget to share pictures of your DIY manicure with us, after using these brushes!
Featured image source: Google-copyright-free image, under Creative Commons License
Summary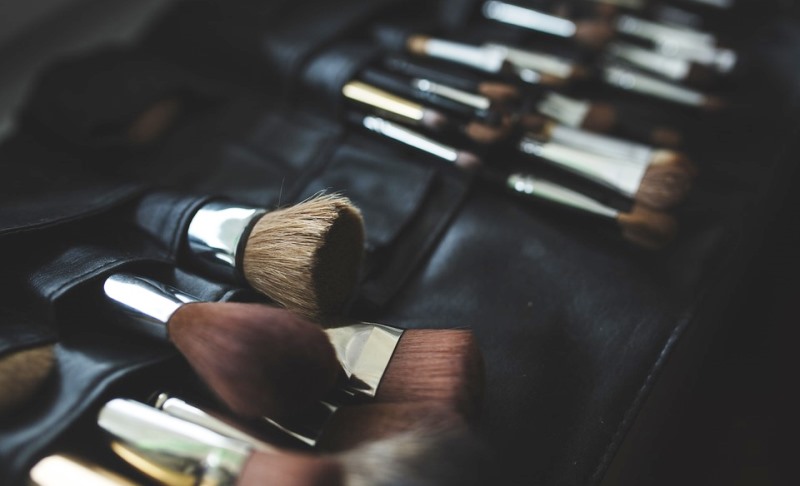 Article Name
The Only Nail Art Brushes You Need To Look Like A Pro
Author
Description
Check out some of the best nail art brushes in the market, so that that you can do your own manicure at home, and get professional-grade results!