Cargo Bronzer
2. Know what you are dressing for: There are different situations during which you need a different kind of makeup. There are a number of bronzers which are appropriate for separate situations, and it is always better that you are aware of said situations when you are picking your bronzer. Here is everything you need to know.
When you are dressing for a casual day, or for a regular day at work or the like, then you need a heavy-duty, lightweight bronzer, which can give you fabulous results without being too ostentatious about it. It is always better if you go for matte shades, but if you feel like rocking a little shimmer on days that you are feeling extra pretty, then go right ahead and do it. Here is what we recommend for casual looks.
Summary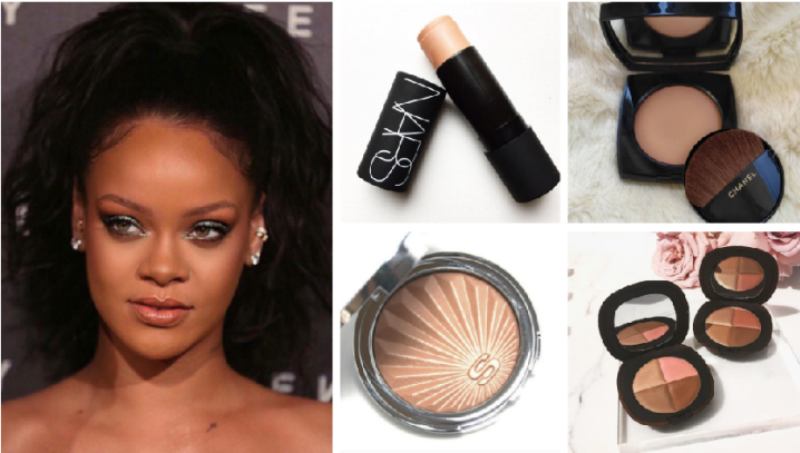 Article Name
The Ultimate Guide To Pick The Best Bronzer For Dark Skin
Author
Description
Dark-skinned beauties can look even more like goddesses now, when they are equipped with the ultimate guide for picking the best bronzer for dark skin!