2015 saw a number of celebs speaking up for women and rightly so.Here are the top ten feminist moments of the year that made us believe in the power of a gradual, but definitive CHANGE building up for the knocking 2016:
1. When Farhan Akhtar called on men to be proud feminists coz (m)engagement for (f)empowerment is the NEED of today…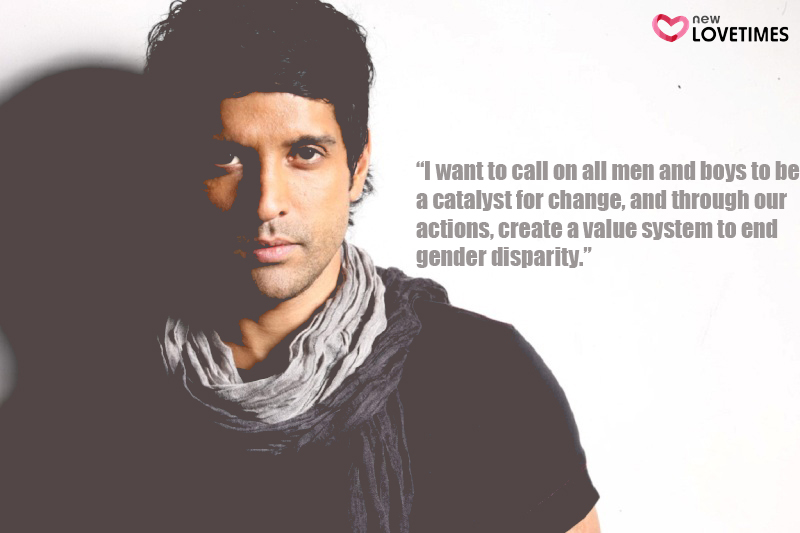 We couldn't agree more!
2. When Aishwarya Rai Bachchan proved just why women are deserving of all the respect in the world…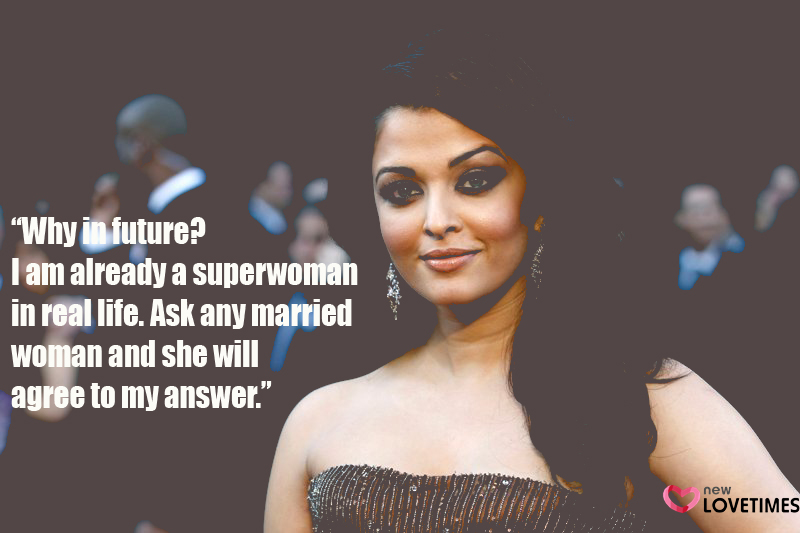 Because only a woman knows how 'hard' it is to be one!
3. When Anushka Sharma was unafraid to call out the blatant sexism in the industry…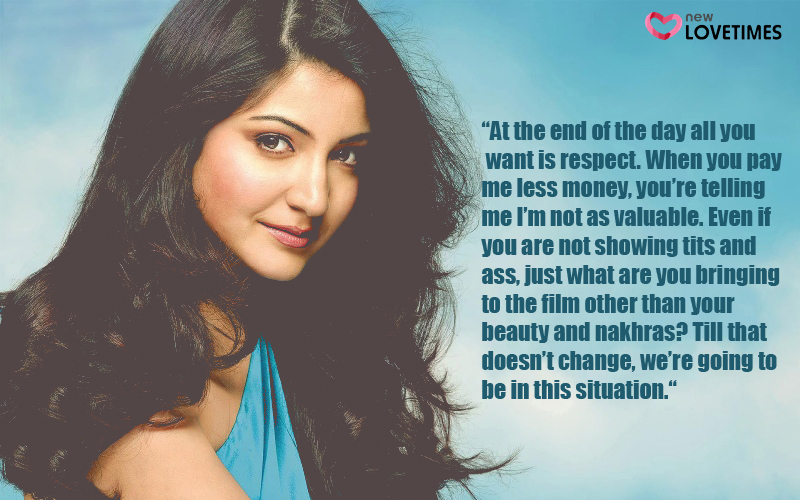 #RESPECT
4. When Kangana Ranaut rejected a fairness cream endorsement deal and pointed out an ironical bias in society…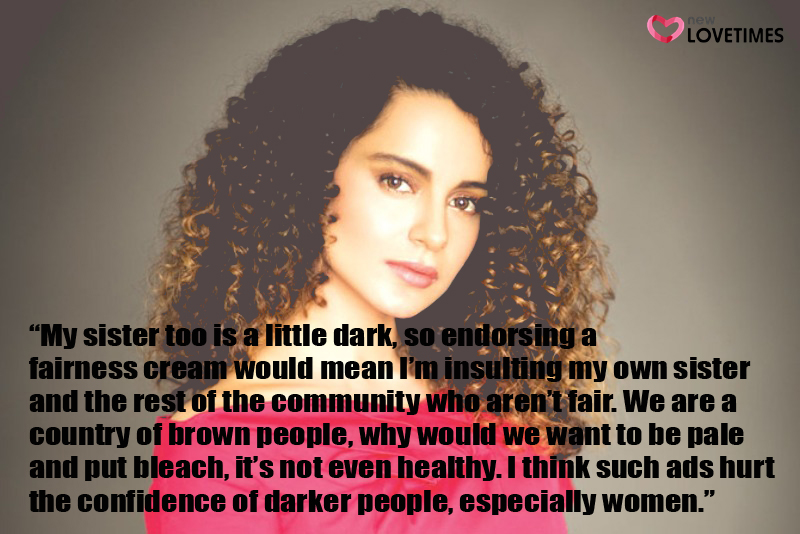 Just how many times wil you make us bow to you, O Queen! #MorePowerToYou
5. When Kalki Koechlin brought out the fact sheet to evince the NEED for feminism…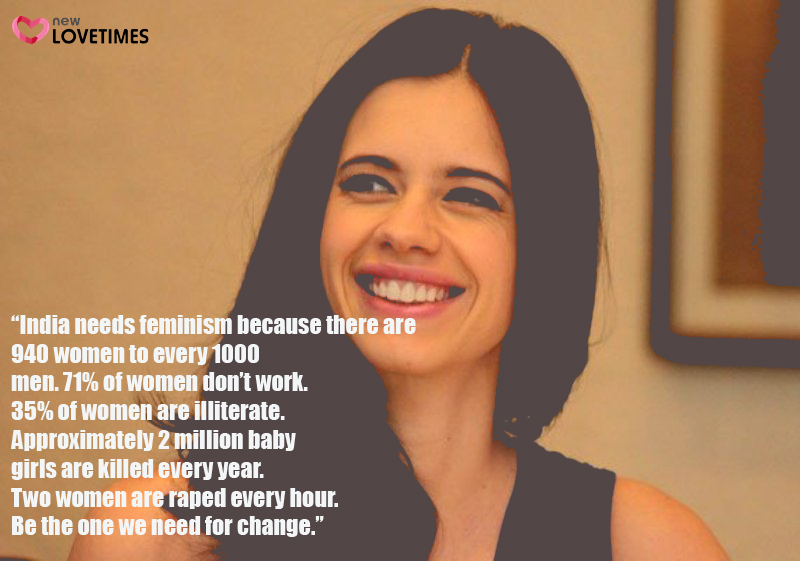 If the world needed proof…. #InYourFace
---
Suggested read: 25 male celebrities who rock as feminists
---
6. And yet again, when she clarified how the word has been overused, misused and abused…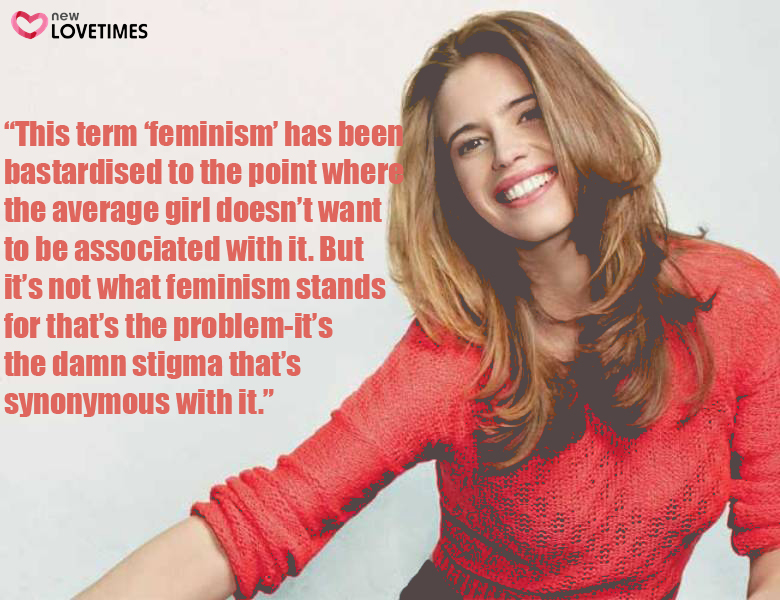 #TrueThat – if only more people had the fine eye to differentiate…
7. When Aamir Khan showed the world what a real man is like…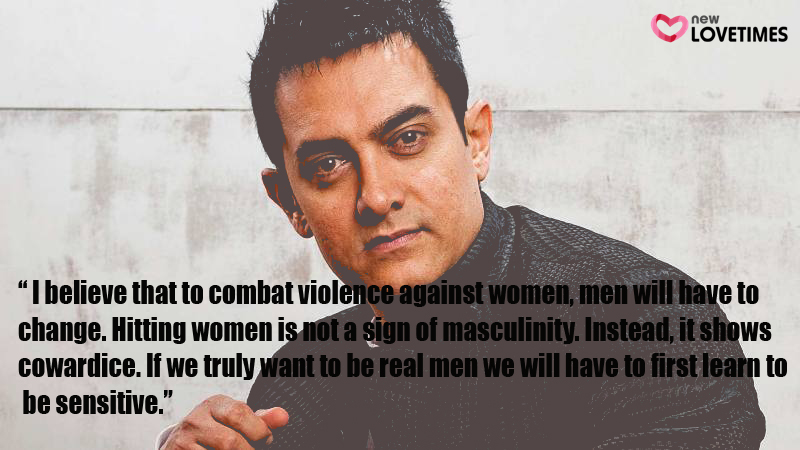 Are all the men taking note?
8. When Rajeev Khandelwal tackled the problem right where it starts…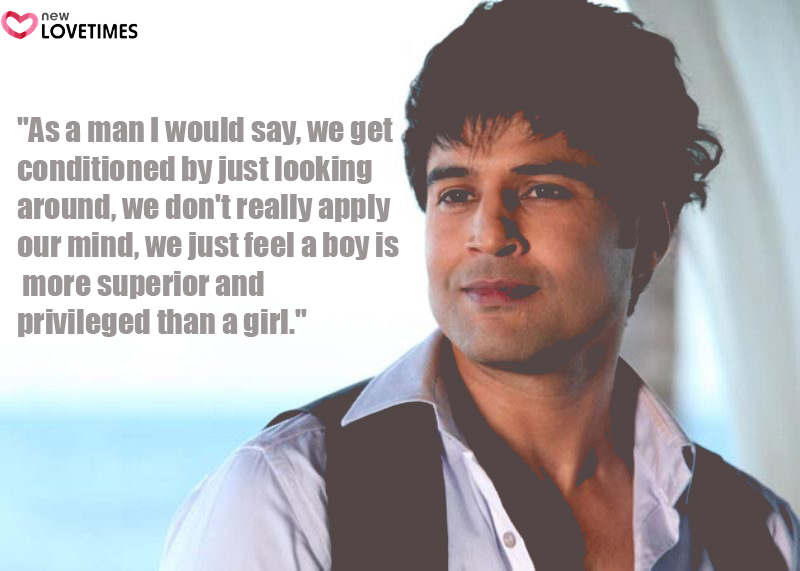 This man is telling us what we all know but do not care to admit- charity begins at home, eh?
9. When Kirron Kher was on point…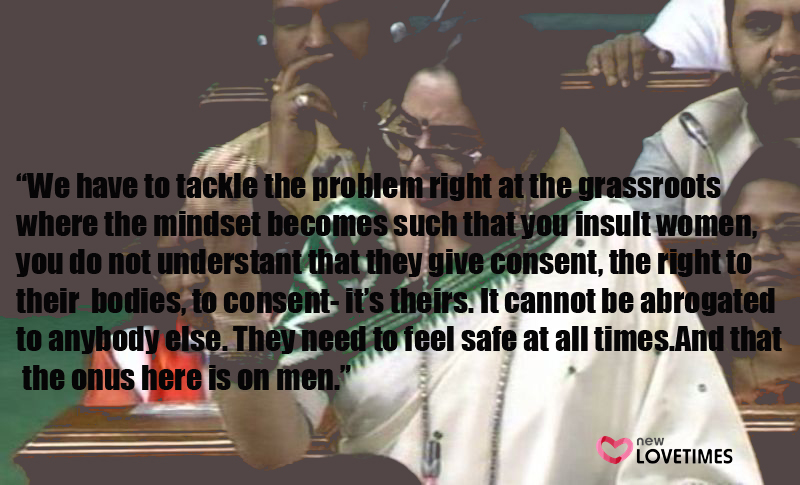 Consent is important! Period.
10. When Dia Mirza let the world know what feminism is all about…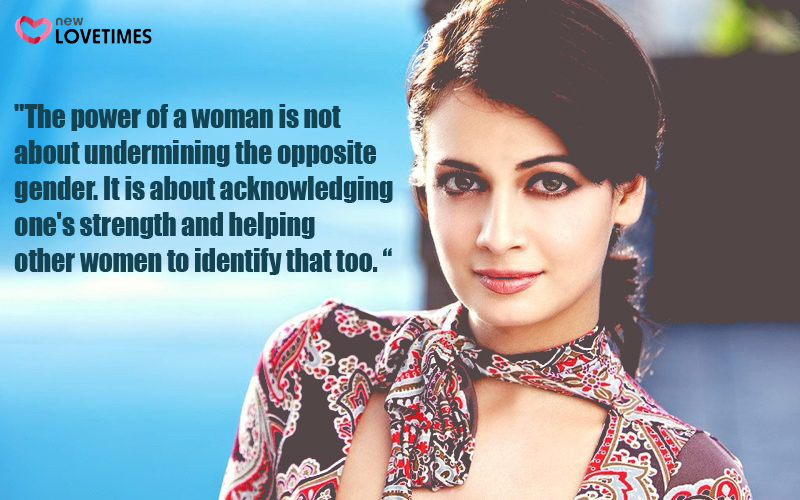 #WomenSolidarity #GirlPower
Here's to a more 'equal' 2016! Hopefully!
Summary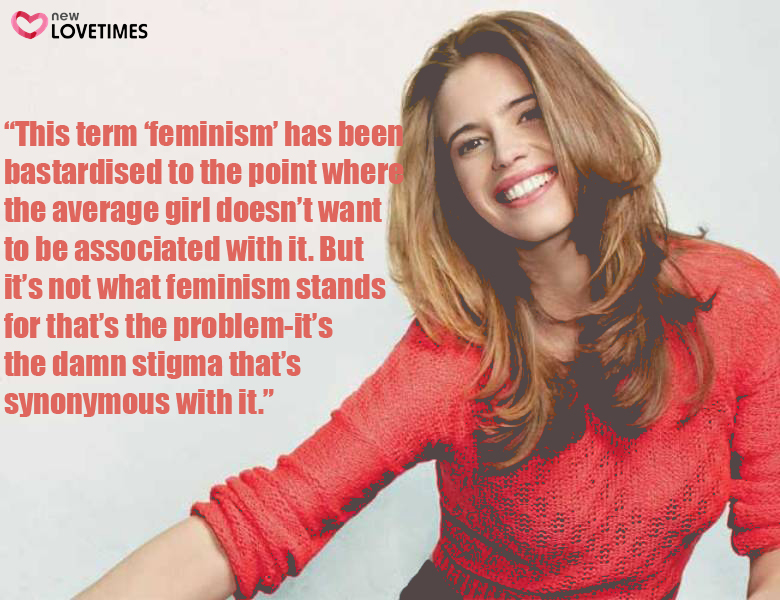 Article Name
#BestOf2015 Top 10 Kickass Feminist Moments Of 2015 (Indian)
Author
Description
Because the feminist movement is the promise of a better and equal tomorrow!