Indians all over the world have a staple hobby—movie watching. Especially when it comes to Bollywood, the industry has given us countless movies that define every moment of our lives. From falling in love to heartbreaks, to being wed or even dreaming big—we have an inclination to soak up everything that the tinsel town has to offer. Therefore, when it comes to marriage proposals—why not steal something out of our beloved Bollywood movies and implement them in real life? And with Valentine's Day a couple days away, you need to be on your A-game if you're planning on proposing to your lady love.
Check out the 10 best Bollywood movie proposals to take inspiration from.
1. Kuch Kuch Hota Hai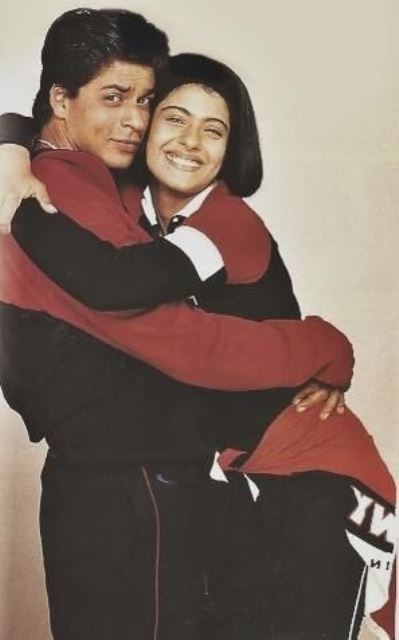 Image source: Pinterest
When it comes to romance and marriage proposals, Shahrukh Khan is master of the game. His proposal to Kajol after years of not realizing that she loved him is epic and meant to floor you! Sure, this was a tear-jerker, but then he did take the help of a buddy to floor his girl. We mean the Salman Khan angle, folks. But then, despite Kajol's love for SRK never having been realized in the first half of the film, we still believe that the rehearsal proposal was top class. Get into SRK mode and get that vibe within yourself.  No girl could refuse you this Valentine's Day.
---
Suggested read: 10 best marriage proposals in literature to get inspiration from
---
2. Yeh Jawaani Hai Deewani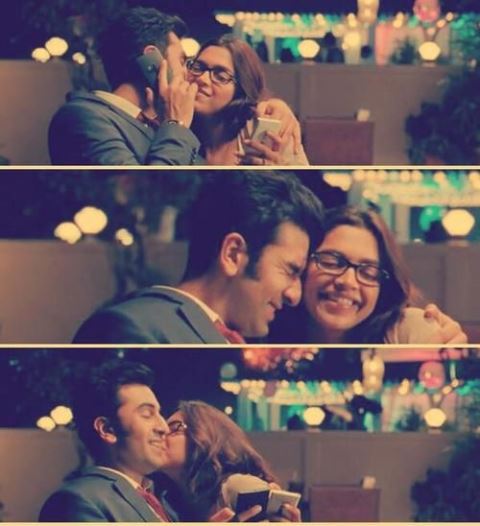 Image source: Pinterest
Ranbir Kapoor taking pains to arrange a fun proposal with cake and balloons on New Year's Eve is an idea you actually have to test to feel the magic of! You can throw in a rug and some heart-shaped scented candles too. Better still, call your date home and propose to her in this Bollywood style. The answer is supposed to be yes to whatever you propose! Wink!
3. Jab We Met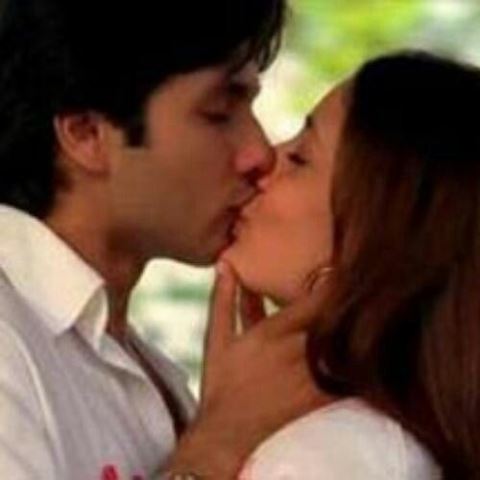 Image source: Pinterest
While Kareena Kapoor's Geet was pretty much forward in the flick, her kiss and implied proposal can actually be toned down for an amazing effect. While you might not be able to recreate the sugarcane field backdrop, you sure can arrange for a crazy setting amid the woods in the countryside. Bring out all the enthusiasm to bid goodbye to coyness. This proposal is one for keeps.
4. Saathiya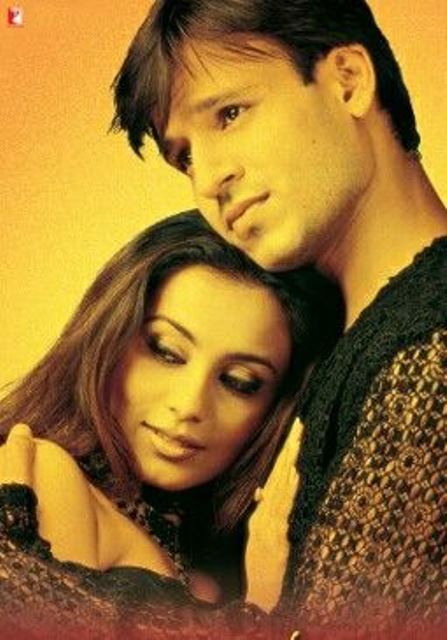 Image source: Pinterest
The proposal to Rani Mukerjee aboard a Mumbai local train is one idea we have to steal, steal, and steal from the flick. With local trains plying in your city, we are sure you can board an early morning train with your Valentine and make it a day to remember for years to come.
5. Kal Ho Naa Ho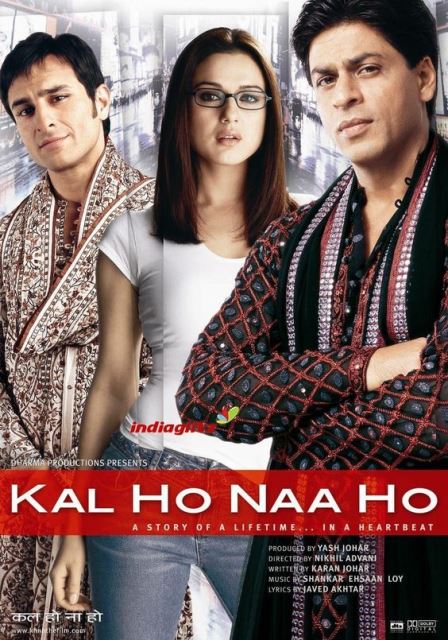 Image source: Pinterest
Playacting for Saif Ali Khan's character when Shahrukh Khan was actually head over heels in love with Preity Zinta, is one superb style you can take inspiration from. Make sure you use the dialogue and not a proxy though! Imbibe more freshness with a bouquet of roses and also do not forget to get down on a bended knee!
6. Jaane Tu Ya Jaane Na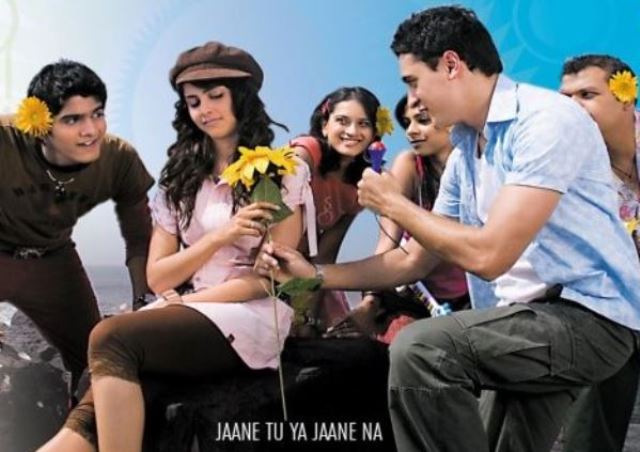 Image source: Pinterest
The classic airport scene and the buddy-to-be-my-bride style proposal is so Gen-Y that we want someone to propose this way right before us. Make sure you do not catch her off guard that you have to take a boarding pass. This inspires us to indeed get down on our knees!
7. Band Baaja Baaraat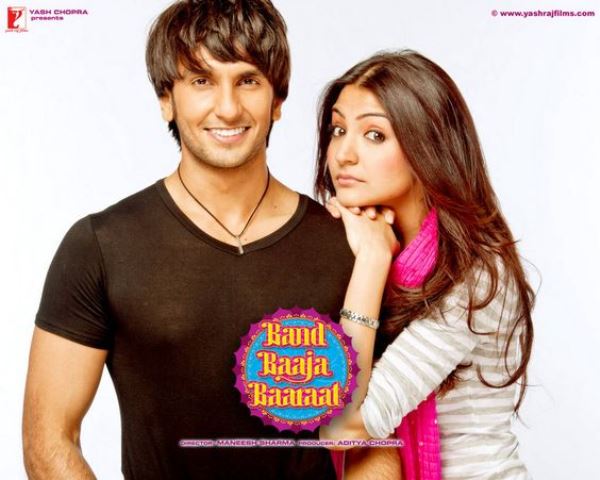 Image source: Pinterest
Ranveer Singh's innocence clubbed with his naughtiness in the high-drama Band Baaja Baaraat proposal is a high we love Bollywood for. Get the cutesy Ranveer Singh energy and make sure the bubbliness reflects in your proposal this Valentine's Day.
8. Rang De Basanti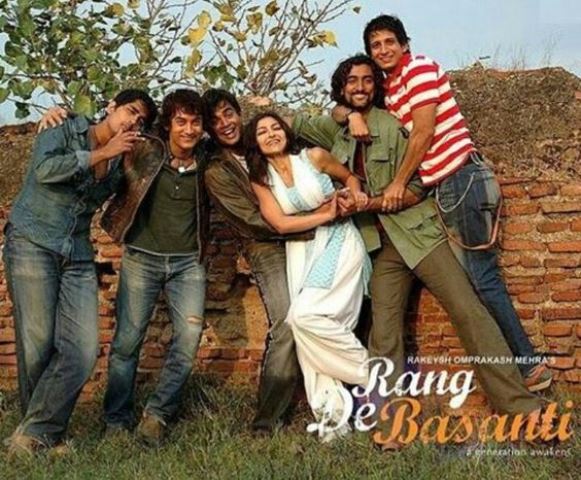 Image source: Pinterest
Spring a surprise proposal while hanging out with your girlfriend as R. Madhavan did to Soha Ali Khan in the flick. You sure will get a yes. Also, do not forget to get a proposal ring for her!
9. Dil Chahta Hai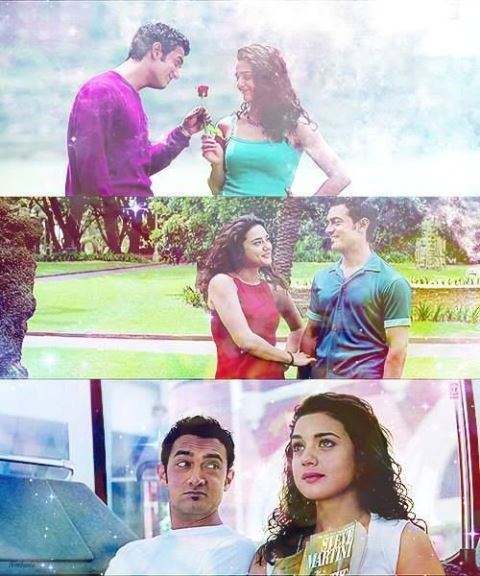 Image source: Pinterest
Classic, charming, and completely inappropriate, Aamir Khan dares to propose to Priety Zinta on the day of her wedding to another man, even going down on his knee, with a rock in hand. There are a number of superb deals you can bag on getting a ring this Valentine's Day. So there is no stress or worry over the budget and the like!
---
Suggested read: 15 marriage proposals only celebrities could pull off
---
10. Mujhse Shaadi Karogi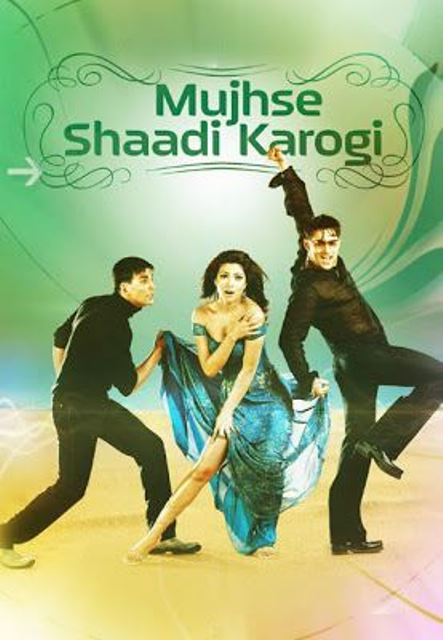 Image source: Pinterest
Salman Khan scores a sixer right on the cricket field. While we have watched many English movie proposals happening on the baseball field or the basketball court,  with the camera on, try this desi-style match-halter on your love. Book a stadium, or better still, take her to a local cricket match and catch her off guard by saying you want to stay for the rest of your life, loving her!
With so many Bollywood style hit marriage proposal ideas to take inspiration from, there are umpteen ways at your disposal for flooring your love. Go implement any of these and see how high your love life soars. After all, falling in love and proposing perfectly are two beneficial consequences of Bollywood movie-watching! The main tip to keep in mind is that you have to be relaxed around your lady love. There is much to take inspiration from our Bollywood heroes and you need to ensure you have the right poise as they have had on screen. There is no point trying to make everything picture perfect, but then, with these extra movie tips for marriage proposals to guide you, there is no point getting nervy either! Marriage proposals are awesome, and when they are guided by movie proposals, things do not get better than that!
Summary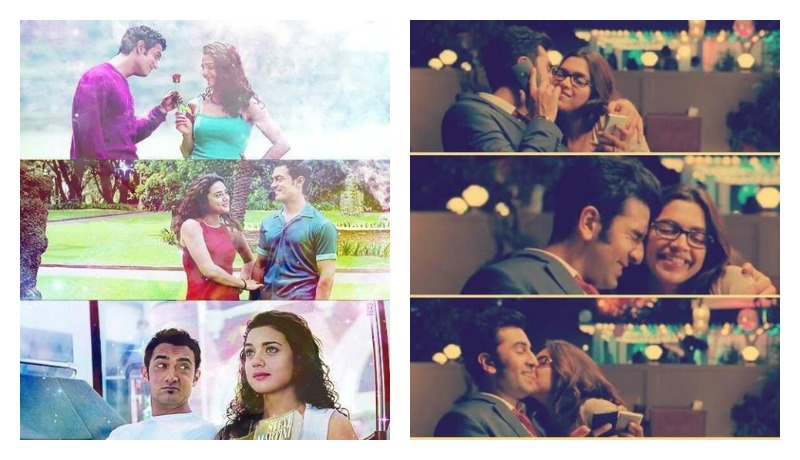 Article Name
10 Bollywood Marriage Proposals To Take Inspiration From This Valentine's Day
Author
Description
If you're planning to propose to your lady love this Valentine's Day, why not take a leaf out of these movie marriage proposals to pull it off, eh? :)