If you are the girl who wears a frown when someone says the F-word, NO, not that- Fashion <you are clinching>- then, this one is for you. If keeping apace with trends and caring about all things in-vogue is TOO MUCH for you, we feel you. Here are things you will relate to if you do not care about fashion at all:
1. You don't need makeup to look beautiful – you're fabulous!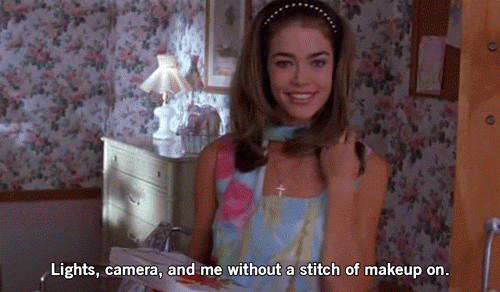 Image source: babycenter
You are born perfectly sculpted, gorgeously painted by the master craftsman's brush. And you know it!
2. Shopping isn't the thing that pumps up adrenaline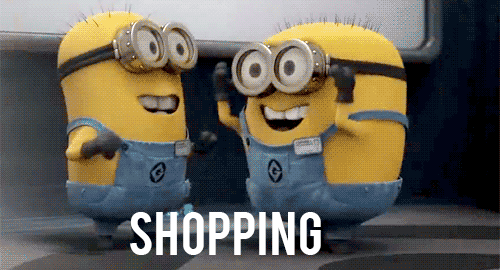 Image source: Tumblr
Shopping – oh no! please no!
3. And when someone forces you to go shopping with them – it's a nightmare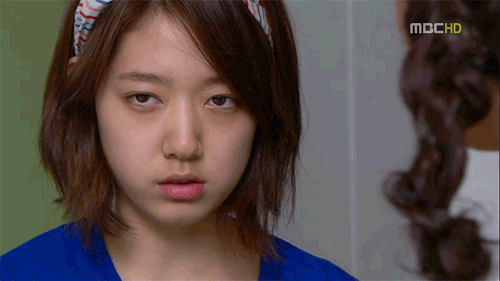 Image source: Tumblr
Shopping with you – oh, no, not again! God no! (what did I ever do to you???)
4. You absolutely hate dolling up in those high heels and tight fitting dresses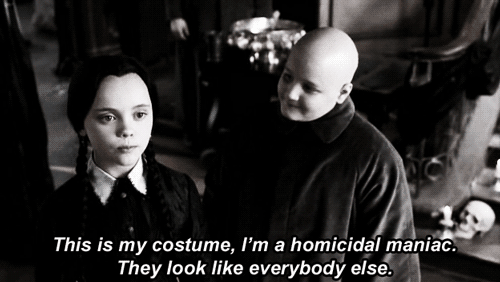 Image source: shannonfox
No heels, no dress, and I'll still get service – just you watch!
5. And when you're forced so much that you've to play glam-up dress up….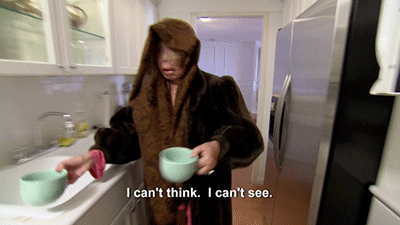 Image source: oystermag
Argh!!!! I'm going naked – watch me!
6. Hairstyling ain't your game – you can rock every outfit with the same hairdo
Image source: Tumblr
Okay, not just one, but three – hair let down, hair tied, hair folded up, happy now!
It's the call for comfort – you won't understand!
7. The simple jeans and t-shirt is your uniform for every single where you go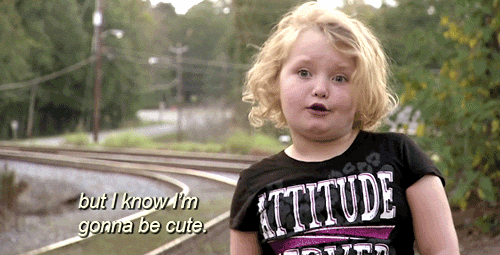 Image source: theprospect
The girl next door – you rock!
---
Suggested read: 12 things you should never say to your fashionista girlfriend
---
8. And you can crash any party even in your PJs without even noticing it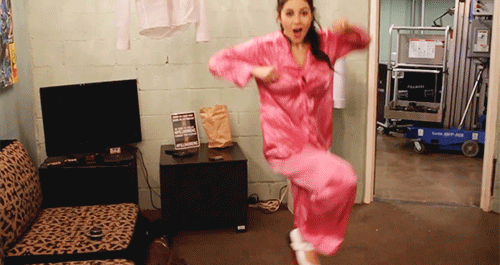 Image source: unilotto
It's a party, pretty! What the hell!
9. You even lie to people about starting to work out (that very day) just so they leave you and your sweatpants alone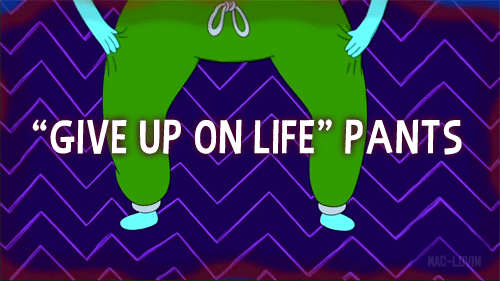 Image source: reddit
Anything for love – my love for the comfy!
10. With no fashion tantrums – packing is a piece of cake for you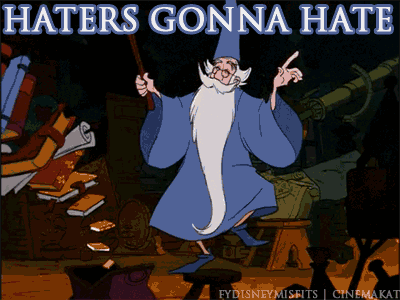 Image source: Tumblr
Abracadabra – it's done!
11. No matter how much you love reading – fashion magazines confuse the sanity out of you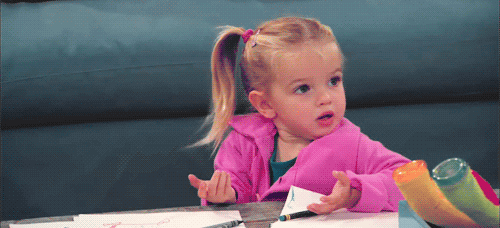 Image source: Tumblr
Mag, mag, go away, don't you come another day!
12. You're the one lab rat that all your fashion lover friends are dying to experiment on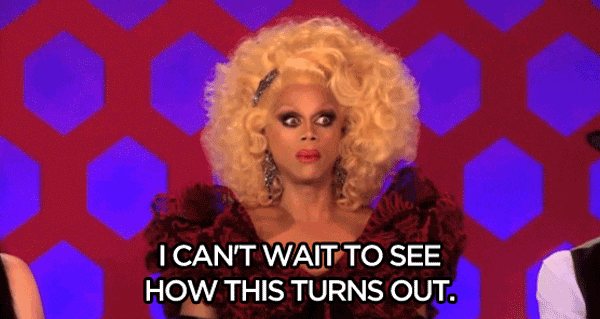 Image source: Tumblr
Hide under a rock – go now!
13. And by just not being a fan of fashion, you save yourself a fortune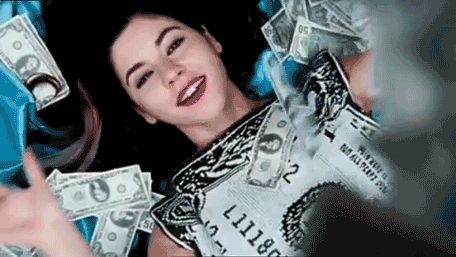 Image source: photobucket
$$$$$$$$……$$$$$$….and you rock, again!
14. Selena Gomez's 'Who Says' is your anthem and you can sing it out loud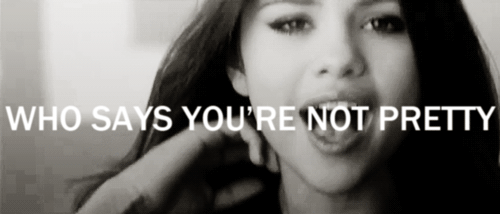 Image source: Tumblr
'Who says you're not pretty?
Who says you're not beautiful?
Who says?'
Now that we've gone through what all you feel like when you don't care about fashion, the world is a more sorted place all of a sudden. Isn't it?
Featured image source: Google, copyright-free image under Creative Commons License
Summary
Article Name
14 Things You Will Only Understand If You Do Not Care About Fashion
Author
Description
When you don't care about fashion, it's a more terrible F-word than the F-word!