So, you've finally found that long-lasting kohl that doesn't make you look like a raccoon, the foundation that flatters your skin tone perfectly and that go-to nail paint that rarely chips. But do you know how to ensure that your favorite beauty products last longer than what the bottle says? Don't let the commercialist agenda of capitalism keep you from enjoying your beauty products longer than they'd have you believe. You don't have to feel silly scooping out the drops below the pump line of your foundation bottle or paint your nails in your favorite hue when the bottle's emptying out. Want to know how you can make the most of your almost-finished lipstick tube or sunscreen bottle? NLT brings you some genius hacks to make your beauty products last longer… Yes, you can thank us later…
---
Suggested read: 12 superb home remedies to get rid of uneven skin tone
---
1. Use a spatty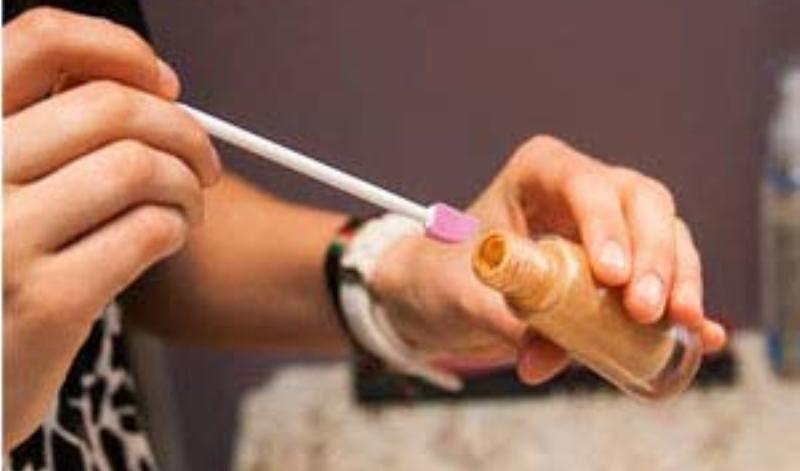 Image source: wehatetowaste
Did you know that almost 25% of your foundation or beauty creams go to waste because the last few drops are stuck in the tube or bottle? But thanks to a certain genius who brought spatula into our lives, you can drain those last few drops from the bottle, without any hassle. Use the spatty to scoop out the remaining product and directly apply it onto the skin. No worrying about germs too! If that ain't a double treat, what is?
2. Use beautyblender
If you are anything like me, you probably know this already. Apart from flawless finish and optimal foundation, primer, moisturizer and sunscreen coverage, the sponge helps you use only as much of the product as you need, without absorbing it. This helps in rationing the use of your favorite beauty products and make them last longer than they'd otherwise. So, stack up your vanity with these sponges, now!
3. Refrigerate your masks and creams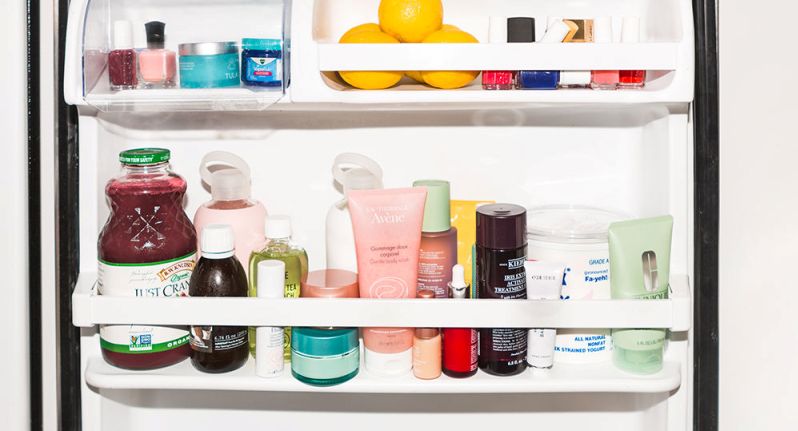 Image source: intothegloss
One of the timeless tricks in the book, a cooled down mask is our go-to refreshing beauty pick. In addition to lending you tighter, blemish-free skin with no trace of redness or puffiness, this fresh beauty hack helps you preserve your beauty products longer. So make room in your refrigerator, now! It can double up as your beauty kiosk!
4. Mix water to the last bit of conditioner
No, we aren't stingy or cheap. But when you have some conditioner left in the bottle but the quantity is nowhere near enough to dress your tresses to impress, you know you gotta do what you gotta do. Go on and pour some water in the bottle. Mix it up, shake the bottle and use the solution as a lightweight leave-in conditioner. You are going to be amazed with the results!
5. Mix moisturizer with your foundation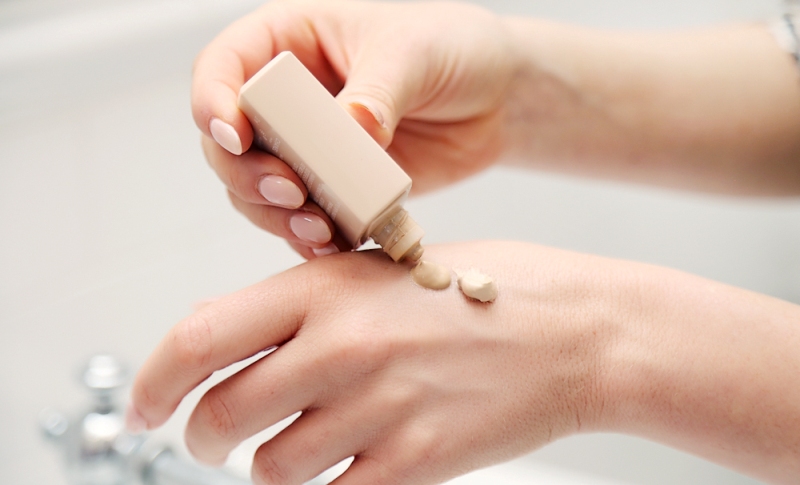 Image source: peaceloveshea
If you are running low but aren't ready to toss the tube in the bin yet, just add a few drops of your moisturizer to the foundation. It will create a tinted moisturizer that isn't just going to cover your blemishes but also lend you some protection benefits. Especially handy during the cold months when your summer tan is beginning to bid adieu and you need lighter, weightless coverage, this trick comes in as a winter savior.
6. Add saline to mascara
We've all been there, done that. Tried to force that clumpy mascara on our peepers and end up looking like an idiot! When your mascara gets dry and clumpy, do not fret and frown. Just add a few drops of saline (it's sterile) to the solution and watch it bring your mascara back to life. And you thought reincarnation only happened in movies! Duh uh!
7. Turn your remaining lipstick tubes into blush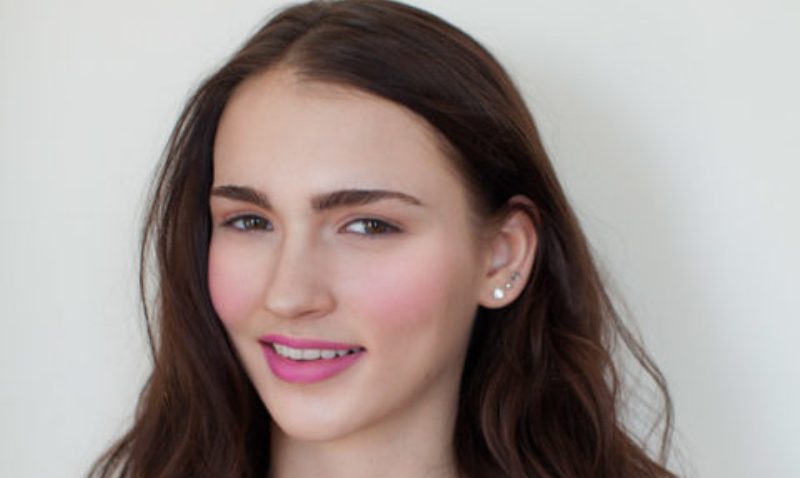 Image source:myhacks
When you still have your favorite lipshade at the bottom of the tube, simply dab on that hue on your cheekbones, blend and voila- you might just have the perfect nourishing formula for adding some bloom to your day!
---
Suggested read: There is a perfect red lipstick for your skin tone
---
8. Use thinner for your nail paints
You have seen your beautician try this at your nail salon. You can pull it off as easily in the ambit of your home. All you gotta do is add some thinner to your polish to extend its life as well as improve its consistency. Say goodbye to clumpy nail paint, forever!
Yes, you are welcome!
Featured image source: peaceloveshea
Summary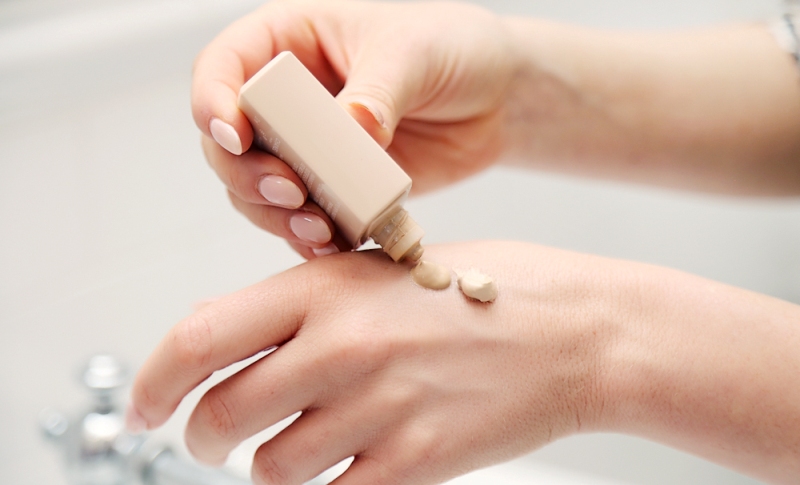 Article Name
8 Genius Hacks To Ensure Your Beauty Products Last Longer Than Ever
Author
Description
Do you know how to ensure that your favorite beauty products last longer than what the bottle says?