C'mon people! Women don't ask for much on Valentine's day, do we? Just may be a hand-written love letter, a getaway, a reservation at the restaurant whose music and food we love the most (of course you have to guess which one it is!). You could also give us diamonds, we wouldn't mind. 😉 But what we would love to get as a Valentine's day present is a beauty product that makes us look and feel like a million dollars.
Here are the winners that made it to this list of best beauty products, every makeup lover should get this Valentine's Day. Remember girls, you don't have to wait for your guy to get you these; shower yourself some love, woman! And boys, before the lady love gets all of these for herself, buy them first!
---
Suggested read: 15 beautiful Valentine's Day cards that are sure to melt your heart
---
Beauty Products That Would Make The Best Valentine's Day Gifts
1. Ex Nihilo Devil Tender Eau de Parfum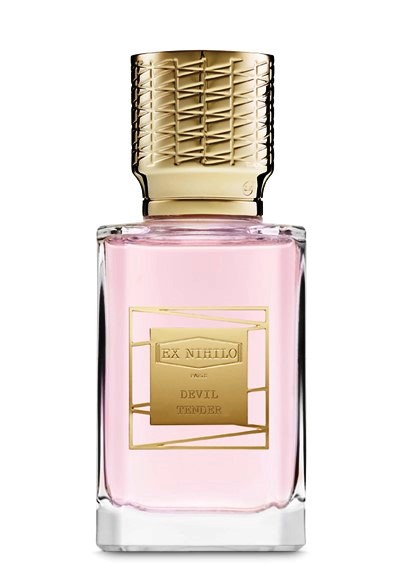 Image source: Luckyscents
When it comes to dolling up a rose-bud-based perfume that radiates sex appeal, trust the French! The fragrance embraces all forms of contradictions; it is spicy, and yet, it is sweet (courtesy the pink pepper and the peach juice); it is creamy, and yet, it is bubbly (the credit goes to the sandalwood, a suede accord, grapefruit and the rose water in it); it is floral, but also, musky (Bulgarian rose combined with peony, at its heart, and white cedar forming the base). No wonder it is one of the best beauty products you can get your girl for the 14th!
2. Bobbi Brown BBU Palette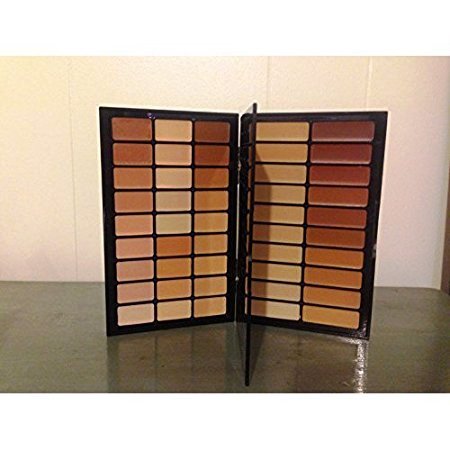 Image source: Amazon
This is the perfect makeup palette for your girl, something that she can carry everywhere, and whenever she looks at it, she will be reminded of you. 😉
According to Justine Carreon, the Associate Market Editor,
"Full disclosure: I do not own this. It's my dream makeup palette. I don't need unicorn-colored highlighters or every imaginable shade of eye shadow. All I want is perfect skin. The last time I had my makeup professionally done, they whizzed around my face, applying multiple concealers from this kit to specific areas of my problematic skin ('She's a little gray there….'), masking my discoloration and enlivening my soul. Since then I hope to one day own this primo corrector palette, but until then I'm happily settled with Bobbi Brown's more affordable duo kit."
3. Kevyn Aucoin The Essential Eyeshadow Set – The Bloodroses Palette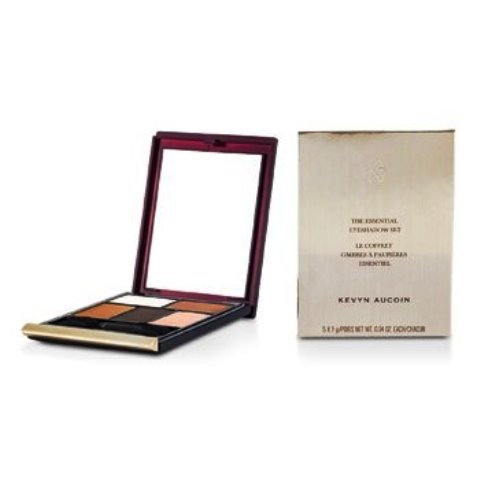 Image source: Amazon
The Kevyn Aucoin Essential Eyeshadow Set is inspired by Bloodrose lipstick, the deep Boudreaux shade which was designed to complement and accentuate all skin tones.  The eyeshadow palette has 5 velvety shades of eyeshadow, in which, three are different shades of rose, namely, pale, magenta and blood red rose, while the other two are champagne and glittery pink-tinted taupe.
You can check out the behind-the-curtains coverage of Angela Sarafyan's 2017 SAG Awards beatdown.
4. Victoria's Secret Bombshell and Tease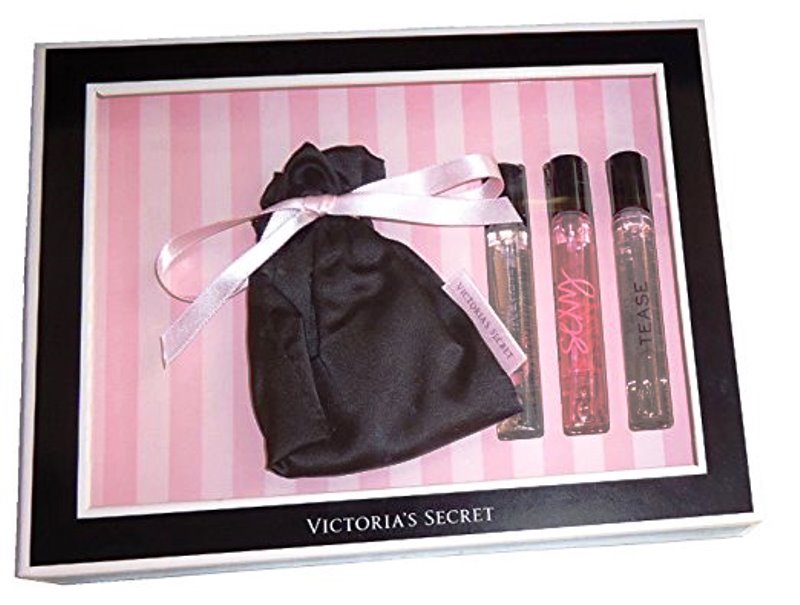 Image source: Amazon
If you want to drop a hint this Valentine's day, you can consider gifting your gal the Bombshell and Tease from Victoria's Secret. The line has some really seductive options, and we are not talking about lingerie with garter straps and matchy-matchy things.
Bombshell is a perfume for someone who loves and lives fiercely. It is a scent which hits a fine balance between fruity and floral. The parfum has subtle hints of peony, vanilla orchid and passion fruit too.
Tease is a fragrance for the flirt. It is dressed to the nine in fishnet and lace. The bottle is a pretty pink, and what it contains is a blend of frozen pear, blooming gardenia, black vanilla and heaps of naughtiness.
5. Byredo Rose of No Man's Land Perfume Oil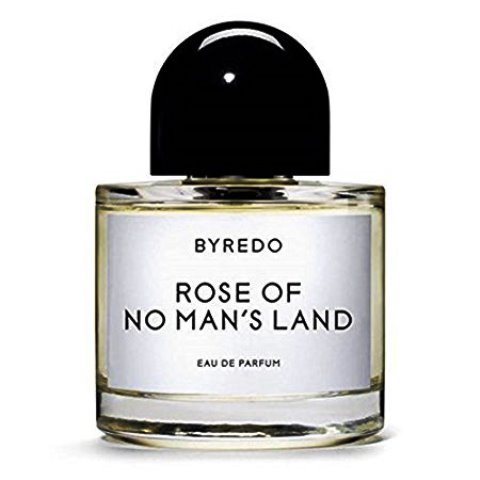 Image source: Amazon
Byredo has taken peppery-floral to a completely new level with the No Man's Land Perfume Oil. The product is tinted pink, and if you pay an extra 65-odd dollars, you can get a chic leather key chain and a roller ball with the oil.
6. Giorgio Armani Beauty Lip Maestro Notorious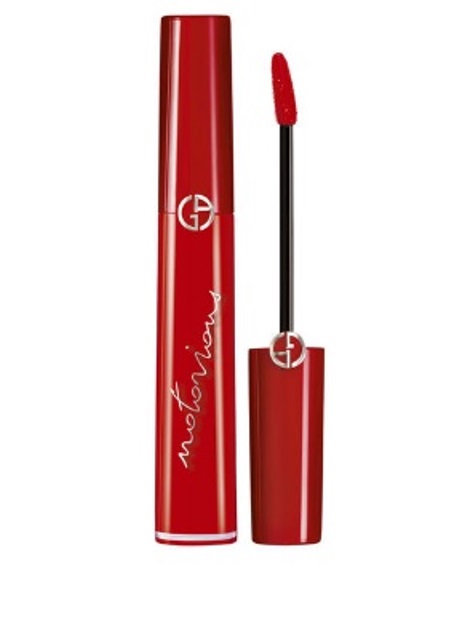 Image source: giorgioarmanibeauty-usa
If your girl liked the original Lip Maestro from Armani, she will absolutely heart the Lip Maestro Notorious pool. This liquid lip color has a velvety-matte formula that comes in six punchy tinges. The liquid lipstick is highly pigmented and inspired by Hollywood's star glamour. According to us, however, this collection was made with V-Day in mind, because they have 4 pinks, one red and an orange; colors speak louder than words, eh?
---
Suggested read: [Valentine's Day special] 21 Valentine's Day gifts to buy online that he would actually love
---
7. Guerlain La Petite Robe Noire Lip & Cheek Tint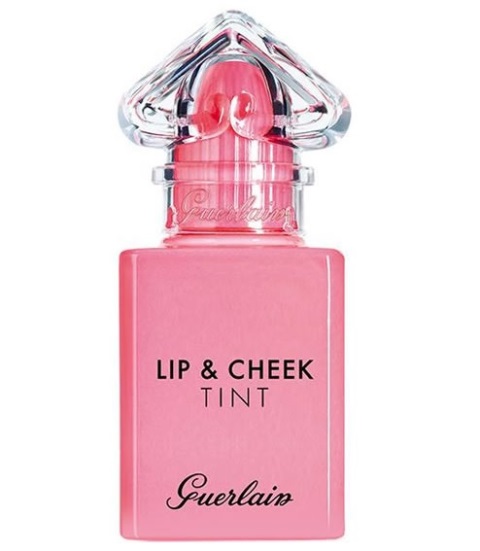 Image source: slapiton.tv
This is one of the most adorable beauty products on this list. The bottle that contains the sheer pink tint that smells like a fragrance from La Petite Robe Noire from the same brand. The gel in the bottle spreads on her cheek and lips only to fade into a delicate rose-like hue, making her look like she just danced a little or came back from a jog! Like the idea of it? Well, get her one, then!
8. Tom Ford Shade and Illuminate Lips in Possession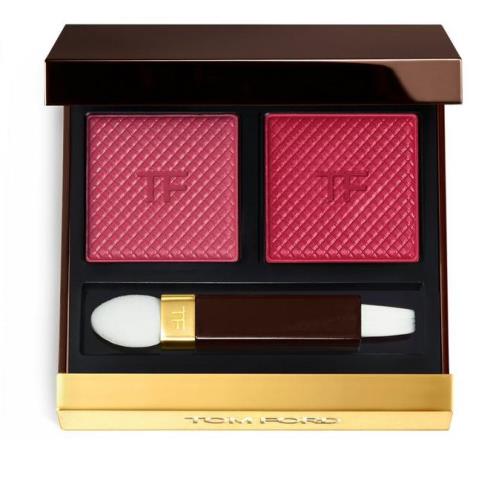 Image source: tomford
No, no, buddy. This ain't an eyeshadow. This is a lip palette and the most genuine genius makeup product ever created. The lip colors are creamy, matte-like, and your partner can don the colors, singularly or combined, suiting their mood.
While the darker shade should be highlighted, one can add depth to the shade that's paler of the two. When one mixes the colors in the ratio of 1:1, it brings out a completely distinct hue. According to the creators at Tom Ford, the colors on the lip palette work best for illusion makeup that can be done to make the lips look fuller. All one has to do is cover the lips completely with the darker shade, and then press the lighter tinge at the center of the lower lip.
9. Essie Gel Couture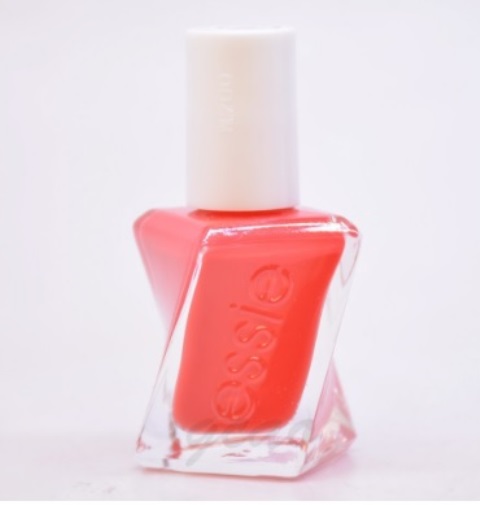 Image source: Amazon
This is the smartphone of manicures, and your girl's going to love you more if you gift her the ultimate Essie Gel Couture. The polish is designed in such a way that it makes nail paint application a child's play.
According to manicurist Holly Falcone,
"It's got a wider brush than most other polishes, so it covers your whole nail in two strokes. And it's curved to fit the cuticle line, so you don't have to pivot the brush."
If you thought that's the breakthrough part, you will be shocked to hear this: The applicator or the brush has a twistable stem to make sure that the a very small amount of polish reaches your nails.
"You won't get a big sloppy drop, just an even and smooth application. It makes it so much easier to paint with your non-dominant hand."
10. Rimmel London Wonder'Lash Volume Colourist Mascara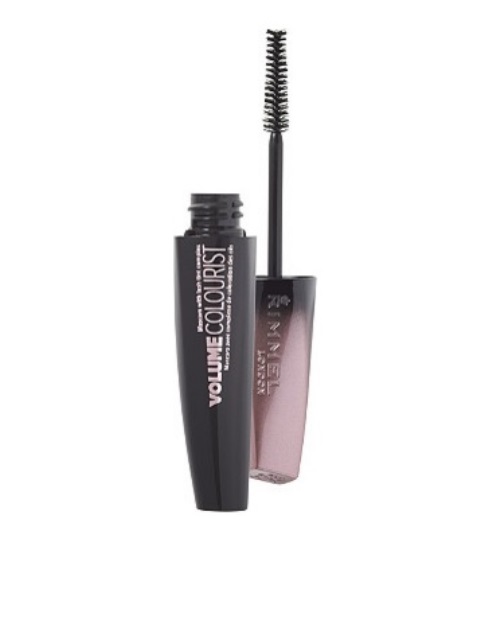 Image source: ulta
The Rimmel London Wonder'Lash Volume Colourist Mascara colors the lashes to give it a temporary stain. It is like dyeing your hair with Kool-Aid or something. The tint builds in the coming couple of weeks after which is fades away, that is, if you stop wearing the mascara. This works best for blondies, though. Plus, since it is made of food coloring (yes!) it is the safest it can get.
11. Smashbox Insta-Matte Lipstick Transformer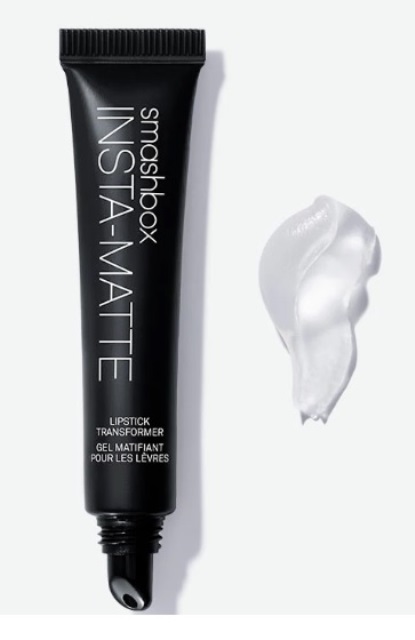 Image source: smashbox
An MUA's favorite trick is to turn a lipstick into matte. Yes, it is a hack that involves loose powder, constant touch-ups and lips that get parched by the end of it all.  Now, courtesy Smashbox Insta-Matte Lipstick Transformer, there is a much easier way to do that! All you got to do is tap this over your regular lippie, and it will create a filter of silicone polymers, giving your lips a matte finish.
I guess you are wondering how that happens: The transformer reflects light and absorbs the oil from the lippie, taking away its luster. The silicones then get combined with the lippie making it wear longer. The lipstick neither feathers, nor does it bleed.
---
Suggested read: We have custom Valentine's Day plans for every type of couple
---
12. Make Up For Ever Ultra HD Stick Foundation + Sephora Collection Bright Set Pressed Finishing Powder
Image source: sephora
According to Mariel Tyler, Photo Editor of Elle magazine,
"I'm an eye rubber, so I need coverage that will last. I've taken some artistic liberty here and have come up with my own cosmetic equation. Make Up For Ever Ultra HD Invisible Cover Stick (in a lighter shade or two than you would normally get) plus Sephora's Bright Set Finishing Powder equals solid under-eye coverage."
That's wrap from us, and this is where your job starts! Get her one (or all?) of these best beauty products, and expect to see a sparkle in her eyes. But ya, behaving like a douche through the year, and getting her an expensive gift on this day, will mean nothing. So, be very clear that this list helps only those who have behaved their lovable, chivalrous selves throughout the time they have been dating, and promise to do the same in the days to come.
Happy Valentine's Day, people!
Summary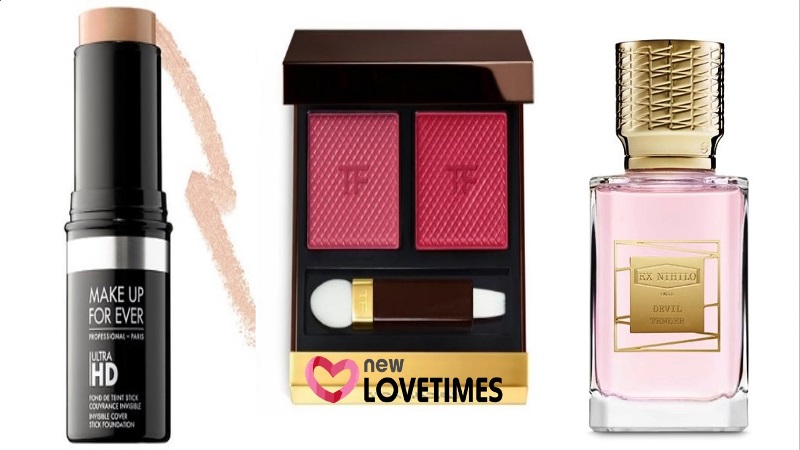 Article Name
10 Best Beauty Products You Can Gift Her This Valentine's Day
Author
Description
Here are the winners that made it to this list of best beauty products that every makeup lover should get this Valentine's Day.