As Calvin Klein rightly said, "the best thing is to look natural, even with make up on." Considering the current polluted environment and the amount of packaged food we consume, we may not always be looking or feeling our best. We need to turn toward online beauty supply sites to find the products we need to heal these ailments.
There are a lot of websites that supply beauty products. Instead of surfing through all of them, here is a synopsis of the top beauty product websites based on their product range, reviews, costs, and user friendliness:
---
Suggested read: 10 easy eye makeup hacks for the truly lazy girls
---
1. Koovs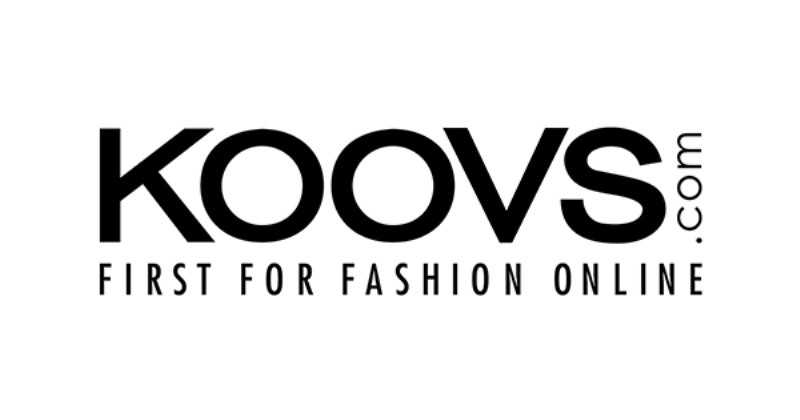 Image source: Koovs
This is a site that has hand-picked products. These are mostly high end products that are internationally adored and are also popular with an Indian audience. This site has gained wide popularity in the apparel and accessory markets.
The user friendly layout with a minimalistic design allows you to take a close look at your product and make your selection. The transaction gateway also permits for a cash-on-delivery option.
2.Purplle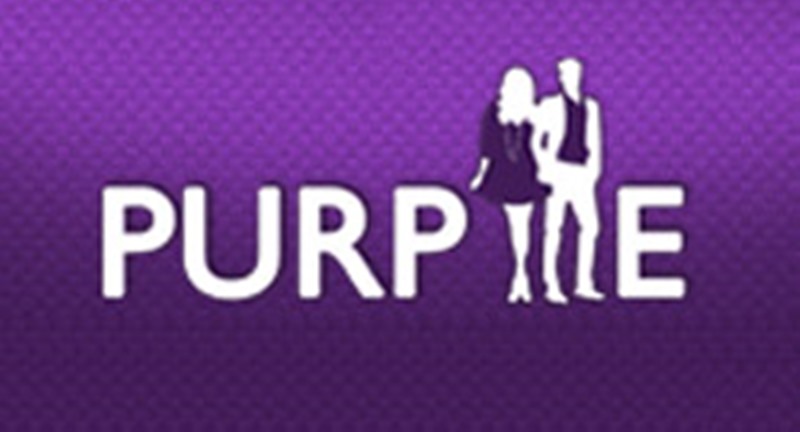 Image source: Purplle
Purplle is the new name buzzing in the beauty supply industry. It has all the top products and brands on the market. Unlike other websites from this category, Purplle also has its own suggestion panel which can be used get a hang of the latest, most-wanted products or services on the market.
They also give suggestions for the best salons and spas in a given city. Not just that, with Purplle, you can also book an appointment at these salons and make an online payment. This site is finely structured and allows a user to carefully select each activity and make a booking.
3. Nykaa

Image source: Nykaa
Nykaa is an inspiration in the beauty supply industry. It has a perfect looking parallax site that allows for efficient user flow and activity, and a wide range of products to choose from. This site is targeted at both women and men. It has all the essentials such as manly body washes, shaving creams, razors, deodorants, and other grooming kits for men.
This site always helps users pick up their favorite products at discounted rates. Your order is delivered within 5 business days and you can pay cash-on-delivery or make an online payment.
4. Amazon

Image source: Amazon.in
Amazon is a very popular site to buy a number of products across all categories. Due to their wide network of affiliated vendors, they are considered to a big name even in the beauty supply market. Amazon is comprised of both local vendors and brands that sell their products on this site. Therefore, there are many different prices for the same product.
One of the best features of Amazon is that they offer one day delivery for certain products. So if you are in a rush to buy your favorite shade of lipstick for that wedding coming up, you can order it from here and have it delivered within 24 hours.
5. Jabong

Image source: Jabong
Jabong is known for its wide range of products that are both imported as well as offered as part of convincing deals with Indian products. Unlike Amazon, they do not work with vendors but rather with the brands directly. Therefore, some products that brands launch are exclusively available on Jabong and not on any other site.
This is a brilliantly designed website. It allows for the maximum amount of filters to suit the exact requirement of a user, such as a specific brand, product type, color, purpose, budget, discounts, and popularity.
You can also add your favorite product in the wish list to refer to in the future if you are not able to buy it immediately due to any reason. Their blog, The Juice, showcases the recent runway or celebrity favorites while suggesting available products from Jabong that can help you crack the look.
6. Myntra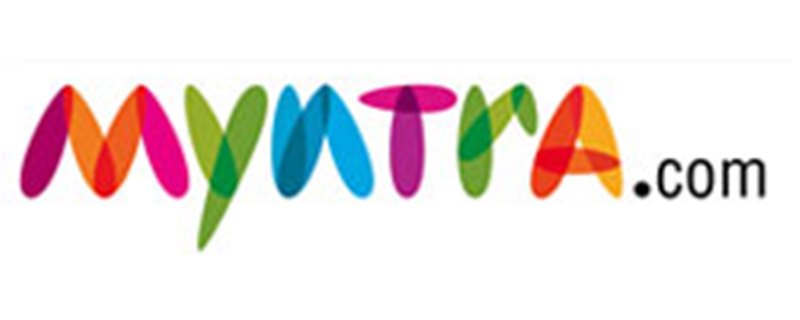 Image source: Myntra
Myntra is a digitally advanced mobile application. The functionality of Myntra is similar to that of Jabong, but as an app, it does not restrict anyone from shopping while on the go.  Myntra has a direct tie with some brands and, just like Jabong, some products are exclusively launched on the Myntra application before hitting the stores.
This application allows you to share your wish list on social networks and get inputs from your friends before making your final decision.
The Myntra blog allows you to take a glimpse at the latest trends in the fashion industry and add the products to your cart. They also have a look-book that allows you to create an entire look for the occasion.
---
Suggested read: Why you need to get rid of your old makeup, NOW!
---
7. Shopalike
Image source: Shopalike
Shopalike is the best site for a user looking to buy low end beauty products. They also have high end products, but their minimum range starts with products available under two figures. They also have great combo deals such as an entire makeup set with multiple brands' products in one bag, allowing a user to save a lot of money while still achieving the perfect look. They have many filters to choose from such as brands, colors, budgets, and product types.
The unique thing about this website is that it also sells official merchandise from TV shows or movies that might not be available elsewhere. Another thing about this site is that it captures product data from other websites, allowing you to evaluate the cost of the same product on multiple websites such as Jabong, Nykaa, and others before finally buying.
With this information, you can choose the best site that suits your requirement to get your hands on the best products from the beauty supply market.
Featured image source: Pixabay, under Creative Commons License
Summary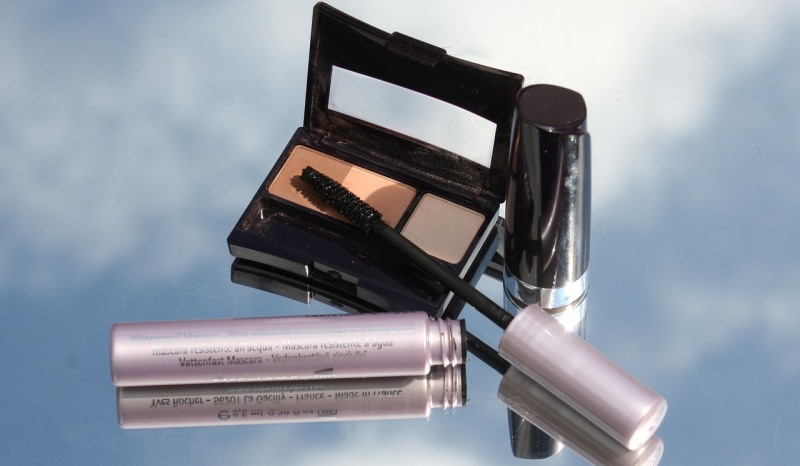 Article Name
Beauty Supply On The Go: 7 Best Online Portals To Restock Your Beauty Supplies From
Author
Description
A woman doesn't know when she might need her beauty supply products. So here are 7 online portals you can check out to restock your products from.