Kissing is an act of physically expressing the deep love and affection you have for another person. It brings two people closer both emotionally as well as physically. It is a beautiful motion involving the sensations of touch, taste, and smell. A passionate kiss is the first step to show a person that you want them as badly as you love them.
What is a French Kiss?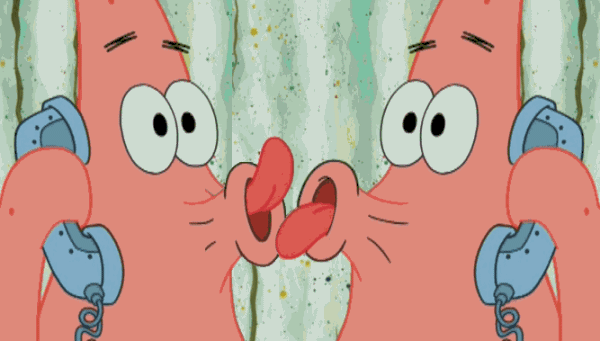 There are different ways of kissing, but the most popular and passionate one is called French kissing. It is unclear how the term was coined, but it is widely speculated to have come from the sex practices of the French – if France equals romance, and a romantic kiss involves tongue, then it must be a French kiss! In French, it is referred to as un baiser amoureux ('a lover's kiss') or un baiser avec la langue ('a kiss with the tongue'). Another interesting theory about the origin of the term "French kiss" says that it started as a slur in the 1920s when the British used to poke fun at the decadent French custom of swirling tongues!
French kissing involves all 34 facial muscles, making it a good facial exercise. Moreover, kissing is good for your teeth as the anticipation of a kiss increases the flow of saliva to the mouth, giving the teeth a plaque-dispersing bath.
Tips for French kissing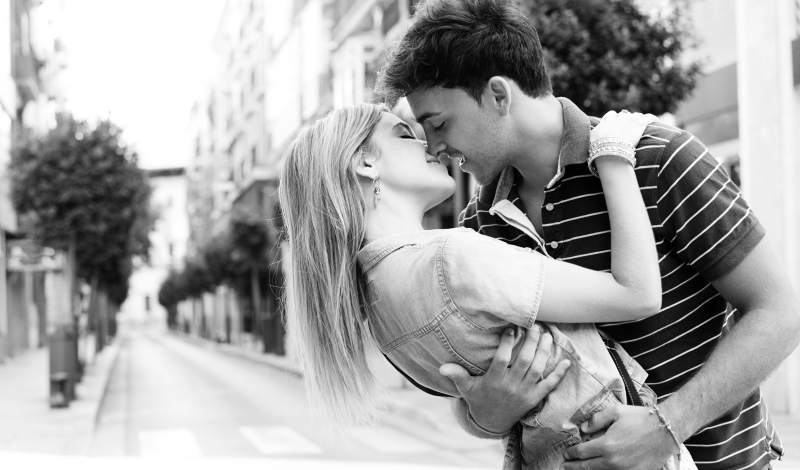 Image source: Shutterstock
---
Suggested read: 7 simple tips to be the perfect boyfriend ever!
---
A French kiss stimulates the lips, tongue, and mouth – the areas that are especially sensitive to touch – and the practice is considered to be pleasurable, highly intimate, and sexually arousing. If you are planning your first kiss, keep in mind it is going to be a beautiful, although somewhat weird, experience. You wouldn't want to mess it up, right? Here are some tips that would help you kiss better.
Lighten up the atmosphere: Add a tinge of romance to the ambience to ensure that your mood is set for the occasion. Have some wine, light up some candles, and then go for it!
Open up to them: Be more receptive, wrap your arms around the object of your affection, and start with a small kiss, not a wild, aggressive one.
Image source: Google, copyright-free image under Creative Commons License
Be playful: In the middle of kissing, open your mouth gently and softly nudge the other person's mouth open using your own tongue. Again, make sure that it isn't too aggressive; move your tongue inside their mouth and playfully touch their tongue.
Read the mood of the other person: If they are feeling tense or start to pull away, don't continue forcing yourself on them. But if they start kissing you even more passionately, don't stop. It means they are enjoying it too!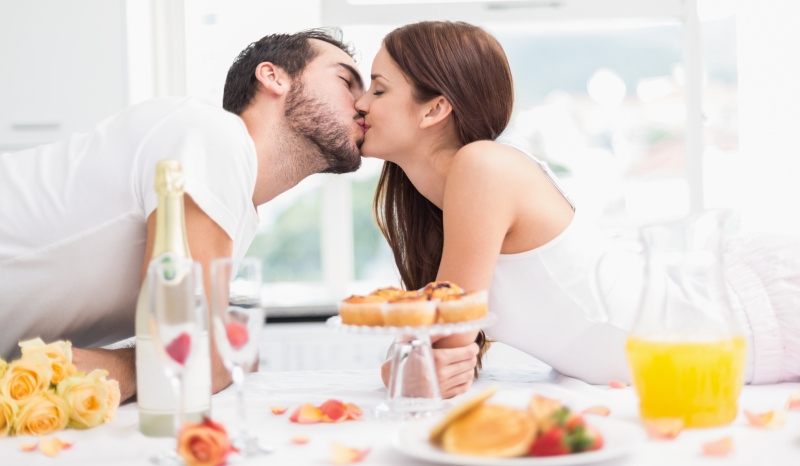 Image source: Shutterstock
---
 Suggested read: Surprising facts about kissing you didn't know!
---
To awaken your senses, here are some more interesting facts about kissing:
Kissing has a fancy, scientific term: philematology. Cool, right?
The movie with the most kisses to date is Don Juan, which was released in 1926. Actor John Barrymore kisses his costars, Mary Astor and Estelle Taylor, a total of 127 times!
It wasn't until 1961 that Hollywood gave us the first French kiss on screen. In the movie Splendor in the Grass, Warren Beatty shares a passionate kiss with the beautiful Natalie Wood
Watch one of the scenes from the movie Don Juan here:
Now that you're armed with tips to French kiss and other cool facts about kissing, go ahead and pucker up with your significant other. But remember, your kiss should be intense, passionate, emotional, and loving, which makes them go weak in the knees and surrender to your love. Kiss well to become extremely close to someone you love and desire.
Featured image source: Google, copyright-free image under Creative Commons License
Summary
Article Name
All you need to know about French kissing
Author
Description
French kissing is one of the most intimate and sensual acts of affection between two people. Here are all the things about French kissing.