Harbhajan Singh is one of the most famous bowlers that the Indian cricket team has ever had, and Geeta Basra is a very well-known face in Bollywood. When the two of them decide to marry, it is but natural for the country to get super-excited about their upcoming wedding, which has been scheduled for 29th October of this year. The couple have been very hush-hush about their 2-year-long relationship, but now that talks of marriage are out in the open, rumors and speculation about the 5-day celebration are rife!
Here are 10 things you need to know about the Geeta Basra and Harbhajan Singh wedding!
Image source: Pinterest
1. Invitation card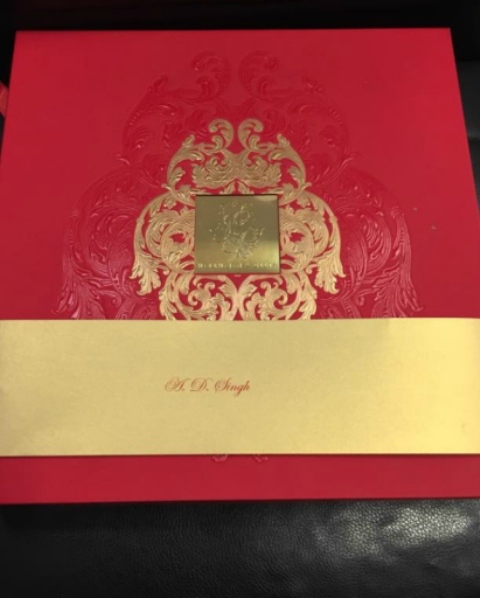 Image source: A.D. Singh
Very recently, designer A.D. Singh released the picture of Geeta Basra and Harbhajan Singh's elegant red and gold reception invitation card, which looks like the perfect precedent to a very royal wedding ceremony. The names of the guests are embossed in customized gold ribbons on top, while the initials of the couple getting hitched are elegantly printed inside. The top also has an "Ek Onkar" and "Om" for Harbhajan and Geeta respectively, etched inside.
---
Suggested read: 20 most expensive and ostentatious celebrity weddings ever
---
2. The grand reception
Image source: A.D. Singh
The reception is said to be a grand affair, to be held on the 1st of November, following the October nuptials.. The card that is being distributed by the couple among family, friends, and colleagues for the time being, is for the wedding reception, which is going to be held at Taj Palace, in New Delhi.
3. The guest list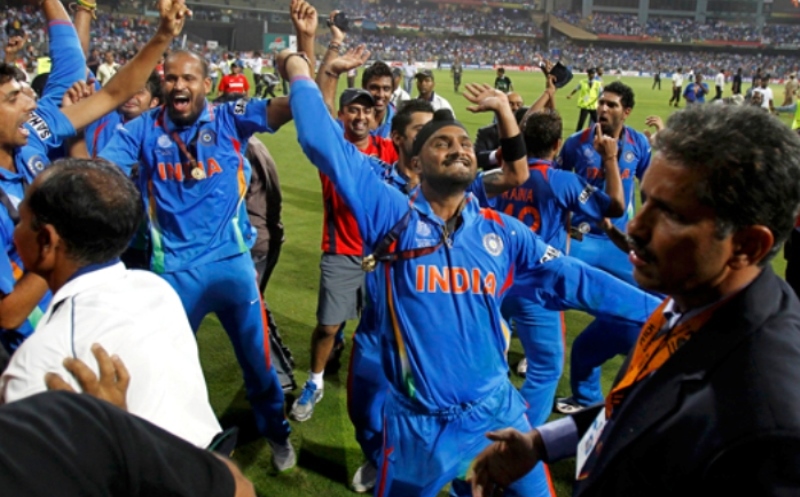 We are talking about the Geeta Basra and Harbhajan Singh marriage here, so it is natural to expect a wedding guest list which contains some of the most well-known names and faces not only in India, but across the world. Included in the guest list are names like Yuvraj Singh, Sachin Tendulkar, Virat Kohli, other members of the Indian cricket team, and of course, there will be no dearth of Bollywood celebs from the bride's side. Even the players of the South Africa cricket team, who are here for the Gandhi-Mandela series, are going to be in attendance.
4. PM Narendra Modi is on the guest list too
Harbhajan was seen meeting Prime Minister Narendra Modi, with his red and gold wedding reception invitation card clutched in his hand. The Prime Minister is to be in attendance at the grand celebration at Taj Palace in New Delhi on the 1st of November, giving us an estimate of the star-factor of the guest list!
5. The wedding reception venue
Both Geeta Basra and Harbhajan Singh have their homes in Jalandhar, but the actual wedding ceremony will take place 20km from the city, in Club Cabana, where it is rumored that Bhajji has booked over 200 rooms for the wedding bash. The sangeet ceremony is to be held in Harbhajan's home, where Geeta's family is expected to fly down from London.
6. The couture for the wedding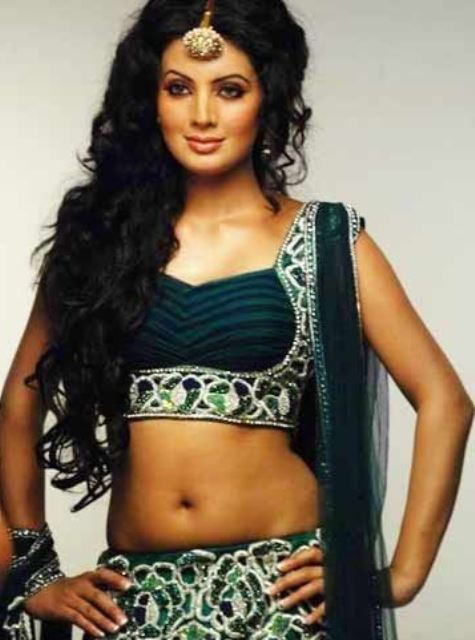 Image source: Pinterest
Harbhajan has never denied the fact that he is a fan of tradition, and accordingly, he is going to sport a sherwani by designer Raghavendra Rathore on his wedding day, while Geeta Basra is going to wear ghagras on all days, by designer Archanan Kocchar and Babita Malkhani. Her wedding trousseau is said to be made of rich red and gold.
7. Grand celebration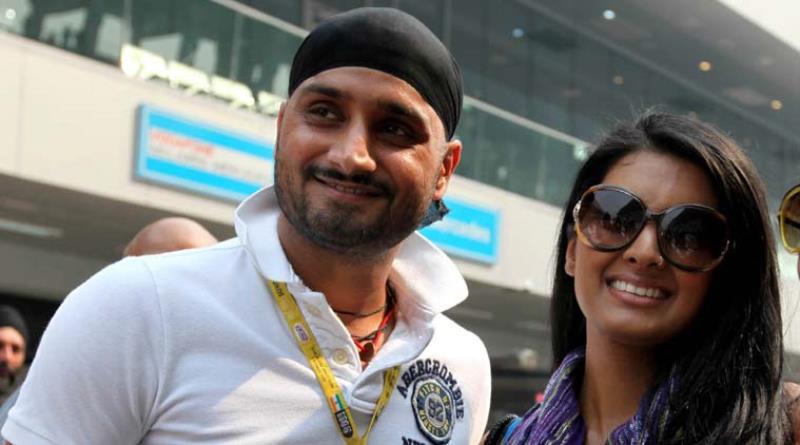 One of the reasons this wedding is such a big deal is because it is rumored to be the biggest wedding celebration of the year, with celebrities coming from across the world. The entire ceremony will take place over five days of celebration in Punjab and New Delhi.
8. Sangeet ceremony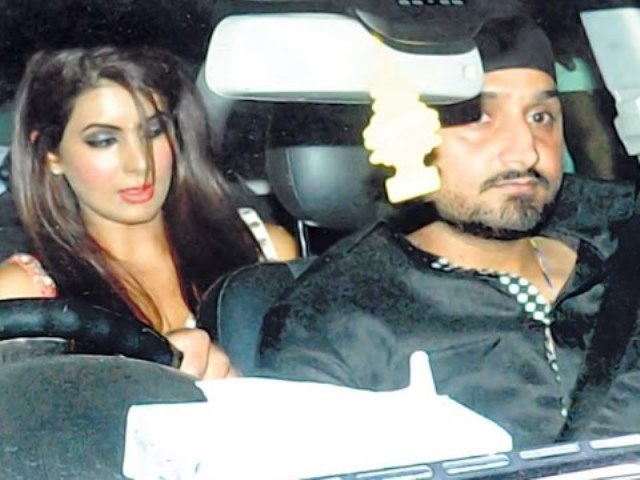 Image source: Youtube
When it is two very high profile families in question, you would expect a sangeet ceremony like no other. Naturally, a professional Bollywood choreographer is being hired to teach Bhajji's family some thumkas and jhatkas for the Geeta Basra and Harbhajan Singh wedding.
9. Traditions being followed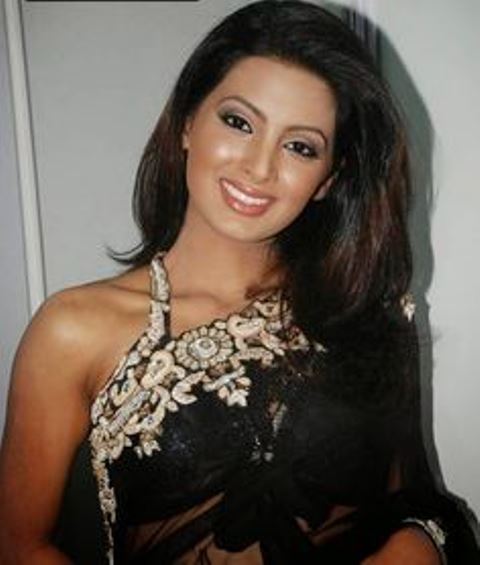 Image source: Pinterest
To welcome the new bride-to-be to the family, Harbhajan's family has already bought her a diamond jewelry set, which they will present to her on the day of the wedding, along with other presents. In fact, according to traditional Punjabi custom, they are to arrange for Chauka Chadhna, where Geeta will have to prepare something sweet for the new members of her family in her new home.
---
Suggested read: The perfect shoes for your wedding day
---
10. Honeymoon plans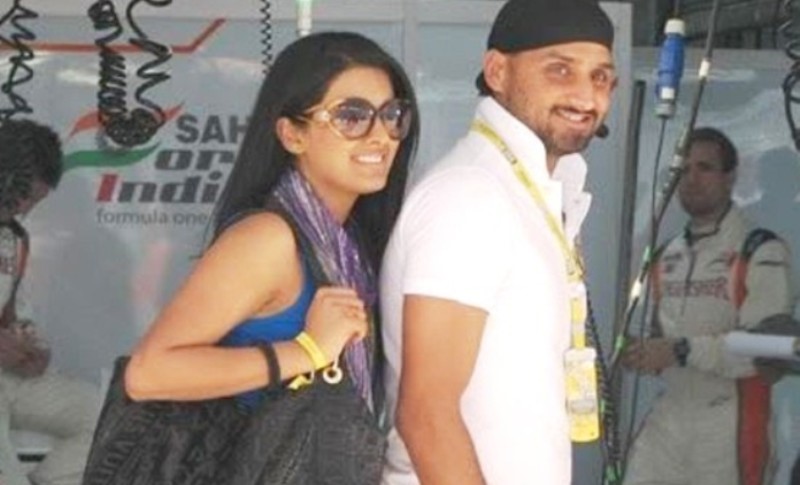 Although it may be too early to know for sure what their honeymoon plans are, Geeta Basra and Harbhajan Singh are vacillating between going to New Zealand or the Maldives for their honeymoon, which are both picturesque and utterly romantic locations.
Featured image source: Pinterest
Summary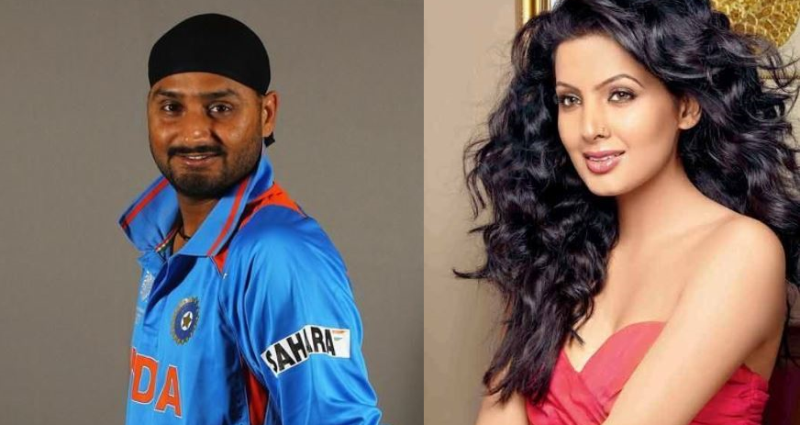 Article Name
Geeta Basra And Harbhajan Singh Wedding: 10 Things You NEED To Know
Author
Description
Geeta Basra and Harbhajan Singh are tying the knot, and it's a perfect mingling of two great loves of our country - Bollywood and Cricket.