We've also compiled a list of makeup tips that will help you nail your look for your job interviews and create a positive first impression. Follow these tips:
1. Primer
Apply a good primer no matter what you choose to apply on top of it. A primer will help make your skin appear smooth, giving it an understated glow; and will keep your makeup in place. This helps especially if you're feeling jittery, nervous or anxious about the interview.
2. Neutral Nails
Your nails are actually a very important detail that often goes unheeded while you're preparing for a job interview. Bitten, crooked nails signal that you're careless and do not pay attention to detail. The best thing to do would be to get a professional manicure, but even a basic precaution, like applying a heavy-duty hand cream helps immensely. Go for a pastel shade for your nail paint, something that is light and neutral. Light pink is a shade that you cannot go wrong with. Apply a fresh coat before your interview, along with a coat of transparent nail lacquer, to give it that extra shine and professional look.
3. Lipstick
Your best option is to go for neutral shades that compliment your skin tone. If you're in the mood for a red lipstick, then remember to tread with caution. You must choose the right shade of red, one that doesn't look too bold or outgoing and fits seamlessly with the rest of your makeup. For the perfect look, make sure the rest of your makeup is all natural. The bright lip stands out, adding that spark to your appearance, while the rest of your makeup says that you're a no-nonsense professional.
4. Eyes
For your eyes, you can play it up but as always, make sure that you do not overdo it. The key is to accentuate them, but not make them appear too harsh. Go for a waterproof, natural looking mascara; one that doesn't clump or get smudged easily. Don't go for false eyelashes, because you might run the risk of becoming paranoid about one of them falling off. You do not want to burden yourself with more stress than you already have! For your eyeshadows, pick earthy hues, like- beige, nude or light brown. Avoid anything that is too sparkly or overtly colorful, because you do not want your interviewers to focus on your eyeshadow instead of your professional skills.
---
Suggested read: The Ultimate Guide To Huda Kattan Makeup Trends
---
Getting the best makeup for job interview is not the most difficult thing to figure out, and with the right guidance you can actually do wonders with it. The key is to play up your good features, but just enough so that it doesn't distract your prospective employers from your resume. Job interviews tend to be a nerve-wracking experience, but all you need is a little bit of preparation to nail it. Nothing is impossible if you really put your heart to it.
Featured image source: Instagram 
Summary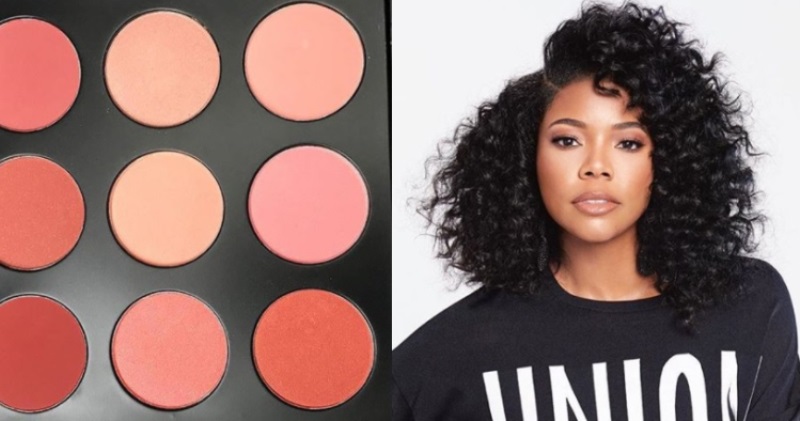 Article Name
Here's The Best Makeup For Job Interview That You Need To Master Right Now
Author
Description
Here's a list of do's and don'ts to follow to ensure you have the best makeup for job interview that makes you look smart, dignified and glamorous.