Makeup is an art in itself, and in order to master this art you will have to be fully aware of the little things that can bring about a whole world of difference to your entire appearance. It is one thing to dab on a bit of eye makeup and some lipstick but an entirely different thing to apply makeup with such a flawless finish that it appears as if you haven't put on makeup at all. And that, my dear ladies, isn't just possible with the basic know-how but through an expertise that comes from knowing all the tricks of the makeup world. And we have'em assembled here, just for you-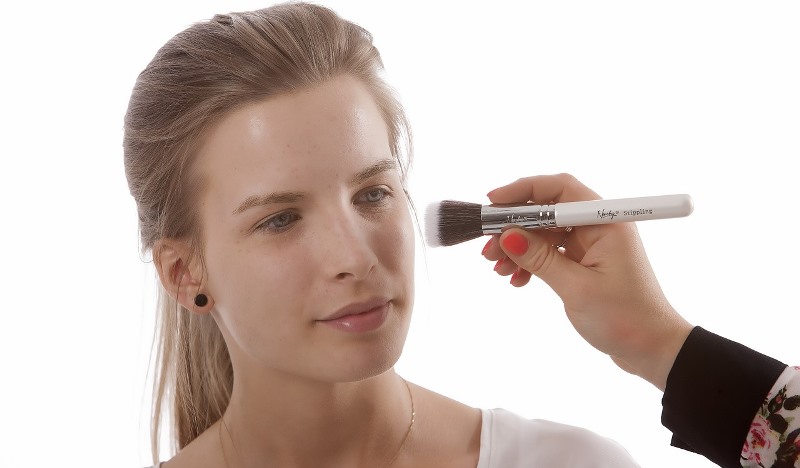 Image source: Pixabay, under Creative Commons License
---
Suggested read: 10 must-know makeup tips for beginners
---
It's your eyes that speak the most- It goes without saying that eyes are the most important feature of your face and to make sure that you are being able to use the kind of makeup that suits your eyes the most, you should know just how you to give a compact look to your eyes. This can be done by the following simple steps-
Image source: Pixabay, under Creative Commons License
First off make sure that your eye bags or dark circles are hidden well. For this just use some concealer in the dark areas under your eyes.

Make sure you don't overdo the plucking of eyebrows.

While applying mascara work on your lower lashes first and then on your top lashes. This way you won't make a mess of your eye shadow.

If you are applying liquid eyeliner, use a handled mirror. Look down at the mirror while applying for best result.

To look more awake use a highlighter pen, the one manufactured by MAC of the lighter boost shade. This will make your eye area glow.

If glasses are a must for you, use a colored eyeliner on the lower lashes and go for black eyeliner for the upper lashes.
Once those gorgeous eyes are done, get down to those lush lips-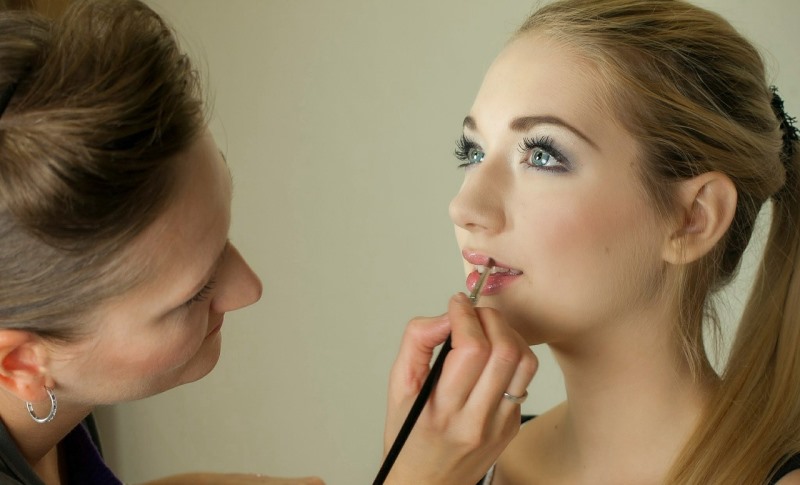 Image source: Pixabay, under Creative Commons License
Gently rub your lips with Vaseline and a toothbrush for smooth lips before applying lipstick.

To make your lip color last longer put on a bit of face powder on your lips and then apply lipstick. This will make your lip color last longer and prevent it from getting removed from the edges.
As for your face, there are a few things you MUST keep in mind to attain a flawless look: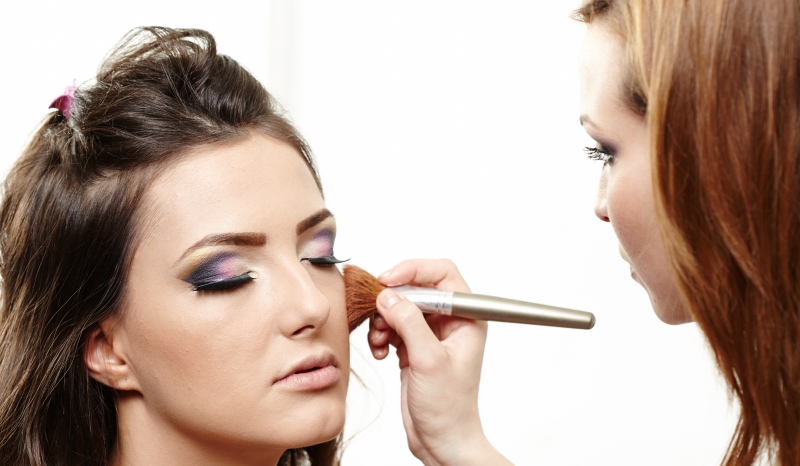 Image source: Shutterstock
Use Evian water on your face to give your face a light look and to set your makeup. Do this before using foundation or powder.

If you want to give off a bold look through your makeup, make sure that makeup of only one of your facial features gives you that bold look. If you are using bright red lipstick for the day, then use subtle eye makeup. Similarly if you are feeling like experimenting with bright green eyeliner then don't use that maroon lipstick. This will make you look sophisticated and also show off your knowledge of fashion.

Chose the foundation that suits your skin, not just something that someone suggested to you. If you have dry skin then you should only use a hydrating foundation, whereas if your skin is oily then you should go for matte foundation.

Do you have the habit of applying eye makeup after you have put on your foundation? This is a very common mistake that you would be better off avoiding. If you put foundation after doing eye makeup you will be able to get rid of mistakes you made while putting eye makeup.
---
Suggested read: How to remove makeup with things from your kitchen
---
These are special NLT-beauty tips rolled in one neat package for a beautiful YOU!
Featured image source: Tumblr
Summary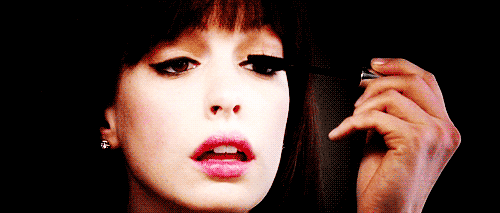 Article Name
#ForAFlawlessYou: 12 Makeup Tips That Will Change Your Life
Author
Description
Coz we know just how hard that #nomakeup look can be to achieve, with makeup! Which is why, we have here 12 makeup tips for which you can thank us later! :)