Compliments are great, be it for men and for women. It is stereotyped that men are not the kind who like to be complimented too much and would like to keep a low profile, and women are the ones who like to hog all the limelight. But that is not true. If you know how to compliment a man, you can really win his heart and he is going to feel like he has never felt before. That is all you want from your man, right?
Complimenting a man is nothing short of an art that all women should learn and practice. It is one of the tricks of the relationship trade. They are not the kind who need to be told that they look great all the time, but they would really like some well-timed and subtle compliments which will make them feel special.
---
Suggested read: How to compliment a girl and make her blush with pleasure
---
Here are a few tricks which will help you compliment your man and make him blush with pleasure:
1. Compliments on how he makes you feel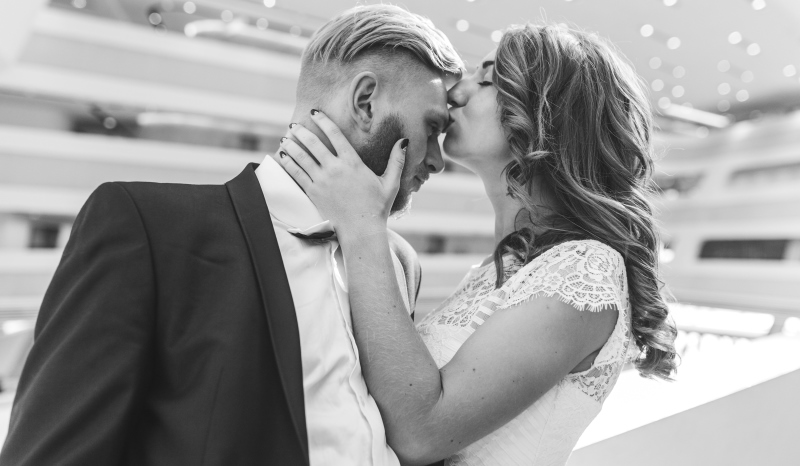 Image source: Shutterstock
Well, there is nothing more satisfying to a man when he sees that his lady is happy with him and because of him. It makes him feel great that he has made you happy. When you appreciate and acknowledge it, he is going to be on cloud nine in a jiffy! So girlfriend, you really need to give him that satisfaction. You need to very lovingly tell him that you are in love with him and your life is a much better place to be in just because he is a part of it. He is going to love it.
Here are a few examples:
"You make my world a happier place to live in."
"I would miss you even if I never met you."
"My life doesn't revolve around you, you are my life!"
This will not only make him blush, but will also feed his ego to a large extent. There is a good chance that he will try much harder to be the man of your dreams, and that is healthy for the relationship as a whole.
2. Complimenting a man on how he looks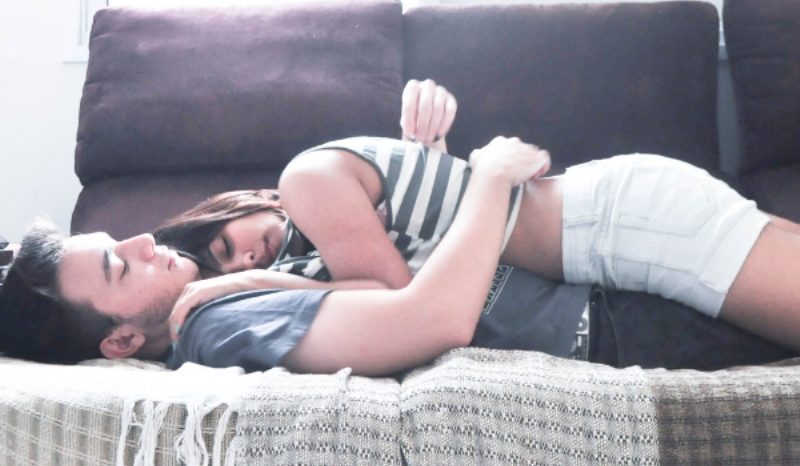 Image source: Google, copyright-free image under Creative Commons License
As mentioned before, they do not need to be told that they are handsome all the time. But when he has made an effort to dress up for you and to make you happy, then all you need to do is to let him know that you notice and you love the effort. He might actually just look the same as he does when he is going to attend an important meeting – but since he has done it for you, do not shy away from making him feel good about it. You can also use sexual innuendos to make yourself clear about it.
A few examples would be:
"Oh my! You look irresistible."
"Well, how did my cute boyfriend turn into this really handsome hunk?"
"I don't really know what to say right now, my body will do the talking later tonight."
These things might get him really turned on as well. That means you are going to have a great time because you have inflated his confidence, and also between the sheets because he knows that you want to.
---
Suggested read: 10 reasons your relationship is not moving forward
---
3. How to compliment a man and tell him that you believe in him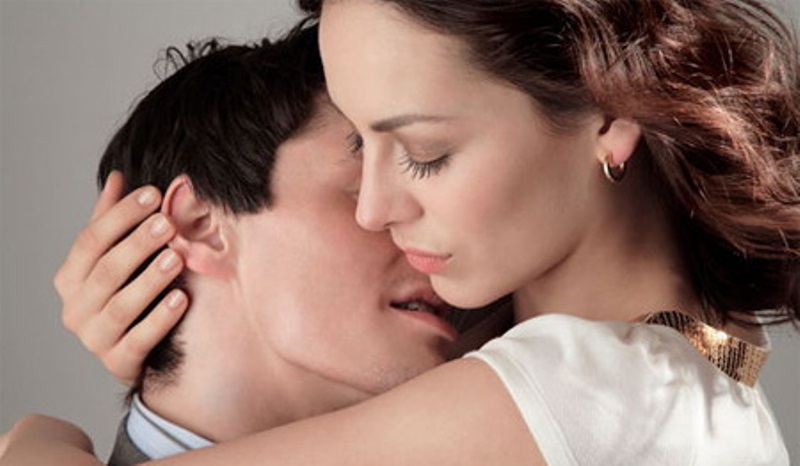 Image source: Google, copyright-free image under Creative Commons License
It is important for men to know that their girl believes in them. It not only gives them a sense of confidence and responsibility, but also drives them to do much better. No matter what they step into, if they have you trusting them all along, they are going to try and outdo your expectations by leaps and bounds. But you obviously cannot just tell him that all the time. Use your art of complimenting for the same, and you are going to be doing him a world of good.
Use these kinds of compliments:
"You are so good at what you do; you are definitely going to get the job you are interviewing for."
"There is no chance that you are not going to do well. I haven't seen anyone more hardworking than you."
"I am proud of how driven you are. This drive is going to take you places in the future."
The ones above are when he is going through a phase of under-confidence with regard to other situations in life. There could be many problems within the relationship as well. It could be a simple fight, or something that has really caused him some damage. That is when you can say things like these to him:
"I know you will make everything right, I am banking on you for it."
"Yes, this is a hurdle, but I know you are going to make it all better. You are awesome like that."
This is going to instill a sense of self in him and he is going to try and solve all his problems in the best way that he can. When you show that you believe in him, and don't deliberately say it – he knows that he needs to do really well to just ensure that your trust is not broken.
4. Complimenting a man to tell him you respect him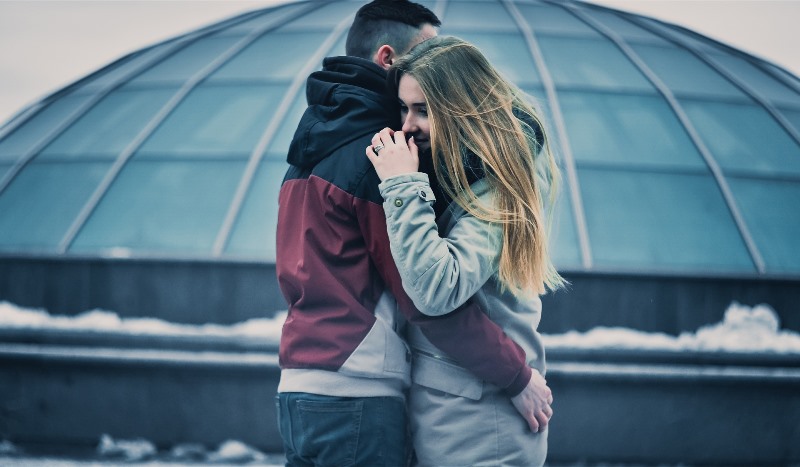 Image source: Pixabay, under Creative Commons License
In any relationship, it is important that the two of you respect each other. You cannot go about muttering the words "I respect you" all the time. You need to make him feel respected. Sometimes it is by your actions, and other times, it is with the things that you say. While these are not compliments in a classical sense, they make a man feel good about himself.
Here are a few examples which you can use as a guideline:
"It takes a lot to do what you have done. I am so proud of you."
"There is no one else I have seen with the kind of humility you have."
"Your presence is felt in a room even when you don't say anything. Those are traits of respectable men."
This is one of the best ways to compliment a man and make him feel good about himself. If there is one thing that a man wants more than anything – it is respect. If you can give him that, there is absolutely nothing like it for him.
5. How to compliment a man and tell him he makes a difference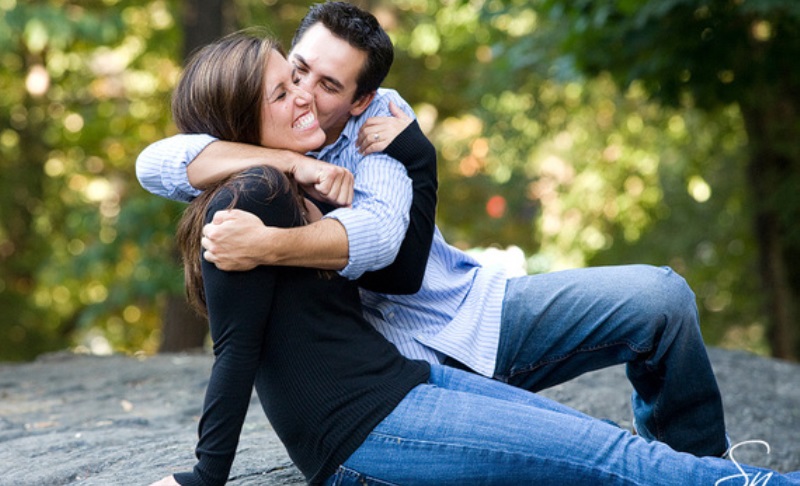 Image source: Google, copyright-free image under Creative Commons License
You do not want him on a high horse and scream it out loud that you are affected by him and you need him to be happy for you to remain sane. As a girlfriend, you also know that you want to keep a few things to yourself and not have him take you for granted. But then again, he needs to know a few times that he matters. It is important for him, and for your relationship. If you do not tell him, he might just not consider your feelings thinking that you are not affected much.
Here is how to subtly put it across:
"When you show up in this white shirt, I cannot stop blushing."
"I love the person that you are, stay the same and we are going to be a really happy couple."
"I wish I could tell you how my heart breaks when I see you unhappy."
Every human wants to make a difference. If not in the world, they definitely want to in the life of someone they love dearly. You are his woman and you make a difference in his life, and you know it. He should know too.
---
Suggested read: 10 essential dos and don'ts in your first relationship
---
Exchange of compliments is an essential part of every relationship. It is the feel good factor that ensures that there is expression, spice, and romance on the surface level as well. You might know that the two of you love each other, but it is all really bland when there is no expression of that love. And the art of how to compliment a man and make him blush is only going to ensure that he falls in love with you over and over again. The little things you can keep doing to just keep it going on a high, are many. It is just about learning them and ensuring that you practice them.
While they might seem like little things when you do them, they work wonders for the relationship and keep everything going for you. Good luck complimenting him!
Featured image source: Youtube
Summary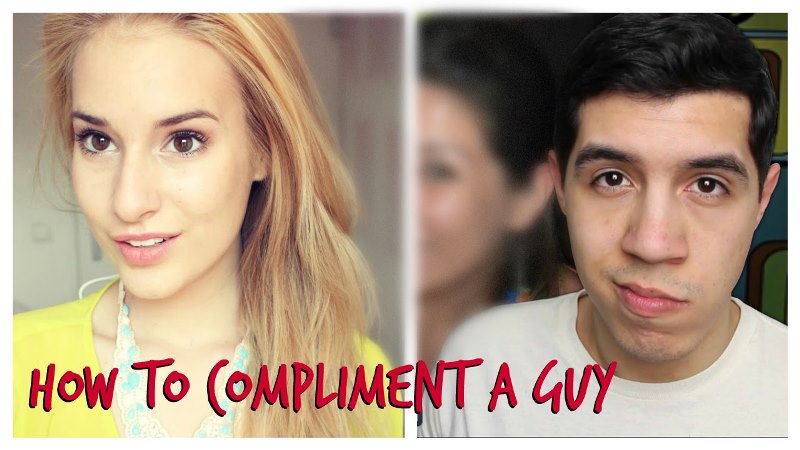 Article Name
How To Compliment A Man And Make Him Blush With Pleasure
Author
Description
So how to compliment a man? It's not rocket science. It's all about making him feel good. If it comes from the heart, you're half in. The rest, read on! ;)