Like the Brazilian brunette Barbara Palvin who was discovered when she was all of thirteen, this dimpled angel from the land down under, Miranda Kerr began her soon-to-spiral-into-stardom modeling career when she was the same age! The Australian beauty who was married to Orlando Bloom, is quite the beauty-with-brains and has never stopped to delight her legion of fans with the killer smile that accompanies her in all she does! Don't believe me, take a look at this:
and this:
And now for the lesser-known facts about the blue-eyed former Victoria's Secret angel:
Image source: Google, copyright-free image under Creative Commons License
---
Suggested read: Marlon Teixeira Instagram pics are absolutely drool-worthy!
---
Miranda Kerr practices Nichiren Buddhism, based on the teachings of a Japanese monk from the 13th Century. Her ex-husband and famed actor Orlando Bloom practices Soka Gakkai, a religion within Nichiren Buddhism. Are all the monks listening? 😛
The supermodel has her own skincare products line, Kora Organics, a range of completely organic skincare products sold worldwide
Miranda Kerr is also an accomplished author, who has penned her own self-help book called Treasure Yourself
Miranda began working with Chaay's Modeling Agency in Australia at the age of 13 and won a nationwide model search in 1997 to become the face of Impulse fragrances
Besides being one of the angels in Victoria's Secret, she was also the face of David Jones, a nationwide fashion chain based in Australia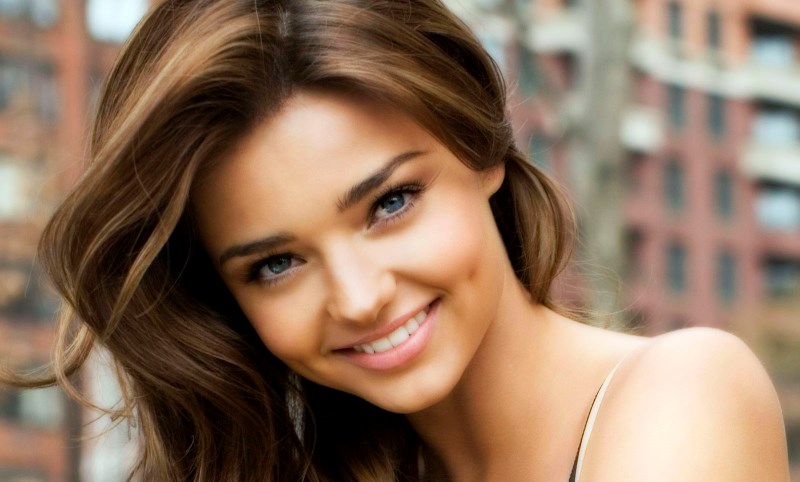 Image source: Google, copyright-free image under Creative Commons License
As a child, Miranda used to race motorbikes and ride horses on a farm! Ooh – to just imagine her in the cowgirl costume! <dial down the heat, fellas> 😉
If Miranda Kerr hadn't gone on to become a model (we are so glad she did, though), she'd probably be a nutritionist. After graduating from All Hallows' School in Brisbane in 2000, she studied both health psychology and nutrition at a local university. Well, I know what all you male fans are thinking – you'd visit her and get a nutrition plan etched out, no? 😉
Cosmo doled out her ideal beauty tip – the use of coconut oil. She insists that ingesting four tablespoons a day of coconut oil gives her the trim figure, clear skin, and shiny hair that she has become known for. She says that she puts coconut oil on salads and in cups of tea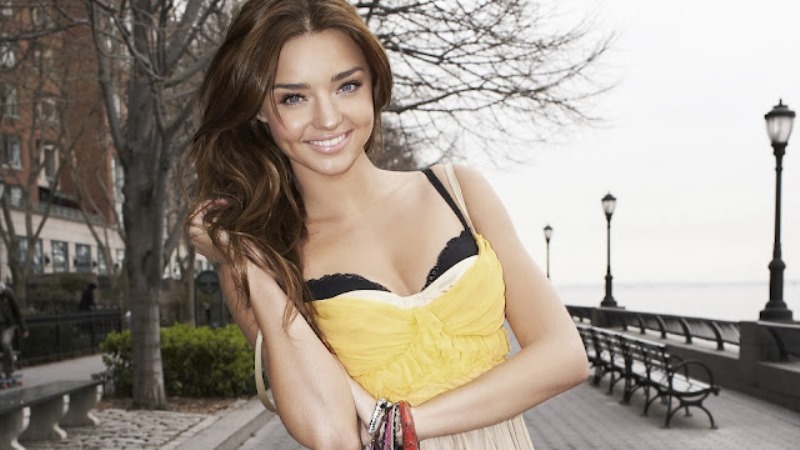 Image source: Google, copyright-free image under Creative Commons License
She loves homemade fried chicken and steak pie!
Her workout includes pilates and ballet
Ohh, and did I mention her son's middle name is the first name of her ex-boyfriend Christopher who died in a car crash when he was fifteen! Sweet and loving tribute!
And now for the final treat, fans – brace yourself – here comes all the pictures that'll leave you wanting more from Miranda Kerr Instagram account:
We wonder if you need that Miranda?
Ahem, ahem!!
Flowers with the most beautiful flower of 'em all!
Umm…ummm…..ummm… <sorry, no words> Too good for words!
When fragrances feel lucky!
Overdose of cuteness! Sigh! This is just one of the samples awaiting you at Miranda Kerr Instagram feed!
And our hearts go out to you! To Miranda, with love! :*
Can you imagine Miranda a mommie? Well, she's one hot mommie!
Awwwwwwww…
Woo hoo! 😀
Natural beauty at its best!
Folks, it can't get better than this! Pledge to save Mother Earth now!!
Umm, teach me to do THAT, Miranda? 😛
Whoa… I am not even going to ask you to teach me THAT!!!
Spring turns to summer – as you make it HOT!!
Are you skilled at doling out an overdose of cuteness, every now and then?
Lucky dog, eh? 😉
Camouflage attempt? But you are too gorgeous to be missed, Kerr!
And I am officially jealous now!
So, I will learn to do THIS!
Okay, am zipped again!
Yes, the boys want that HEART!
And maybe more!!
BOYS…
Feeling GOOD? We bet you are!!! If you want more cuteness mixed with hotness, head to Miranda Kerr Instagram feed to get it!
Featured image source: Google, copyright-free image under Creative Commons License
Summary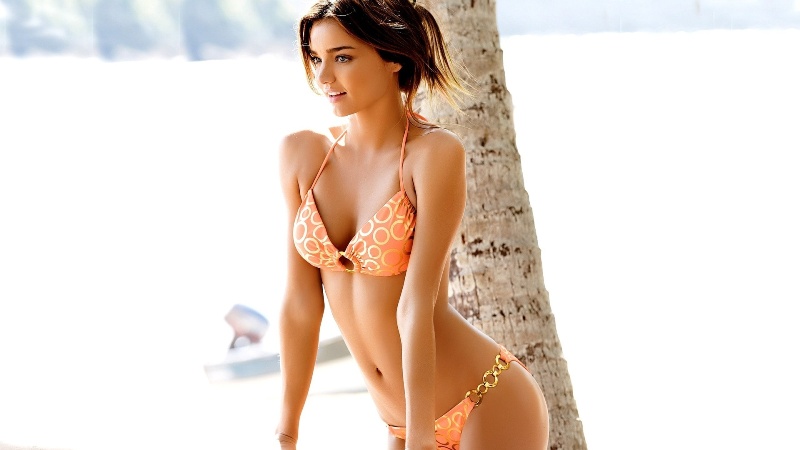 Article Name
Miranda Kerr Instagram: The Pretty Angel From Down Under
Author
Description
Miranda Kerr, the dimpled angel from down under, began her modeling career when she was 13! Check out Miranda Kerr Instagram pics for some cuteness+hotness!