Yep, we've all had our fair share (and God knows even more) of problems with breakouts and stubborn zit marks, dirty pores and more! But for those of us dealing with an oily skin, these problems are perhaps trebled! And it isn't just a shiny T-zone. Oil flare-ups cause pores to clog up, bring the dreaded acne knocking and bam, none of our hacks work to get that fresh face to last long!
---
Suggested read: How to take care of thinning hair
---
But do not despair yet- oily skin is more often than not a result of the DHT hormone released during stress, menstruation or even exposure to certain chemicals or types of weather. DHT triggers your glands to produce more sebum and a spike in this hormone means a slick and oily surface. But all is not lost! All you need to do is stop making these major skincare mistakes and you, too, can bid goodbye to your oily skin and sport that fresh, radiant face with a beaming smile all the friggin'time!
1. Cleanse, cleanse, cleanse, and cleanse again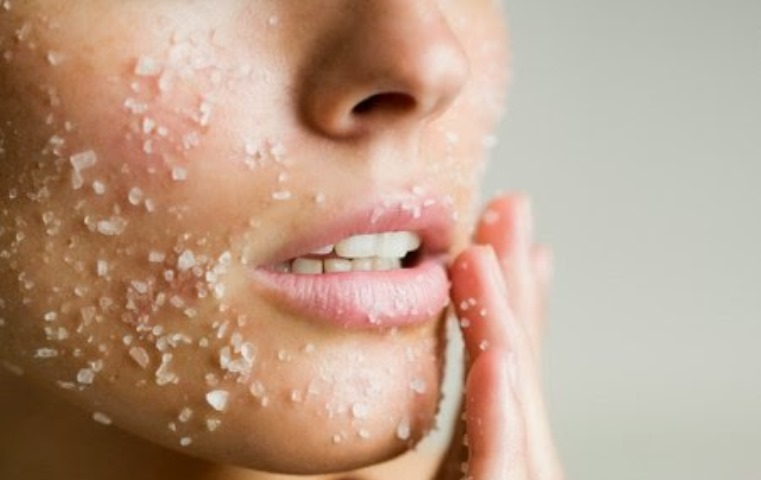 Image source: Google, copyright-free image under Creative Commons License
While rinsing your face thoroughly is a must for people with oily skin, doing it too many times (over three times a day) can stimulate your skin to produce more oil. Also, using harsh cleansers that are high in sulfate content or include astringents or alcohol infusions may irritate your skin balance and cause breakout. Using a foaming gel cleanser with salicylic acid is a good way for forward!
2. Exfoliation – yep, yep, yep, all the time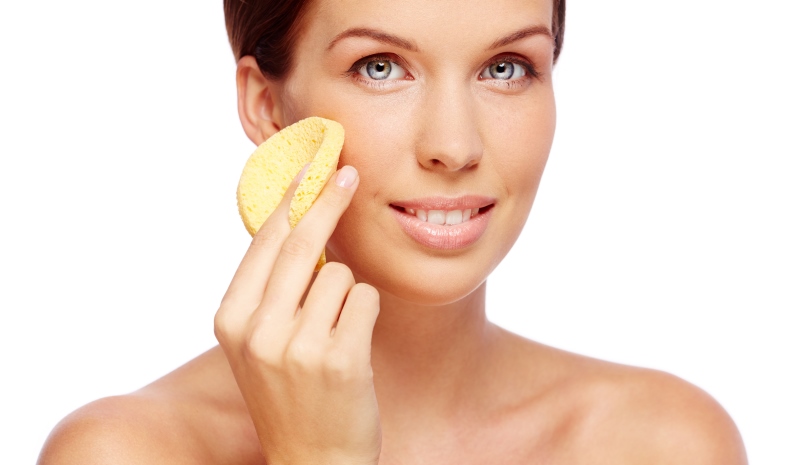 Image source: Shutterstock
Excessive exfoliation using an alcohol-based formula might also trigger the skin to produce more oil. Physical exfoliation, like using a scrub with microbeads or using a facial brush, can be very abrasive on the skin — and doing this more than once a week will harm your skin. Skipping the scrubbing altogether and using a chemical exfoliant that has AHAs and BHAs can help with a gentle and more effective result.
3. Beauty product – this, that, and yeah, that too
Image source: Google, copyright-free image under Creative Commons License
Being chaotic or careless with beauty buys can harm your skin, especially if you suffer from spots. Rationalizing your routine and making informed buys is the best way to go. Also, giving your skin about six weeks' time to get used to a new product approach is the sane choice rather than continuing the zany path of overloading your pores and skin with newer and different formulas, every other day!
4. Goodbye, oily products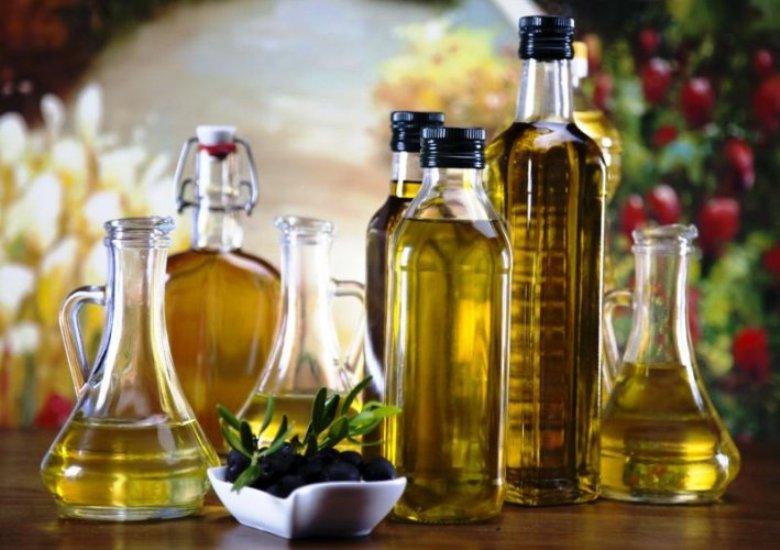 Image source: Google, copyright-free image under Creative Commons License
If you thought oils made your skin oilier, you couldn't have been more wrong. So, swap your astringent cleansers and alcohol-based toners for a plant or nut oil cleanser that have natural antibacterial properties. These will actually work to balance your sebum production while calming and soothing the skin.
5. Saying no to moisturizers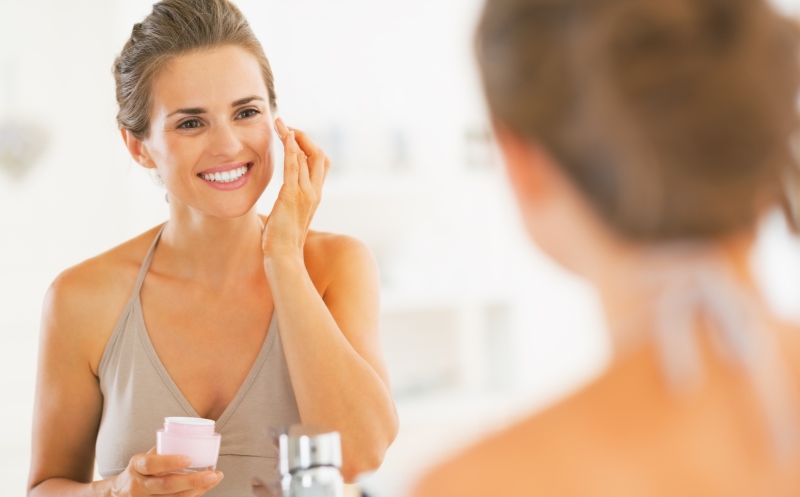 Image source: Shutterstock
The same is true for moisturizers. Our skin needs hydration- so skipping the moisturizer is a strict no-no. Look for a light, non-comedogenic formula and you are good to go.
6. Nope, can't eat that; fatty acids!
Image source: Google, copyright-free image under Creative Commons License
Yes, you'd do well to avoid saturated fats like fried and processed food but load up on other fatty acids like omega-3 found in fish, seeds and nuts. These, contrary to popular perception, shall help your skin to balance the production of sebum and even out your skin tone.
7. Powder, powder
Image source: Shutterstock
Using lots of powder to block the shine shall only result in more clogged pores. STOP doing that to your skin. Opt for blotting wipes instead or use a primer with an oil-free formula before applying makeup so you can get rid of that excessive shine. Which, then, brings me to…
---
Suggested read: What turmeric can do for your health and skin
---
8. Makeup hit or miss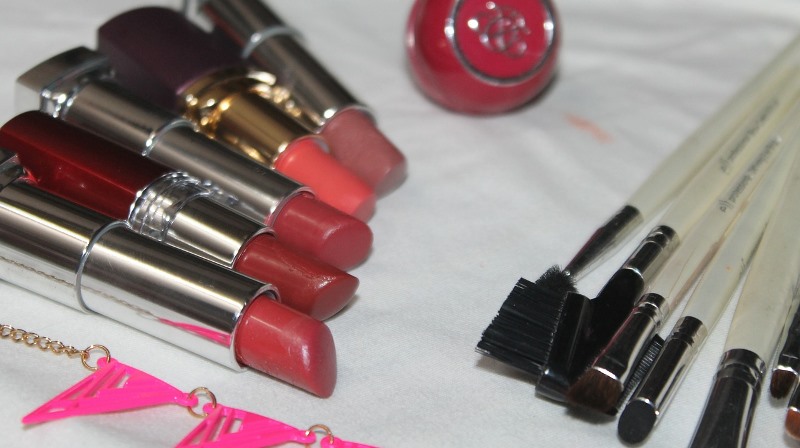 Image source: Pixabay, under Creative Commons License
Using makeup products that are light, rich in salicylic acid is the smart choice. You may use long-wear makeup (foundations and concealers) but we'd suggest having barefaced days often. And needless to add- not to commit the cardinal sin of sleeping in makeup! Remove that makeup right off before bed!
Stop making these beauty blunders and watch your oily skin transform into skin you love wearing every single day!
Featured image source: Shutterstock
Summary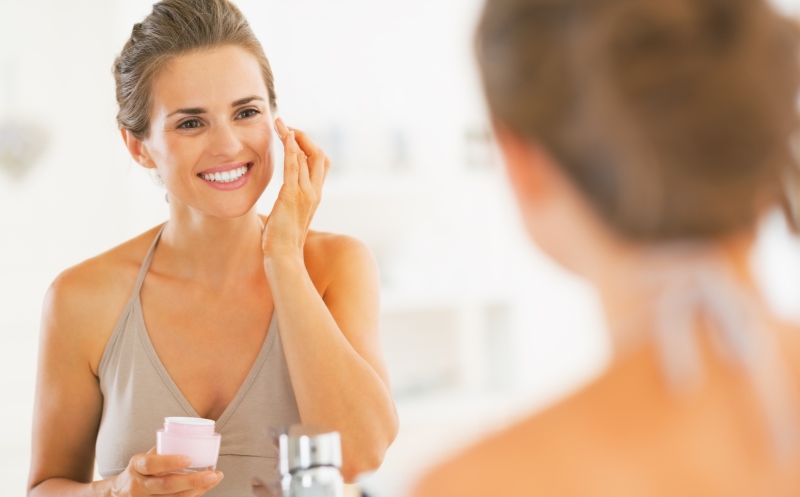 Article Name
Oily Skin Type? Then, You Are Making THESE Skin Care Mistakes
Author
Description
If you have oily skin, you are MOST definitely making these beauty blunders! Check 'em out!