Your wedding day is arguably one of the most important days of your life. Naturally, it is a no-brainer that this is the day when you want to look your best. However, all said and done, the summer heat can dampen your best laid plans. But you can still be a summer bride and carry off your look with élan and panache. If you are wondering how, read on to know the essential skin care tips.
Avoid sugar, salt, and alcohol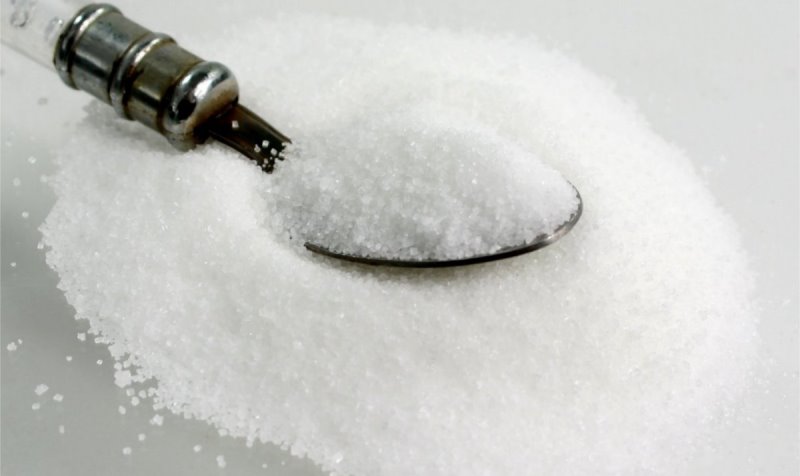 Image source: Google, copyright-free image under Creative Commons License
To ensure you look your best on your all-important day, start in advance. It is better that you reduce your intake of sugar, alcohol, and salt, as sugar molecules can hook on to collagen fibres, making your face wrinkled and saggy. Likewise, alcohol can cause blotchy complexion and swollen skin, while salt causes the body to retain water, causing puffiness.
Include foods rich in antioxidants
You would benefit by changing your diet to include foods that are rich in antioxidants which are great for your skin. Make sure that you drink at least 8-10 glasses of water a day to hydrate your skin from the inside out.
A good daily skin care routine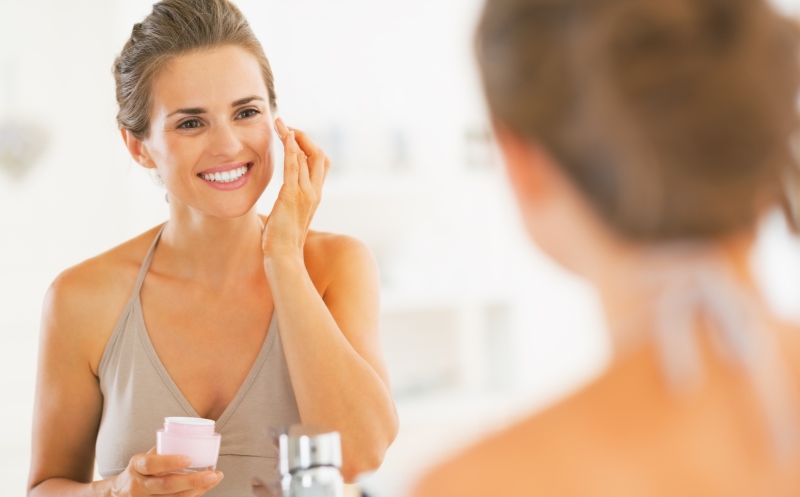 Image source: Shutterstock
Develop a regular skin care routine that includes a cleanser, toner, and moisturizer, and importantly, follow this routine every day. Exfoliate your skin at least once a month. You can also opt for microdermabrasion treatments, a month prior to the big day, to rejuvenate your skin's texture.
---
Suggested read: 14 essential wedding makeup dos and don'ts that every bride MUST know
---
Makeup for the big day
You can take beauty cues from the weather and opt for a clean and simple palette with sheer foundation or tinted moisturizer and crème blush to combat humidity.
Candy pink is a great choice for eye shadow and lipstick.
Waterproof mascara, face primer to keep foundation in place, translucent powder, and blotting paper are essential for summer weddings.
Go for a trial makeup application before your wedding day so that you can be prepared for the look that you actually need.
If you have oily skin, use a moisturizer that is oil-free.
Prepare your skin for foundation by applying an anti-shine product.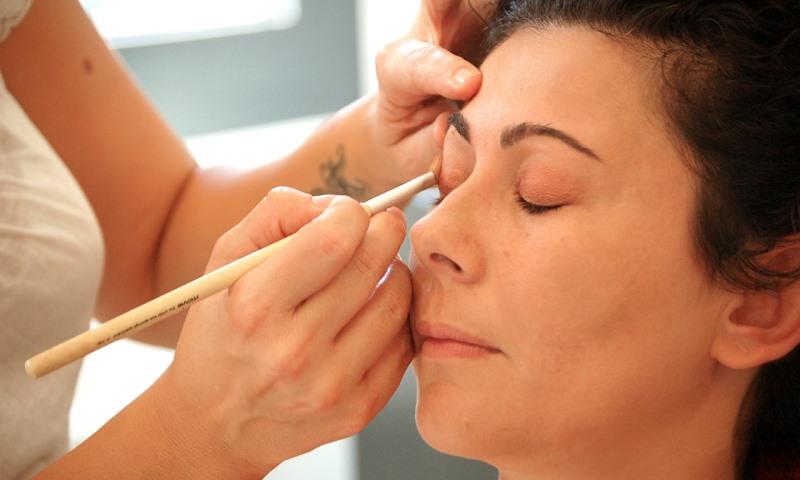 Image source: Pixabay, under Creative Commons License
If you have very good skin, skip the foundation and just use a spot concealer, which will stay on longer. Use it under your eyes, around the corners of your nose, and wherever you have blemishes. Likewise when you apply foundation, it is better to use an oil-free option.
Always use a foundation brush for smooth application.
Before applying foundation, apply a transparent primer to form a barrier between your skin and makeup so that the makeup does not melt in the heat or seep into your pores.
For your eyes, use a concealer brush. Apply concealer all over your eyelids, from lash line to brow.
For eye shadow, it is best to avoid cream-based formulations. Use a liquid liner as it is long lasting, and waterproof mascara will stay even if you cry!
Likewise, use a blush that is soft and powder-based, so that it will not be affected by heat. Avoid anything creamy so that you can look fresh for longer.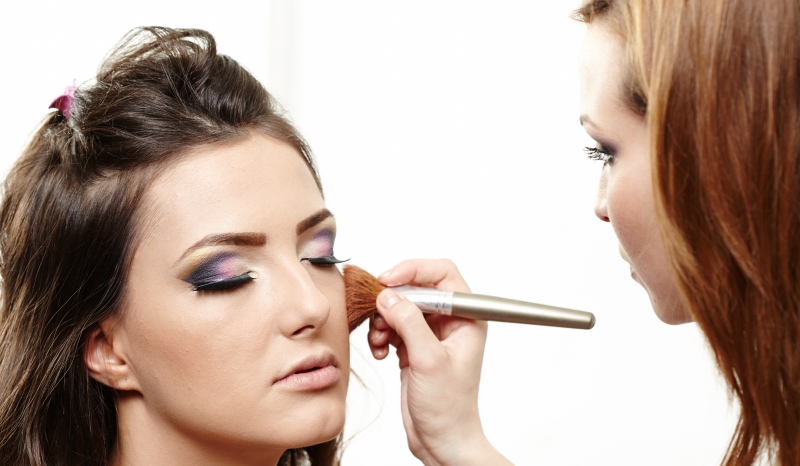 Image source: Shutterstock
If you apply a cheek stain, ensure that you use a matching powder blush to ensure the makeup is maintained for longer.
Take care of your lips by using a lip balm first as a protective layer, and then apply a lip pencil and color the entire lips. This will ensure that your lip color is maintained longer and won't bleed after some time.
Make sure you use a tissue and blot out any excess color, and also apply a lipstick sealer.
Do your hair before makeup as blow dryers can wreak havoc on a made-up face.
With these skin care tips for a summer wedding, you should be all set for your big day. The important thing is to have fun while doing so.
Featured image source: Shutterstock
---
Guest Author bio: Dr Sushma, Co – founder, Le'ejune Medspa, is a young dermatologist and cosmetologist, who has done her post-graduation from the prestigious Vydehi Medical College, trained and worked under Dr. Jamuna Pai. Dr. Sushma has an eye for facial aesthetics, excellent injector skills, and most importantly, her drive to innovate has kept her at the forefront of non-surgical facial aesthetics.
Summary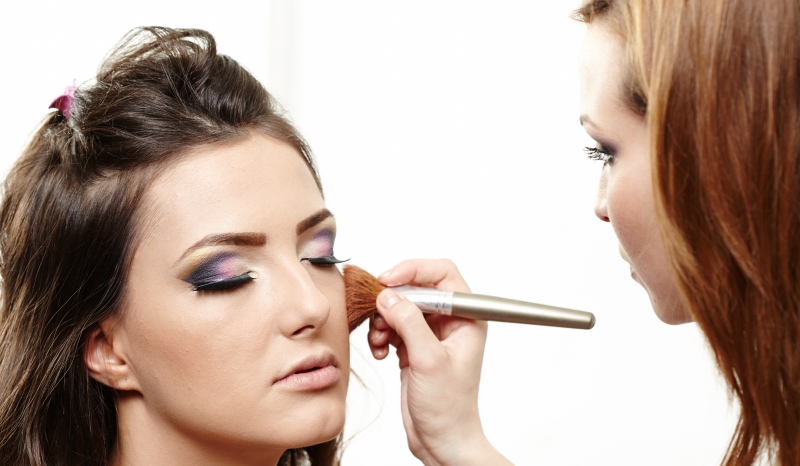 Article Name
Skin Care Tips To Pull Off A Summer Wedding Without A Hitch
Author
Description
A summer wedding calls for a different set of skin care tips. Check out what you need to do differently, so that you'll look your best on your bid day.