"I love putting on sunscreen," said no one ever. Every gripe of the greasy, smelly and SO-white-it-makes-you-look-like-a-corpse liquid you throw on on your skin is deserving of the hate you rightfully direct towards it. But hold on, have you ever wondered that there could be a different way of using sunblock for face, even if you hate it?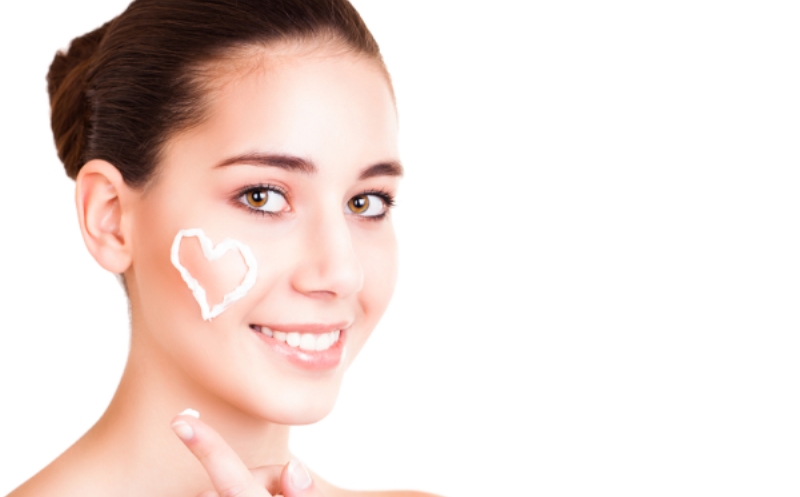 Image source: Shutterstock
---
Suggested read: 12 superb home remedies to get rid of uneven skin tone
---
Coz we've got the solution to all your sunscreen problems, if only you are willing to listen. Here are the most common complaints about sunblock for face that we hear and everything you need to turn the cribbing into contentment:
1. It makes me break out
If acne is topping your list of sunscreen problems , you are using the wrong formula, missy. Opt for mattifying or mineral facial sunscreens that are oil-absorbent and non-comedogenic. Also remember to use a foaming cleanser after the use of water-resistant formulas as a splash might not clear out the gripes thrown on, while the ingredients of the formula can turn your skin dry and exacerbate the acne over time. Our picks: Darmalogica Oil Free Matte SPF 30 and La Roche-Posay Anthelios XL SPF 50+ Dry Touch Gel Cream.
2. It takes too long to put on
To get the SPF listed on any sunscreen bottle, you'd have to apply 2mg of sunscreen per square inch of your skin. That amounts to about half a tbsp for your face and a shot of glass full for your body. If people used that amount, they'd be as white as paper, but since reality looks different, people using SPF 50 probably dab on as much sunscreen as would offer them the benefit of SPF 12. So, if you'd want to skip the extra step of applying two coats, you might want to switch to a facial moisturizer with the same SPF. If rubbing it in is a problem, you could opt to use a spray. It won't cover as evenly as a lotion, unless you spray over twice. As for the laziest lumps in the reading audience, you could probably wear a hat with a four-inch brim. Research has shown that a third of all skin cancers occur on the nose and a hat can mitigate that risk by about forty percent. Our picks: Darmalogica Pure Light SPF 30 and The Body Shop Vitamin C Daily Moisturizer SPF 30.
3. It smells yuck
We know you don't want to smell like oil! Search the shelves for fragrance-free or sensitive-skin lotions (as they tend to be stripped of all scent). A formula that seems to check other boxes like non-comedogenic, mattifying and mineral-based whilst being fragrance-free shall do the trick. Our picks: La Roche-Posay Anthelios XL Ultra-Light Fluid and Aveeno Protect+ Hydrate Lotion Sunscreen SPF 50.
4. It ruins my makeup
If you are still living in the long-gone decade of thick, chalky sunscreens that were heavy on the screen and made you look like a walking, talking ghost, you are to blame for not keeping pace. Sunscreens have come a long way from being that abhorrent chalky liquid to transforming itself into serums and primers that are almost imperceptible on the skin. While the serums make use of technology to turn the sunscreen heavy ingredients into a light emulsion so they are undetectable on the skin, primers are tinted with peachy substances and silicone base to make the skin glow and fill in the pores and wrinkles. Our picks: L'Oreal Paris UV Perfect Aqua Essence City Face Mist SPF 50, Kiehl's Ultra Light Daily UV Defense Sunscreen SPF 50 and Neutrogena Ultra Sheer Dry-Touch Sunblock SPF 50.
5. It makes me look like an ash-face
Opting for nourishing formulas packed in skincare ingredients shall fix this. Our picks: Sisley Broad Spectrum Facial Sunscreen SPF 30 with shea butter and Vitamin E and Lancome Absolue UV Precious Cells Global Youth Protector with anti-ageing ingredients.
6. It burns during physical exertion
A sport gel sunscreen designed to provide optimal protection during times of physical duress should work wonders. The stinging sensation will be eliminated while the sport formula shall ensure that the sunscreen feels light on your skin. Our picks: Dermalogica Protection 50 Sport SPF 50 and Shiseido Perfect UV Protector SPF 50.
---
Suggested read: The guide to make homemade sunscreen
---
7. It doesn't quite work well for prolonged exposure
As already pointed out, to avail the benefits of the SPF listed on the bottle, one needs a generous application of the fluid on the skin. However, since we all use much less than what'd offer such benefits, it is advisable to use two coats, especially if you are going to be outdoors for a long time. Two coatsensure that you are applying enough for an even coverage and maximum protection. It is advisable not to rely on powders or foundation with built-in SPF for sun protection. That'd entail applying 14 times the normal amount to get the SPF listed. As such, dermatologists recommend using the sunscreen in a dual coat- and that should keep you covered!
To sunny times! Say goodbye to sunscreen problems, and hello there, Sun!
Featured image source: Shutterstock
Summary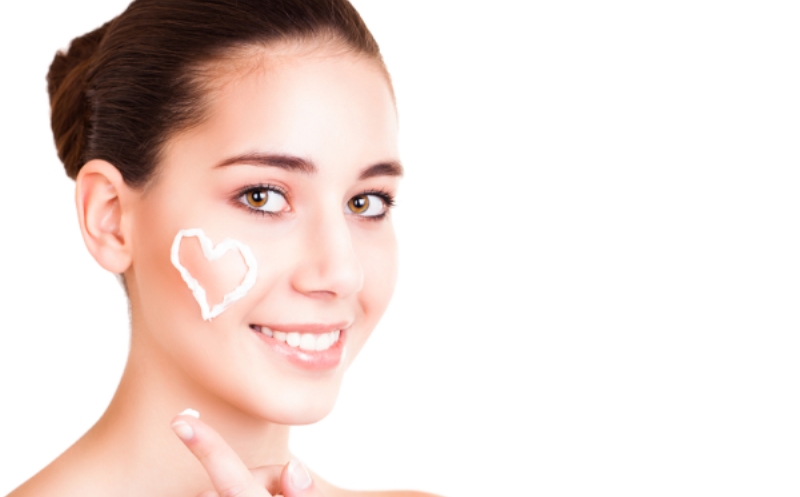 Article Name
Sunblock For Face: We've Got The SolutionsTo All Your Sunscreen Problems
Author
Description
Think the available sunblock for face is riddled with problems? Say goodbye to sunscreen problems, and hello there, Sun! :)