Coz knowledge is important! So, here we go. Today's chapter- beauty terms…
1. Age spots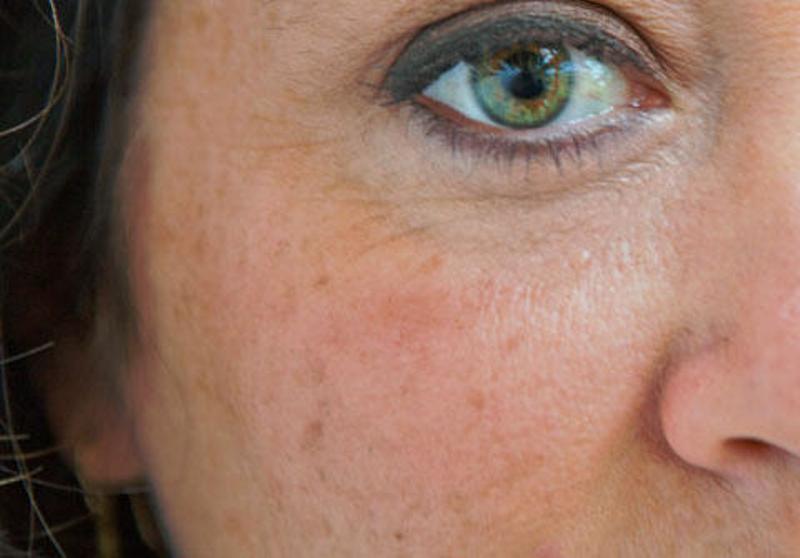 Image source: howtoremovethat
The pigmentation that happens over the years with age. We know..err..feel that, right?
2. Airbrushing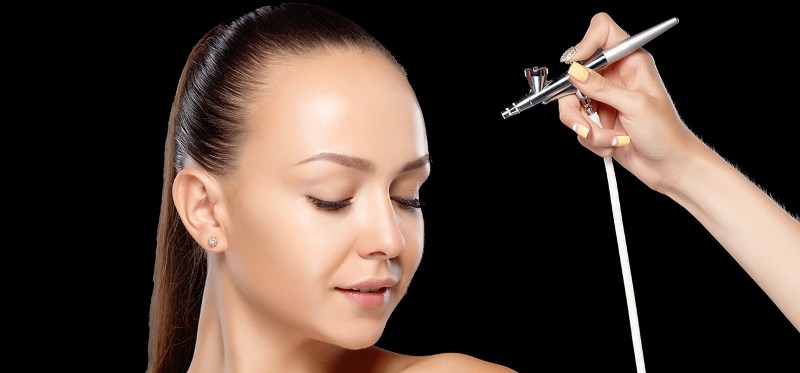 Image source: stylecraze
Applying liquid makeup with the help of an air compressor or airbrush. Awe…friggin..some!
3. Bangs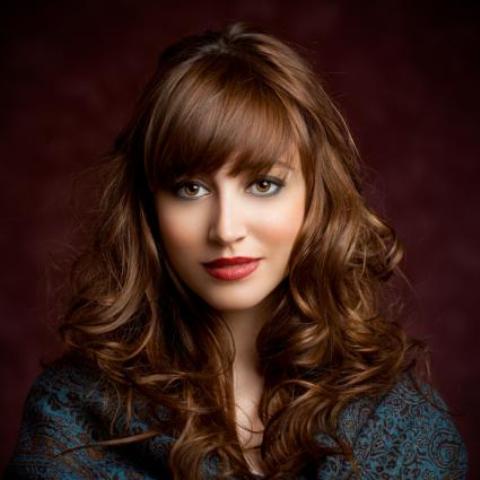 Image source: lovetoknow
Just another (cooler) name for those pretty front fringe of hair!
4. BB (aka blemish balm) Creams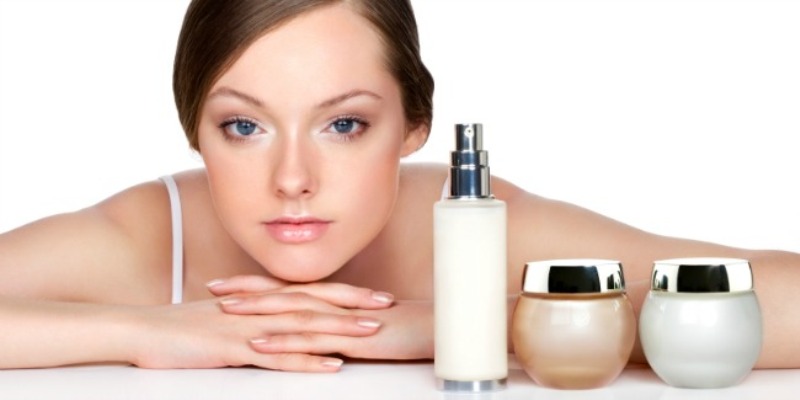 Image source: womensforum
The all-in-one solution to all your beauty wishes! No more mess of foundation, primer and sunscreen separately!
5. CC (aka color correction) Creams
The magical creamy solution to even your skin and get rid of the redness.
6. Contouring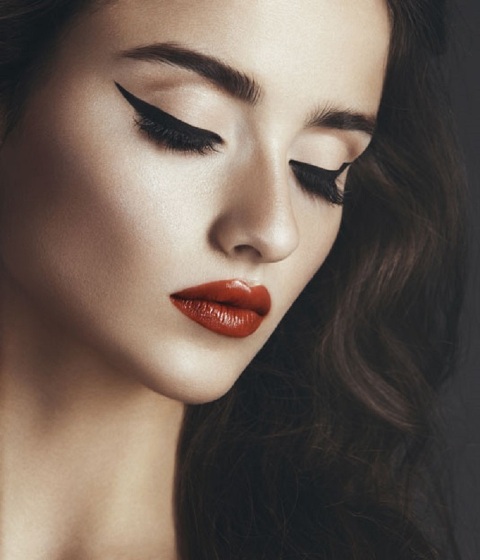 Image source: burlexe
The fantastic way of highlighting to give your face some magical definition.
7. Creasing
The annoying little way eye shadow and liner escape and collects in the crease of your eyelid. Ugh!
8. Dewy finish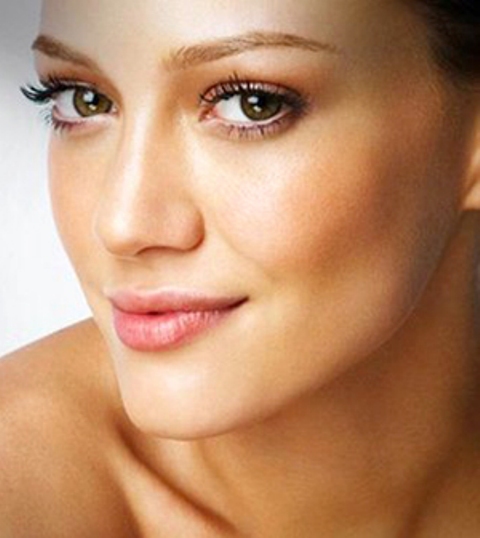 Image source: bariatriacolon
The picture-perfect makeup finish with a soft gleam.
9. Dupe
Those products in the beauty world with everything similar except for (thank God) the price tag. Yep, these are the affordable ones!
10. Bleeding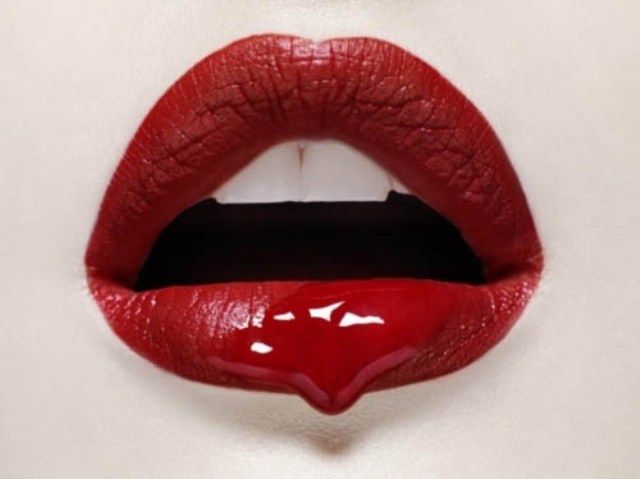 Image source: shefound
When that unmanageable tint of lipstick escapes your lips coz you haven't lined them – Yes bleeding, that's it!
11. Flyaways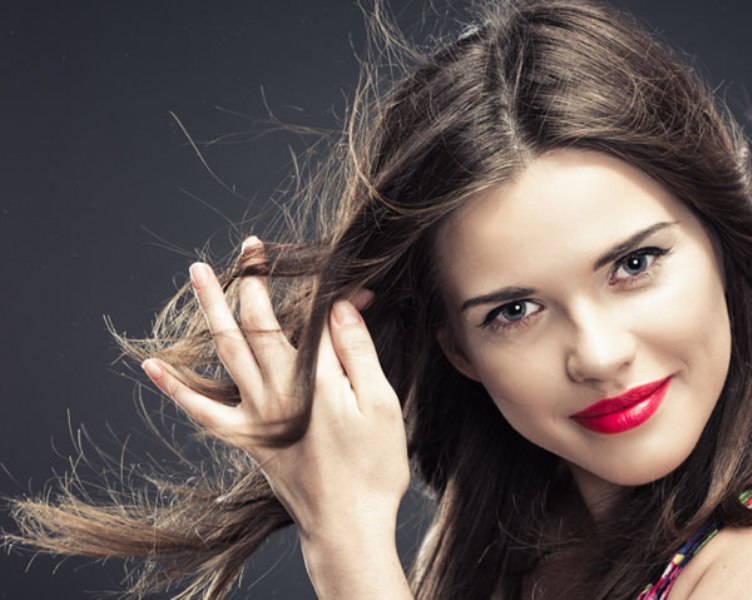 Image source: Tumblr
Those naughty strands of hair that just don't sit in the place you allotted them.
12. Highlights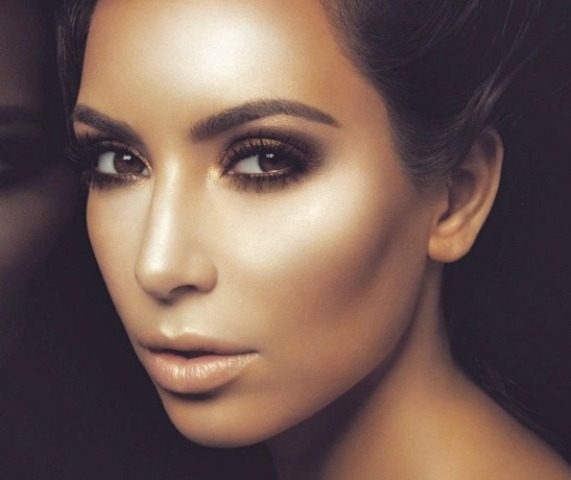 Image source: mineralecosmetics
That brilliantly defined perfection you get on your facial features with breathtaking tricks of makeup.
13. Matte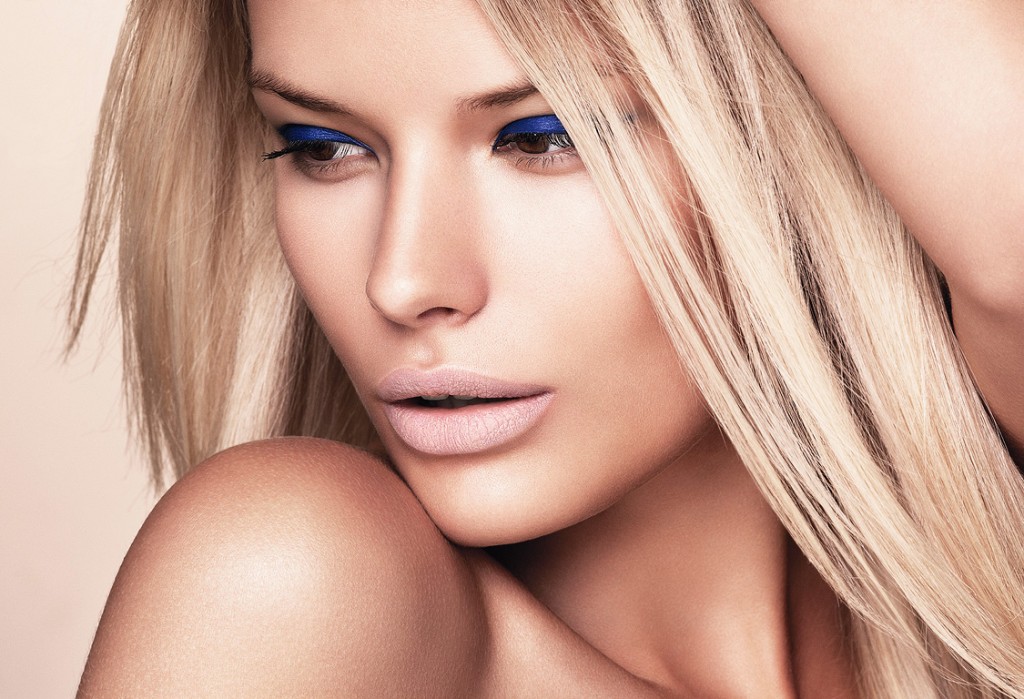 Image source: parfume
All makeup products with no sheen to them at all. Looks badass sexy, trust me!
14. Mineral makeup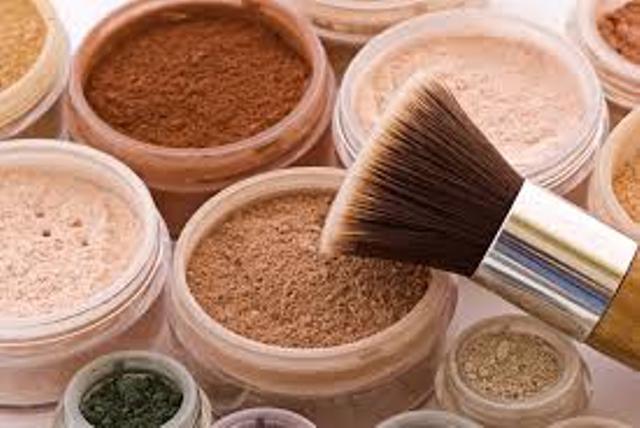 Image source: oilyskinmakeup
The superbly effective makeup with mineral contents that works wonders with a Kabuki brush. You'd love it!
15. No poo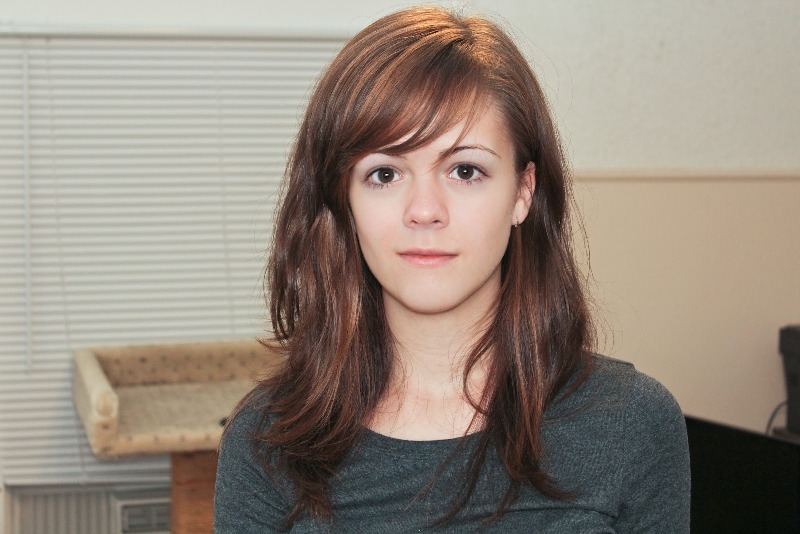 Image source: frugalgirlglamor
Oh, the healthiest method of hair cleansing with natural ingredients. Say NO to shampoos, and baking soda – come to mamma!
---
Suggested read: Which eyebrow shape shall suit your face?
---
16. Noncomedogenic
Those wonderful-to-use products that save you the trouble of clogged pores and possibility of acne lesions. Phew!
17. Nude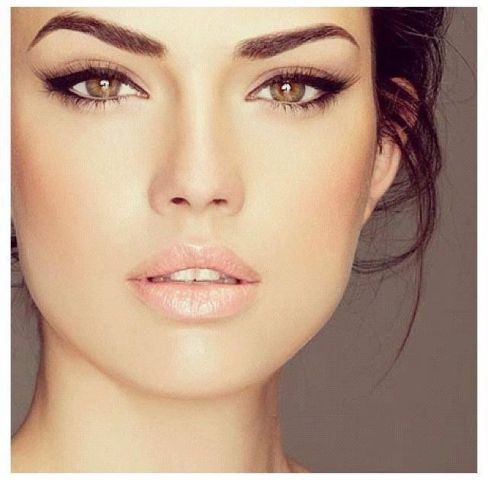 Image source: Pinterest
The makeup with a subtle tone of your natural shade. FYI: NOT NAKED
18. Overline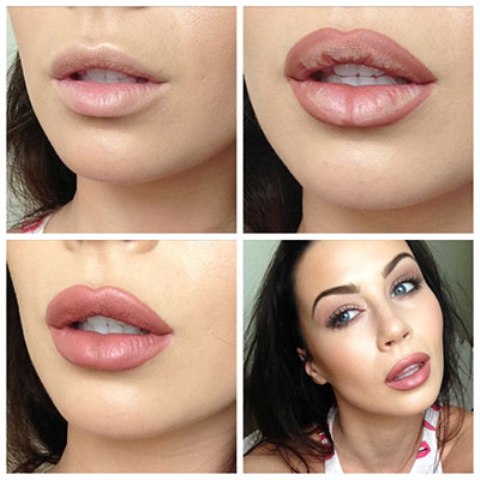 Image source: teen
It's the technique where you draw on the outside of your lips for the perfect pout!
19. Postiche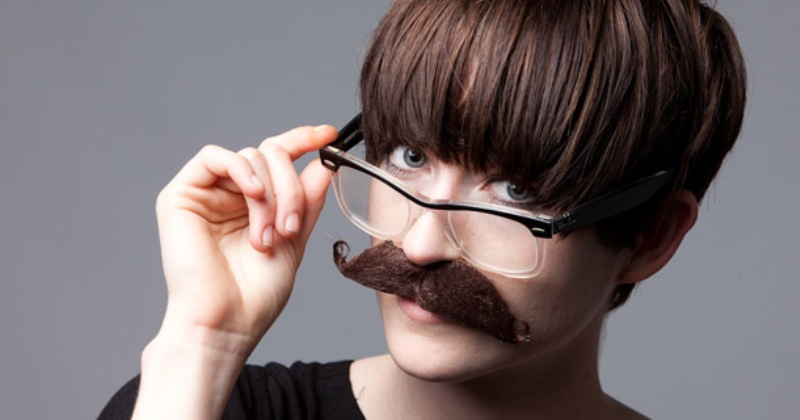 Image source: alphabetpony
You can use this term for all items of fake hair. Everything – the wigs, beards, moustaches – EVERYTHING!
20. Sealer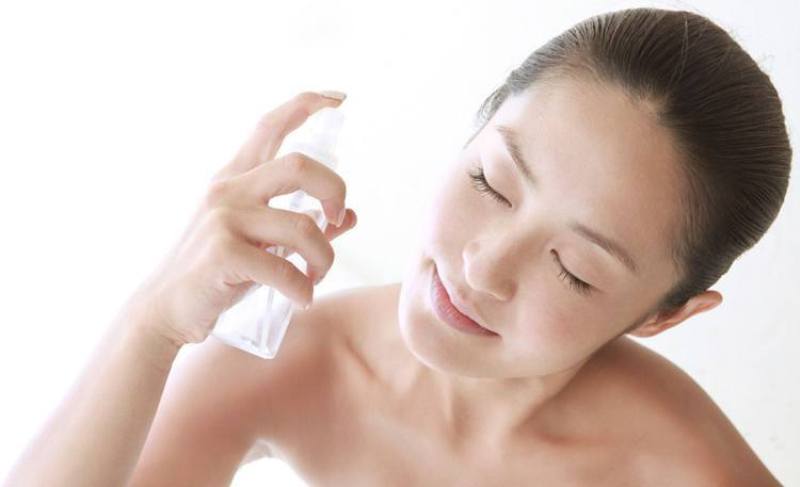 Image source: fashionlady
It's a transparent magical protection that goes on as the final layer and secures your makeup for ya! Makeup setting solution, if you will!
21. SFX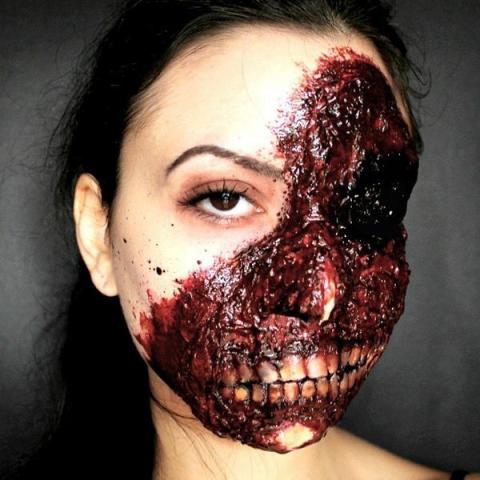 Image source: Twitter
Just an abbreviation for the special makeup effects like ageing, injuries, and you know- the horror!
22. Sheer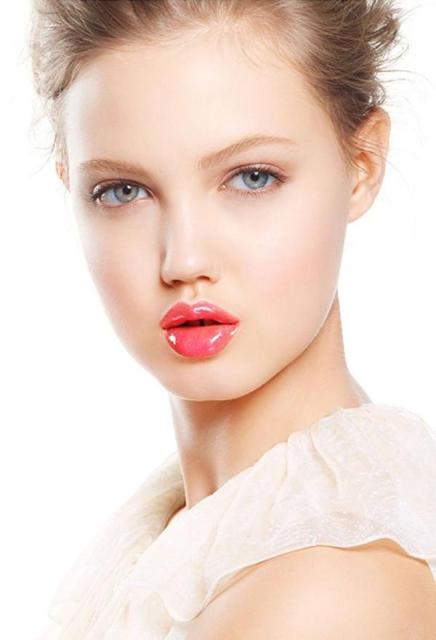 Image source: Pinterest
The translucent quality of a product (foundation in particular) that brings out less pigmentation and lets your skin show through – the recipe for the perfect natural-look!
23. SPF (aka sun protection factor)
Just the technically sound and lab-measured level of how effectively the product protects you against the sun damage.
24. Stippling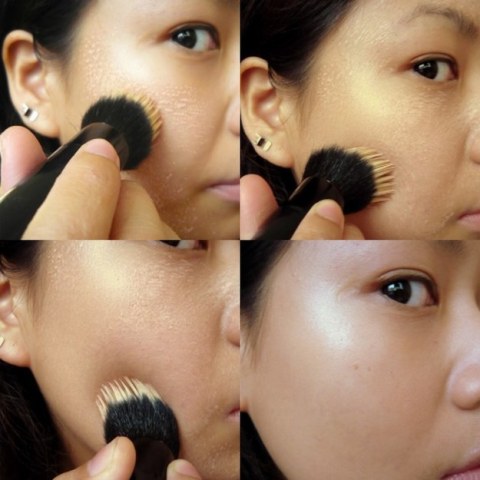 Image source: Tumblr
The way you achieve the airbrushed finish by applying and blending your foundation in effective dotting motions- the beauty of round and round and round!
25. Strobing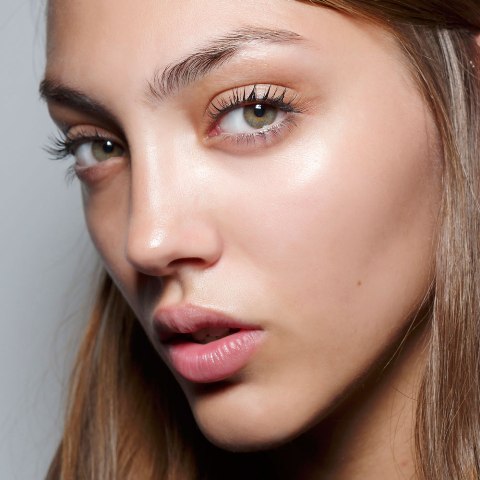 Image source: thefashionspot
The super easy and super wonderful makeup technique which illuminates your face with that better-than-all dewy natural glow (just like Abracadabra, yo!)
26. Swatch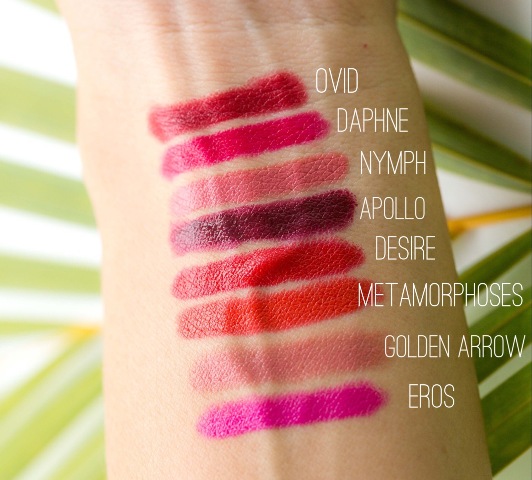 Image source: islandfeversisters
The color check of lipstick shades that you do by making that lovely little line on your wrist. Yes, it has a name!
27. Switch
Image source: theheadshoponline
That little extra help of synthetic or real hair strand you take to add some volume, color, or style on your beautiful hair. (And…why not!)
28. Tightlining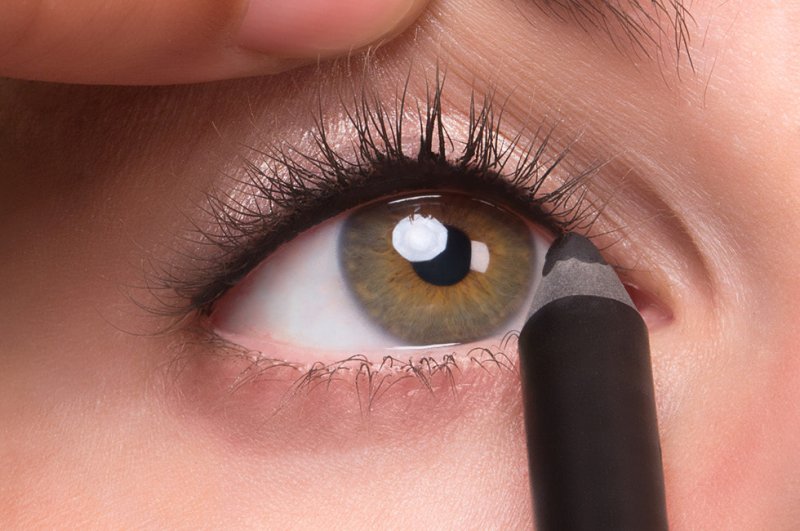 Image source: beautylish
The remarkable technique of applying the liner at the base of your lashes (not on the top) – matchless in volume and unbeatable in the dreamy eye magic!
29. Virgin hair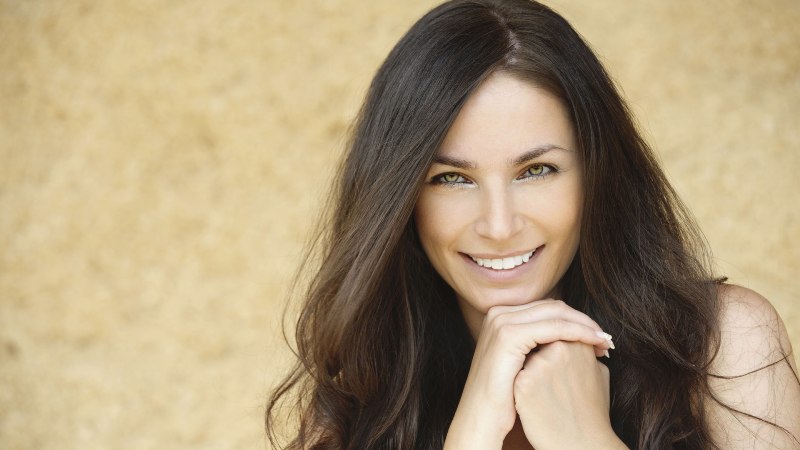 Image source: imgkid
Those locks of yours that are untouched by chemicals – untreated hair!
30. Waterline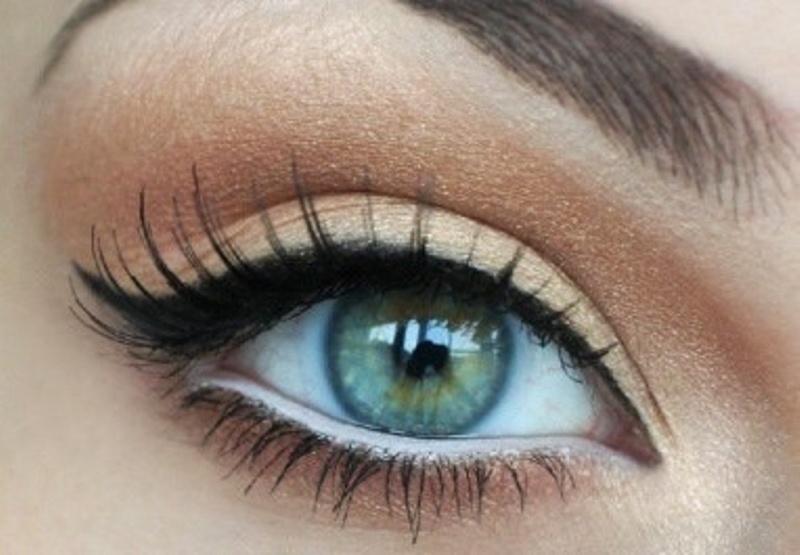 Image source: Pinterest
The wet inner line of your lower eyelid – the most magical spot for eye definition (believe me, tried and tested!)
How many of these beauty terms did you already know? Which of these surprised you? Tell us in the comments below.
Featured image source: womensforum
Summary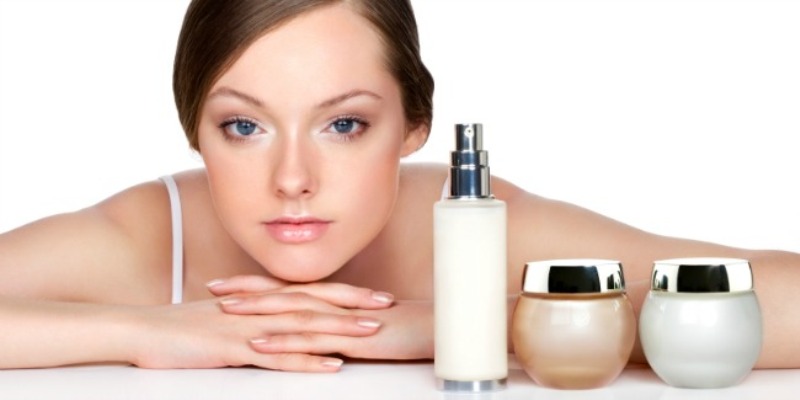 Article Name
#BeautyDictionary Top 30 Beauty Terms You Must Know By Heart
Author
Description
Some of these beauty terms will surprise you!