When you are not getting any sex it seems like all sex is good sex but we assure you it's not. We got together with our friends to rate the different kinds of sex and here are the results:
1. Holiday sex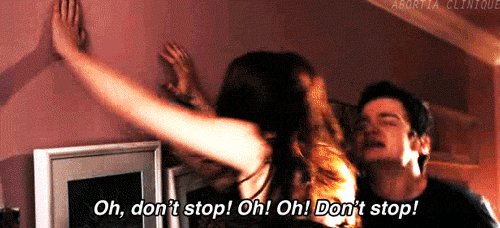 Image source: Giphy
Rating – Like eating a Haagen Dazs sundae without the calories!
Yessss! Yes! Yesss! That's pretty much what you sound like while having holiday sex. It's full of nasty wild sex – doing it like rabbits round the clock, with a bodily soreness that reminds you of your first day at the gym. The stress free holiday atmosphere will get you all hot and horny reminiscent of the early days of your relationship. This is the best sex you'll have in a long long while!
2. One night stand sex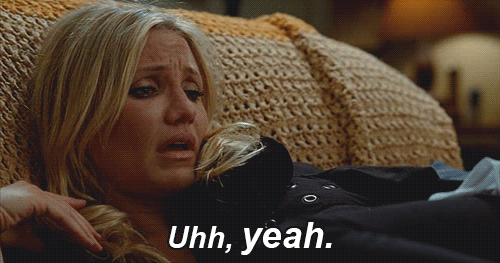 Image source: 360nobs
Rating – Like finding money in your jeans!
This one is a bag of surprise but the excitement and anticipation totally spices things up. The sheer abandon with which you go ahead makes you leave all the inhibitions at the bedside table. It's so easy to ask for what you want that the Big O is guaranteed! But erm, this can go horribly wrong too, you could end up with a tiny sized brain or di*k, doesn't matter which – both are bad!
---
Suggested read: Sexless marriage – the problem and the fix
---
3. Everyday sex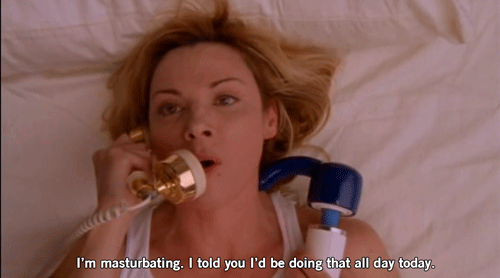 Image source: Giphy
Rating – Like driving a car!
You know each other's buttons, what clicks and more importantly, what doesn't. You are like well oiled machinery, everything fits in the right places and the machine revs up and it's smooth sailing. It's as vanilla as it can get and so blah. This one is for those nights when you just need to get off…okay, okay, or just be there for each other.
4. Makeup sex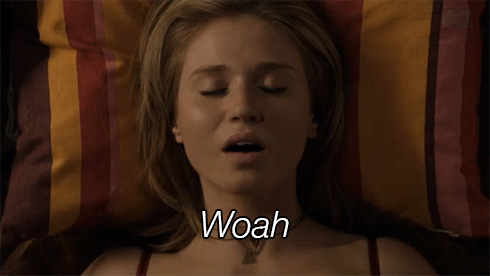 Image source: Tumblr
Rating – Like when the pizza is delivered after an annoying 30 minute wait!
You have finally made up with each other and whoever is at fault is trying hard to please the other. This is time for the extras like a bj or eating you out which aren't part of your daily drill. But since the altercation and arguing would have raised the temperature in the room anyway, you know that you gotta make the most of it!
5. Shower sex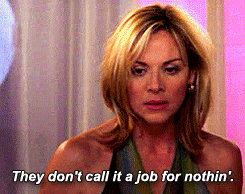 Image source: rebloggy
Rating – Like sticking to a diet for more than a week!
It sounds perfect but it is rarely so! The stimulating water, the soothing lather, it seems like the perfect elements for an orgasmic sex sizzle but alas, no one has perfected this. It's highly likely you will slip on the lather and break your neck or at least, be washed downtown and experience too much pain, so it's quite impossible and only doable by those nimble footed acrobats or wildlings!
6. Car sex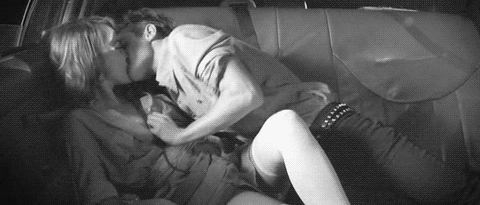 Image source: Tumblr
Rating – Like walking across a row of people at the theatre without touching their feet!
It looks so great in movies, but as much as the make out sessions in the car get your adrenaline pumping, it's so tough to get the angles right unless you drive a limo! And add the public place factor to it- you really need to rush before someone catches you in the deed.
---
Suggested read: 10 brilliant reasons why makeup sex is seriously sexy
---
7. Morning sex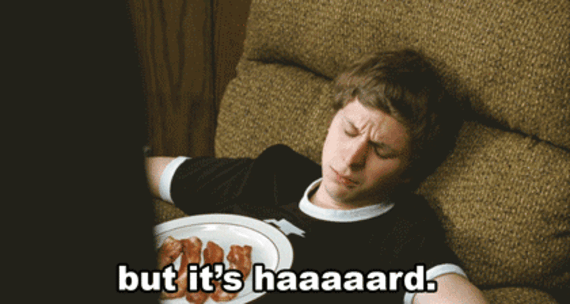 Image source: imgur
Rating – Like breakfast in bed!
It wakes you up to a great day! Nothing can beat that for sure. Morning wood is a real thing and it's a waste if you don't put it to good use. 😉 You are energized from your sleep and raring to go; however, you could also be groggy if you are not a morning person and then the other has to make all the effort to get the car running!
8. First time sex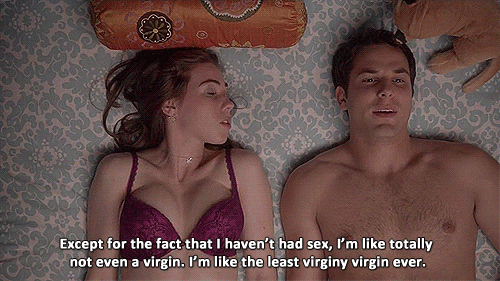 Image source: Tumblr
Rating – Like watching Interstellar, because they said it was awesome but you are not sure why!
The pressure on first time sex is only topped by your result day for tenth boards! The expectation of performance added to the agony of finding your way through a strange body can be too much. As a proof that nothing ever works under pressure, this sex will last like 30 secs if there is a take off at all! 😛
Tell us about your own personal ratings of your romps! 😉
Featured image source: her
Summary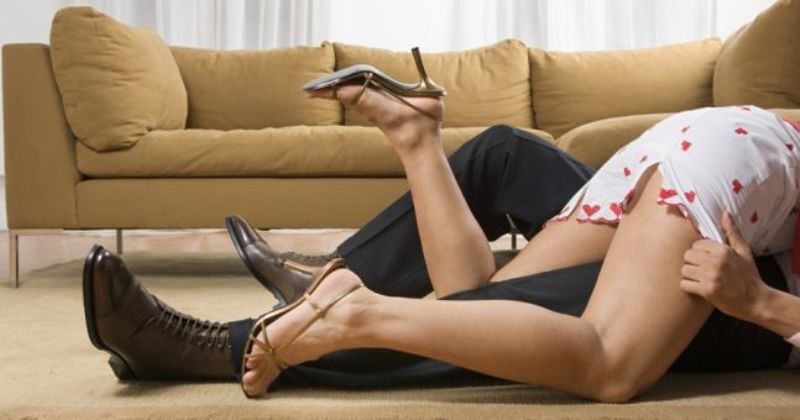 Article Name
We Rated 8 Different Kinds Of Sex, And Found That 'Good Sex' Is An Illusion
Author
Description
Different kinds of sex, different ratings, eh? :P