April 1st, 2016, brought the news that TV actress, Pratyusha Banerjee, who played Anandi on the popular show Balika Vadhu, was no more. That she had committed suicide by hanging herself. She was just 24.
Image source: Facebook
---
Suggested read: Pratyusha Banerjee and boyfriend are contestants on 'Power Couple,' a new reality show
---
I vaguely remembered her from the show when I'd been channel surfing a couple of years ago. I remember thinking that she had such expressive doe eyes. That was the extent of her presence in my world, until her death this past Friday. One of my cousins is the same age, and it's hard for me to comprehend how such a young woman could have taken that extreme a decision to end her life.
Pratyusha Banerjee was a small town girl, who had come to the big city with stars and dreams in her eyes. Like any small town girl, she must have had moments where life in the city overwhelmed her, made her see herself in a new light, where she was at the mercy of networks and producers, who had the power to make or break her career, the paparazzi, who dogged her every move, and her fans, who had certain expectations from their star. Granted that TV stars are hounded less than movie stars, but it's hounding nonetheless.
Even she, as an individual, must have had certain expectations from life and career, where she must have mapped her life and career trajectories. She must have had a checklist, if not a physical one, a mental one at least, where she ticked off things as and when she accomplished them. But the thing with early fame is, not all can handle it. The pressure to do well, the pressure to succeed, the pressure to make something of oneself, the pressure to constantly keep up appearances even when they're feeling low – these get to the few who can't handle fame. According to a few reports, Pratyusha was depressed because of a lack of good roles, and had apparently taken to alcohol to cope with depression.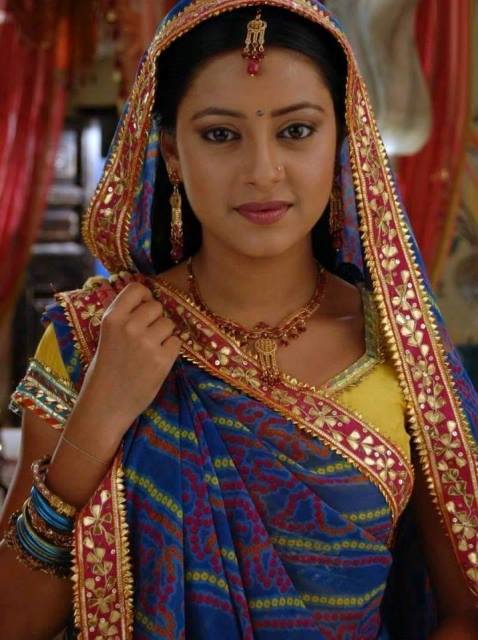 Image source: Facebook
One of the articles said that her neighbors and friends were shocked that a strong and happy woman like Pratyusha could have killed herself. But the truth is, she could have been depressed, and none of these concerned people might have even had an inkling of it. That's how silent a killer depression can be. Her boyfriend, with whom she shared a two-bedroom flat in Mumbai, could have been in the dark about her depression too. It's entirely possible, for depression is deceptive, and it could easily have been misconstrued as a period of feeling low, that is common for any human being.
Unfortunately in India, the condition of mental health, the various disorders, its symptoms and manifestations, and treatment, are an oft neglected segment of medical science. The mere mention of a psychiatrist or a psychologist makes one cringe and vehemently declare that they're not 'crazy.' Just like diabetes or hypertension is a disorder, depression too is a mental health disorder. It has its own course of treatment, which might include therapy and/or drugs to treat it. The point I'm making is having a mental health disorder is very common and that it's treatable.
---
Suggested read: Deepika Padukone shares about her personal battle with depression & anxiety
---
And Pratyusha might have lived and not succumbed to depression had she sought help from a professional. Or someone close to her had recognized the symptoms of her depression and urged her to seek help. Unfortunately, there have been many such untimely deaths, most of them suicides, especially among female celebrities. One just needs to flip through the pages of cinema and television history – actress Jiah Khan (25), model and VJ Nafisa Joseph (26), Divya Bharathi (19) – to see the death toll that fame and its cousins have had on many a young woman in showbiz.
Pratyusha Banerjee's death should be a warning to other such vulnerable young women that fame isn't all there is to life. That it's okay if you slip up on a few milestones in life. That life has its share of ups and downs, and that it's a cycle – you can't always be happy and you won't always be sad either. That mental health is very important to be a rounded person, and that seeking professional help for the same doesn't make you 'crazy.' That you can be happy even without fame, if your heart is in the right place and your brain is right there with your heart.
RIP Pratyusha Banerjee. May your death be not in vain, may your death help other young women see that life has so much more to offer than transient fame.
Summary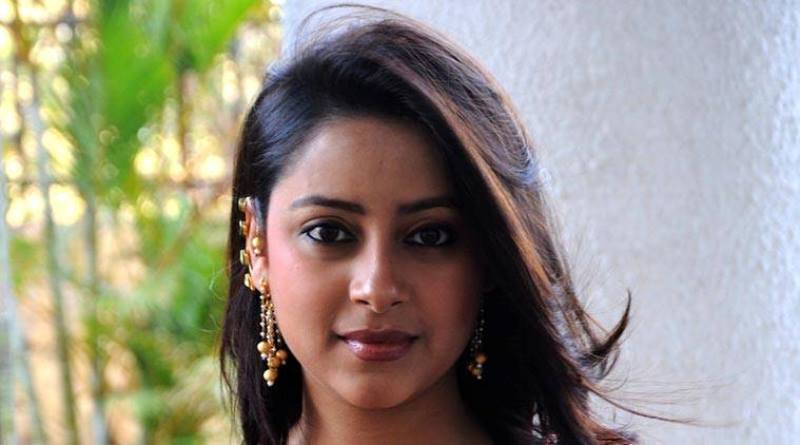 Article Name
Why Pratyusha Banerjee Of 'Balika Vadhu' Didn't Die In Vain
Author
Description
The death of TV actress Pratyusha Banerjee, is a stark reminder of India's most silent killer, and it's high time we did something to prevent such deaths.