Do you like taking selfies? Of course, you do, right? I mean, who doesn't? If you say you don't, maybe you're just shy or you're full of you-know-what! Okay, okay, I won't go on a rant about how society is so self-obsessed that people take selfies with dead bodies, even if they were their grandparents when they were alive! How sick is that?!
Anyway, before I veer off into the territory of the self-obsessed, narcissistic generation of which I'm a part of, let me introduce to you the riskiest selfie-taker in the world, Angela Nikolau. This lady, who's all of 23 years of age, has taken selfie-art to a whole new, elevated level. Nikolau has been making a name for herself by taking the most dangerous selfies ever.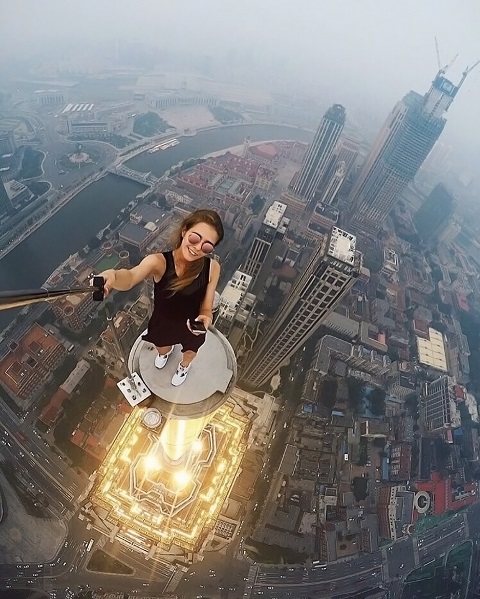 This Russian woman is always looking for new adventures and challenges to take the most interesting pictures of all time. And it doesn't always have to be a selfie either. Some of her daring pictures have been taken by someone else, but that in no way diminishes the power or the danger behind that click.
From lying down on the edge of a high-rise building's rooftop to standing on the edge of a skyscraper, she's done it all. Whether it's China, USA, Hong Kong, or Moscow, her pictures are both awe-inspiring and cringe-worthy at the same time! You have to have a pretty strong constitution to get through looking at her pictures. If you suffer from vertigo or are afraid of heights, you better brace yourself before scrolling through her pictures.
Joining her in her daredevil adventures is photographer, Ivan Kuznetsov.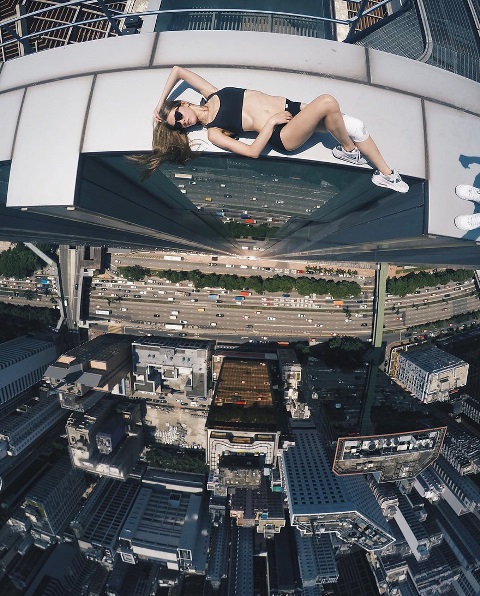 With the tagline, "No limit, no control," Nikolau gives her more than 800,000 followers a dose of vertigo almost every day. You won't believe she could actually pull off some of these daring and amazing picture poses. See it to believe it!
WARNING: Do not try this at any cost, if you're not professionally trained for it. It is extremely dangerous.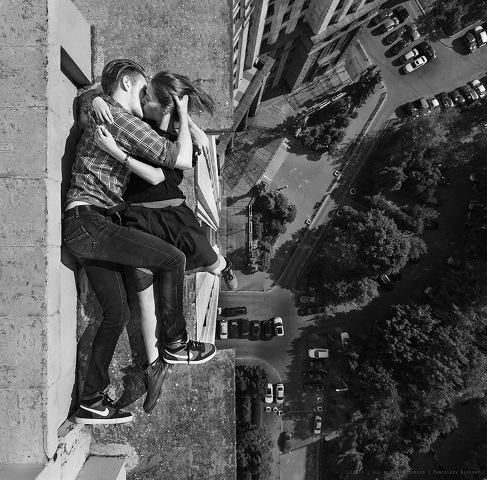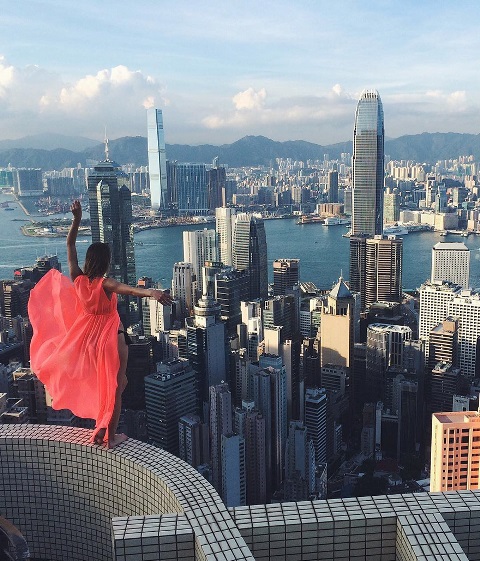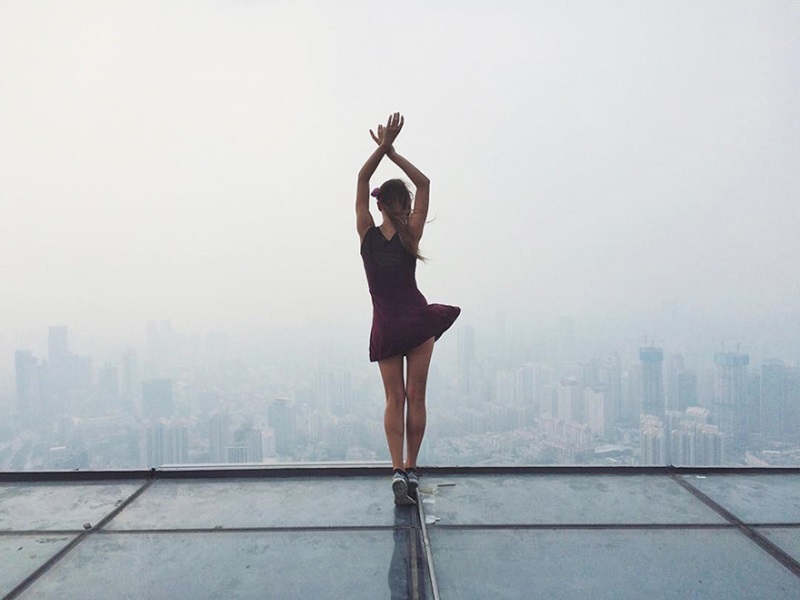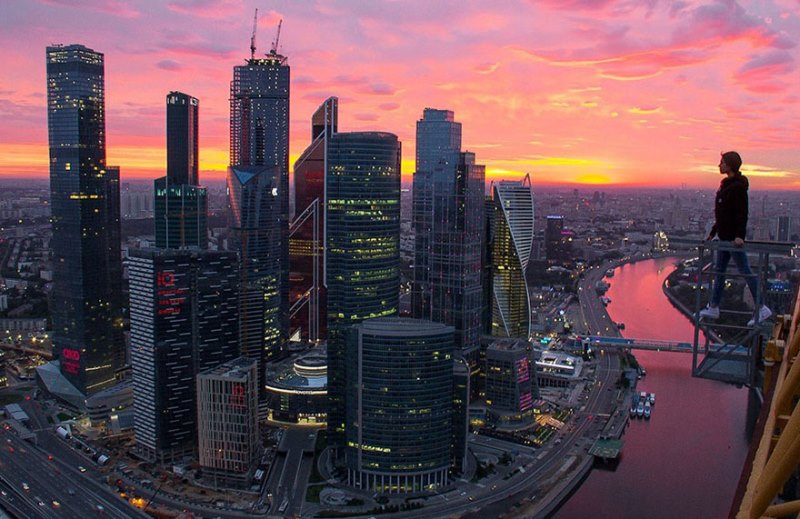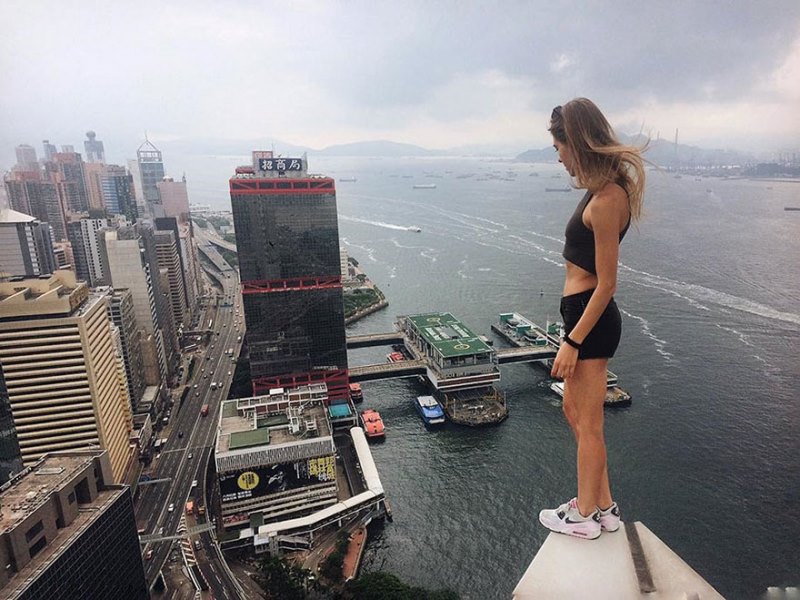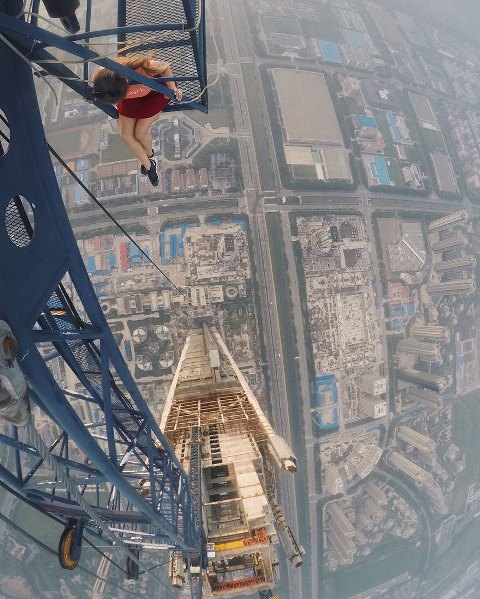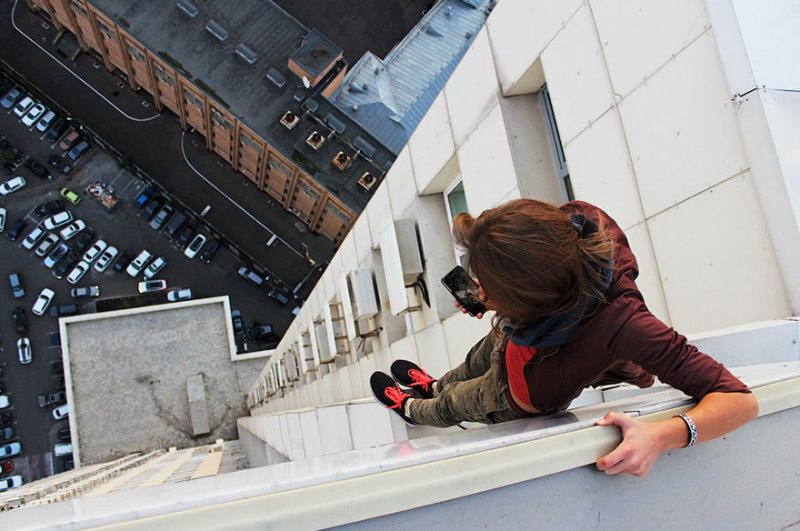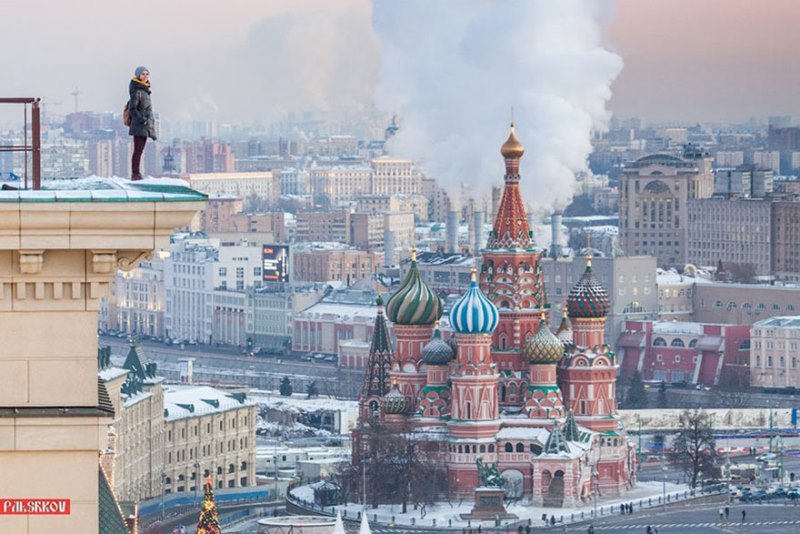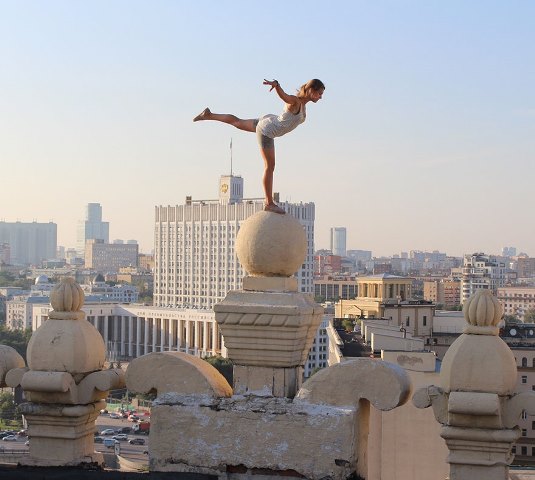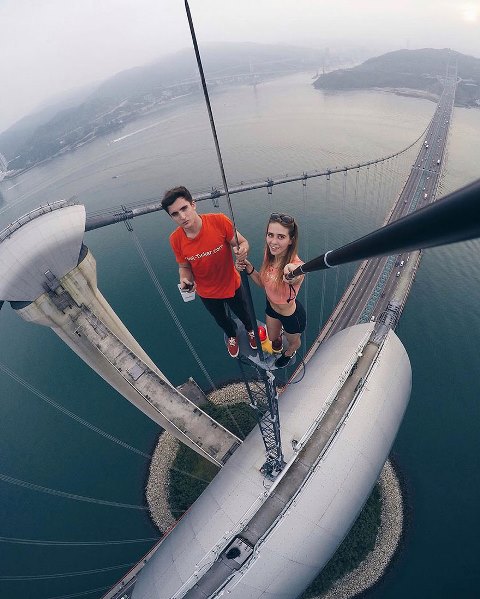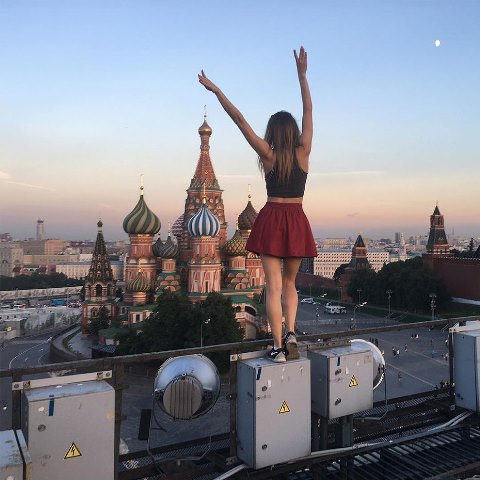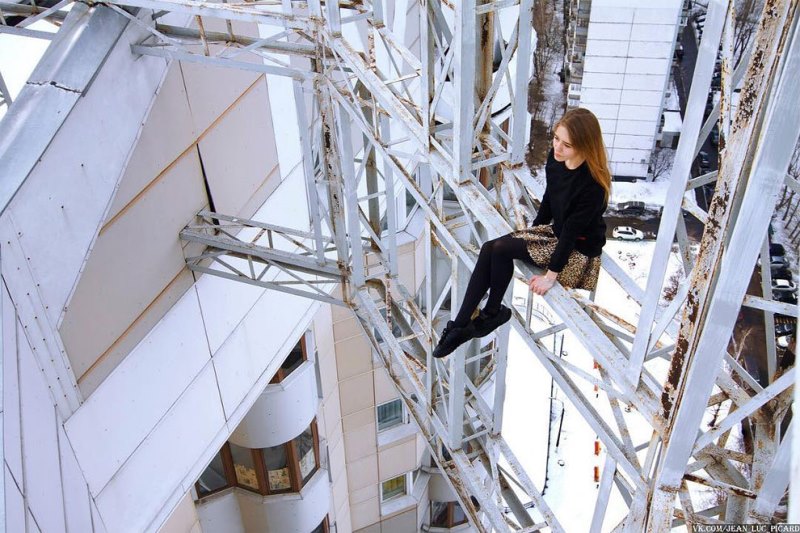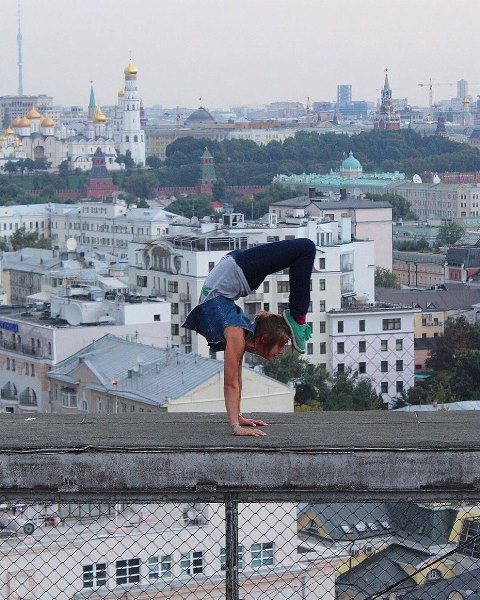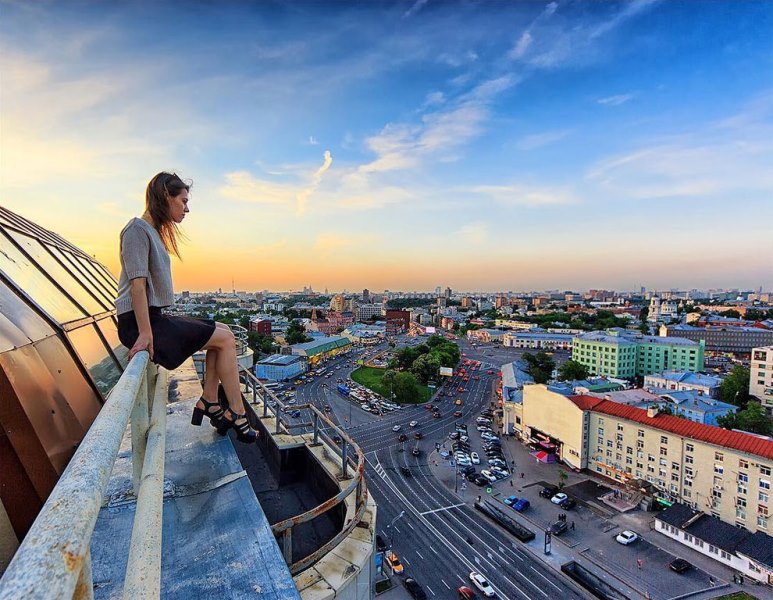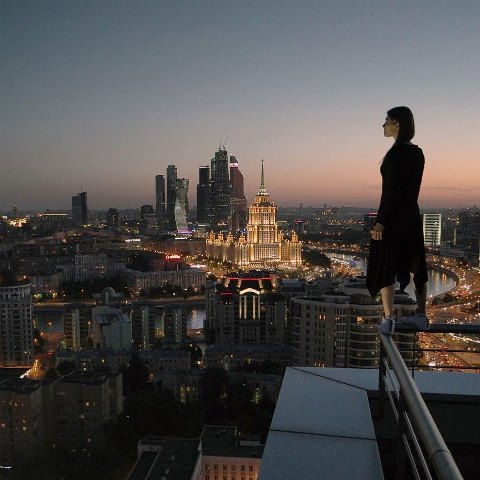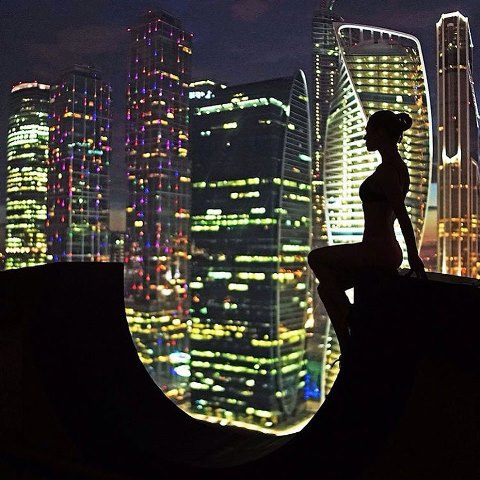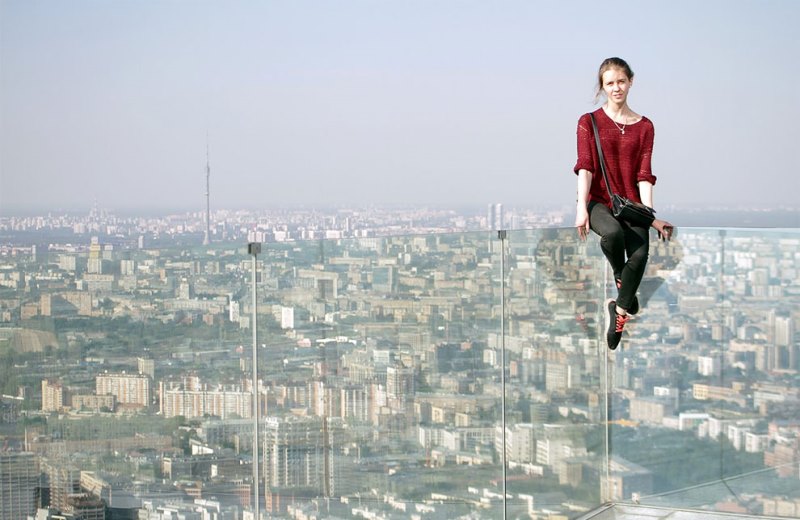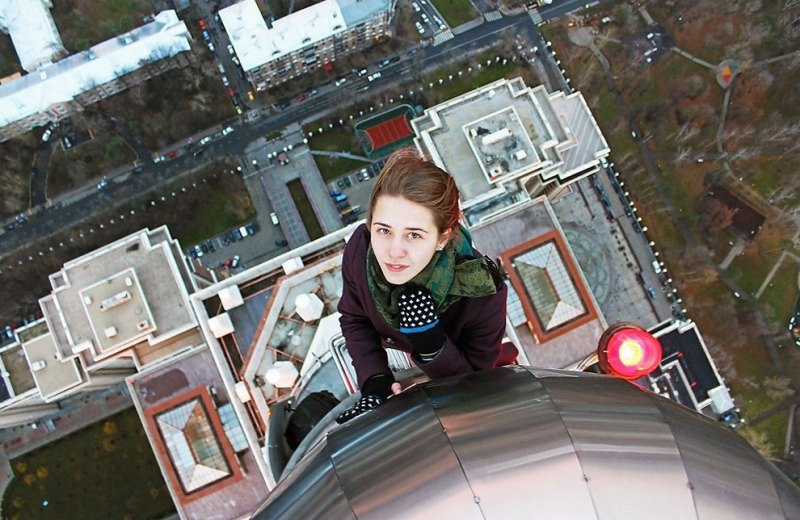 All images from: @angela_nikolau/Instagram
Summary
Article Name
Angela Nikolau Is The World's Riskiest Selfie-taker EVER!
Author
Description
Angela Nikolau, 23, is the world's riskiest selfie-taker, and her adventures will give you vertigo!