Jennifer Aniston's angst is something all women can empathize with. It would be wrong to write her blistering essay, on the Huffington Post off as yet another Hollywood whine. It is, to say the least, a powerful piece that calls for some serious contemplation on our part. It demands that women be seen more than just a body, a partner or a mother.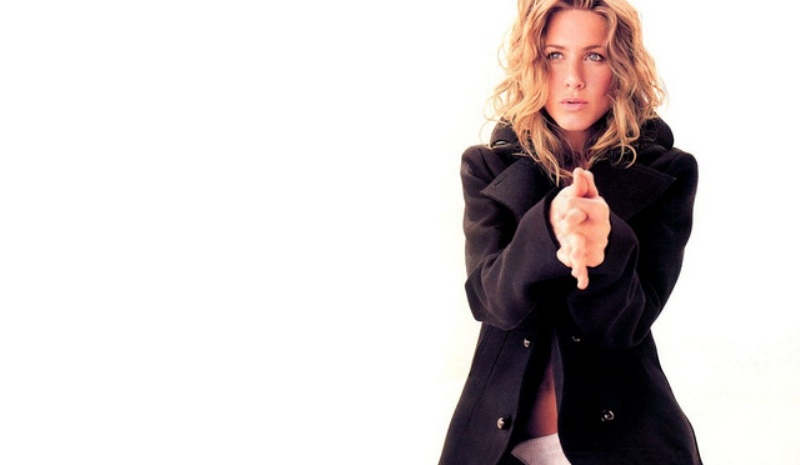 Image source: Flickr
It is not her way with words that got me thinking, but that she showed the courage of sharing it with all and sundry. Women need more iconic ladies like Aniston to come up and address issues such as these, because their opinion matters. It also brings to light the fact that whether you are famous or not, because of your status as a woman, you will be measured according to the same yardsticks, the same double standards.
---
Suggested read: Why I doff my hat to the women who choose not to have kids
---
The media obsesses about the bodies of actresses, and their fecundity once they are married or are in a partnership. The way media portrays these thespians is only a reflection of how women are rendered in general. They are gauged in accordance to "some warped standard of beauty." But are they the only ones who should be blamed? Don't we, the readers, also have some responsibility? The ball is always in our court when it comes to how much we are willing to buy into what the tabloids serve us with. Aniston pleads that we choose to look at the world through a more humanized lens, by refusing to consume b*llsh*t that celebrity media sells as news.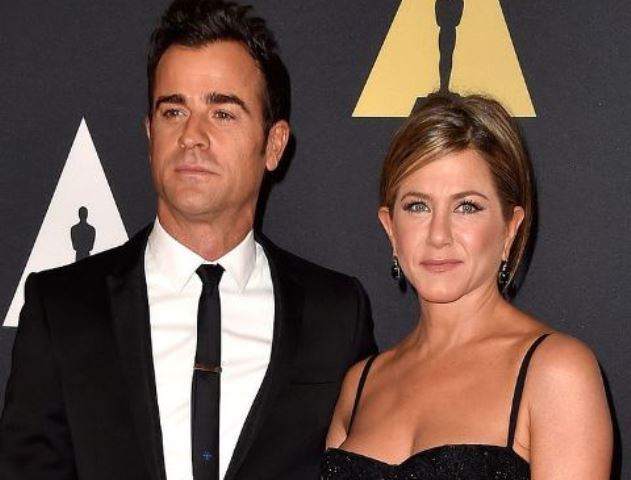 Image source: Pinterest
Jennifer Aniston, or our much-adored Rachel Green, has dropped some fine truth upon us. Body image, and where a woman's worth should be drawn from, are things that need to be talked about in the open. Women should have the freedom to choose whether they want to have a child or not. We may leave it as something to consider in the future or not. Each of us have our own reasons for the choice we make. Almost all of us are familiar with some of our friends, family and even absolute strangers inquiring about why we are still without a child. Not just that, they demand that we justify the use of birth control, or abortions or miscarriage or even our struggles with infertility. Should I even mention their horror at finding out that we are ambivalent about motherhood? We may pass it off as a real pain in the wrong places, but it is a more serious issue than that.
So if one out of every five women is child-free, because of circumstance or choice, why does she feel so peripheral? Why is she so shut out? In spite of decades of feminism, there is an assumption, according to which, women can only be complete once they bear children.
Image source: Pinterest
If a woman is child-free, no one is really interested in the reason behind it. She is immediately stereotyped as someone who hates children or is power-hungry and career-focused, as if these were horrible and offensive terms. And then there are those who are deemed as unhappy and at the end of their tether. Women are mocked as incomplete, as people who have failed at womanhood! They are slurred all the time. This stereotyping and stigmatization needs to stop.
Dame Helen Mirren, the 67-year-old Hollywood veteran, in this month's Vogue, has rekindled the debate on childlessness. She says,
"It was not my destiny. I kept thinking it would be, waiting for it to happen, but it never did, and I didn't care what people thought. Women never gave me a hard time. It was only boring old men. And whenever they went 'What? No children? Well, you'd better get on with it, old girl,' I'd say 'No! F— off!'" 
In a world where being childless is a taboo of sorts, the honesty of women like Aniston and Mirren is refreshing. Childlessness is not talked about much, and the reasons are never addressed. Actresses without children are constantly subjected to ridiculous 'are they pregnant, yet?' stories. This has got to stop. And Aniston's essay marks the single step in this thousand-mile journey.
---
Suggested read: 12 things NEVER to say to couples without kids
---
And finally, what I want you to take from this article is, in Aniston's words:
"We are complete with or without a mate, with or without a child. We get to decide for ourselves what is beautiful when it comes to our bodies. That decision is ours and ours alone. Let's make that decision for ourselves and for the young women in this world who look to us as examples. Let's make that decision consciously, outside of the tabloid noise. We don't need to be married or mothers to be complete. We get to determine our own 'happily ever after' for ourselves."
Featured image source: Flickr
Summary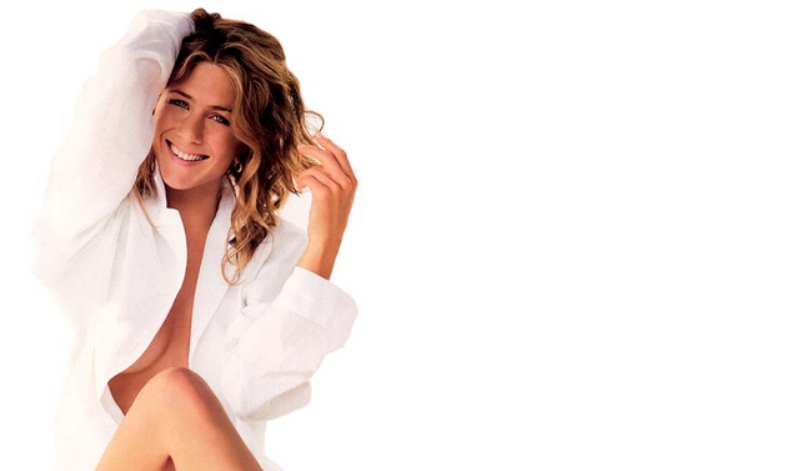 Article Name
Jennifer Aniston's Open Letter Speaks The Oft-ignored Truth About How Women Are Perceived
Author
Description
Jennifer Aniston's open letter is her lashing out at the media for obsessing over her imaginary baby bump, and it speaks about how women are often perceived