You don't have to be a young adult to enjoy a gripping tale of young love- you only have to be a fan. These young adult books are pretty much everything you want from these romances. From epic fantasy romances to real, relatable coming-of-age stories, these sweet, steamy romances cover every ground from feminism to violence- and exhort us to bring the tougher, more taboo conversations into mainstream discussion. So, if this year has gone by in a blur and you haven't caught many of these, we've brought in the definite list of best young adult books that shall leave you craving for more, even after you've been through cover to cover:
A Study In Charlotte
Image source: Amazon
Brittany Cavallaro's fast-paced mystery is the story of the brilliant teen Charlotte Holmes and her friend Jamie Watson, in a gender-swapped delight for Sherlock Holmes fans. The tale unravels how the duo set out to prove their innocence after being charged for murder. Charlotte's hilarity and Jamie's endearing nature make for a fun read, even as the mystifying details lock one in an arresting snare.
---
Suggested read: 15 motivational books FOR women BY women that are truly inspirational
---
When We Collided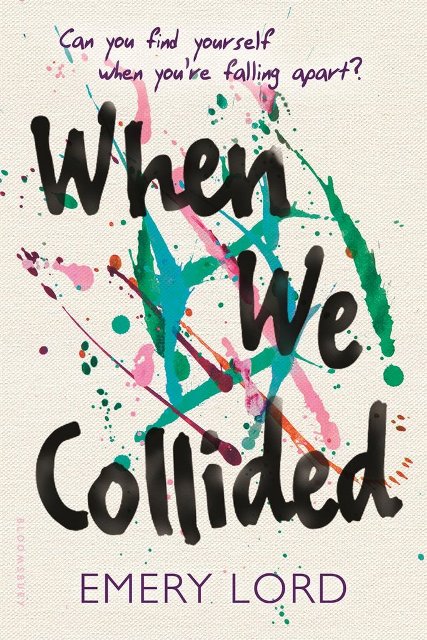 Image source: Amazon
When Emery Lord is back with a bang, you ought to devour the summer read at the soonest. After The Start Of Me And You, Lord unleashes the story of  Jonah Daniels who is striving to keep his family together after his father passes away. It is when a young, vibrant woman full of zest for life enters his life that the story begins to tend to the extreme. Their paths meet one summer and their love is put to test as they try to stay together, even as they are both falling apart.
Lady Midnight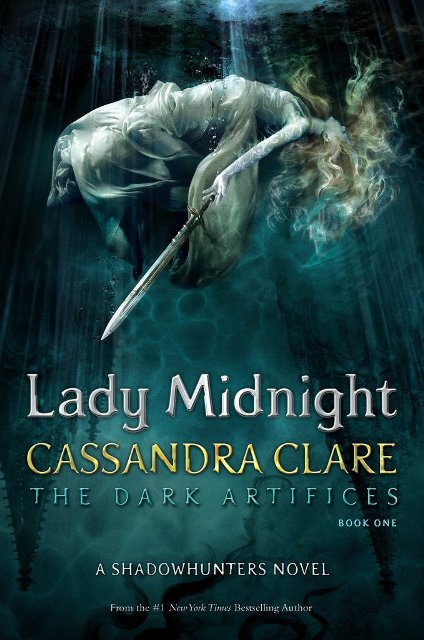 Image source: Amazon
If you haven't met with the Shadowhunters yet, you are missing out on a whole lot of demon fighting, ravishing romance, splendid storytelling and everything urban fantasy lovers lap up, in a moment. The Dark Artifices is a sequel to The Mortal Instruments in the Lady Midnight series and for those of you uninitiated, the forbidden love story and the shadow world will keep you hooked, from start to finish.
Stars Above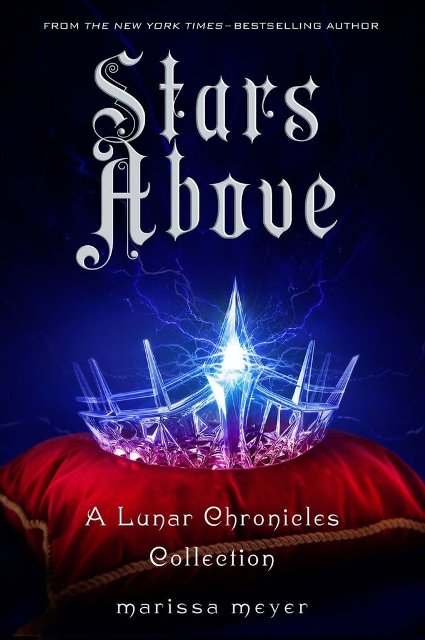 Image source: Amazon
You can judge this one by the cover- because it enchants. For people who believe in the magic of love, this one is an arresting collection of stories from the Lunar Universe. Marissa Meyers fans- you do NOT want to miss this!
Glass Sword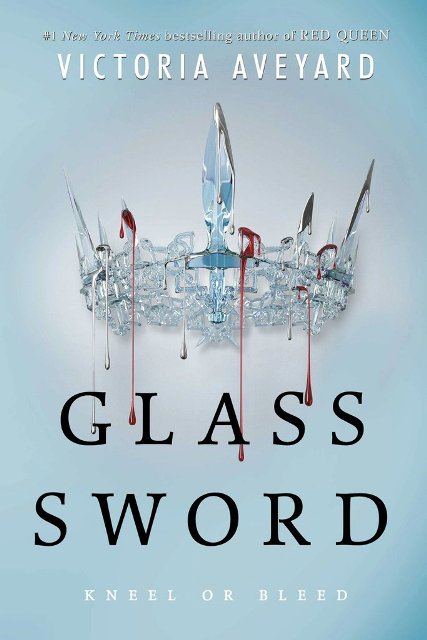 Image source: Amazon
Mare Barrow has narrowly escaped the wrath of her former friend Prince Maven but as she come closer to the dream of building her own army, she is at the risk of turning into everything she was fighting against. Will she win? What happens when the war is as much internal as external?
Asking For It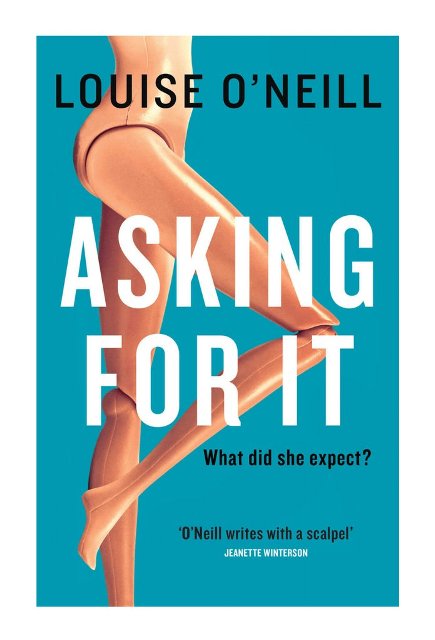 Image source: Amazon
If you are the kinds up for raw, honest and haunting confessionals- with moving alacrity- this one is for you. O'Neill covers issues surrounding rape and rape culture with a much-needed honesty that is oft missing from society. While Jeanette Winterson maintains that O'Neill writes with a scalpel, I say he writes in the ink of truth. The passages stick with you and force you to delve deeper into issues we often dodge.
Morning Star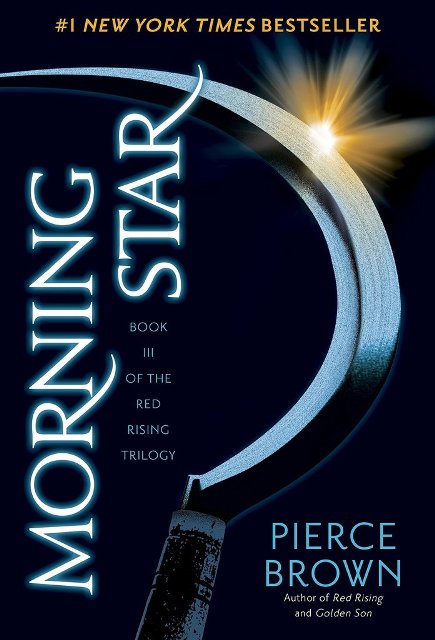 Image source: Amazon
If you missed Pierce Brown's Red Rising series, start now. This one is the final book in the trilogy that unravels the dystopian story on Mars. Sci-fi fans, this is a treat, prepared just for you!
Passenger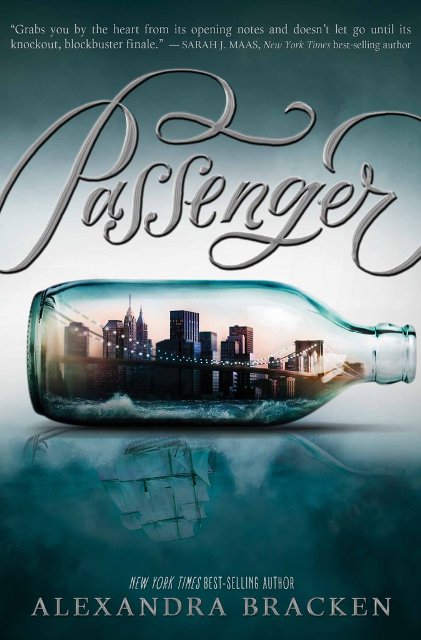 Image source: Amazon
When you travel for centuries in search of something valuable, you cannot put a stop to the quest until you find what you are looking for, right? Passenger is exactly that adventure!
"Passenger grabs you by the heart from its opening notes and doesn't let go until its knockout, blockbuster finale,"
says Sarah J. Maas, New York Times bestselling author of the Throne of Glass series.
Salt To The Sea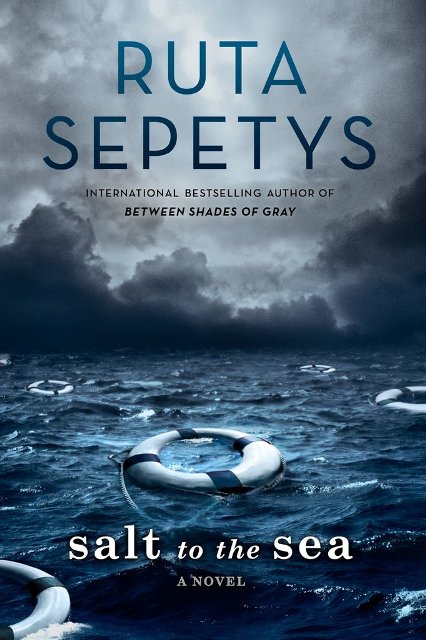 Image source: Amazon
Ruta Sepetys gives us one of the most riveting maritime tragedies in this historical fiction. While it brings to light a lesser known casualty of the second World War, it spreads a message of hope and courage for those who can't see it in these trying times.
The Raven King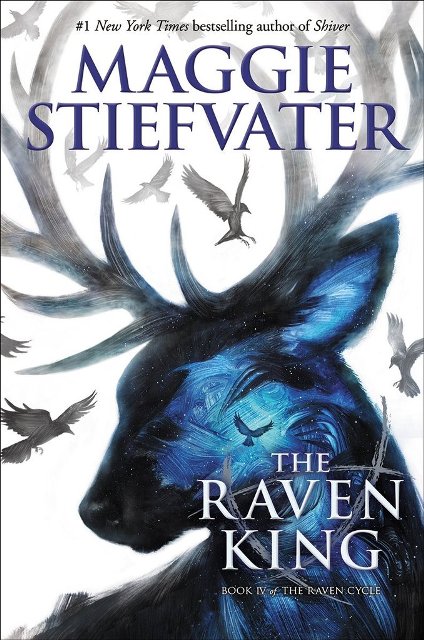 Image source: Amazon
The fourth and the final installment in The Raven Boys series, this one follows the life of Blue Sargent, the daughter of psychics who has been told she'd bring death unto her one true lover.
The Unexpected Everything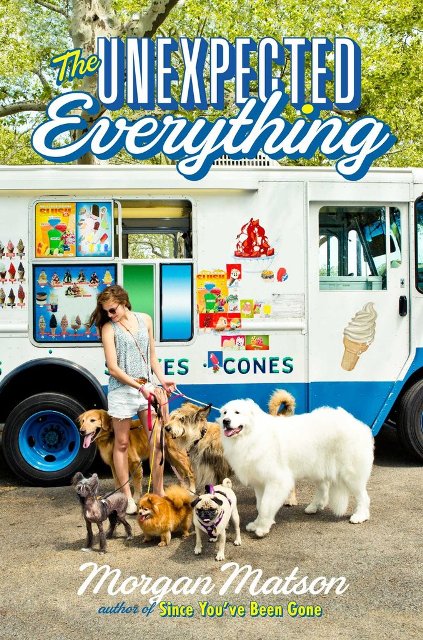 Image source: Amazon
The Unexpected Everything, as the name suggests, is Morgan Matson's attempt to chart the life of a woman who has everything planned until everything that can fall apart does. What happens next? You gotta read this light, fun summer read to find out.
A Court Of Mist And Fury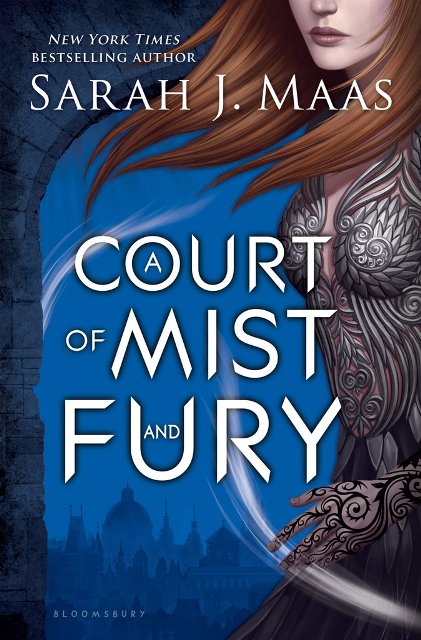 Image source: Amazon
A sexy rollercoaster, this one is about Feyre's new powers, her human heart and conscience and everything magic, adventure, fae politics, betrayal, impending war and romance! What more could you want?
The Square Root Of Summer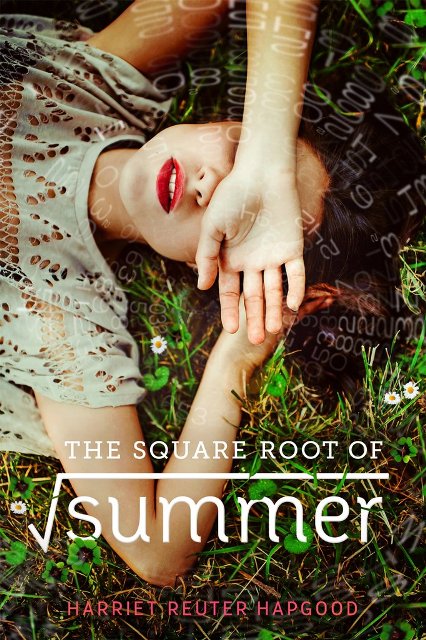 Image source: Amazon
The story of Gottie H. Openheimer, this one unravels the tale of her past, present and future colliding in one immiscible bubble, as she grapples with the many layers of love and loss.
---
Suggested read: 15 good books that are a must-read for women entrepreneurs
---
The Crown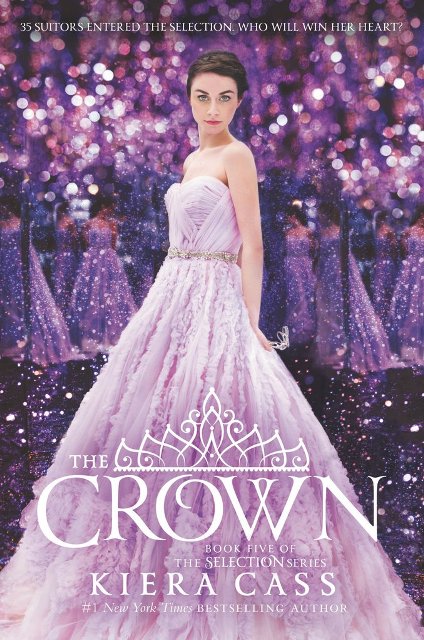 Image source: Amazon
The Crown is Kiera Cass' fifth and final installment of the dystopian series that brings together elements  from The Bachelor and The Hunger Games to have prince and princesses choose their partners in a grand contest.
Highly Illogical Behavior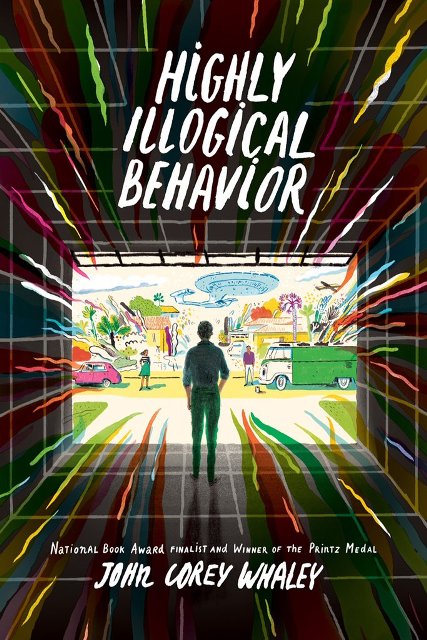 Image source: Amazon
A heartwarming, quick-witted, and touching coming-of-age and coming-out story about an ambitious girl and her boyfriend who is friends with a 16-year-old agoraphobic boy, this one is John Corey Whaley's quirky best packed in a concise package.
Did we miss any splendid book from our list of best young adult books of the year? Tell us about your favorites in the comments below.
Summary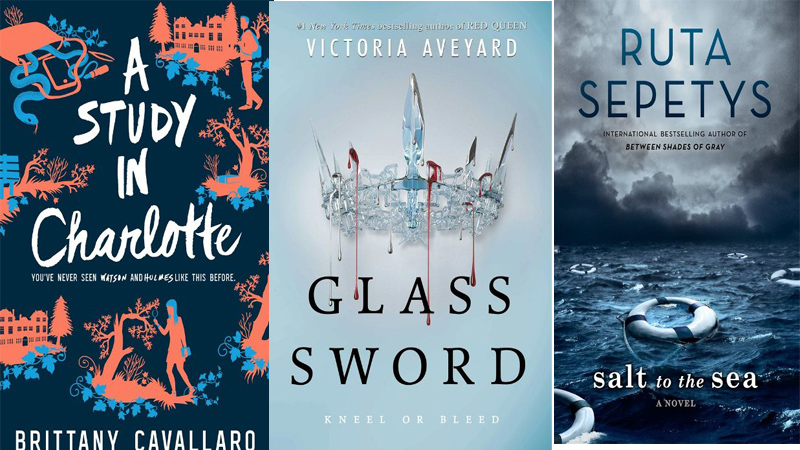 Article Name
#BestOf2016 The Best Young Adult Books Of The Year
Author
Description
Check out the unmissable list of best young adult books from the year in NLT's first Year in Review piece!