Feel that chill, oh yeah, that's the winter waking you up to its exquisite white beauty. However beautiful the season is, there's no denying that it brings along little (or not so little) beauty troubles along with it. One of them- dry, lifeless lips!
How can you let anything harm your pretty pout, huh? I know you can't which is why NLT has got an amazing list of some of your best of friends to be- lip moisturizing products! So, celebrate your beauty and don't let the winter steal the moisture from your beautiful smile.
The conditioners you'll fall in love with
1. Softlips 5 in 1 lip care cubes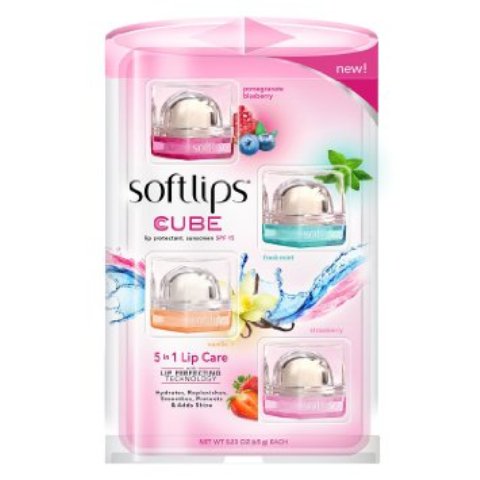 Image source: Amazon
This product is the perfect go for hydrating, protecting and replenishing the health of your lovely lips. It comes in some lovely flavors like pomegranate blueberry, vanilla, strawberry, and add leave an amazing shine on your pouts with a kiss of nourishment.
---
Suggested read: Top 10 female fashion trends of 2015
---
2. Christian Dior – crème de rose smoothing plumping lip balm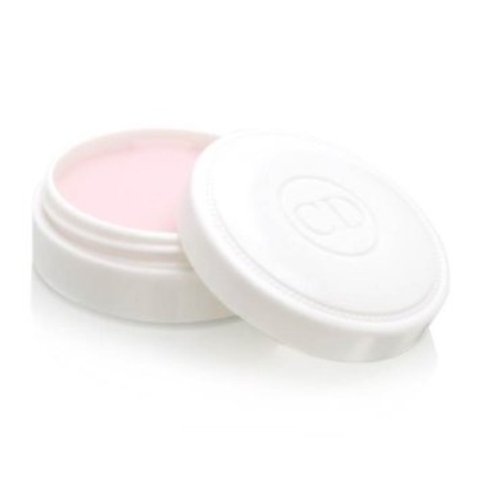 Image source: Amazon
This one is a remarkable triple threat formula that shields your soft lips against the damage of the season with the magic of SPF 10. It takes care of everything from plumping, hydrating, and protecting your lips.
3. HENNE luxury lip balm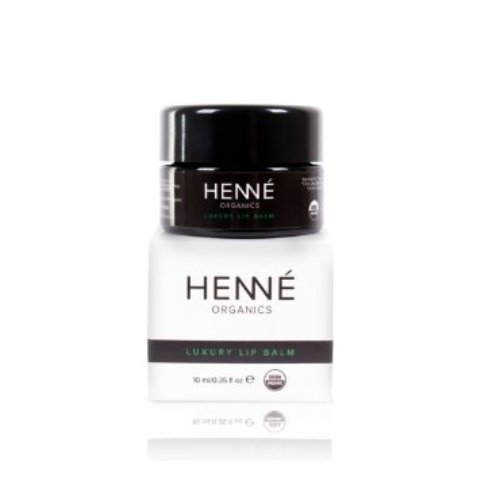 Image source: Amazon
A go-to lip balm that is 100% natural and organic. It exfoliates all the dryness away and restore a lovely freshness to your pucker with the matchless care of jojoba oil and shea butter.
4. BUTTERelixir lip balm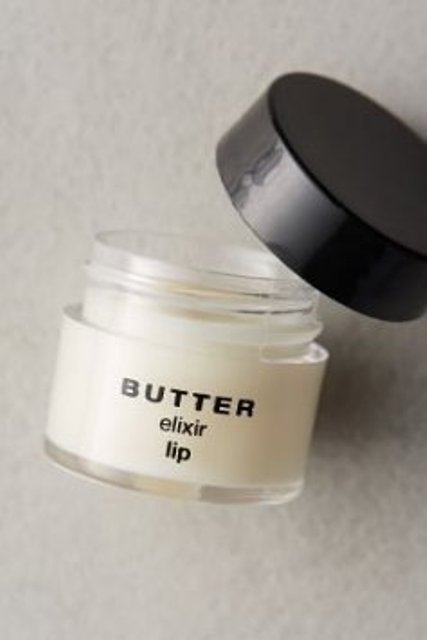 Image source: Amazon
It's the perfect package of nourishment at its best. It is built with 100% natural oils, comes with everything from vitamins, essential fatty acids, amino acids and the touch of professional perfectness. Mild and magical at the same time, it's definitely a must have.
5. Caudalie lip conditioner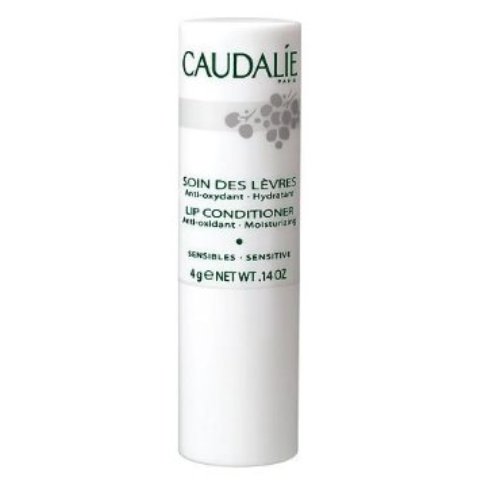 Image source: Amazon
Believe me, it's not bragging when I call this one a brilliant antioxidant. The lip balm has infinite potential for moisturizing and also makes your puckers prettier with the repairing qualities of apricot oil. If you wish your lips repaired, soft, and fresh, this one comes with a high recommendation.
The lip colors with the perfect nurturing and style
6. MAC Cremesheen Lipstick – Modesty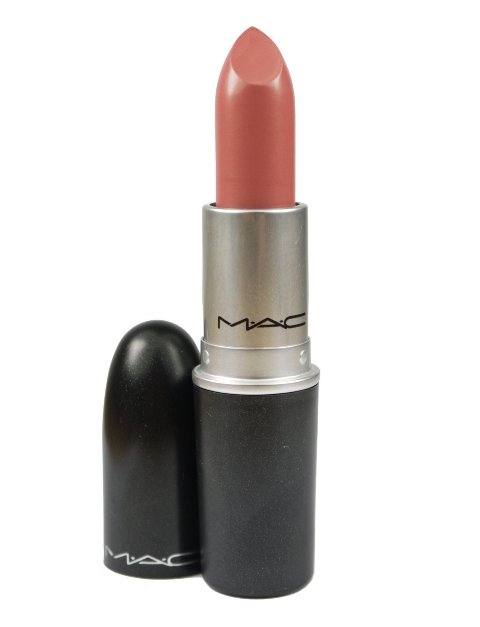 Image source: Amazon
This is a remarkable lipstick that brings you the one-of-a-kind promise of quality from MAC. Right from its winter-perfect shade to the healthy protection it gives to your lips, this one is a lip color you simply would want to carry with you at all times.
7. YSL rouge pur couture Vernis a levres glossy stain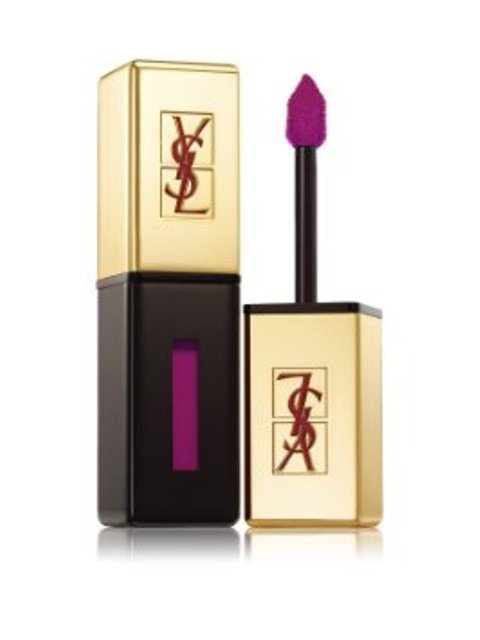 Image source: Amazon
The perfect combination of lip gloss and stain, this product extends your lips everything from an outstanding texture to the luster you love so much. All the shades it comes in are so full of fun that they bring out the happy side of you. We'd say you grab this one NOW coz it's simply going out of stock everywhere in a flash!
8. Maybelline ELIXIR color sensational liquid balm lip gloss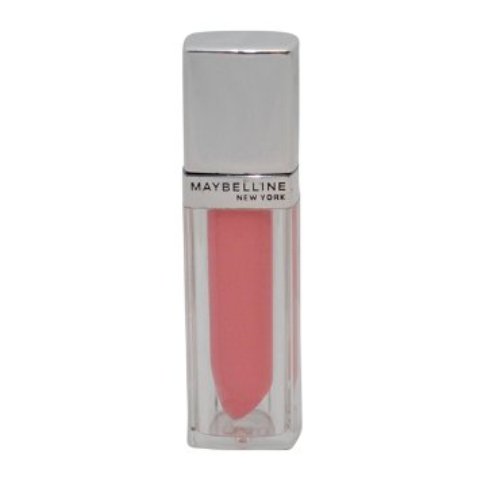 Image source: Amazon
This I'm blushing limited edition is high on demand. Sensuous in its feel and epic in its look, it kisses your lips with a touch of picture-perfect style. Rich in color and feel-good to apply, what makes it rank high on our list is how it makes your lips baby soft like magic.
9. Nars velvet gloss lip pencil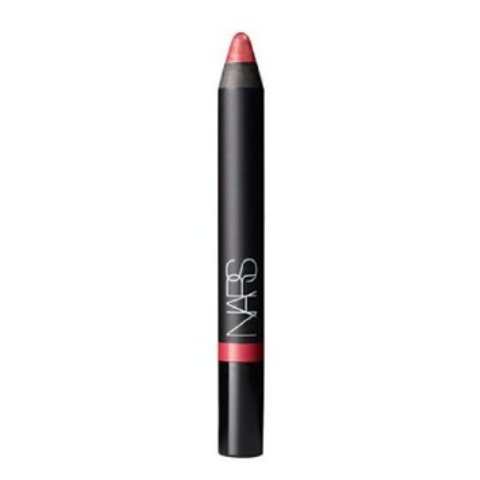 Image source: Amazon
Unbeatable in the hydration it gives to your lips, this little stick can work wonders by giving your lips a remarkable shine and an extravagant smoothness. Rich with vitamin E and hyaluronic spheres, the new lover from Nars is one product you grab at the earliest in a lovely color.
---
Suggested read: 7 fashion tips that will make you look thinner
---
10. Chanel rouge coco shine hydrating sheer lipstick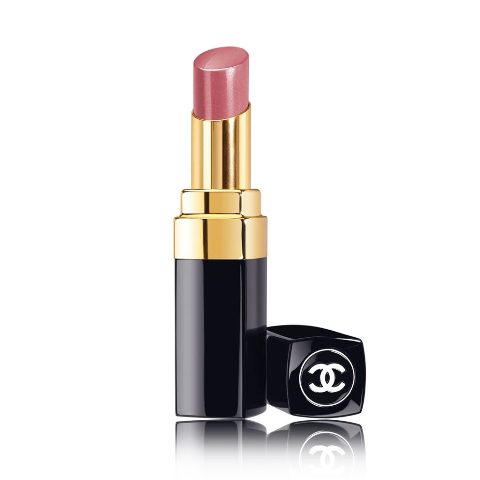 Image source: Chanel
A super-glamorous product with the promise of moisture and lavish luster, this one is definitely going to stir the flame of love for you. It styles your lips with a dreamy shade, an outstanding texture, and the ultra hydration you will so love!
So yes, go on and make the winters jealous of your beautiful smile – the pout perfect you!
Featured image source: Google, copyright-free image under Creative Commons License
Summary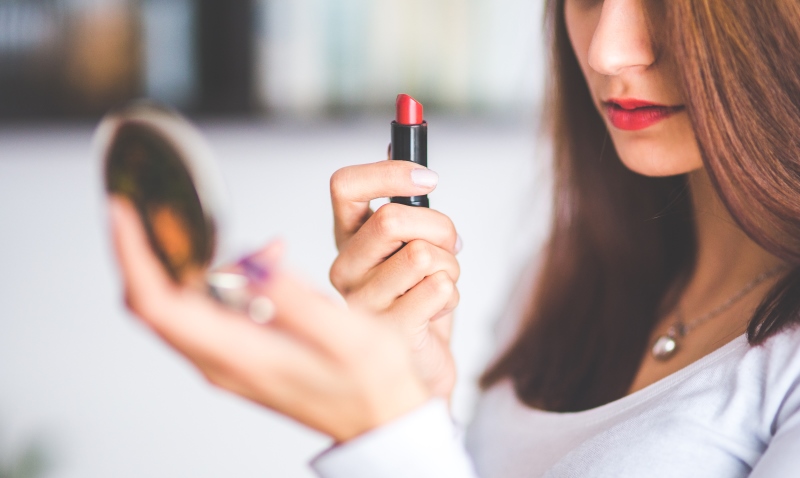 Article Name
10 Lip Moisturizing Products We Are Stocking Up For Happy Lips This Winter
Author
Description
You must have these lip moisturizing products rolling in your handbag to wear a smile this winter- all the friggin' time!