While we are counting our blessings for 2015, let's make the most of it by reliving all the amazing and surprising Hollywood hookups that Cupid made possible.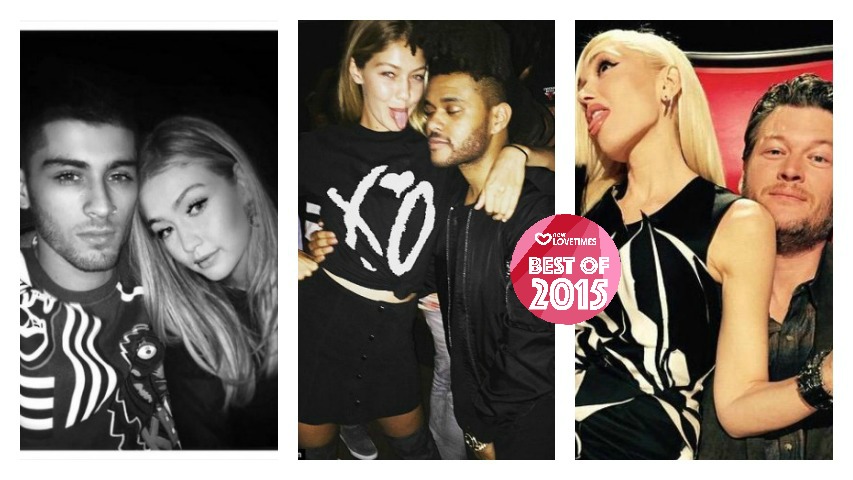 1. Freida Pinto and Ronnie Bacardi, Ahem Ahem!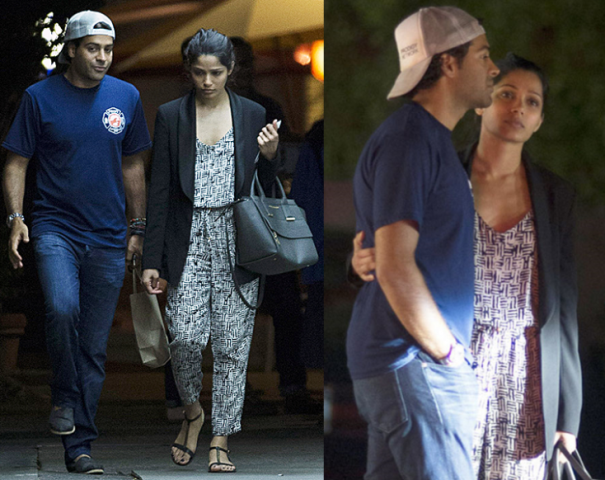 Image source: Masala
After a one-of-a-kind relationship with Slumdog Millionaire co-star Dev Patel, love is again in the air for Freida Pinto. Her appearance with the Polo star, Ronnie Bacardi, at the Lakers game gave us all the perfect clues we were waiting for. Happy holidays, is all I can say!
2. The Weeknd (Abel Tesfaye) and Bella Hadid – Now, those tracks are dripping the right romance!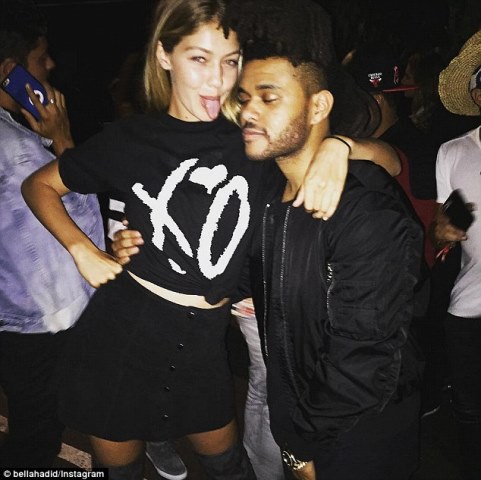 Image source: Instagram
The magician of the most romantic pieces of music, our very own Abel has finally found an equally beautiful Bella Hadid to take endless inspiration from. While the model girlfriend can't help smiling while talking about The Weeknd, he also appears quite taken by the way things are going.
3. Musical melody high again – Jason Derulo with Jade Thirlwell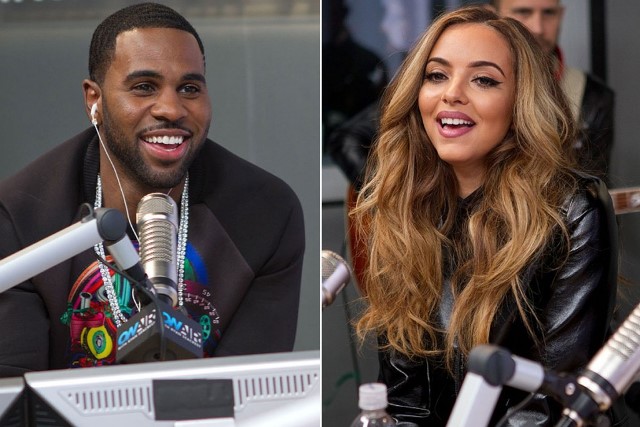 Image source: ryanseacrest
Rumored quite strongly about dating the Little Mix star Jade Thirlwell, the days of humming 'single and mingle-ready' are officially over for our beloved Jason. Thanks to the great insight from Jade's bandmate Jesy Nelson, we all got more than just an idea of the good news!
4. Now, that's the best shot ever – Serena Williams and Drake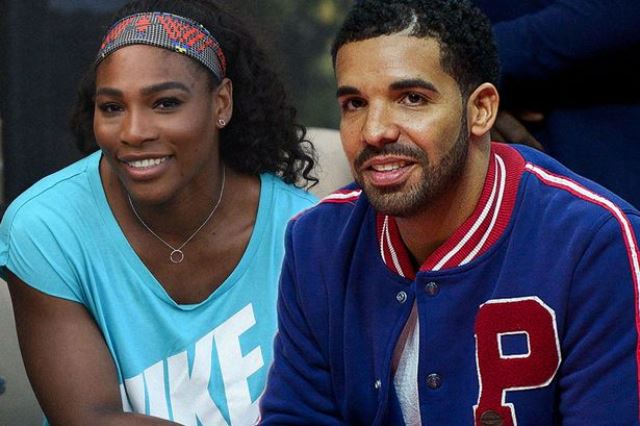 Image source: Splash
After some thrilling rumors, Tennis ace Williams and rapper Drake have given way more than mere conformation to their relationship. With sharing meals at fancy restaurants (celebration and enjoying together), appearing publicly together, and him supporting her on-court performances with an uplifting presence, oh God, they are just so right together!
5. Blake Shelton and Gwen Stefani – The Voice was never this awesome!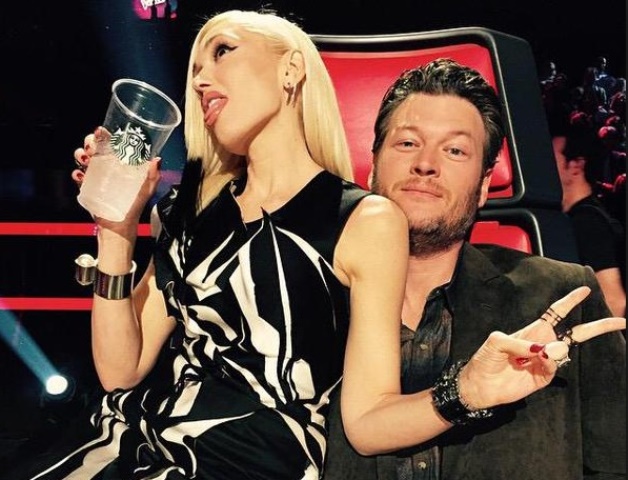 Image source: The Voice
After the sudden breakups Stefani and Shelton had this year, one of America's favorite celebrity couple finally made an official announcement that they are dating. Whooppee! Friends for a long time, warm supporters in each other's hard times, these two are too perfect a match for each other!
---
Suggested read: 10 surprising Hollywood breakups of 2015
---
6. Gigi Hadid and Joe Jonas (Done and over, fellows!)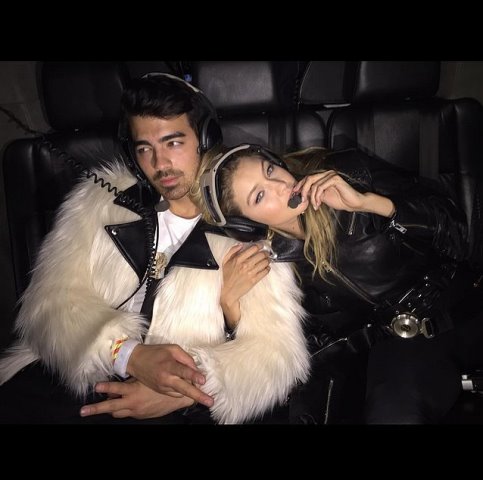 Image source: Instagram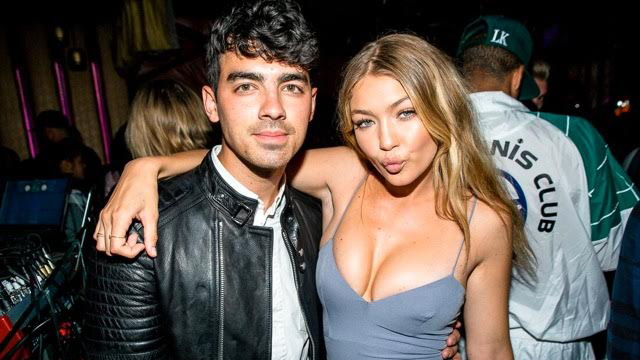 Image source: Etonline
After dating brother Nick, our model on bloom – Gigi Hadid, and one of the sexy Jonas brothers, Joe, hooked up. But sadly for us, their hot relationship only lasted for five short but unbeatably amazing months, thanks to their busy schedules (though Gigi's current beau, Zayn, are cozying up like it's nobody's business!)
7. Zayn Malik and Gigi Hadid – Yikes! Super-hot alert!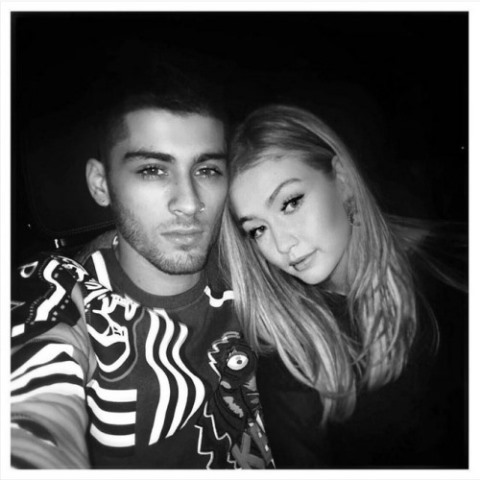 Image source: Instagram
The end of the year brought a promise of humongous excitement for 2016, with this beyond-perfect and super-sexy hookup. As hot as it gets, together, they are undoubtedly going to be attracting the grandest sparks of the coming year. Let's just keep our fingers crossed!
8. Nina Dobrev and Austin Stowell – WOW, beats me!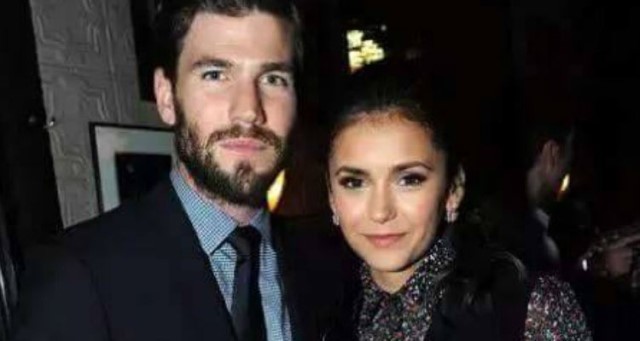 Image source: movienewsguide
After a pretty hard Delena split, Dobrev has found a young and lively heart to reciprocate her warmth. Be it on Twitter or their public appearances, Austin and Nina have quite clearly made their girlfriend-boyfriend status official. (They are so cute together that it makes butterflies dance in my belly!)
9. Stylish love from across the pond – Rita Ora and Travis Barker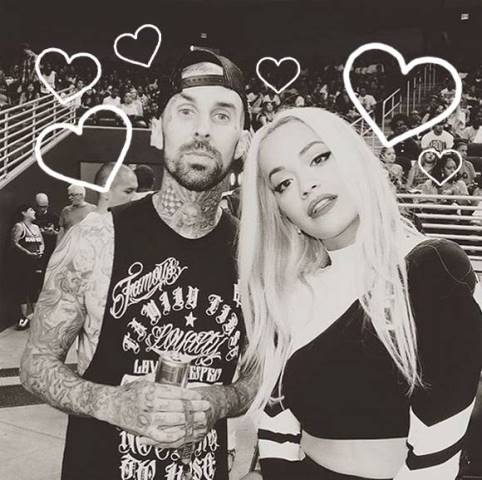 Image source: Instagram
Here we've got another budding relationship, all draped in musical melodies. The grand news of this fabulous couple's togetherness got disclosed to the world when Blink 182's Barker posted their photo captioned, 'Me and the beautiful Rita Ora'. So happy for both of them!
10. Count your blessings, people – Tom Hiddleston and Elizabeth Olsen
Image source: Laineygossip
Tom 'Loki' Hiddleston and Elizabeth 'Scarlet Witch' Olsen fueled rumors that they were more than just co-stars, and were in fact, dating, with their numerous sightings. They were spotted sharing cozy meals, followed by car rides, their hookup wasn't officially acknowledged at all. All we can say is that these two make up their mind and let us fans know whether or not they're dating!
Summary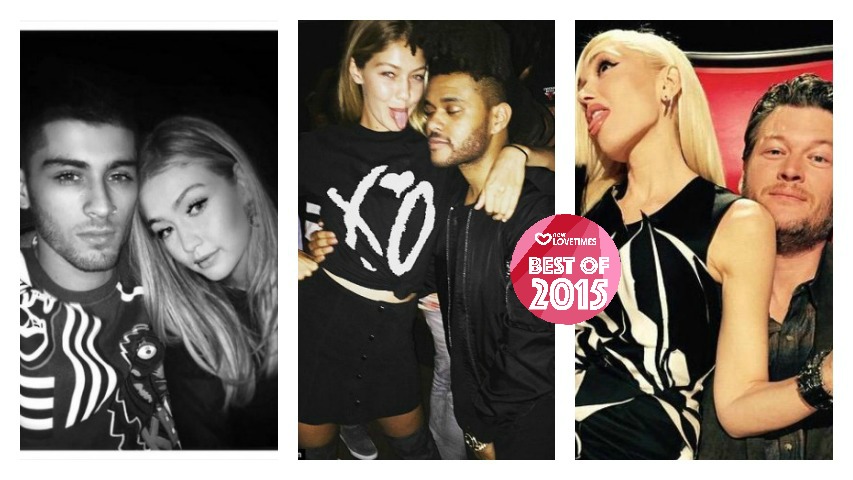 Article Name
#BestOf2015 10 Surprising Hollywood Hookups Of 2015
Author
Description
2015 gave us some surprising Hollywood hookups...