So you think, 2015 just 'flew' by? I say, "On a 'wing!'"
This year, we were all high on the winged liner: From the college queens to the office divas, everyone exhibited their 'cat eyes!'
The celebs have always been our fashion torch bearers and the trend of the winged eye was no such exception. When it came to winging it out, Bolly and Holly girls managed an A-level performance. Obviously!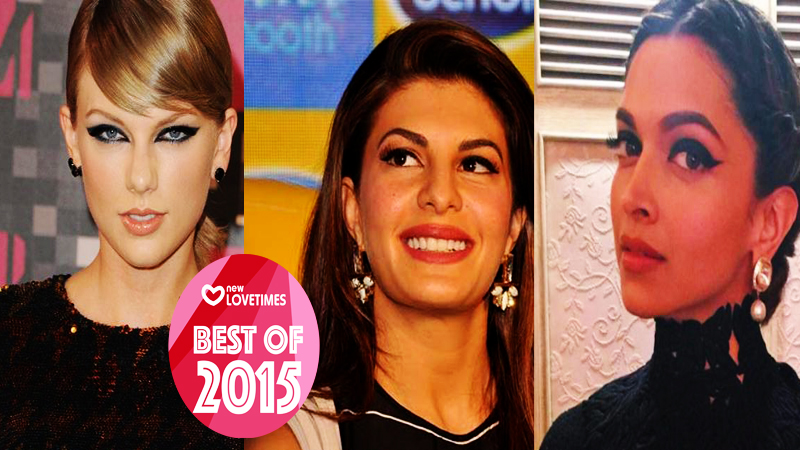 Let's see which divas ended up 'winn(g)ing' our hearts. ☺
1. Sonakshi Sinha, perfect flick wings
Still wondering how to get that?! Duh! Make use of your 'edgy' business card if you find drawing it freehand too tricky. Real Life hack from real Sona, right there!
2. Kareena Kapoor Khan, smokey extended wings  
These smokey extended wings worn oh-so-elegantly by Mrs Khan needs to last longer. For that you need to tune your eyeliner with the color of your eye shadow. Basically, use the one that matches. First, pencil line your eyes and then apply eye shadow on top to keep the liner in its place.
3. Sonam Kapoor, the golden wings
All that glitters IS gold… proves Sonam!
This effect is given best by liquid eyeliners. However, if your hands are not yet steady for that, use a pencil first. Now you can trace your way over it using a gel!
4. Taylor Swift, dramatic thick winged look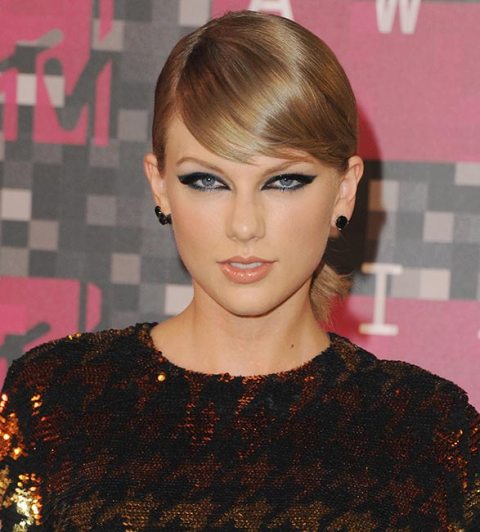 Image source: Hellomagazine
A lover and mother of cats needs to perfect the cat eye, that too 'Swift-ly!'
For this effect, hold your kohl liner right over the flame (just the tip of it!!!). After a few seconds, test it at the back of your hands. You have created your own gel eyeliner! Now nail all that 'drama!'
5. Deepika Padukone, murky and hot winged eye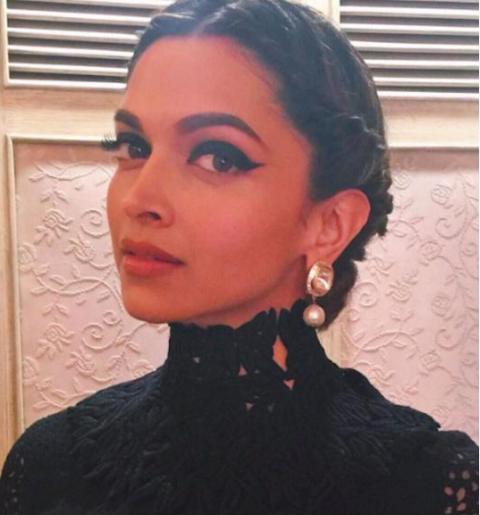 Image source: Instagram
For a murky and hot winged eye you need to tic-tac-toe a little! 😉
Draw a hashtag towards the outer corners of your eyelids and smudge them with a sponge. Keep playing until you get the smoke you want. Now wing it!
---
Suggested read: 10 times Taylor Swift gave everyone major outfit goals in 2015
---
6. Beyoncé, sharp winged liner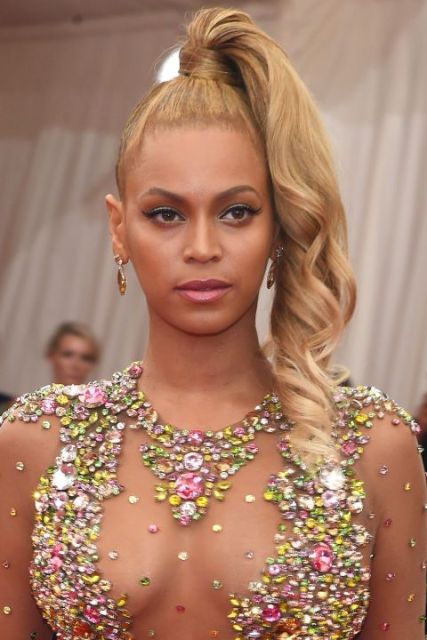 Image source: Pinterest
For a sharp winged liner like Queen Bee's, you have to draw the flick inwards rather than outwards. Drawing the wing towards your eyes will make it easier for you to decide where you will be ending 'the cut'!
7. Jacqueline Fernandez, subtle winged eye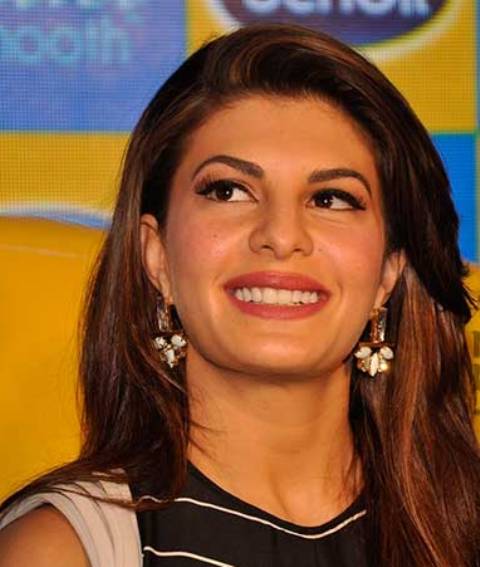 Image source: Pinterest
A subtle cat eye can be put on by anyone anywhere. It is understated enough for an 'unadventurous' situation and tame enough for beginners to get started with this trend! Jacqueline looks mesmerizing with it, doesn't she?
8. Aditi Rao Hydari, typical thin flick  
For a dawn-ish fresh look like Miss Hydari's, use brown in lieu of black. That will give you a more flattering air. An ashy brown will work wonders on your eye and also you need not worry about your eye colour or shape. A brown liner is less harsh than a black one.
9. Selena Gomez, burgundy cat eye
Selena raised the bar of cat eye-ing to another level with this look. A burgundy cat eye to compliment the gown that she has put on gives her a balanced but glamorous look.
You can do the same with an eyeshadow of the colour of your choice.
10. Rihanna, perfect cat eyes
For the perfect, people go to insane levels! I am not hinting at you, RiRi! 😉 But for the perfect wing we suggest you use the handle of your spoon for drawing the angle and its curve to create the amazing shape. Lastly fill your flick!
Hope these hacks help you coz even though 2015 is ending, the winged cat eye fever has just begun!
Summary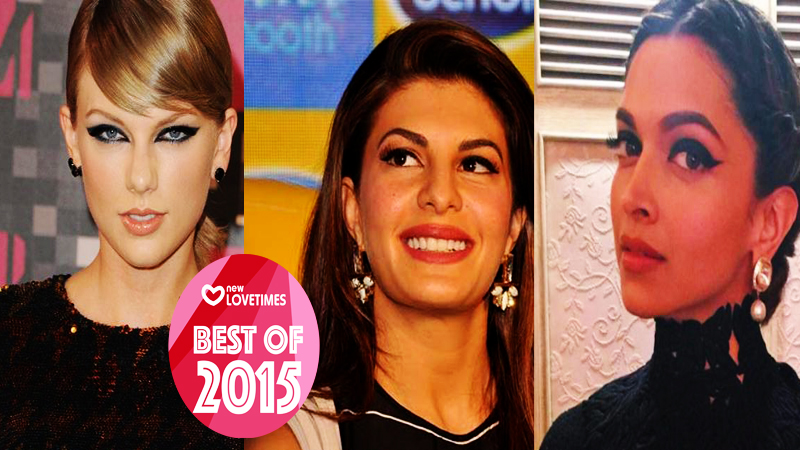 Article Name
#BestOf2015 Top 10 Celebs Who Rocked The Winged Liner In 2015
Author
Description
Flying high on the winged liner...