"If I get married, I want to be very married." – Audrey Hepburn
The West in general and Hollywood in particular, is notorious for its in-the-blink-of-an-eye linkups and at-the-drop-of-a-hat breakups. However, that does not deter our favorite celebs from walking down the aisle to say 'I Do.' While some choose to wed in secret (even in their backyard!), others commit to 'taking each other in sickness and in health, for better or for worse, until death parts them' before their tiny tots. Here are the top 10 international celebs whose 2014 wedding ceremonies were just a teeny tiny step to being 'MARRIED,' and hopefully, 'VERY MARRIED' :
1. Scarlett Johansson and Romain Dauriac
The September mum tied the knot with beau and baby's dadda Romain Dauriac in a secret ceremony on the first day of October in Philisburg, Montana. After having tricked the paparazzi for several times in a row with her charming statements like "Oh, I don't plan anything. I'm terrible at planning. I'm not gonna plan anything — I like to wing it," seems like the 'determined little girl' in her has had her way.
Image source: Google, copyright-free image under Creative Commons License
She fancied a private ceremony, and she lived one. Well, all we can say is Congratulations Rose's mamma and dadda!! 😀
2. Brad Pitt and Angelina Jolie
Brangelina put an official seal on their unison by getting married in a private ceremony in France on August 23rd. The couple, one of the hot favorites across the globe, have six children together and some of them helped them pen down their wedding vows!! Now that's an awwww moment, right? 😉
Image source: Google, copyright-free image under Creative Commons License
Listen to the smitten woman talk about her marriage here:
I think it's just adorable how years of togetherness can still be very different when you solidify your commitment to each other in this special way. Now you know why Jolie just can't stop blushing and talking!!!! We wish the newlyweds a wonderful life with their kiddies! J
3. George Clooney and Amal Alamuddin
The quintessential bachelor of Hollywood is finally taken! The lovely Amal claimed the silver fox as her own in a picture-perfect Venetian wedding ceremony on September 27th.  It was a grand star-studded affair with the epic moment graced by the likes of Bill Murray, Emily Blunt, Matt Damon, John Krasinski, Cindy Crawford, and Bono.
Image source: Google, copyright-free image under Creative Commons License
The couple danced to the song George's parents danced to on their wedding day – Irving Berlin's 'Always.' And here's a toast to wish that this good-looking couple stays together, for now and for 'always.' J
4. Elisabetta Canalis and Brian Perri
Interestingly, Clooney's ex Elisabetta Canalis also got hitched to her fiancé Brian Perri on September 14th in Italy. Having chosen to take her wedding vows in her native country, she looked gorgeous as she walked down the Sassari Cathedral aisle in Sardinia.
Image source: Google, copyright-free image under Creative Commons License
Having revealed earlier that the choice of venue would be a place where no one else had ever gotten married, the happy couple had a traditional countryside wedding, post which a radiant and blushing bride tweeted a thank-you to the residents of Alghero in Italian for 'making [her] dream possible.'
5. Neil Patrick Harris and David Burtka
This one had to be legen-wait for it-dary!! Our favorite HIMYM star Neil Patrick Harris (Oh chuck it, he'll always be Barney to us!) married his longtime partner Burtka in September.
Image source: Google, copyright-free image under Creative Commons License
The Italian wedding was a magnificent affair and here's what their close pal Kelly Ripa had to say of the ceremony: "It was a beautiful family affair in Perugia. They rented a castle — or I think they rented it … Sir Elton John performed. There were fireworks. The food was amazing. There were magic tricks … their wedding vows were so beautiful." Bet their twins Gideon and Harper would also look back at the wedding tape and call it 'awesomeee!' 😉
Summary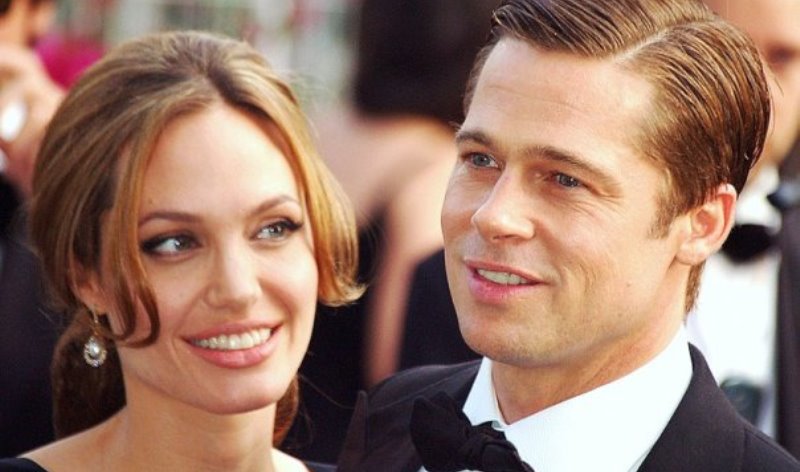 Article Name
Top 10 International celebrity weddings of 2014
Author
Description
The year 2014 buzzed with many secret and not-so-secret weddings of celebrities. Here's a look at the top 10 International celebrity weddings of 2014.
Read the rest of the article:
Next