2015 was the "man year" in fashion. The boys were killin' and crushin' it while setting new street style trends, leaving the women wanting more! The latest in male fashion trends has hallmarked a comeback for the traditional styles of the 50s and 60s! From high school tartans and milibeards to the made over Suede shoes, it was the year of revamping and restructuring in the male styling department.
When the conventional met the contemporary, fireworks happened. Speaking of fireworks, let's see which of the male fashion trends shone the brightest in 2015!
1. Tonal look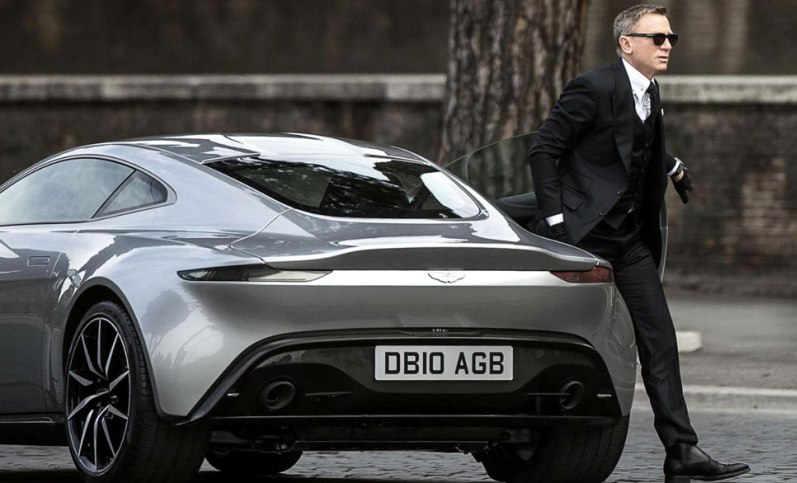 Image source: notey
Today when we spend hours of our time tapping away at a smartphone screen just to find an optimal life-work balance, making things simple (silly!) can work the best. Dressing in shades of just one colour was the trend that was talking the loudest this year. Scrapping that colour wheel is your choice!
---
Suggested read: 10 surprising Hollywood hookups of 2015
---
2. Man Bun
The man bun challenged all stereotypes this year. Most men dared to grow some luscious locks and rock their 'man hair'. The man bun became so famous that there were thousands of DIY videos on YouTube just illustrating how to get your bun! In my opinion, a man bun looks best when complimented with a milibeard! What do you think?
3. Denim-on-denim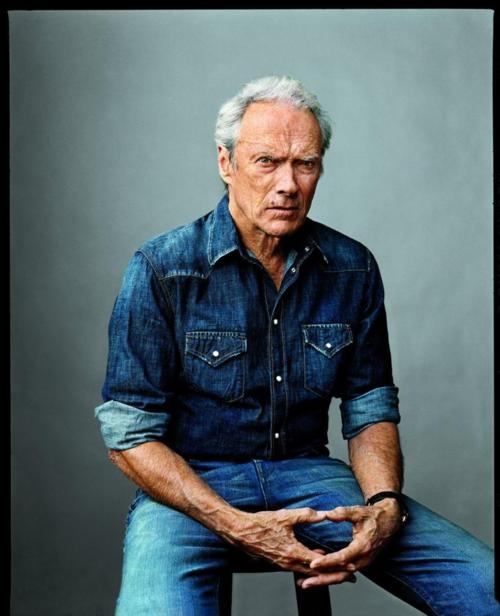 Image source: Pinterest
Back to basics was the cry this year. All the skinny suits and silk scarves were swapped for denim and more denim! Wearing a trucker vest over a denim shirt or chambray button-downs complimenting the black skinnies, the men were all over it like some indigo rash!
4. Floralove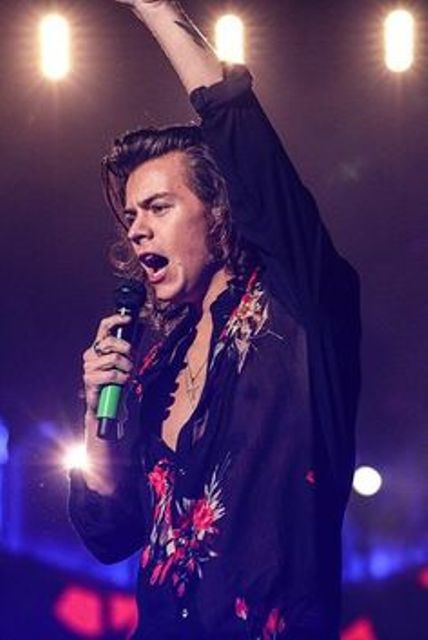 Image source: Pinterest
We had a new 'gender' of #floralovers this year. Florals easily found their way into the fabric of fashionable menswear. Towards the end of the year though fluoro-shaded florals made way for less dramatic, muted shades; the kind that gives the shirts, trousers and bomber jackets a hint of a bad romance.
5. Milibeard
Ed Miliband's milibeard became a thing in vogue this year. When the Parliamentarian flaunted the unshaved scruffy look, everyone was cheering for it on twitter and vouching for it by not shaving themselves. #NoShaveNovember just got better!
6. Ginghams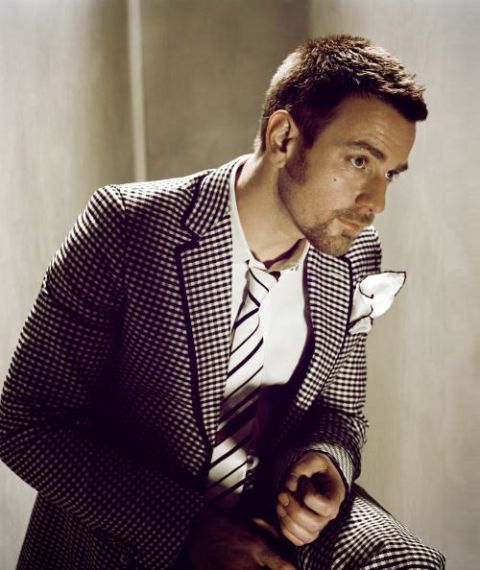 Image source: Pinterest
The simple gingham motif, with its country influences, is the ultimate when speaking of classical prints. While trying out a gingham, we suggest you go for conventional colours like powder blue or may be a diluted navy to keep things vintage and timeless. Gingham pocket squares are a subtle version of the trend.
7. Military Green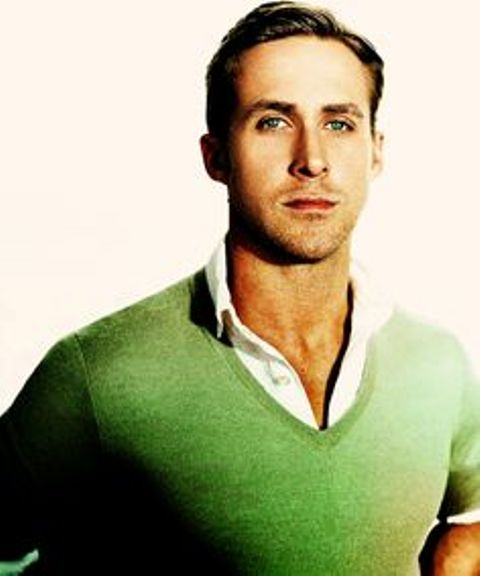 Image source: Pinterest
Intrinsically masculine and flexible to boot, military green was used in almost everything from t-shirts and shirts to trousers and shearling jackets. I guess it made the men feel every inch the Captain they think they are! G.I. Joe-ish!
8. Athleisure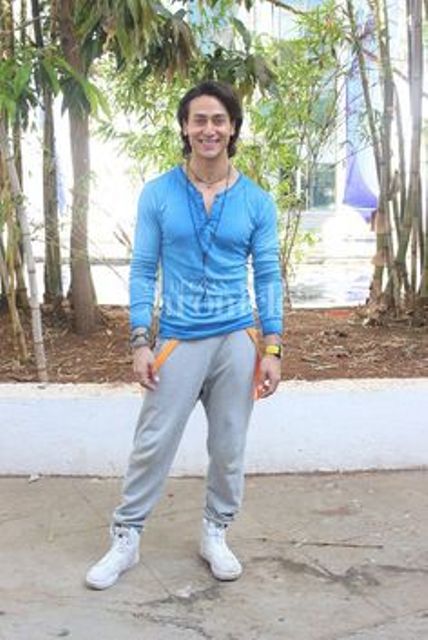 Image source: Pinterest
A loopback super-smooth shift from casual to smart that men have been waiting for so long. A part of its evolution was because of the 1990s revival and another, because men have started flaunting their sportswear beyond the four walls of their gyms. Wearing a Lonsdale sweat suit to the food mart near your home is however not allowed.
---
Suggested read: Top 10 Hollywood selfies of 2015
---
9. Bold Sneakers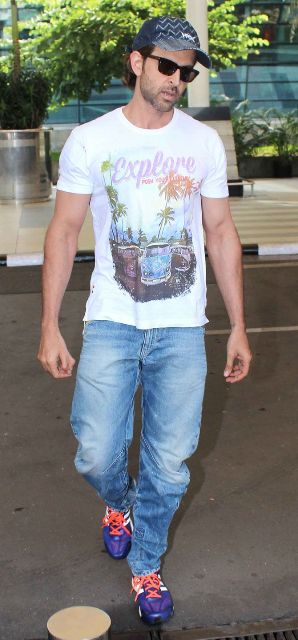 Image source: Pinterest
Sneakers this year were bold and vibrant. Men injected a flirtatious edge to the plain colours like blues and blacks or even greys and textured their sneakers for a brighter look. The perky reds and the neon blues never went wrong for those looking for versatility.
10. Tartans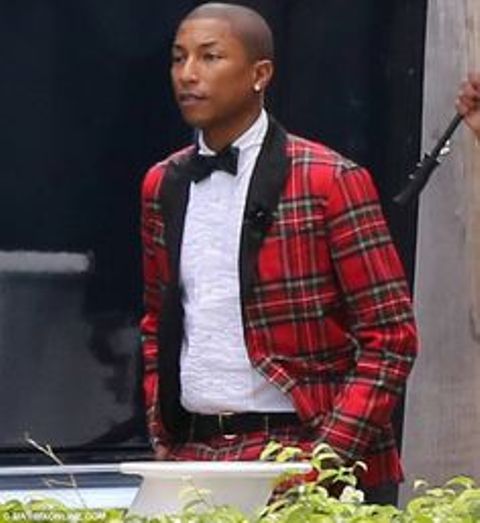 Image source: Pinterest
The tartan prints that men paraded this year were evocative of school uniforms. Tartan blazers have a way with women! They make great statement pieces and are predominantly alluring in traditional hues. While some men preferred the classic styles of this print, others nodded to the past and gave it a bold and bright version!
Which were the ones that you flaunted this year? And more importantly, which are the ones you will be displaying come 2016. Tell us in detail! ☺
Summary
Article Name
#BestOf2015 Top 10 Male Fashion Trends 2015
Author
Description
The hottest in male fashion 2015... right here, right NOW...