It is said that love is blind. Add crazy and stupid too to the list of adjectives that describe the trait that makes the world go round. Love is all-pervasive, love is the drug that makes life bearable, love is the potion that makes you want to face another day. Love is…..hard to define with a few words.
The great Rumi said,
"The minute I heard my first love story,
I started looking for you, not knowing
how blind that was.
Lovers don't finally meet somewhere.
They're in each other all along."
Be that as it may, love can, literally drive people in crazy directions – in their quest to find 'the one' or in their ability to deal with an existing relationship. And every year throws up some of the craziest, wackiest, hard-to-believe relationship stories from around the world in 2014.
Here is this year's list that had our collective eyebrows raised.
1. Pheromone Parties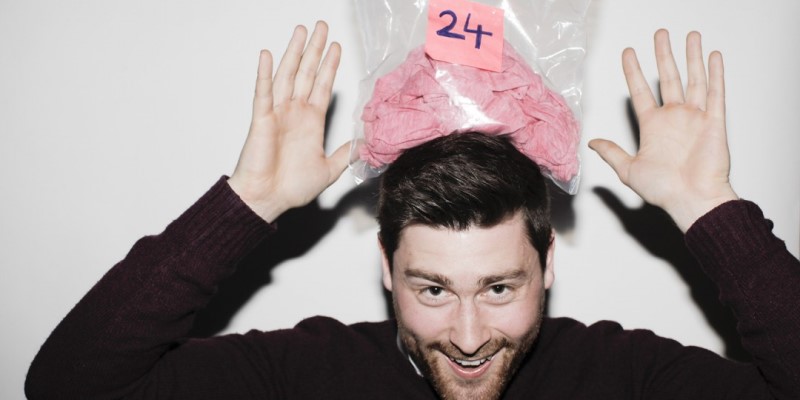 Sick and tired of trying tens of dating and matrimonial sites in your quest to find the perfect partner? What if we took you retro – like, about 2000 years – when you relied more on your senses rather than a layered emotional decision in finding your life partner? More specifically, what if you could sniff a person and determine that that is who you would like to spend your life with?
Sounds funky? Then pheromone parties are for you!
2. Solo weddings / Grace Gelder
It is said that you find the most satisfying relationship when you are comfortable with yourself. Well, here are some ladies who took this a tad bit too far. Some Japanese women are choosing to go for a solo wedding on their own (Queen, anyone?), complete with a bridal gown fitting! Then there is Grace Gelder, a lady from the UK who chose to get married to the perfect person after being single for six years – herself!
Solo weddings – Read the full story
Grace Gelder – Read the full story
3. Uncoupling ceremony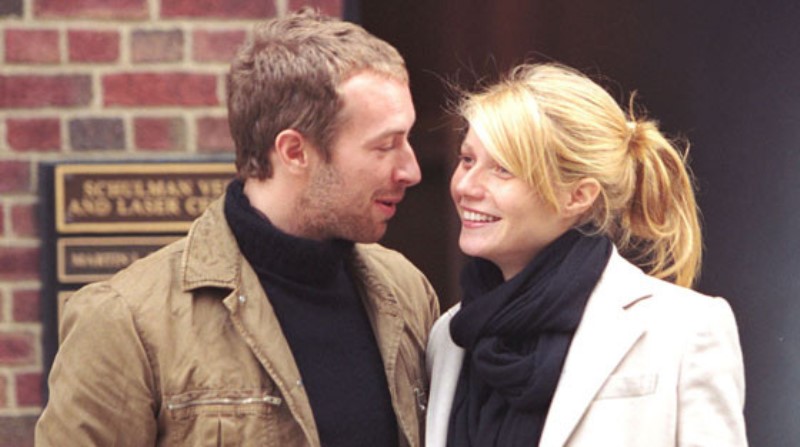 Image source: Google, copyright-free image under Creative Commons License
"We are gathered here to witness the holy 'separation' of these two individuals," – Yes, you read that right! In what is being called the latest trend, couples are choosing to go through this ceremony rather than a messy, emotionally draining experience that can harm everyone around. It is a well-attended ceremony with all the makings of the next generation of Karan Johar movies.
4. Professional cuddler
The benefits of cuddling and feeling the safety and comfort in someone's arms is well documented by research. But what if you are single? Should you be deprived of this most soothing of all gestures? Or should you be dependent on your teddy bear to calm down after a nightmare? No! You can now book an appointment with a professional cuddler and experience the same – no hanky-panky though!
5. Dating Naked
Have you ever wished that you could see who the person really is, underneath the layers of sophisticated polished behavior, the expensive suits and the latest smartphone – before dating or even getting into a relationship. Have you wished you could truly know who they are, warts and all? Now maybe you can, if you dare to go on naked dates where you can get to know others while being comfortable in your birthday suit!
6. Toilet dating
Dating firms have in the recent times strove hard to compete with online dating sites by providing innovative, unique and even outright bizarre real life dating experiences. A firm in the UK partnered with a sightseeing company to come up with a truly out-of-the-world experience for couples that they are not going to be able to forget any time soon – experiencing specific public toilets!
7. Paperbag dating
How many times have you found yourself judging the person opposite you? Her nails are not manicured; his nose looks too big; her dress is out of place; his walk is a bit funny, and so on? Believe it or not, most of us make snap judgments based on superficial aspects of other people, without bothering to get to know their personalities. A dating firm has come up with an innovative twist to the speed dating scenario – of covering up their faces with paperbags, thus forcing them to know each other before they can make any decision.
8. LUXY dating app
Image source: Google, copyright-free image under Creative Commons License
Like every year, this year too saw the emergence of many dating apps that promised to solve a particular problem. This year's award for the most obnoxious dating app goes to LUXY, which blatantly promised to remove all "poor and unattractive" members from the app.
9. Bye Felipe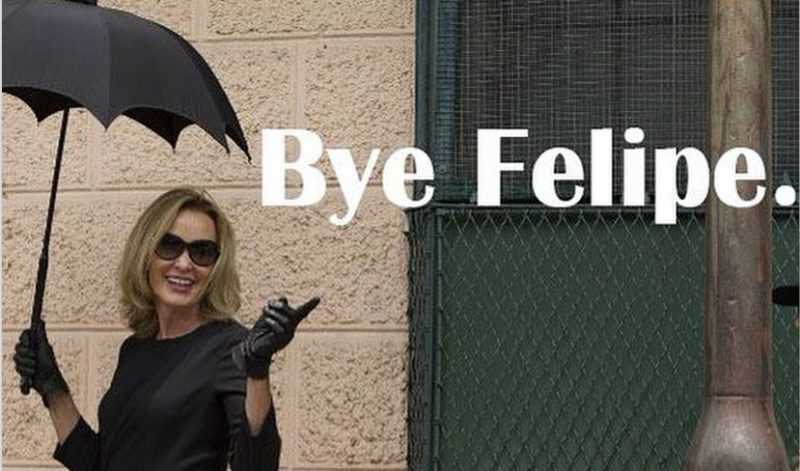 Ladies, we understand your problems in finding love online. Most dating and matrimonial sites have long ago stopped being more than news items because of the number of creeps that you routinely come across in those sites and dating apps. Now you need not seethe in anger silently – you can post about them on this Instagram account along with their comments and why you think that person is a creep – was it an obnoxious comment? Or a lewd remark? Now you can unleash your anger here with other women and feel unburdened.
10. Love on eBay
There are brothers who protect their sisters and do everything they can to take care of them. Then there are brothers who put up their sister's profile on ebay, like another product, to be sold and auctioned. Well, this 'gentleman' put up his sister's profile with the choicest of words bordering on the crass – you read it and judge for yourself whether this guy needs to be slapped a few times or not.
Summary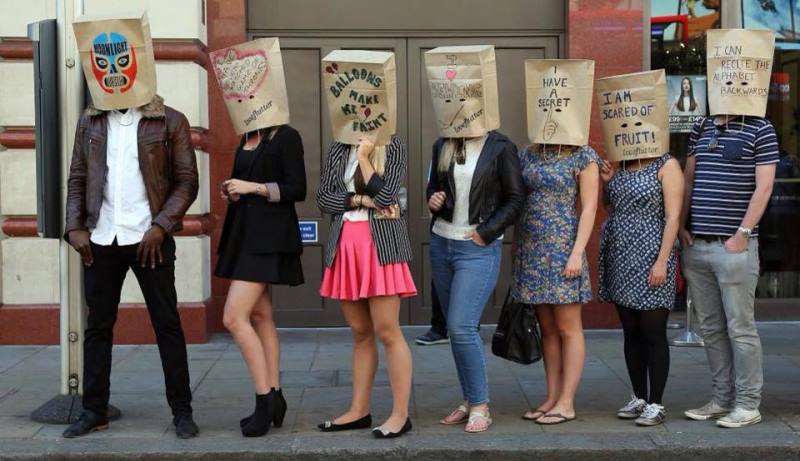 Article Name
10 craziest relationship stories from around the world in 2014
Author
Description
As we say fare thee well to 2014, here's a look at the most bizarre relationship stories from around the world in 2014.