Remember Grace Gelder, who married herself because she was tired of being single for six years? Well, apparently, the trend is catching on in Japan.
Behold solo weddings!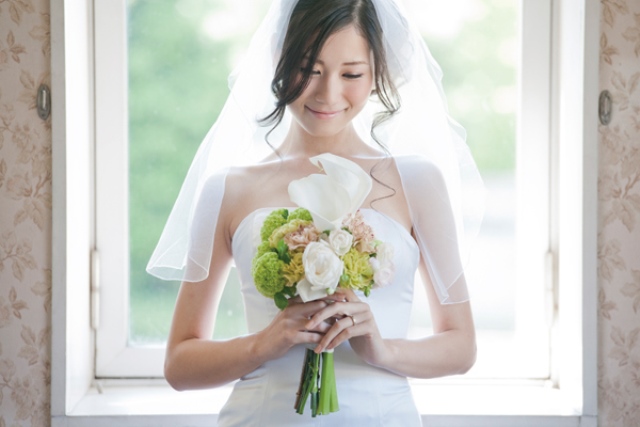 ---
 Suggested read: What this woman ditched at the altar did will amaze you!
---
As more and more women become financially independent and focus on their careers, they find themselves still single later on in life. And who said they can't have their dream weddings just because they lacked a significant other in their lives? In comes 'solo weddings', an emerging trend, which helps these women have their wedding cakes and eat it too, albeit alone!
Travel company Cera Travel in Kyoto, in southern Japan, is the brains behind the innovative service, which is selling the wedding packages to wannabe brides – single or divorced – who want to experience their big day, without the inconvenience of having to find a partner first.
The two-day wedding package is being sold at $2,750, and includes bridal dress fittings, bouquet selection, having their bridal make-up and hair done, and even choosing a stand-in man to accompany them for a photo shoot.
Launched in June, this innovative service is targeted at single, working women who have focused on their careers and missed out on marriage, and divorced women who want to experience another wedding day without it ending in divorce. So far, ten women have availed themselves of this unique and innovative service, which really costs just a fraction of the cost of a real wedding.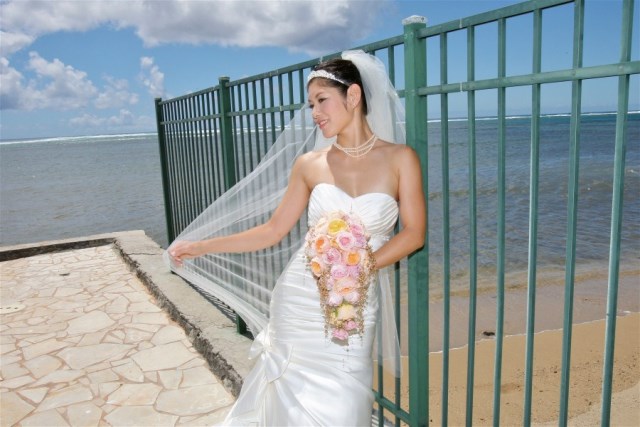 Businesswoman Nagi Daisen, 43, who has had a solo wedding, said it was a chance to live out her dreams of her big day.
"I've been in a relationship for years but we've never got round to actually getting married. So I decided to do this for myself and it was amazing fun. I always wanted to wear a wedding dress and to be pampered like this and now I have been. It was great," gushed Daisen.
A spokesman for the company said: "It is a truly unique experience and one that we are very proud of. All the details are taken care of by wedding professionals and for those who don't want a traditional white wedding dress we offer our Geisha service, which sees the brides going on an historical photo shoot dressed up as Geishas."
---
Suggested read: Why this disabled bride walking down the aisle will move you to tears
---
Alas, the wedding package doesn't include the stand-in groom / model used for the photo shoot. But those single women who have boyfriends, spend their 'wedding night' with them in the honeymoon suite, as revealed by the company.
If you're fed up with crappy relationships and even crappier boyfriends, you should take a leaf out of this innovative service and just marry yourself!