Every year, companies come up with new and innovative services and products that are aimed at easing our lives. However, there are some services and products that are unique and catch people's imagination.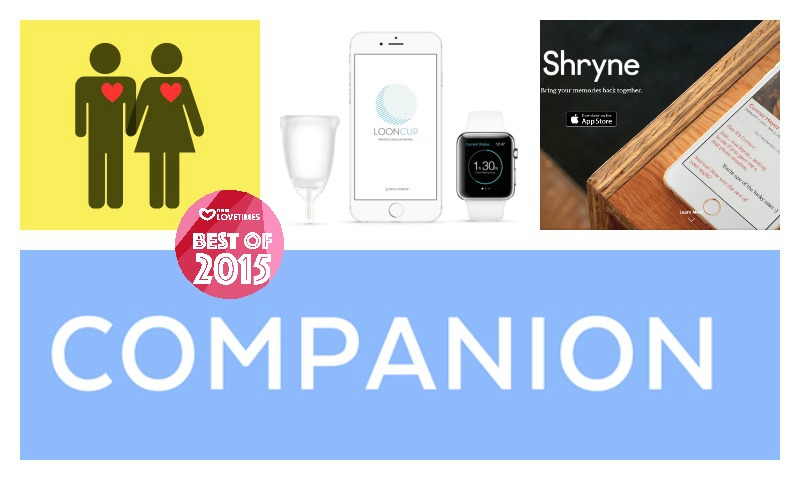 Here's a list of 10 such unique innovations of 2015 that left us… on the fence about them!
10. SwanLuv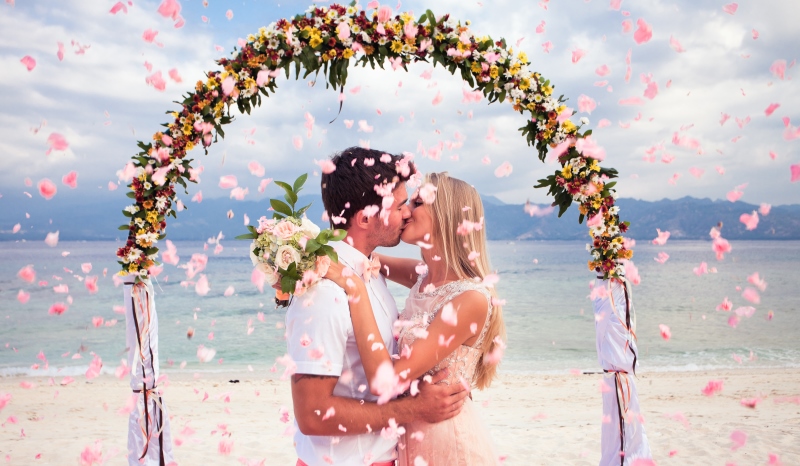 Image source: Shutterstock
A Seattle-based startup, SwanLuv helps engaged couples have their dream wedding by lending money up to $10,000 – no hidden fees, no catch. However, the couple who does take this loan has to stay married. If they separate, they need to cough up the principal amount of the loan plus the interested accrued to date. Phew!
Read the full story here.
---
Suggested read: 10 heartwarming wedding-related stories from around the world
---
9. The Breakup Shop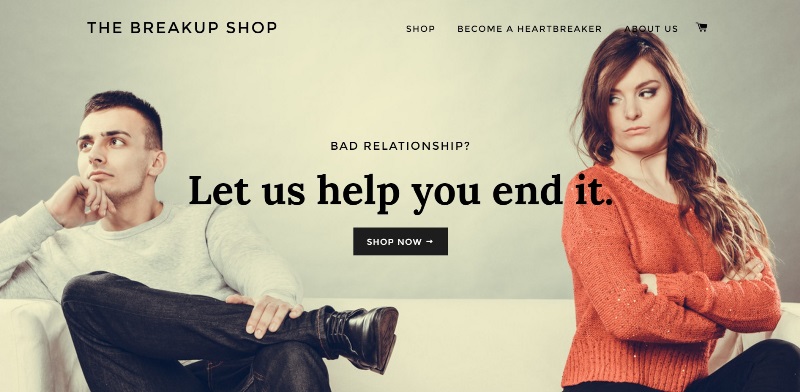 Image source: The Breakup Shop
The Breakup Shop is an offline service launched by two Canadian brothers, Mackenzie and Evan, and offers to break up with your significant other for you. You're spared the hassle of actually (wo)manning up to do the dirty deed yourself. The Breakup Shop breaks up with your partner for a mere $10. They even offer more personalized ways of breaking up with your partner, like a breakup text, a handwritten letter, a minute long phone call, etc., all for varying amounts of money.
Read the full story here.
8. Shryne app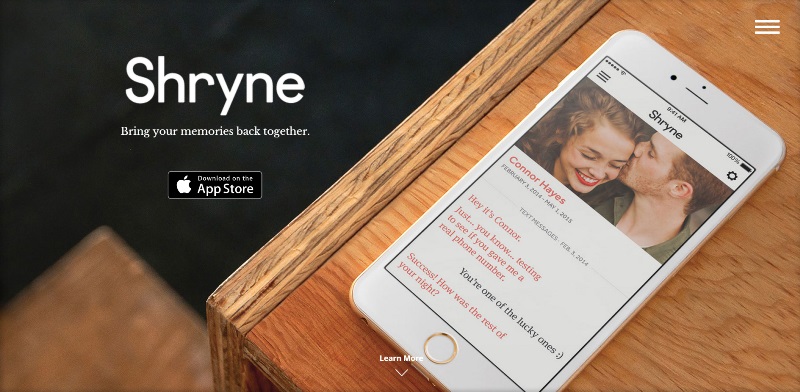 Image source: Shryne
Creating a scrapbook documenting your relationship is cute. But creating a digital scrapbook of your memories after your breakup? Kinda creepy, actually. Shryne app lets you store all your digital memories in a virtual shoebox, which basically helps you scroll through your relationship memories in the form of a consolidated feed.
Read the full story here.
7. Cheek'd dating app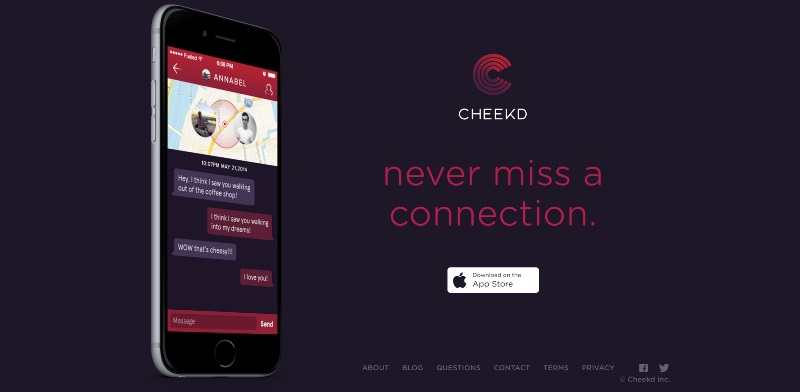 Image source: Cheek'd
Cheek'd dating app promises to connect you with your potential partner by sharing your real time location with other users on the app! Creepy, much? Cheek'd hopes to connect people who past each other in real life, whether it's on the street or on the subway, where there's no cell reception. *shudder*
Read the full story here.
6. Ohlala app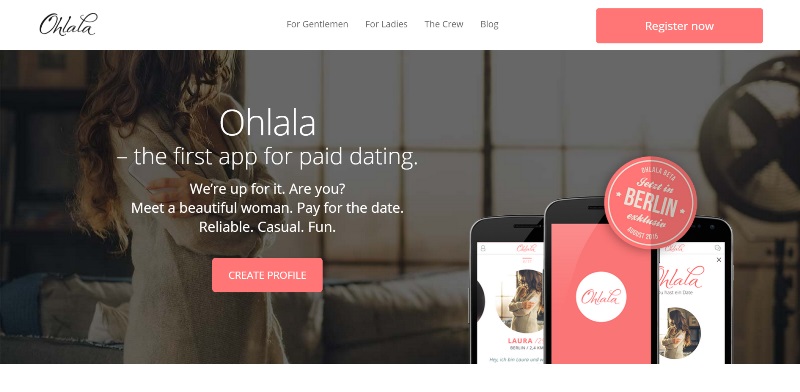 Image source: Ohlala
Ohlala is the first of its kind app that helps connect johns with escorts, for their 'paid dates.' 'Paid dates' is the preferred euphemism for sex work on Ohlala. Ohlala, dubbed 'uber for escorts,' is currently active in Berlin and hopes to expand internationally. It also hopes to cut out the middlemen in the sex industry by giving all the power to the escorts themselves.
Read the full story here.
5. HeroBoyfriend app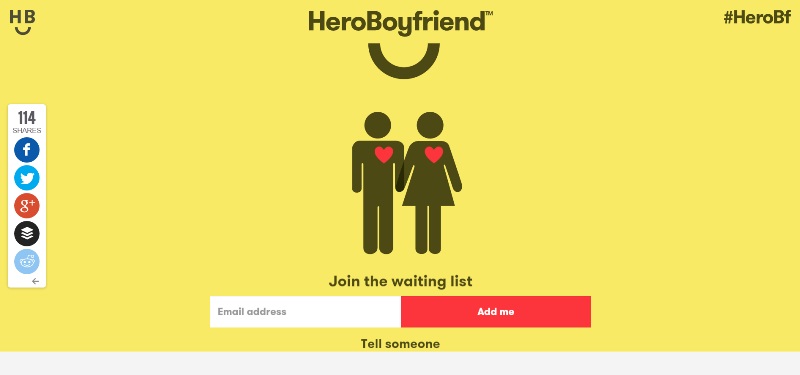 Image source: HeroBoyfriend
HeroBoyfriend is an app that prods men in relationships to make their significant others' everyday life special with sweet romantic gestures, creative dates, and thoughtful gifts. HeroBoyfriend helps men make their partners feel special and cherished by giving them timely tips and reminders. Interesting, eh?
Read the full story here.
4. Companion app

Image source: Companion
Companion app is a personal safety app that lets your friends or family to virtually 'walk you home.' With features like 'are you ok' and 'I am nervous,' it's clear that Companion app takes walking somebody home – even if it's virtually – very seriously.
Read the full story here.
3. Marriage Proposal Generator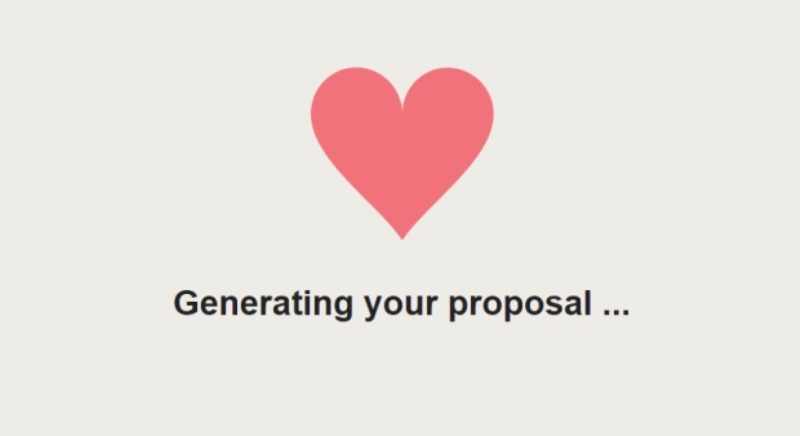 Image source: Vashi
British diamond brand, Vashi, has come up a new product called the marriage proposal generator, which will help you plan the perfect proposal. After filling out some details about your partner and their likes and dislikes, the marriage proposal generator will cough up proposal ideas. You can pick the one you think your partner would love.
Read the full story here.
2. Louise Listening bra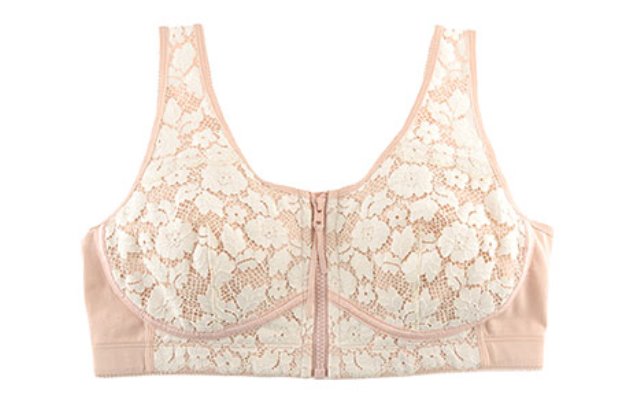 Image source: Stella McCartney
Fashion designer Stella McCartney has designed a new post double mastectomy compression bra, that helps in the healing process as well make the wearer feel feminine. The bra, which is named after Stella's mother, Linda, hopes to help women feel feminine and sensual, even after undergoing a double mastectomy.
Read the full story here.
---
Suggested read: Top 10 hottest wedding trends of 2015
---
1. Looncup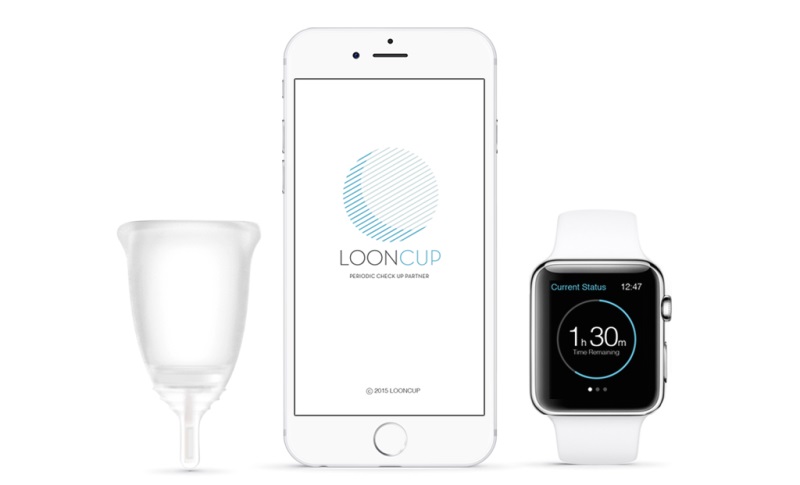 Image source: Looncup
While menstruation cups have been around for quite a while now, Looncup is a smart menstruation cup, in fact, the first of its kind in the world. Looncup will measure, analyze, and track your flow, and even lets you know when to change your cup! Smart, indeed!
Read the full story here.
Special mention: Thinx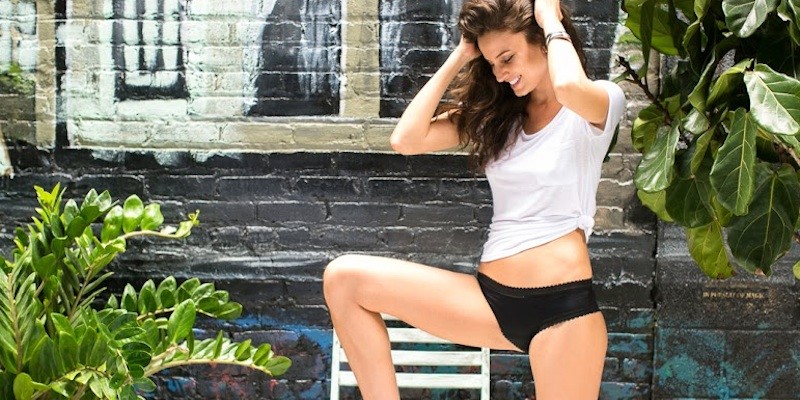 Image source: Thinx
Thinx underwear, designed by three women from New York, is a new type of absorbent panties that will take care of you and thinks about you, 'every day of the month and every month of the year.' Not only are these period proof panties absorbent, they look like normal sexy underwear, that you could pair with any glamorous dress you want.
Read the full story here.
Among these unique innovations, which one do you think takes the prize? Tell us in the comments below!
Summary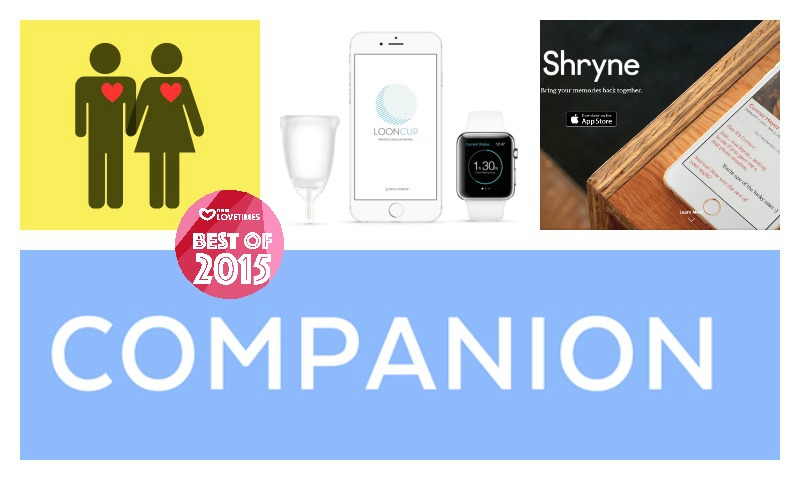 Article Name
#BestOf2015 10 Of The Coolest And Most Unique Innovations Of 2015
Author
Description
In 2015, companies came up with some really unique innovations. Here's a list of 10 of the most unique...